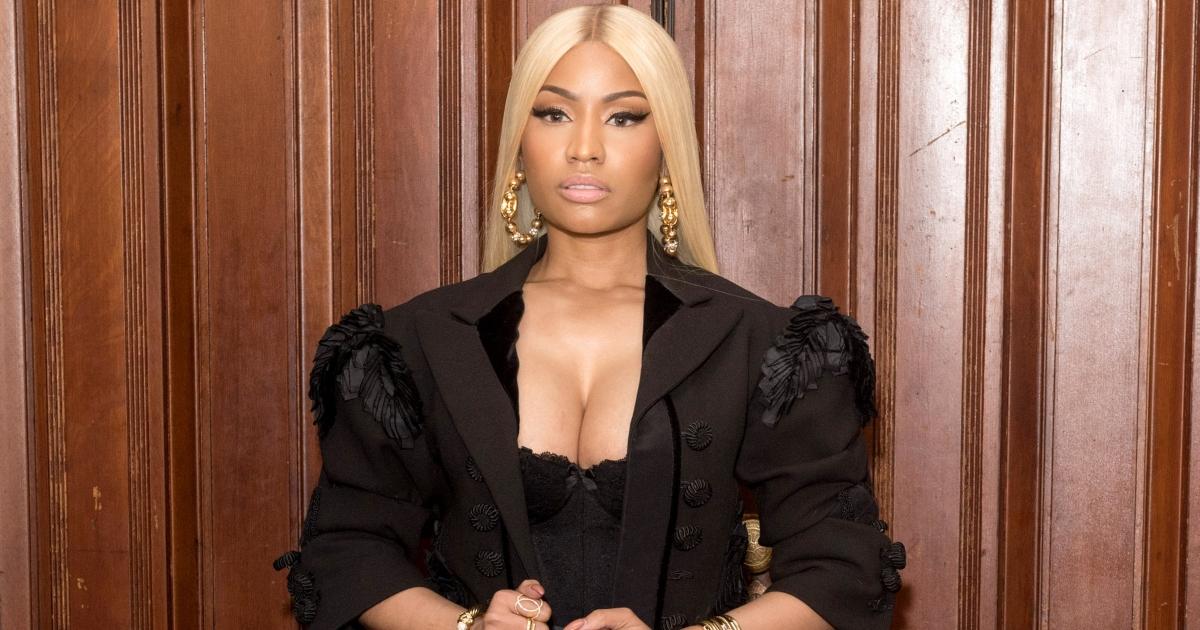 Nicki Minaj's Brother Was Sentenced to 25 Years in Prison — but What Did He Do?
What did Nicki Minaj's brother do? The rapper's brother, Jelani Maraj, was just sentenced to 25 years in prison. Details on his arrest and sentence.
More than two years after his trial, Jelani Maraj, the older brother of rapper Nicki Minaj, has been given a prison sentence. The Long Island resident was first accused of predatory sexual assault and endangering a child in 2015.
The case made headlines for the despicable behavior in question, and because the rapper herself was expected to testify on behalf of her brother.
Article continues below advertisement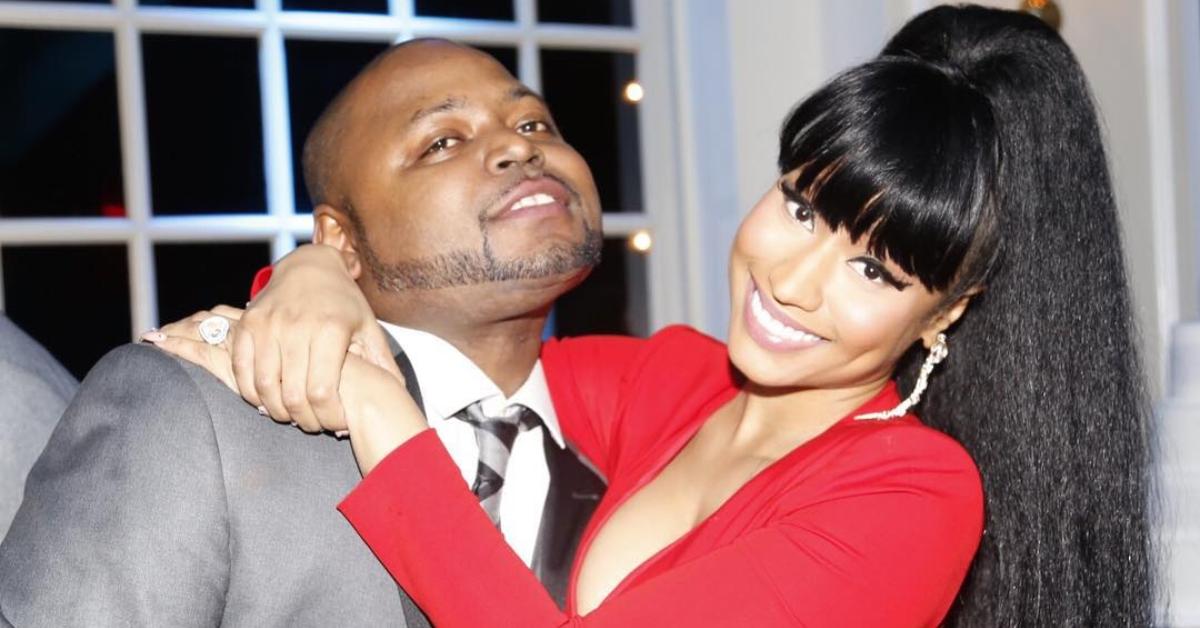 Article continues below advertisement
What did Nicki Minaj's brother do?
In December of 2015, Maraj was arrested for first degree rape for assaulting his then-11-year-old stepdaughter. He had wed the young girl's mother the year before, and Minaj reportedly paid $30,000 for the wedding hall.
According to the girl's testimony (her identity has never been revealed to the public), Maraj began abusing her in April of 2015. She claimed that he would blame the assaults on her, saying that she had been giving him "signals."
She also said that he threatened to have her taken away from her mom if she told on him.
Sadly, the girl's younger brother once walked in on one of these assaults. Afterwards, the boy told a school official, which jump-started the investigation. DNA evidence also corroborated the young girl's testimony.
Article continues below advertisement
Maraj's trial began in October of 2017. After three weeks of testimony, the jury reached a verdict. After his 2017 trial, Jelani was found guilty of predatory sexual assault against a child and of endangering the welfare of a child. He faced a sentence of anywhere from 25 years to life in prison.
Though Maraj was initially supposed to be sentenced on Dec. 14, 2019, his lawyers appealed the charges against him.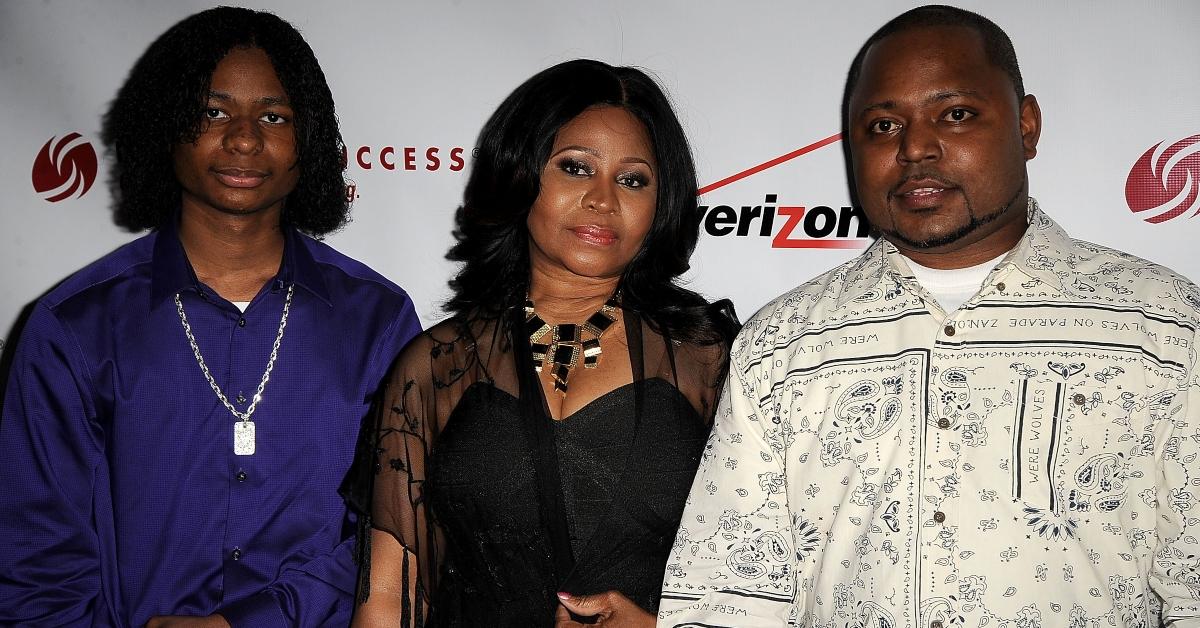 Article continues below advertisement
His team argued that the allegations were part of a bigger scheme to extort $25 million from Maraj's sister. The argument did not hold up, and he received the maximum sentence on Jan. 27.
In court, Maraj spoke about how his actions were caused by alcohol.
"I'd like to apologize for the pain that I caused. I had an excessive drinking problem," he reportedly said.
Maraj's lawyer is planning to appeal.
Nicki Minaj was supposed to testify at her brother's trial.
When Maraj was originally going to trial back in 2017, it was reported that his famous sister would not only be in attendance, but that she would be speaking on behalf of her brother's character. Maraj's defense team claimed that Minaj would take the stand to discuss how her brother had good character. Though Minaj did accompany her and Maraj's mother, Carol Maraj, to visit him in jail, she did not testify or speak publicly about the case.
Article continues below advertisement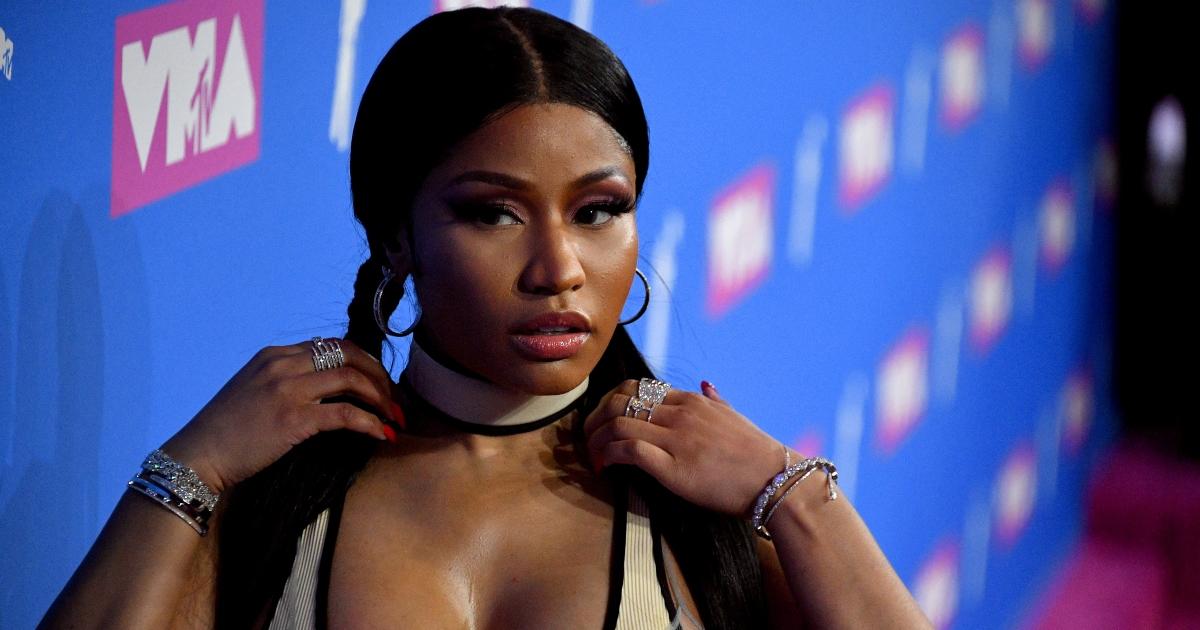 Minaj has not commented on her brother's prison sentence, either.
If you need support, The National Sexual Assault Hotline is available 24/7 at 1-800-656-4673. You will be connected with a trained staff member in your area. Or visit RAINN.org to chat online with a support specialist at any time.