Say It Ain't So! Nicki Minaj Announces Her Retirement From Music via Twitter
Why is Nicki Minaj retiring? The self-proclaimed Queen of Rap makes a shocking statement on Twitter, explaining she wants a family.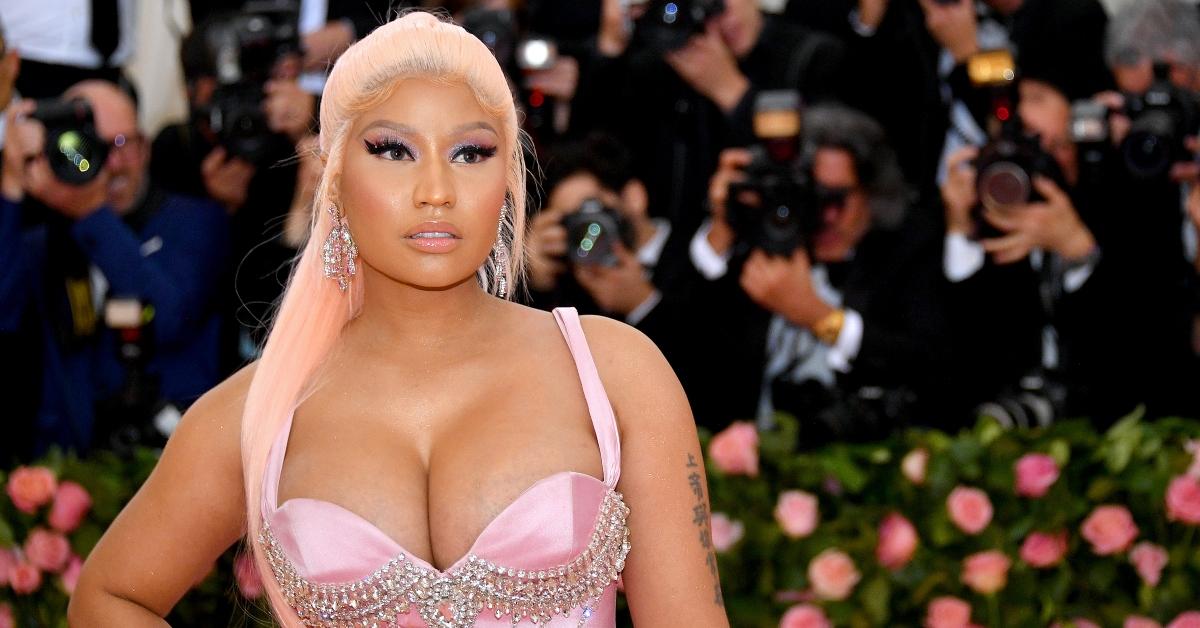 Sorry, Barbies. Rapper Nicki Minaj has officially announced that she is hanging up her microphone and retiring from the music industry. Say what?! Yes, the Queens native made the decision to depart from the Hollywood scene, leaving behind a legacy of hit songs.
Article continues below advertisement
Throughout her career, the self-proclaimed Queen of Rap has been nominated for 10 Grammys and became the first female rapper to sell 100 million units. Basically, she's one boss b---h. So, at the top of her game, why is Nicki retiring?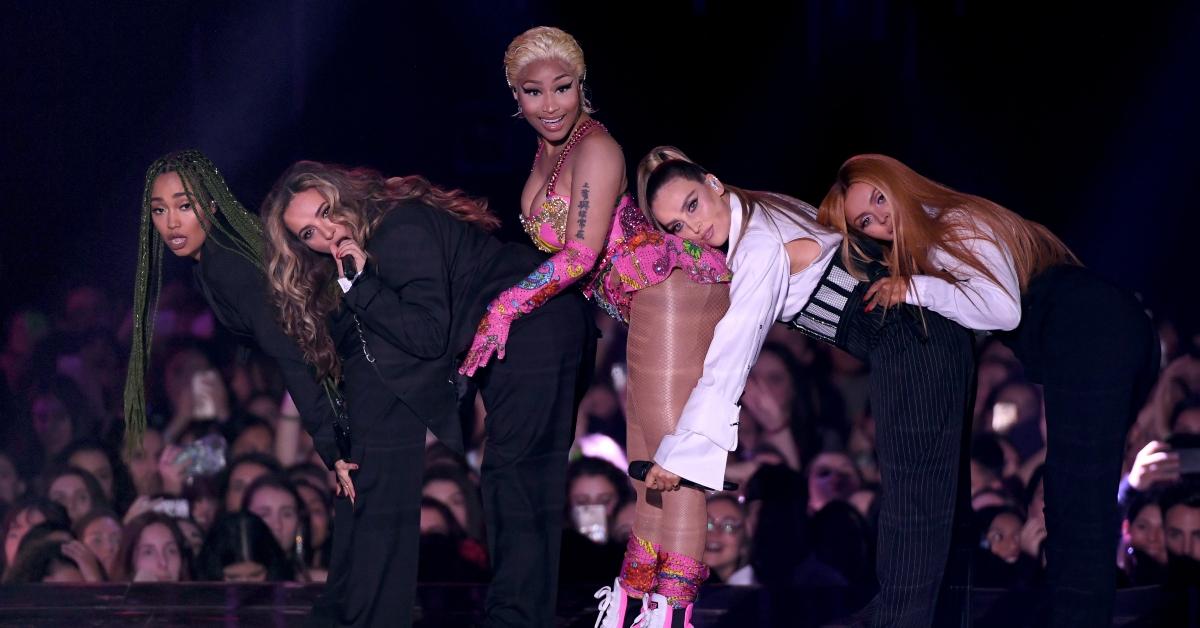 Article continues below advertisement
Seriously, why is Nicki Minaj retiring?
In a shocking Twitter announcement, the 36-year-old stated that she had spit her final lyric. "I've decided to retire & have my family," she wrote. Adding, "I know you guys are happy now. To my fans, keep reppin me, do it til da death of me, X in the box — cuz ain't nobody checkin me. Love you for LIFE."
It seems like Nicki is ready to settle down and start a family… or she's just tired of the internet trolls. Though, judging by her statement, it may be a bit of both. The singer has been dating Kenneth Petty since December; though, fans are convinced the two are now married. In August, Nicki announced on her Queens Radio podcast that she and her beau filed for a marriage license.
Article continues below advertisement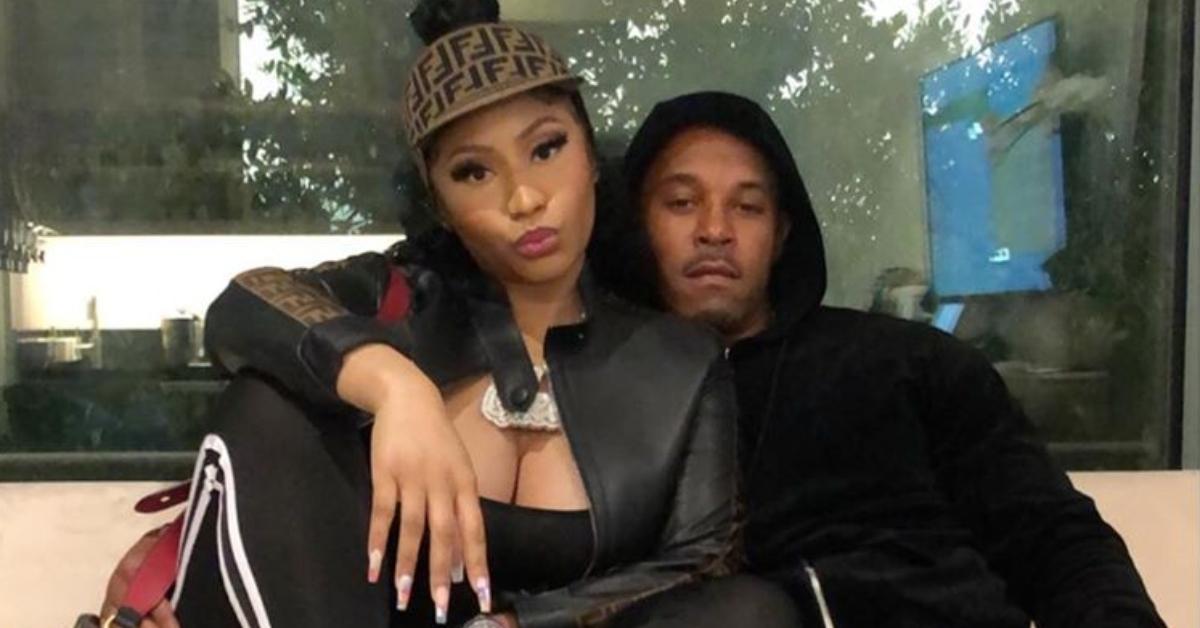 "We filed for the marriage license and we still had to pick it up and I was traveling... by the time I came back, we had to renew it again. From that time, you have 90 days to get married. That was about a week ago, so now I have about 80 days," she explained. Her name on Twitter has also been changed to Mrs. Petty.
Article continues below advertisement
While Nicki works on her family, she did previously tease that more music was on its way. During her August podcast, Nicki stated that the couple will do a "big wedding later" following the release of new music. "I'll be married before my album comes out but will have my wedding after the album comes out," she said. So, does her Twitter statement mean we'll never get to hear those unreleased tracks? We sure hope not!
Fans react to Nicki Minaj's surprise retirement announcement.
Following Nicki's official statement regarding her career, fans (including us) did not take the news well. "*Clears throat* && ummmm Mrs. Petty @NICKIMINAJ how TF you gon' retire before the fifth THING THING drop? So that means we not getting a fifth THING THING. MISS PETTY STOP BEING PETTY & Stop playin with me in the comments. Have your family and have ya too. We family. #barbs [sic]," wrote one fan.
Article continues below advertisement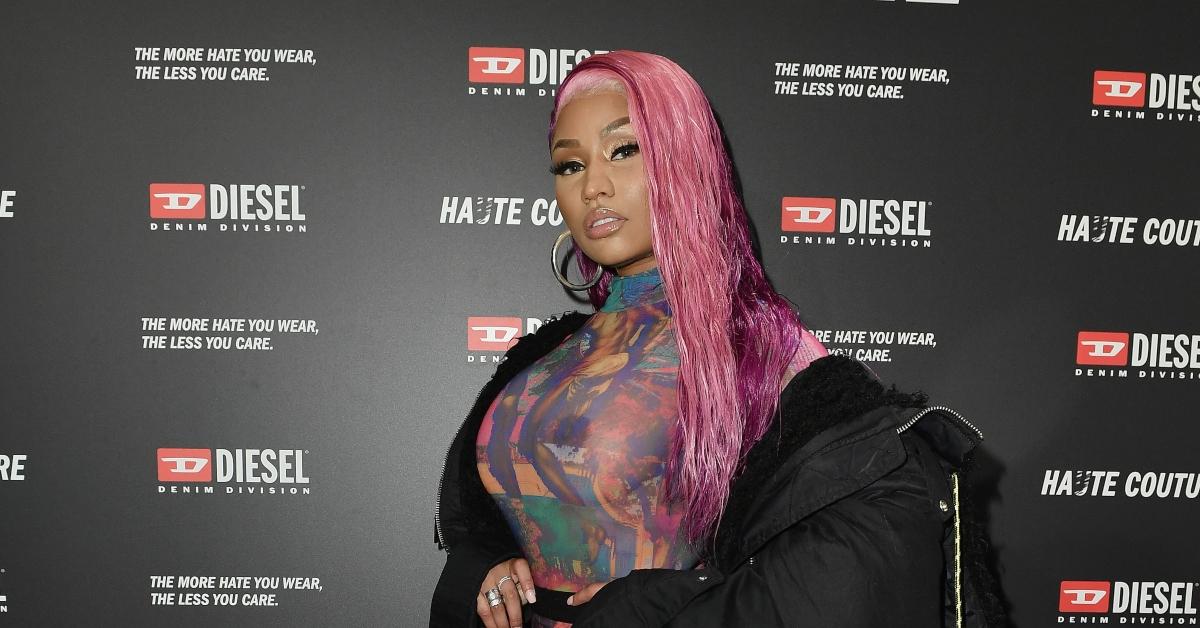 Another added, "OH HELL NAH did my girl say RETIRE!! I'm sure some people are happy but most of us are devastated. @NICKIMINAJ THANK YOU FOR DOING THE DAMN THING ALWAYS [sic]." While many were very upset following the announcement, some fans offered support behind her decision.
One Barbie stan wrote, "Whatever made @NICKIMINAJ come to the conclusion to retire has to be very special. Because she has been doing a GREAT job as a female hip-hop artist for over 10 years. Nobody can match the Queen of Rap: Nicki Minaj!"
Excuse us as we lock ourselves in our room and listen to Nicki Minaj's greatest hits on repeat.