Photographer David LaChapelle Is Credited With "Discovering" Paris Hilton — Where Is He Now?
David LaChapelle recently spoke about his time working with some of the most famous pop stars and socialites, including Paris Hilton.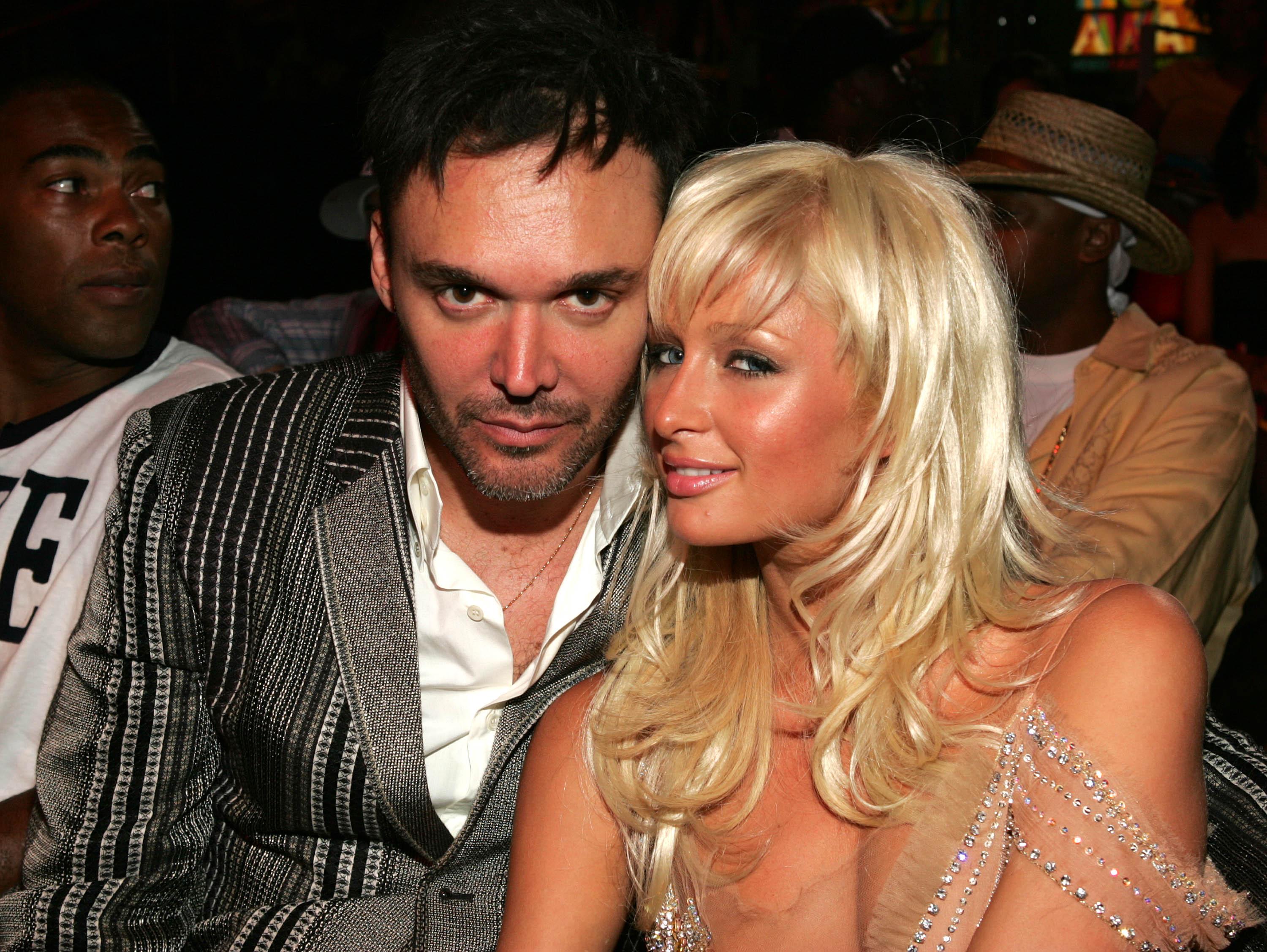 Many wondered what happened to American photographer David LaChapelle after he photographed some of the most notable celebrities in the world including Britney Spears, Madonna, and Paris Hilton. After years of shooting pop stars for The Face and Vogue, David left the world of celebrity behind and moved to Hawaii.
Article continues below advertisement
He recently spoke with The Guardian about his time working with some of the most famous people in the world, including the original socialite, Paris Hilton.
David LaChapelle said that Paris Hilton was "effervescent."
In September of 2000, David photographed Paris and her sister Nicky in a NSFW photoshoot for Vanity Fair. Since that infamous shoot (and a certain sex tape), Paris was a starlet that no one could avoid.
David told The Guardian, "Paris had a charisma back then that you couldn't take your eyes off. She would giggle and laugh and be effervescent and take up a room. She was desperate to be in my photographs and one day we needed her for a jeans shoot."
Article continues below advertisement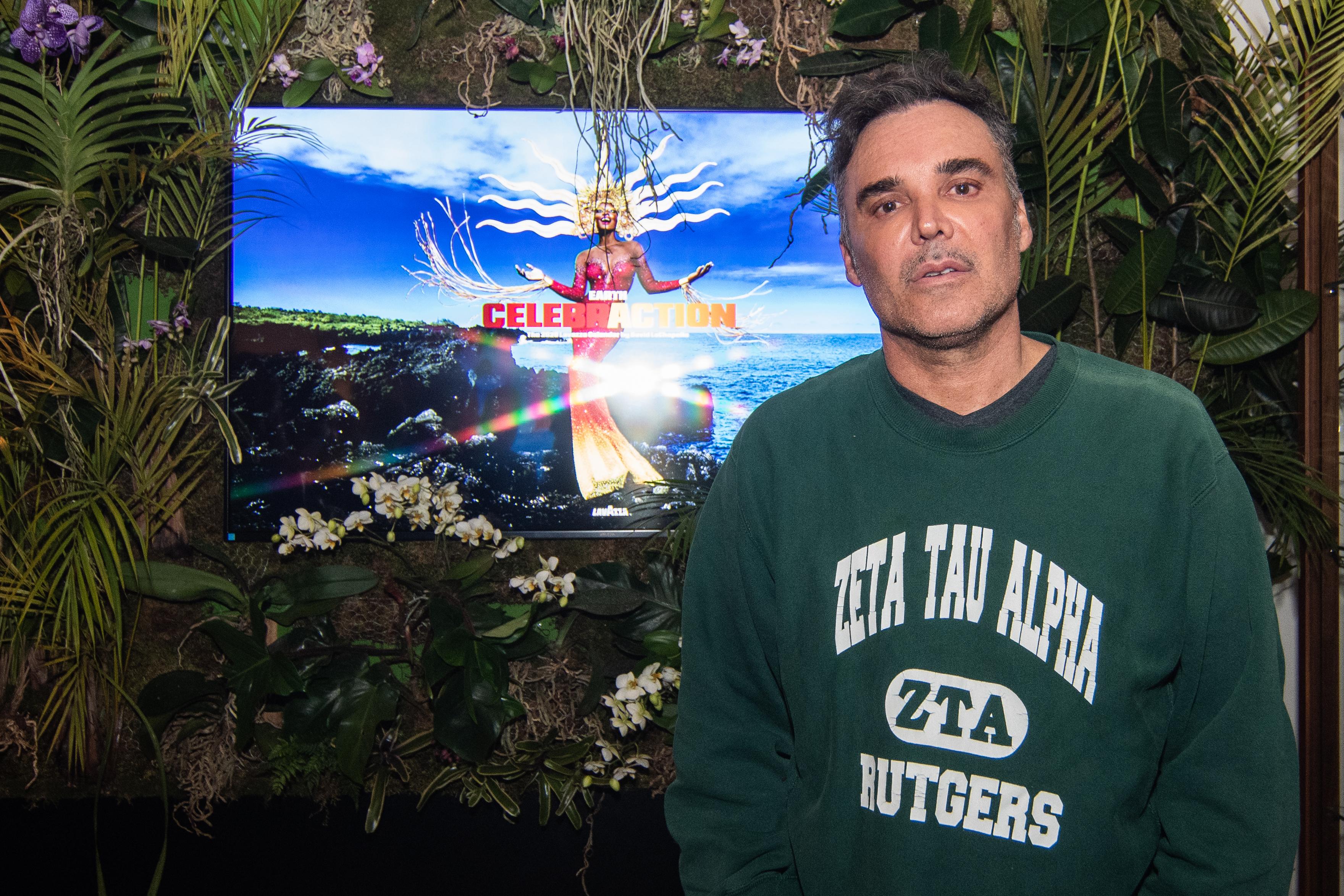 He explained that the model hired for the jeans shoot couldn't fit into the sample size provided, so it was up to Paris to fill the position. "She came over, she hadn't been home for, like, three days, but she looked incredible," he recalled. "You never saw that girl looking messed up."
Article continues below advertisement
David left Hollywood behind to become a farmer.
In 2006, David suddenly decided to leave Los Angeles behind and move to Hawaii. He told Design Taxi, he moved to a "very isolated part of Hawaii in this forest. It's off the grid, biodiesel cars, solar-powered, growing our own food, completely sustainable. I thought 'OK, I'm a farmer now.'"
Though he moved away from the Hollywood scene, he couldn't stay away from his passion for photography. He described a time when an old colleague of his invited him to shoot for a gallery.
Article continues below advertisement
"I was really shocked," he told Design Taxi. "I'm so known as a commercial artist, a big name as a fashion and celebrity photographer, I didn't think a gallery will take me seriously. It's like being reborn; it's like rebirth; it's like starting over. It's back to where I started, where I very first started in galleries when I was a kid. It's just come full circle."
Article continues below advertisement
David LaChapelle lives with bipolar disorder, but he doesn't let it define him.
David openly admits to the challenges that come with creativity — including the toll on his mental health. He has been very open about his bipolar diagnosis, but he also admitted that antidepressants do not work for him. He told The Guardian that, instead of medication, he monitors his exercise and sleep to stop himself from slipping into an episode.
"You want to ride the part that feels so good because your brain is working fast and ideas come more easily. You have more energy and everything flows, and you're seeing things from a higher perspective," he explained. "But ... it can switch into delusion and be dangerous. You don't want to be depressed. I've been caught up with the police a few times; I once got beat up outside my own house in L.A."