Paris Hilton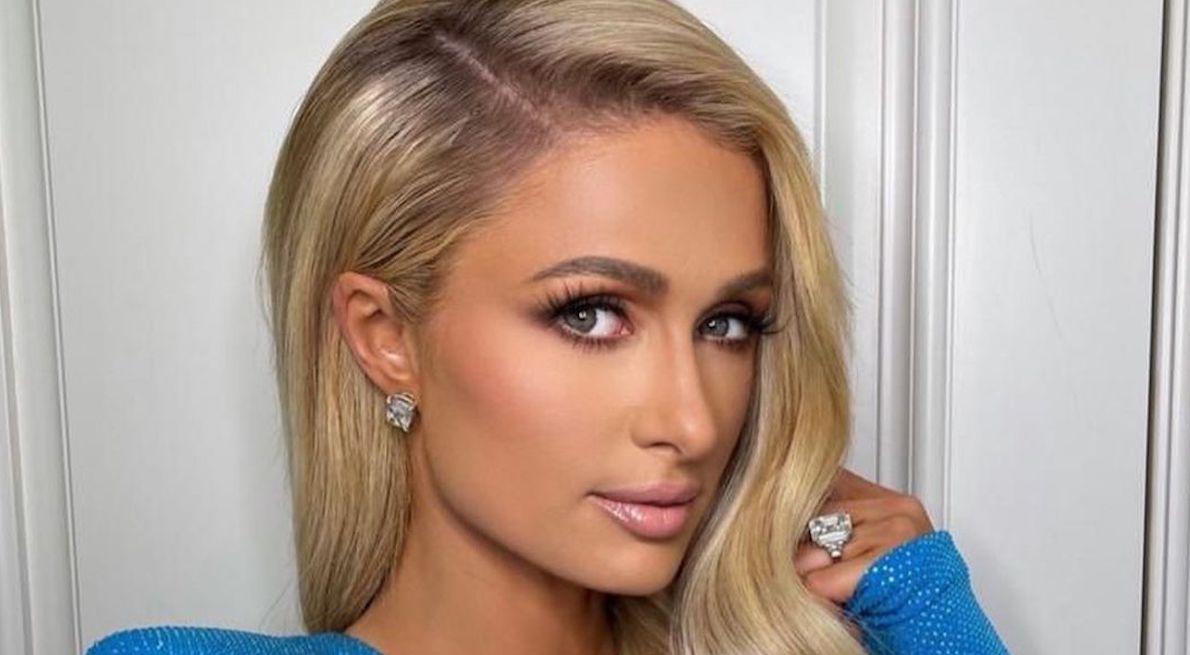 Hotel heiress Paris Hilton has made a name for herself as a model, reality TV star, and singer / DJ. Paris first started making headlines in the late '90s as a model and socialite and got her big break in 2001 when she was named "NYC's It Girl." In 2003, a sex tape involving Paris and her ex-boyfriend Rick Salomon was leaked, landing Paris her hit reality series The Simple Life, alongside her then-BFF Nicole Richie.
The Simple Life ran for five years, and Paris went on to venture into acting (House of Wax, The Hottie and The Nottie, Repo! The Genetic Opera), and music — her debut album "Paris" featured her hit single "Stars Are Blind." She made her debut as a DJ in 2012 and was the highest-paid female DJ in 2014. In 2021, Paris began hosting her own podcast, This Is Paris, on iHeartRadio. Paris Hilton also has a very successful perfume line, which is brought in over $2.5 billion in revenue to date.
Paris also made headlines for her string of famous boyfriends, which have included Nick Carter, Paris Latsis, Stavros Niarchos, Benji Madden, and Chris Zylka. In 2006, Paris was arrested for a DUI and her driver's license was suspended. The following year, Paris was caught driving twice with a suspended license and was sentenced to 45 days in jail for the probation violation. She served 23 days. She was arrested again in 2010 for cocaine possession alongside her then-boyfriend Cy Waits.
Full Name: Paris Whitney Hilton
Birthday: February 17, 1981
Relationship Status: Engaged to Carter Reum
Instagram: @parishilton
Twitter: @parishilton
Net Worth: $300 million
Fun Fact: In 2021, Cooking With Paris premiered on Netflix, and featured Paris cooking with her famous friends including Kim Kardashian and Demi Lovato.
Latest Paris Hilton News and Updates