Rumors Allege That Paris Hilton Paid for Her Own Engagement Ring From Chris Zylka
A source close to Paris Hilton claimed that her ex-fiancé, Chris Zylka, didn't pay for Paris' $2 million engagement ring. So, what's the truth?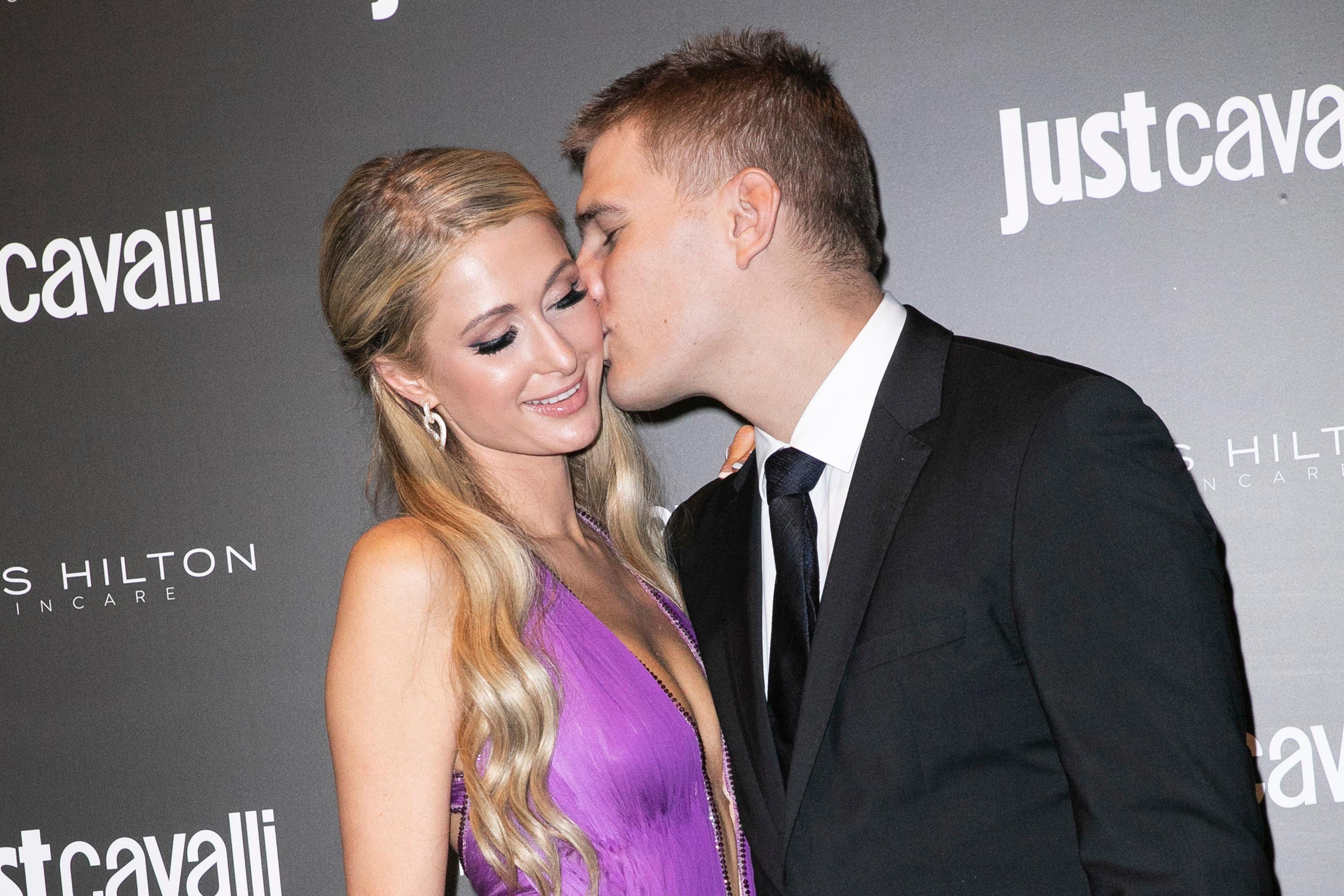 Socialite, author, and reality TV star Paris Hilton has had a long history of romances and relationships. From Nick Carter to Stavros Niarchos III to shipping heir Paris Latsis (Yes, they had the same weird name!), she hasn't had any trouble getting the attention of men. Though she could always snag a guy, it never seemed to stick.
Article continues below advertisement
However, when Paris Hilton met and fell for actor, model, and artist Chris Zylka in 2016, it seemed like she may have finally found the man of her dreams. Unfortunately, Chris is now the ex-fiancé of Paris. So, where did it all go wrong?
Paris met her ex-fiancé at an Oscar party.
Paris Hilton and Chris Zylka first met while attending an Oscar party at Chateau Marmont in Los Angeles. In 2017, the Hilton Hotel heiress told Galore about the night she met Chris and how she knew he was something special.
Article continues below advertisement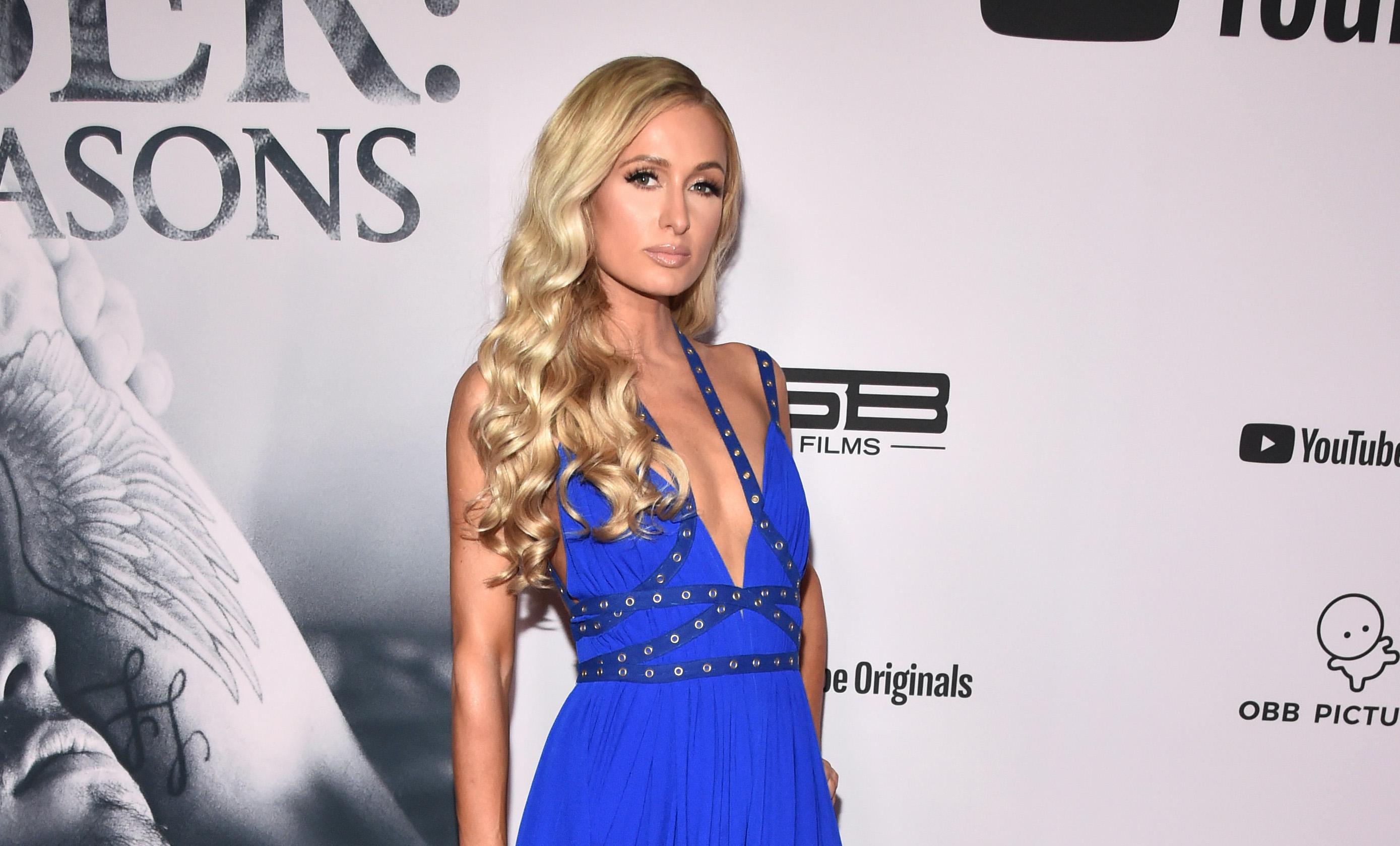 She recalled, "As soon as he walked through the door, we looked at one another; we're both shy so it took a while, but by the end of the night we couldn't stop laughing and flirting."
Article continues below advertisement
However, that night would not solidify their relationship. In fact, they then "flirted for years and years" over social media, while having relationships with other people.
Paris and Chris decided to give dating a try after years of talking.
Paris Hilton revealed to Page Six in 2017 that it was her brother, Barron, that helped get them together. Barron invited Chris to his hotel after seeing the actor's art at a gallery. While the two exchanged numbers that night, they still did not go out on a real date for another year.
Article continues below advertisement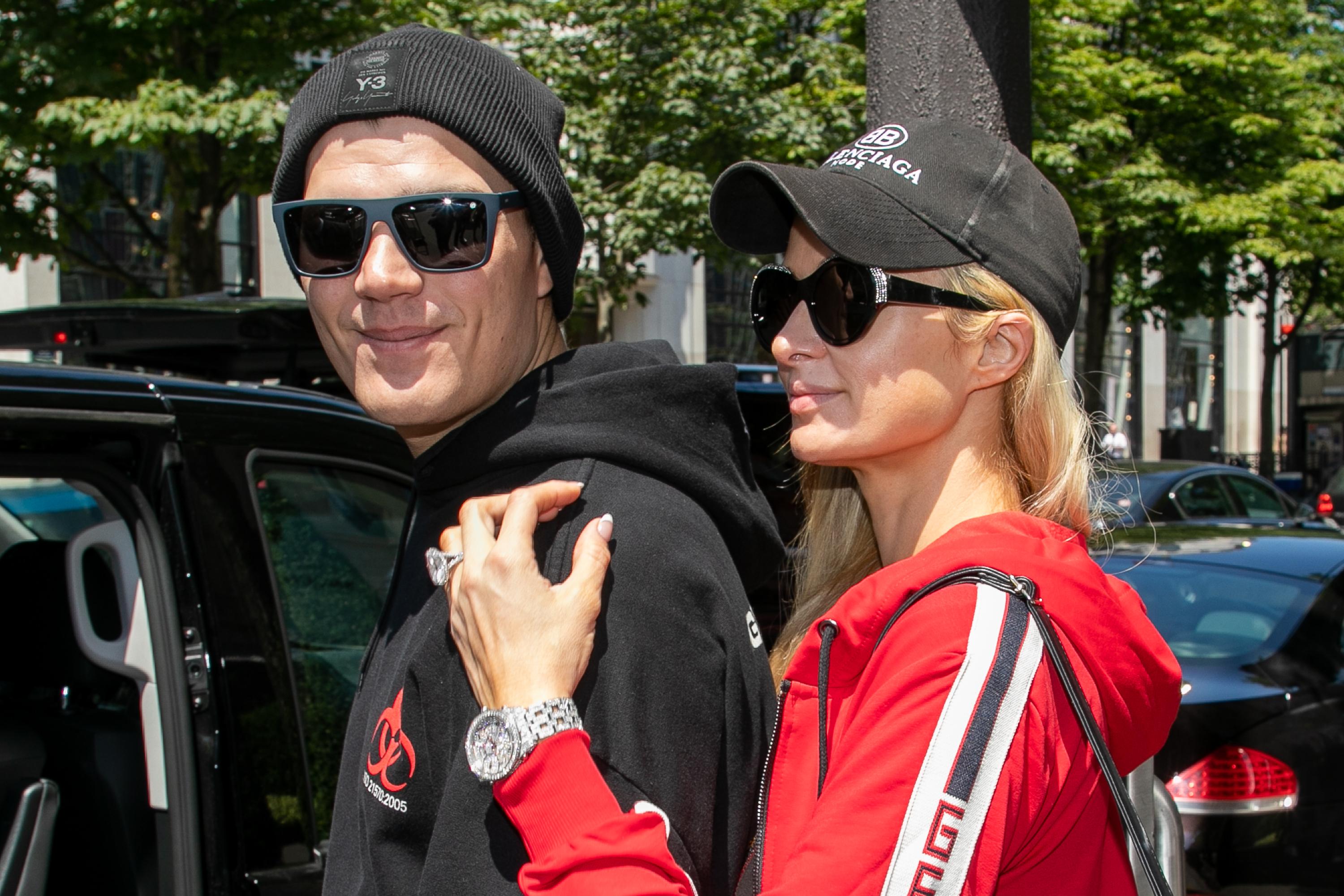 After dating for almost a year, Chris asked Paris for her hand in marriage on a trip to Aspen. He got down on one knee with a $2 million 20-carat pear-shaped engagement ring in tow. "So happy & excited to be engaged to the love of my life, my best friend and soul mate," she shared on Instagram about his proposal.
Article continues below advertisement
After a wedding delay, Paris canceled the wedding altogether.
After pushing the wedding back due to demanding schedules, Paris and Chris canceled the wedding, and the two inevitably split. So, why did they decide to go their separate ways?
During an appearance on The Talk, Paris explained. "I've always been obsessed with Disney stories and love stories and I thought it was going to be my happy ending," she said. "I just realized after time it wasn't the right decision. I'm really just having my 'me time.'"
Article continues below advertisement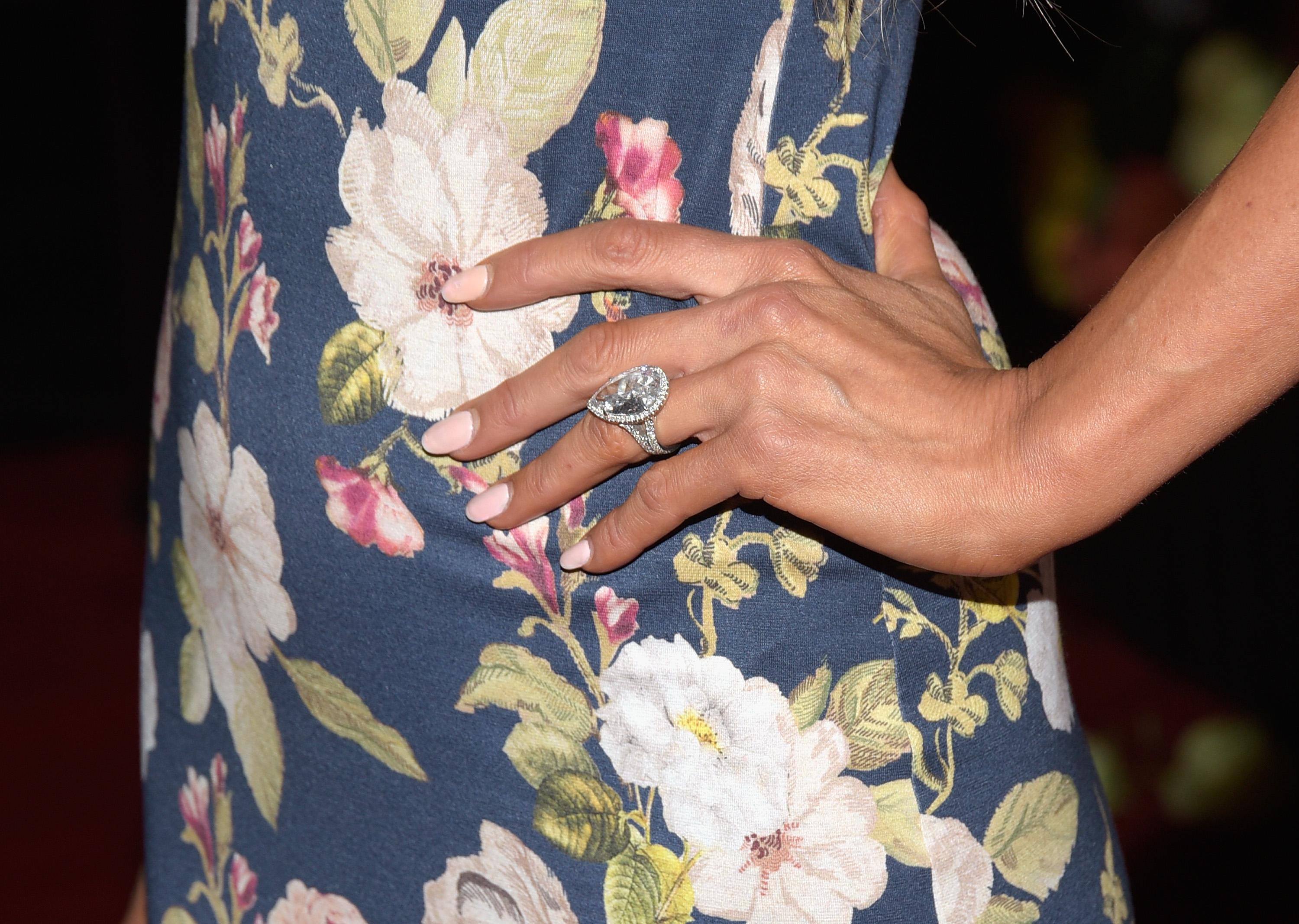 Post-breakup, rumors swirled that Paris paid for her own engagement ring.
After Chris and Paris decided to break up, rumors started to circulate that Paris was the one who paid for the $2 million engagement ring. A source told Page Six that despite Chris wanting the ring back from Paris, it was never his ring to begin with.
A rep for the actor explained to Page Six that their "info on the ring is wrong" and that "Chris has his own money. Do your homework."