Does Paris Hilton Own Hilton Hotels? Inside Her Multi-Millionaire Status
Does Paris Hilton own Hilton Hotels? The socialite currently has a reported net worth of $300 million, but is she actually worth more? What to know!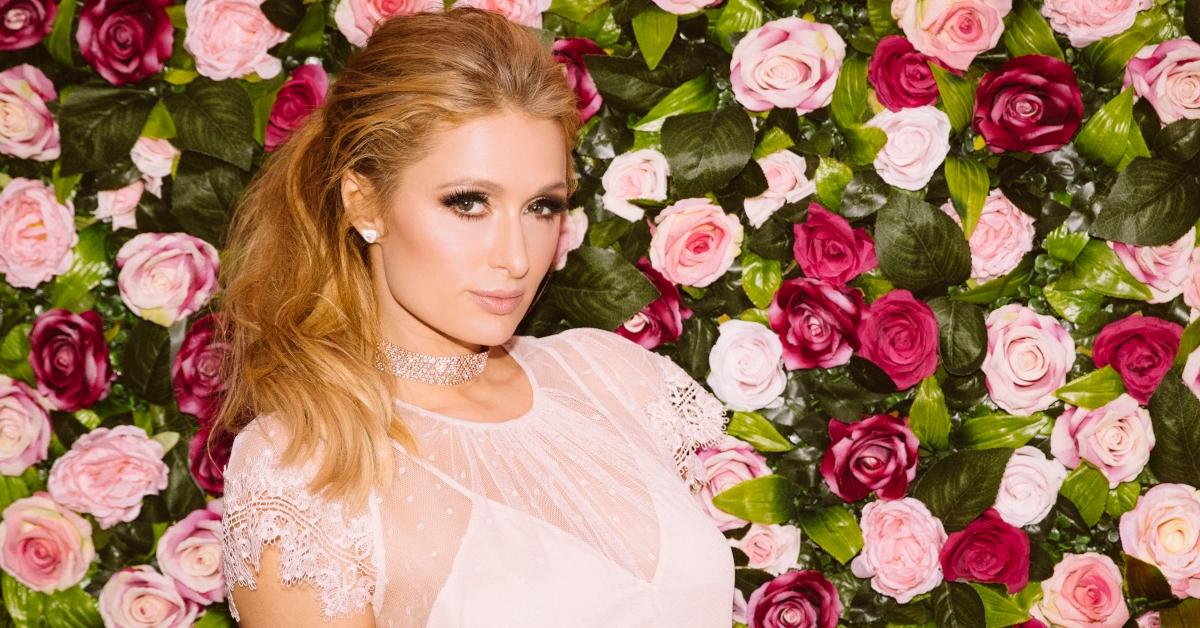 Hilton Hotels has been around for more than 100 years. The luxury accomodations currently boast more than 6,100 hotels in almost 120 countries around the world (via Business Insider). While many are familiar with the brand's ongoing legacy, others may associate the Hilton name with socialite Paris Hilton.
So, does the former model own part of Hilton Hotels? Keep reading to find out more.
Article continues below advertisement
Does Paris Hilton own Hilton Hotels?
If you're not living under a rock, or part of Gen Z, you've most likely heard the name Paris Hilton. The blonde beauty was famous for ... well, being famous. Seriously, Paris walked so social celebrities such as Kim Kardashian could fly.
She was the "It" girl of the mid-2000s and regularly was photographed outside night clubs, partying, and hanging with fellow kids of celebrities, such as Nicole Richie.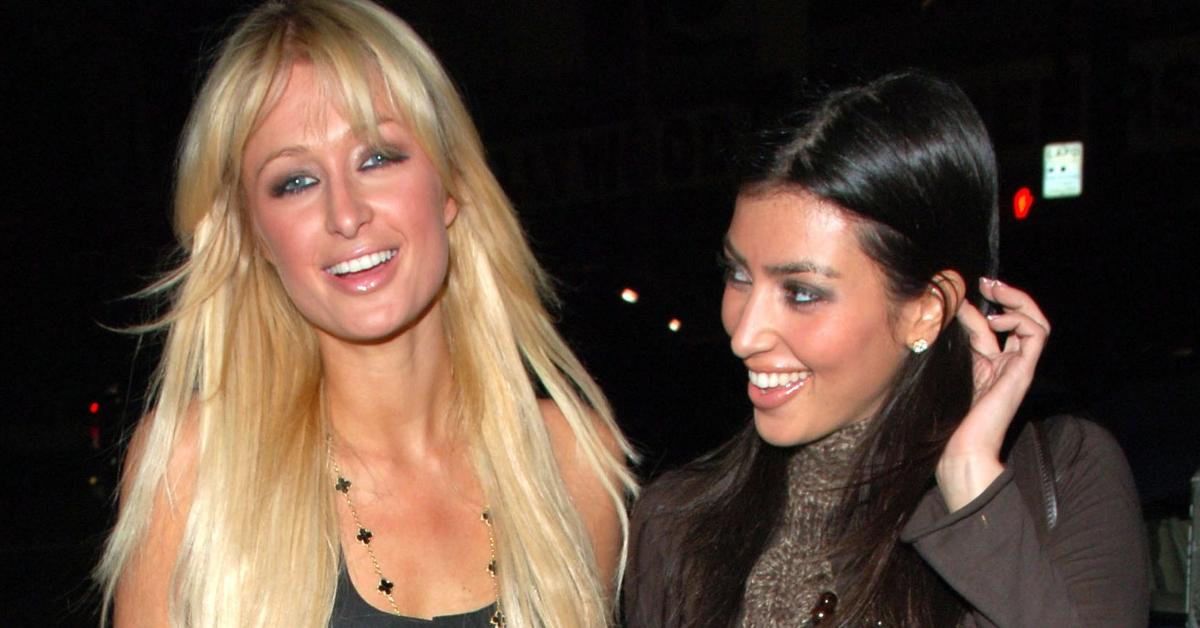 Article continues below advertisement
She infamously coined the phrase "that's hot," went on to launch her own reality show (RIP: The Simple Life), created a clothing line and more than 20 perfumes, and had a short-lived singing career.
While it's safe to say Paris didn't follow in her grandpa's footsteps of running a hotel empire, you may be surprised to learn that she does not even own them.
According to The New York Times, The Blackstone Group purchased Hilton Hotels for $26 billion in 2007. Additionally, billionaire hotel tycoon Barron Hilton only left three percent of his wealth to his surviving family members and donated the rest (97 percent) to the Conrad N. Hilton foundation.
Article continues below advertisement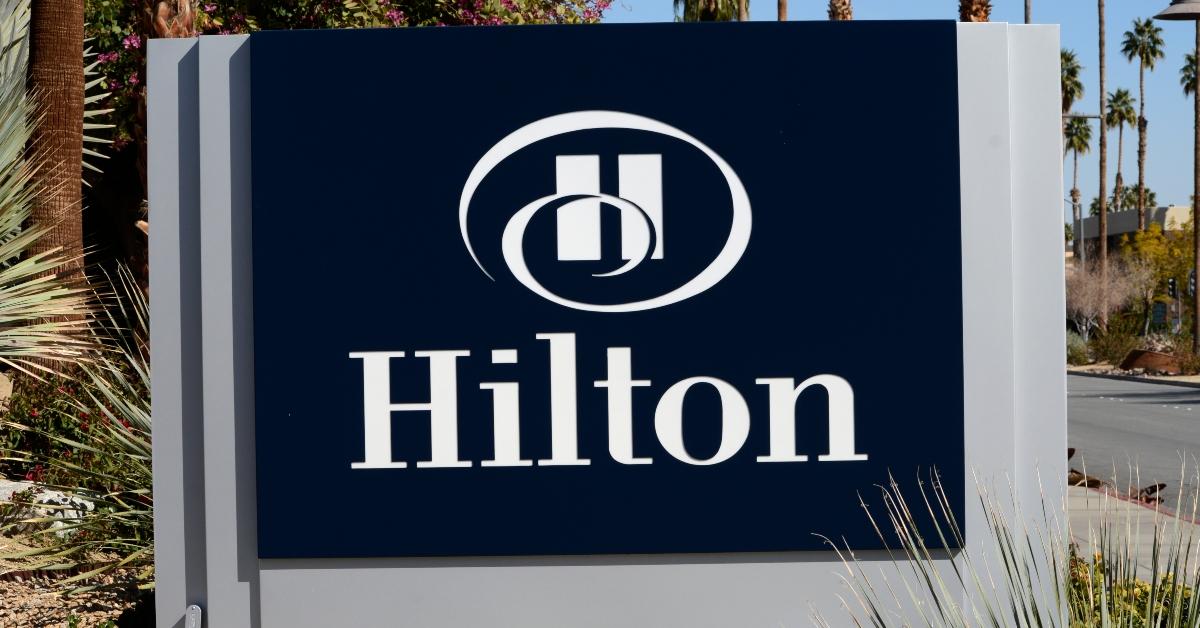 What is Paris Hilton's net worth?
Though the hotel heiress may not actually own the brand, her name certainly brought her a level of fame, which she has cultivated into a highly successful career. According to a report, Paris' current net worth is estimated to be $300 million. With numerous product launches, stores, and her job as a DJ, she is definitely doing well for herself.
Article continues below advertisement
Paris Hilton is dropping a documentary about her life.
In a new documentary airing Sept. 14, Paris is giving fans a glimpse into her life and the hardships that she's had to overcome. In This Is Paris, the former reality star talks about the trauma she faced while attending boarding school in Utah.
"Something happened in my childhood that I never talked about with anyone," she says in the teaser trailer. "I still have nightmares about it."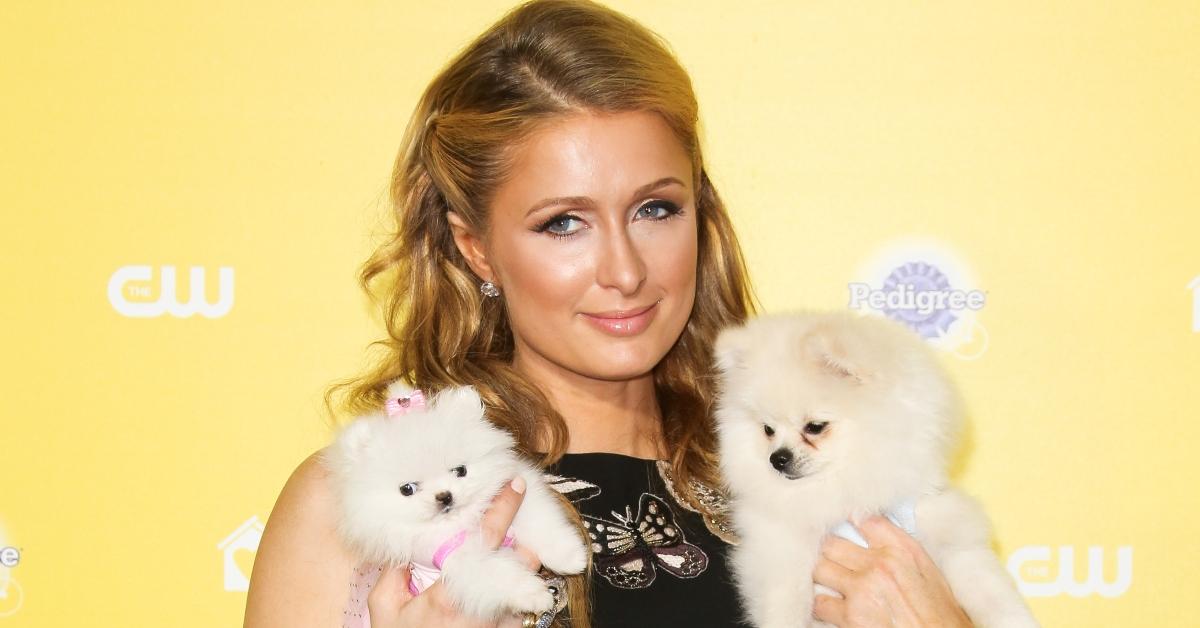 She continued, "The only thing that saved my sanity was thinking about who I wanted to be when I got out of there." Adding, "I just created this brand, this persona, and this character. And I've been stuck with her ever since."
This Is Paris premieres on YouTube on Sept. 14.