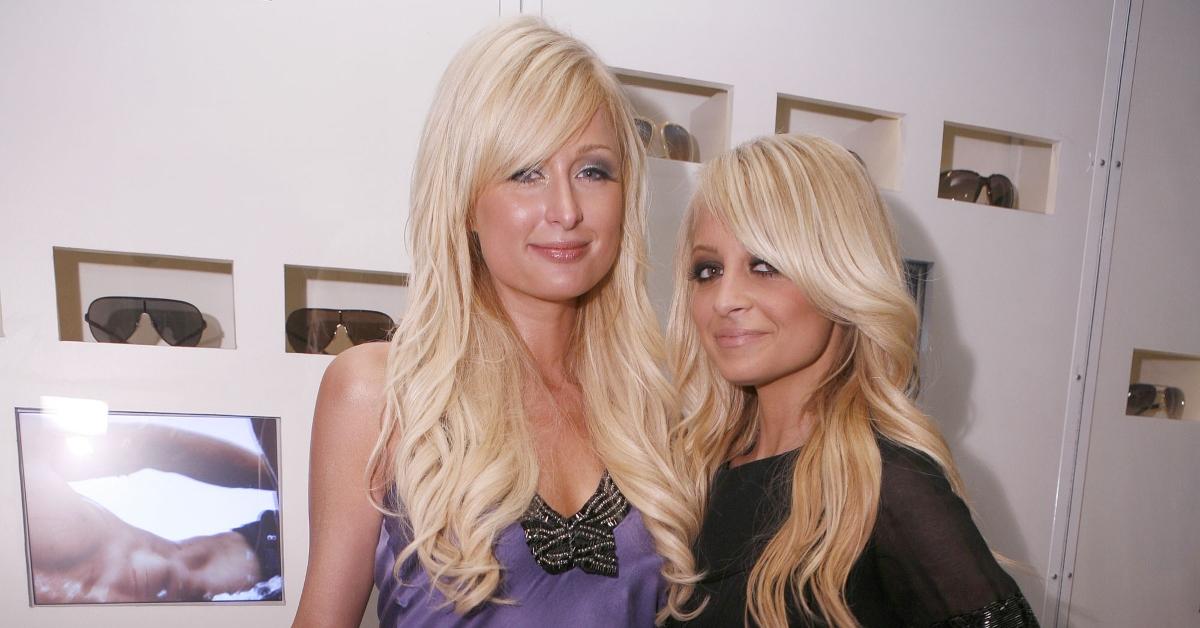 Wait, Are Paris Hilton and Nicole Richie Still Friends?
Name a more iconic duo than Paris Hilton and Nicole Richie? The two socialites made a name for themselves as the "it" besties of the mid-2000s. With their killer fashion sense, iconic catchphrases such as "that's hot," and their reality television show The Simple Life, these two friends were the ultimate BFFs — until they weren't.
Article continues below advertisement
In a girl-on-girl feud that forced fans to take sides, Paris and Nicole's friendship quickly crumbled following Season 3 of their hit reality show. So, did these two queens ever reconcile? Now that Nicole is nowhere to be seen on Paris's new Netflix show, Cooking With Paris, we want to know where Paris and Nicole are today.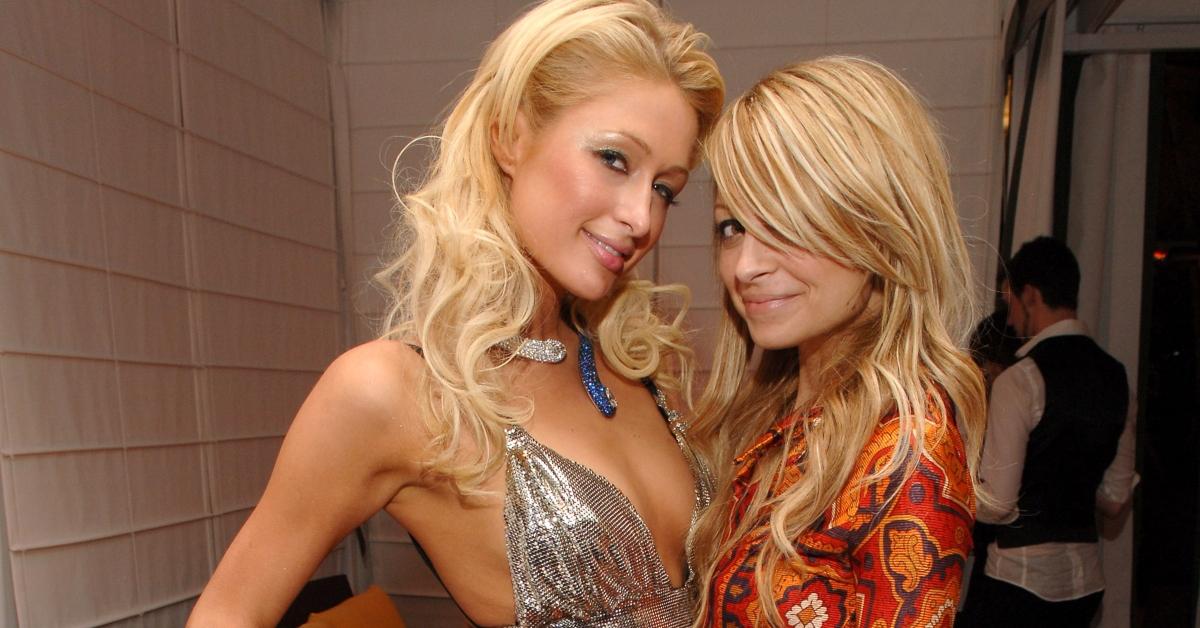 Article continues below advertisement
Are Paris Hilton and Nicole Richie still friends?
In 2005, rumors circulated that the former besties ended their friendship after Paris allegedly did not invite Nicole to her Saturday Night Live hosting gig.
According to People, Nicole responded by screening an intimate video of Paris's at a party.
In April of that year, Paris released a statement, saying, "It's no big secret that Nicole and I are no longer friends." She added, "Nicole knows what she did, and that's all I'm ever going to say about it."
Finally, after a two-year rift, the reality stars reunited in 2007 and opened up about their relationship.
Article continues below advertisement
"I don't even know why we're fighting. I think it's just the tabloids," Paris tells Nicole in the Season 5 premiere of The Simple Life.
The House of Harlow founder responds, "I just want to let you know half the things that the tabloids said that I said were not true."
Since then, the pair have seemingly continued to remain friends.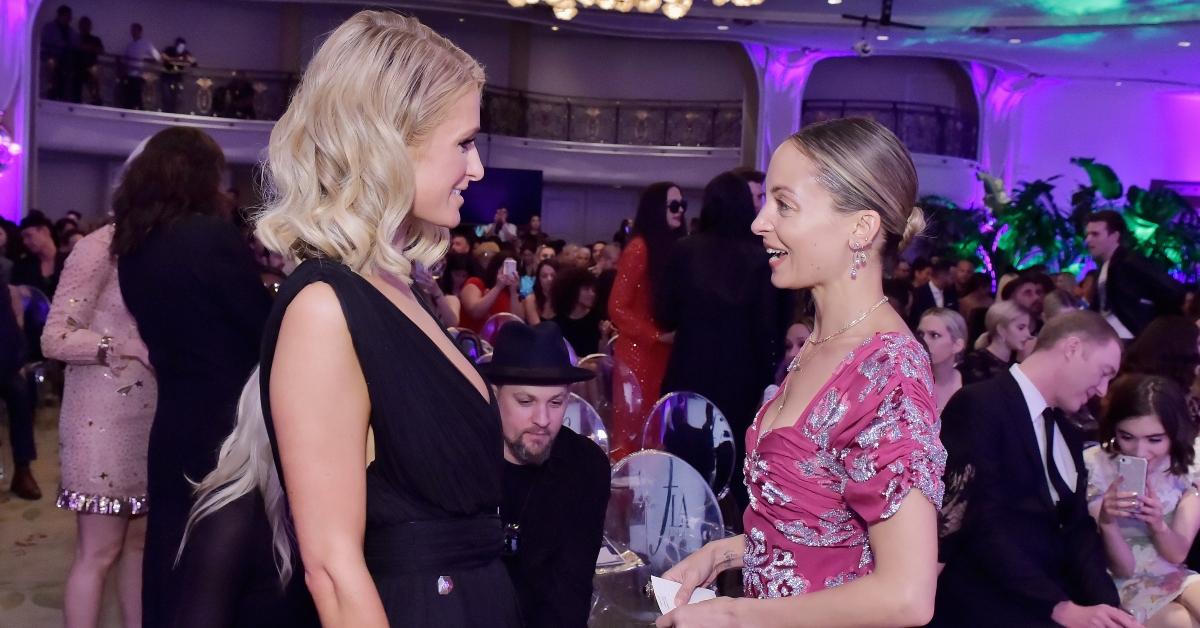 Article continues below advertisement
"Paris is somebody that's been in my life since day one," Nicole said during a 2014 Watch What Happens Live appearance. However, she did reveal that the longtime friends hadn't talked in a while.
The Hilton Hotel heiress shocked fans when she reunited with the jewelry designer at the 2018 The Daily Front Row's Fourth Annual Fashion Los Angeles Awards and posted about their sweet reunion on Instagram. "Love you Nicole Richie. No one could make me laugh like you do," she captioned the pic.
Article continues below advertisement
In 2019, Paris stopped by Watch What Happens Live and revealed to cameras that the two still chat. "I love Nicole. We were actually texting three days ago because it's our high school reunion, so she was reminding me of the date," the 40-year-old explained.
While the former reality stars may not be total BFFs, we're happy they've maintained their longstanding friendship.
Nicole Richie is nowhere to be seen in Paris Hilton's new show, 'Cooking With Paris.'
Nicole and Paris have come a long way since their Simple Life roots. Nicole has dabbled in television with Nikki Fre$h and as a judge on Making the Cut, while Paris has continued her status as an influencer and icon. Now, Paris has her own television show on Netflix, Cooking With Paris, in which she and a guest cook something together.
Article continues below advertisement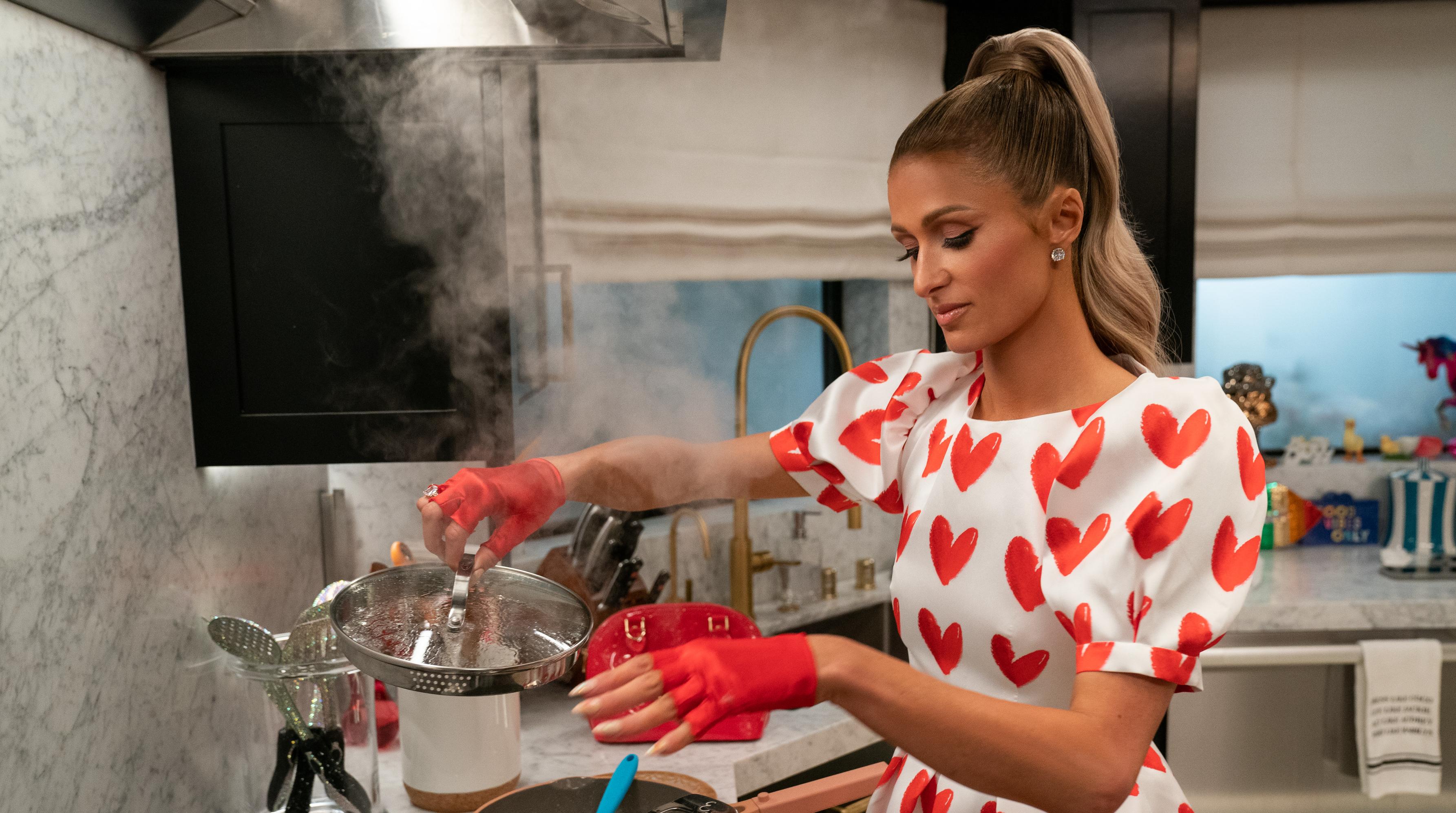 In some ways, Cooking With Paris takes us back to classic Paris — when we'd all make fun of her rich person antics. But in other ways, this new version of her is totally self-aware and in on the joke. (Could she have been in on the joke this whole time? It's possible.) The other big difference is that Nicole Richie is nowhere to be seen!
However, the two seem to still be friends, so Nicole might just be busy. Or maybe she'll come on Cooking With Paris in a future episode. We're crossing our fingers!
Cooking With Paris is now available to stream on Netflix.