She's Cooking up Some New Content! Paris Hilton Will Show off Culinary Skills in New Show
Our favorite socialite is heading back to reality TV ... and it's going to be so hot.
Paris Hilton, who starred in television programs such as The Simple Life, Paris Hilton's My New BFF, and The World According to Paris, will be showing off her culinary skills in a new cooking show.
Keep reading to find out more about Paris's upcoming Netflix reality series.
Article continues below advertisement
Paris Hilton will star in her own cooking show on Netflix!
According to Variety, Paris's amateur cooking show, Cooking With Paris, will feature the "hotel heiress and business mogul learning her way around the kitchen with the help of her famous friends." Unlike with other notable cooking shows, Paris is not a trained chef, nor does she really know how to cook, but viewers will be entertained as she learns along the way.
Article continues below advertisement
The new series, which drops on Aug. 4, will feature several of Paris's celebrity friends as she attempts to prepare an appetizing meal using "new ingredients, new recipes, and exotic kitchen appliances," per Netflix.
According to the streaming platform, "Paris will take us from the grocery store to the finished table spread, and she might actually learn her way around the kitchen."
"I'm so excited!! Next month I'm returning to television, and this time I'll be taking over the kitchen! My new show #CookingWithParis premieres on August 4th, only on @Netflix. Stay tuned for more announcements! Comment below with what dishes you want me to make," the star posted on Instagram.
Article continues below advertisement
The new cooking show was inspired by her viral YouTube video, which she posted in January 2020. In the video, the DJ teaches viewers how to create her "famous lasagna."
A new cooking series is not the only project Paris is currently working on in 2021.
Article continues below advertisement
Paris Hilton will also star in a wedding reality show on Peacock.
She's not just a socialite with a famous last name.
Paris has starred in several reality television shows, created a line of products (fragrances, shoes, clothing, and more), toured around the world as a popular DJ, and recently launched her own production company called Slivington Manor Entertainment.
Aside from her upcoming cooking series, Paris also inked a deal with Peacock for a reality show about her upcoming nuptials to venture capitalist Carter Reum, tentatively titled Paris in Love.
Throughout the 13-episode series, which Paris has signed on to executive produce, audiences will get to take an inside look at Paris's special day.
Article continues below advertisement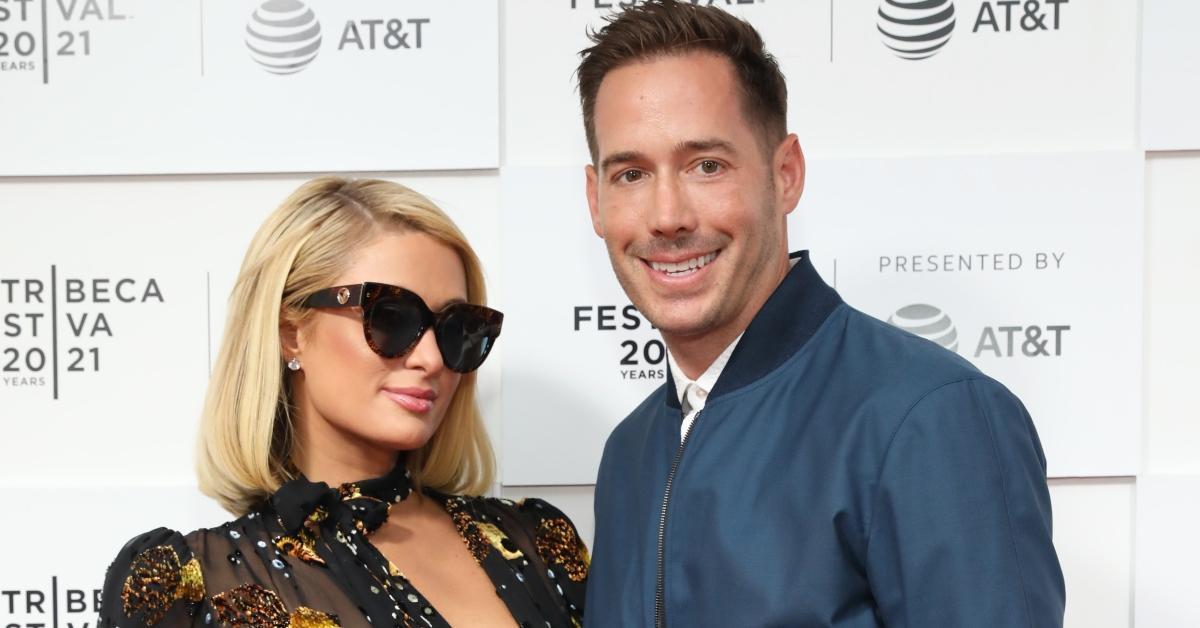 "We will follow Paris Hilton as she prepares for the big day, including the big day itself," the Peacock bio reads. "From bridal dress shopping and choosing the venue to designing her dream destination wedding and participating in what certainly will be a fun and crazy bachelorette party, viewers will be along for an entertaining and emotional ride and will witness a personal side of Paris that only her closest friends and family get to see."
Cooking With Paris will be available to stream on Aug. 4 on Netflix.