Paris Hilton Was Engaged to Several Men Before Meeting Carter Reum
Who was Paris Hilton engaged to before meeting her husband, Carter Reum? Let's take a look at the people Paris Hilton was engaged to in the past.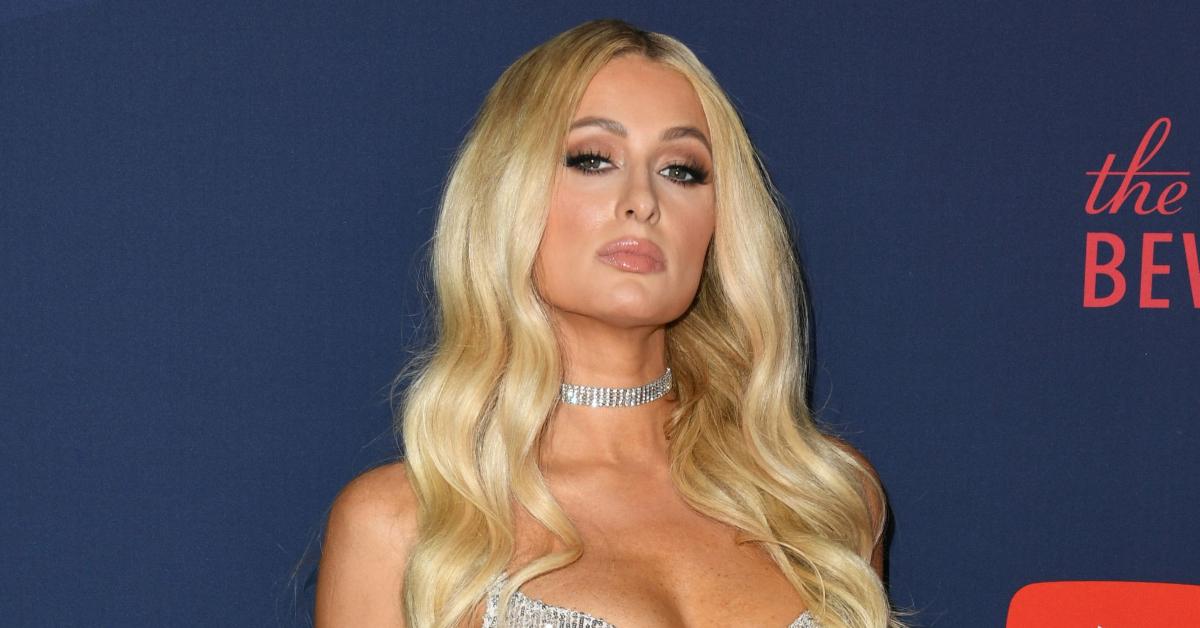 In 2003, America was introduced to the not-so-simple life of heiress and socialite Paris Hilton. Over the years, Paris has transformed from a reality television star who was "famous just for being famous" into a full-fledged businesswoman. She married Carter Reum on Nov. 11, 2021, (that's 11:11 for fans!), sparking pregnancy rumors several times.
Article continues below advertisement
But upon hearing rumors about her potential pregnancy, fans are wondering if this is the first time Paris made plans to start a family. Paris Hilton was engaged three times before meeting Carter — who are her exes?
Paris Hilton was engaged to 'Shark Night 3D' actor Chris Zylka between January and November 2018.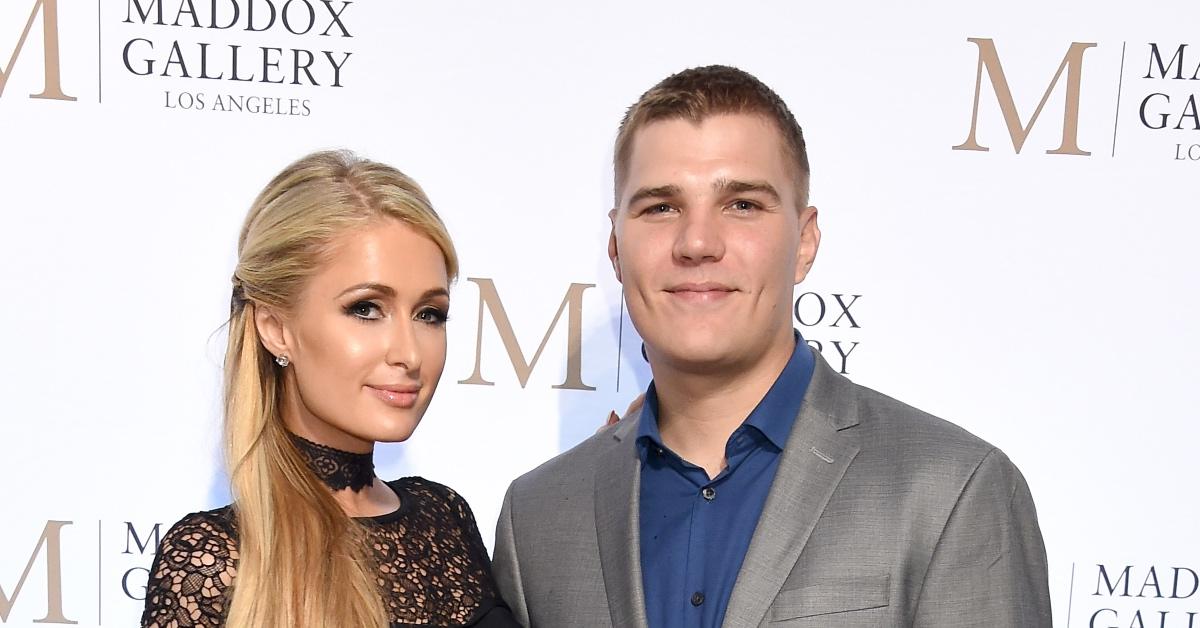 Paris and Chris Zylka, the star of Dare Me, The Leftovers, and Shark Night 3D, were first introduced to each other at the Hollywood institution Chateau Marmont in 2010. They started dating in 2017.
Chris proposed with a 20-carat pear-shaped engagement ring during a weekend ski trip to Aspen, Colo. They announced the big news in January 2018. But the relationship didn't last too long. They called it off in the fall of 2018.
Article continues below advertisement
Paris later described calling off the engagement as the best decision she ever made in an interview with Cosmopolitan.
"No. It was the best decision I've ever made in my life," she said. "I just don't think [he] was the right person and I feel like I'm an incredible woman and I deserve someone so amazing. It just didn't feel right. I've worked way too hard to just give my life to someone. They have to be perfect."
Article continues below advertisement
Paris Hilton was engaged to Greek socialite Paris Kassidokostas-Latsis between May and September 2005.
Paris and the Athens-born shipping heir, socialite, film producer, and ship owner started dating circa December 2004. By the spring of next year, they were engaged. Described as a "match made in tabloid heaven" by Yahoo!, the relationship lasted less than a year.
But they managed to provide some much-needed fodder during their time anyway. Take, for instance, the story behind the engagement ring. Apparently, Paris didn't like much the 24-carat canary diamond ring with which Paris first surprised her.
He then proceeded to present 15 engagement rings for her to choose from, which is how she ended up with the one she later on described as too heavy. At least, so goes the rumor.
Article continues below advertisement
Paris Hilton was engaged to Jason Shaw between 2002 and 2003.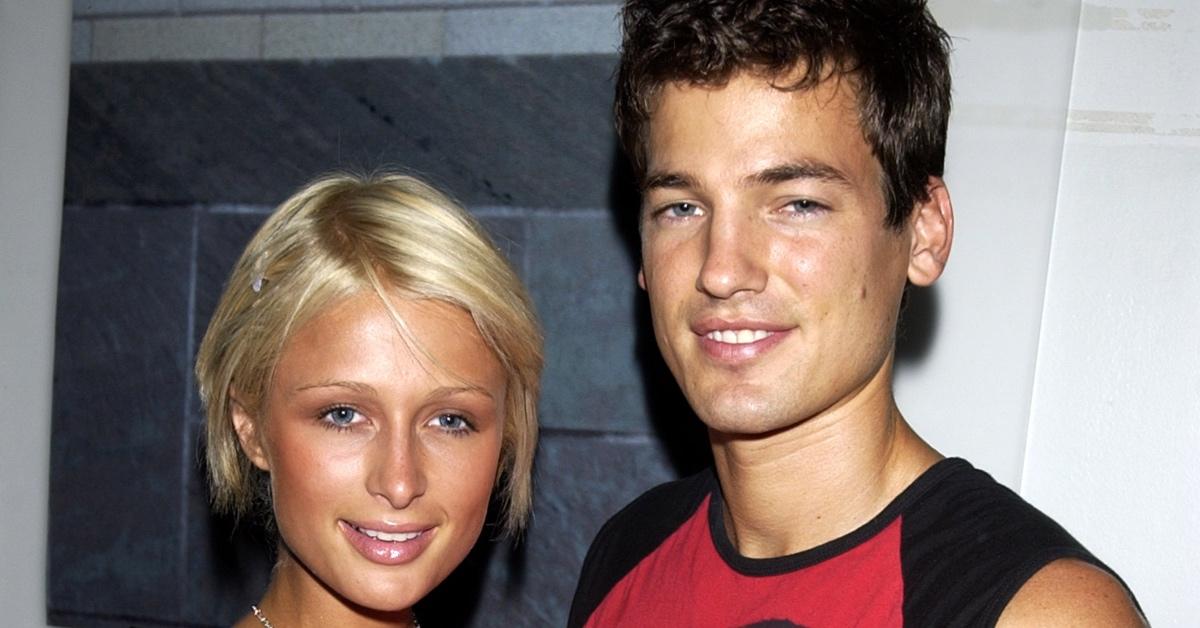 Paris and Jason started dating in 2001. They got engaged in 2002, shortly before Paris turned 21. They broke things off in 2003. Jason is eight years older than Paris, which caused considerable backlash at the time.
They sparked rekindling rumors in 2010 after they were spotted hanging out together.
Paris Hilton married Carter Reum in 2021. Are they pregnant?
Paris and Carter started dating in 2019. They got engaged in February 2021, tying the knot on Nov. 11, 2021. They sparked pregnancy rumors before, but they have yet to announce that they are expecting a baby.