Wait, Did Paris Hilton Just Become a Stepmom? Her Husband Carter Reum Has a Daughter
Paris Hilton and Carter Reum wed in November 2021. Shortly after, it was revealed that Carter has a daughter with former reality star Laura Bellizi.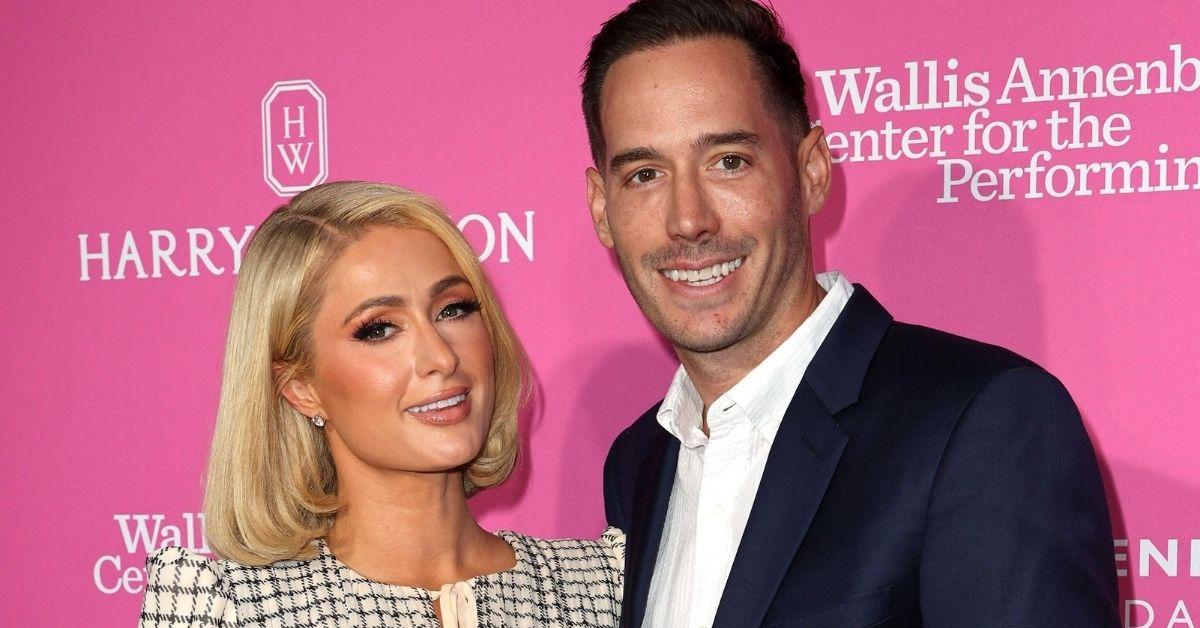 Article continues below advertisement
"I feel so lucky and blessed to be yours," the hotel heiress wrote on Instagram following their special day. But in the days after, the public learned that Paris might not have just become a wife when she said "I do," but also a stepmom. Keep reading to find out everything we know about Carter Reum's daughter.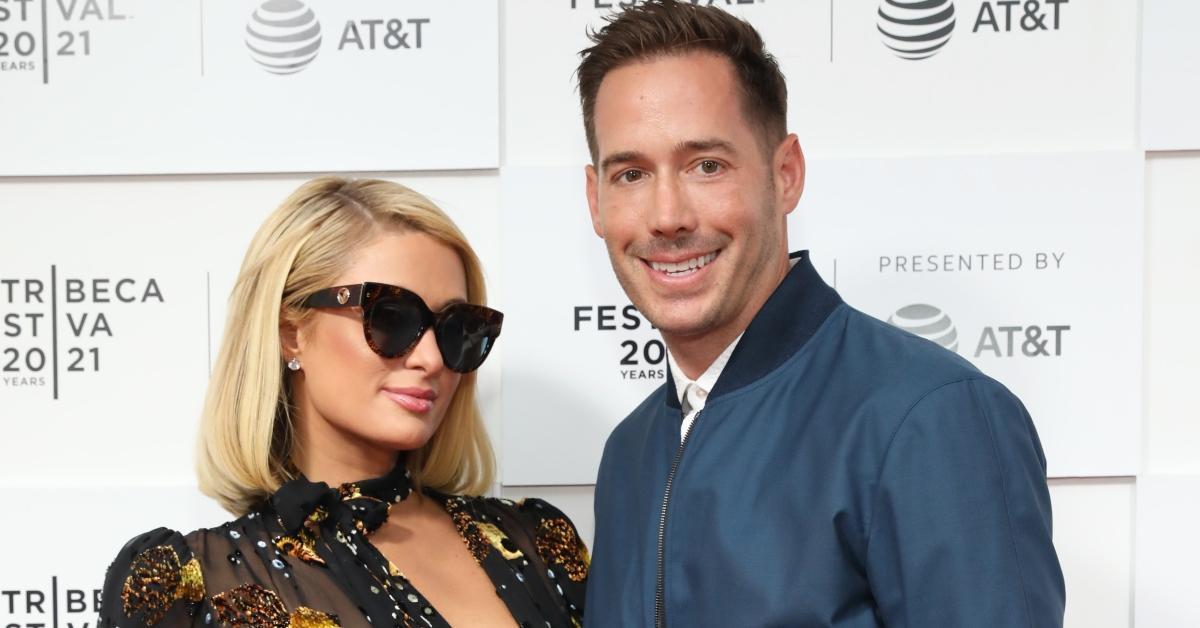 Article continues below advertisement
Carter Reum has a daughter with reality TV star Laura Bellizi.
On Nov. 15, 2021, Page Six reported that Carter Reum has a 9-year-old daughter with Laura Bellizi, a former reality star who appeared on VH1's Secrets of Aspen in 2010.
Laura was romantically linked to actor Mel Gibson in the summer of 2011. A few months after, she debuted a baby bump, and rumors circulated that she was carrying Mel's child.
However, Laura released a statement at the time confirming that Mel Gibson was not the father. For a decade, the true identity of her baby daddy was never revealed to the public. But four days after Paris Hilton married Carter Reum, the truth came out: Carter was the father.
Article continues below advertisement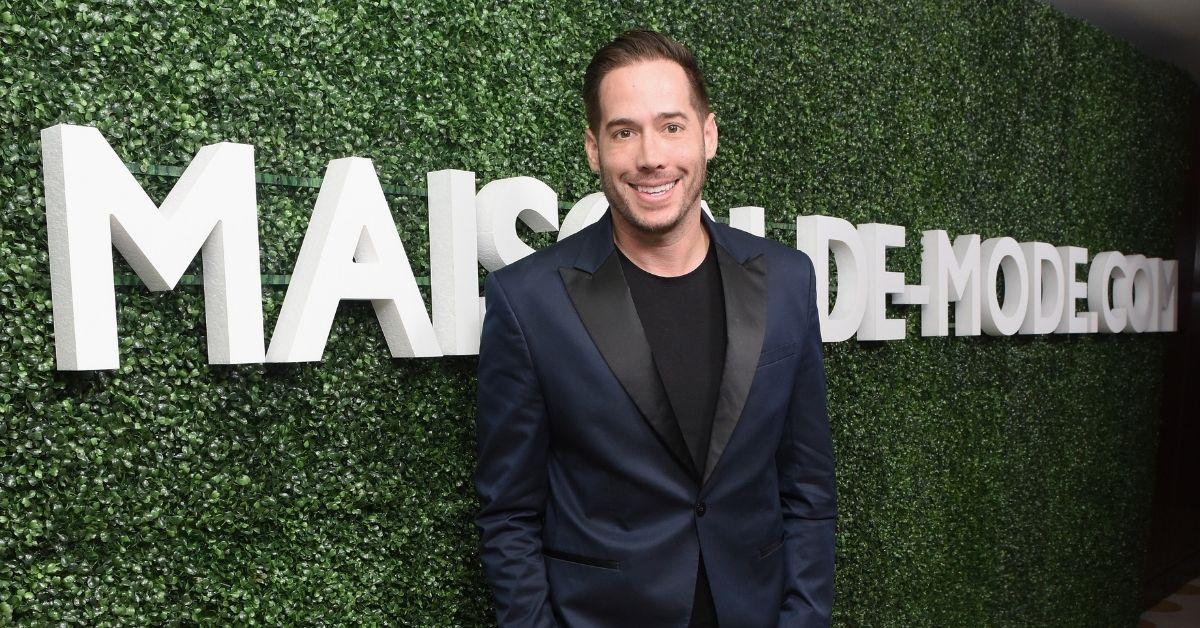 A spokesperson for Carter told Page Six: "The people who this story matters to have known about it for 10 years. Carter supports this child. While he does not have a traditional father-daughter relationship with her, he has provided for her since she was born, and will continue to do so."
Article continues below advertisement
An insider close to the situation told the outlet that Carter has only seen his daughter once since her birth. Despite never taking a paternity test, Carter reportedly did sign a document acknowledging that he was her father in 2020. The mother, Laura, currently lives in California with the young girl. She is originally from Chicago, though, where Carter also hails from.
Carter Reum's daughter feels "left out of her father's life."
Upon seeing the flurry of headlines surrounding Paris and her father's wedding, the 9-year-old girl allegedly felt "triggered" and "left out of her father's life," according to the source who spoke with Page Six. The source continued: "Also, she saw the articles of Paris and Carter talking about starting a family. She felt tremendous rejection and felt left out. She wants to have a relationship with him."
Article continues below advertisement
The articles in question may refer in part to Paris's interview with Tamron Hall in August 2021. Paris told the talk show host that she had frozen her eggs. "I'm just so happy that Carter and I decided to do that literally, like, six months into our relationship. We knew we were forever right away," she said.
According to People, Paris and Carter began dating in November 2020.