Kyle Richards and Kathy Hilton's Feud Spans Almost a Decade
Sisters Kyle Richards and Kathy Hilton had a big falling out years ago, and it has continued on 'RHOBH.' Why did they stop speaking?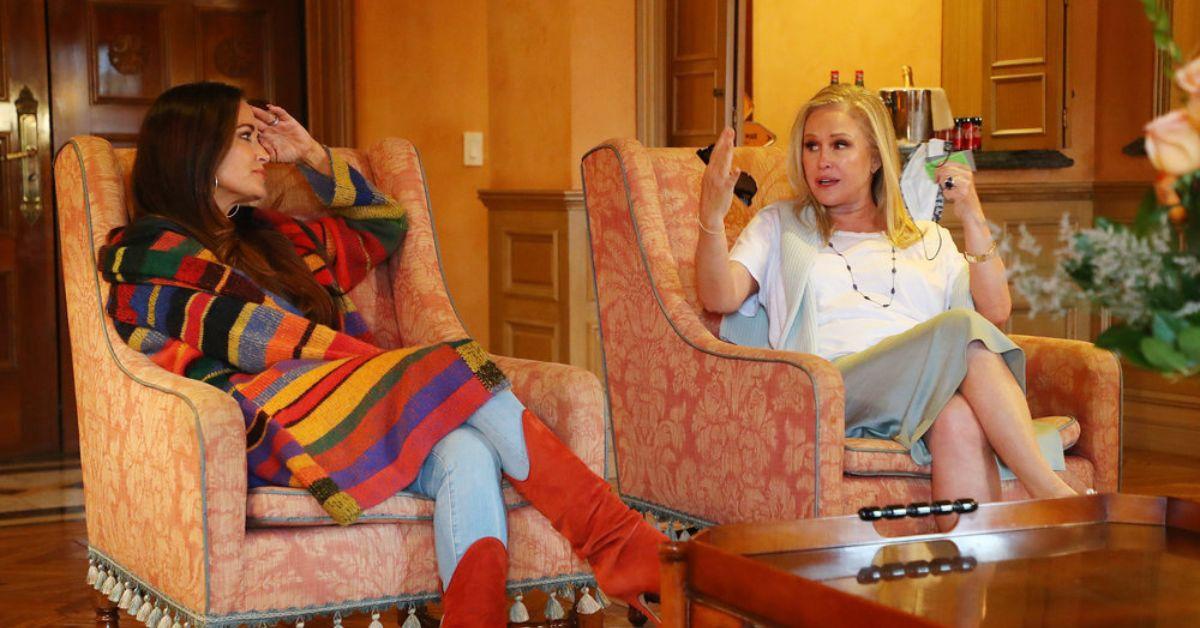 Article continues below advertisement
Despite the two sisters currently being on the show together, they had a massive falling out years ago, resulting in them not speaking and actively avoiding one another. They seemingly moved past it after Kathy became a "friend" of the show, but more drama soon followed. Read on to learn about the history of their feud and why did the pair are in a rocky place once again.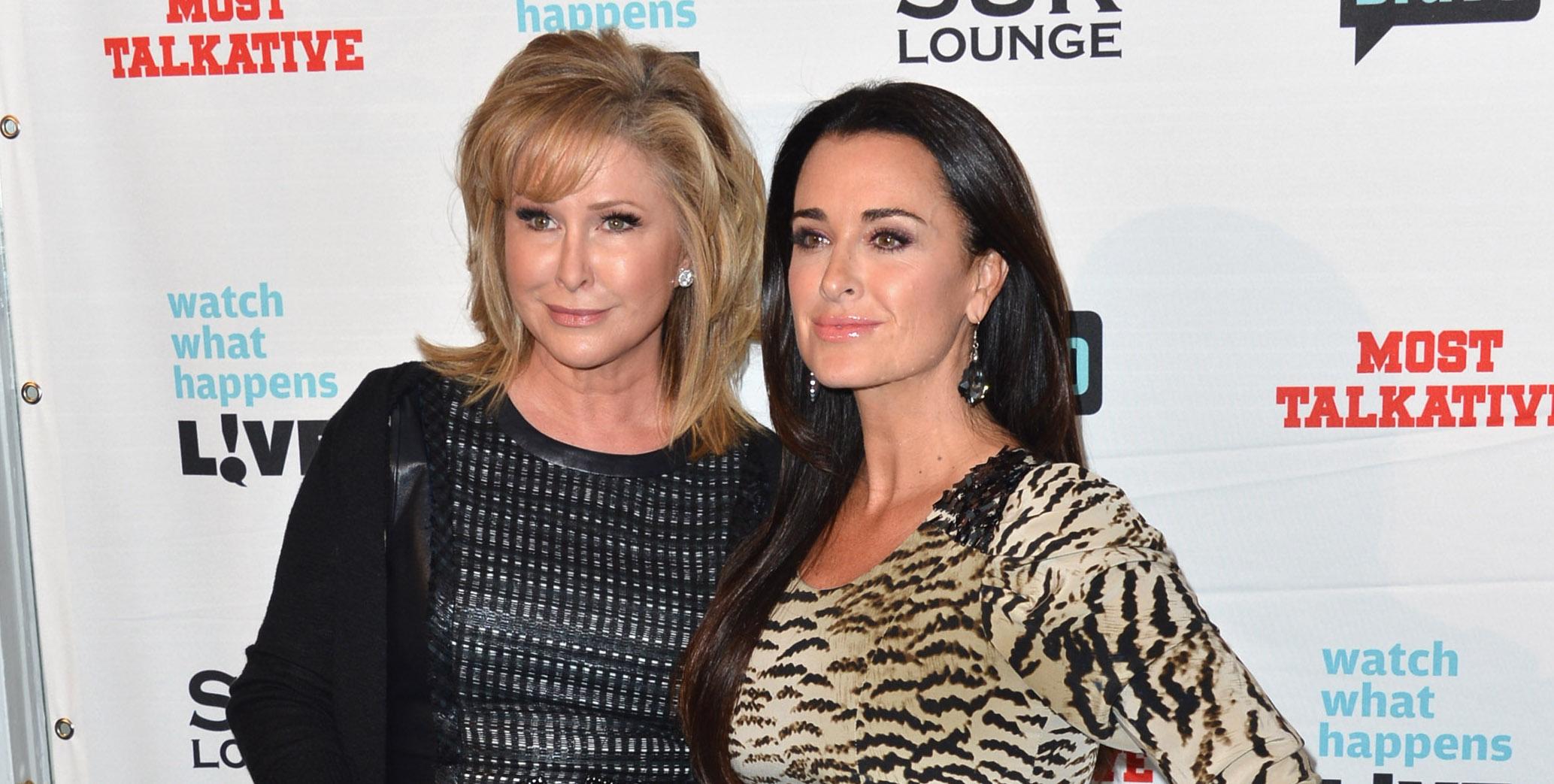 Article continues below advertisement
Why did Kyle Richards and Kathy Hilton have a falling out? It started between their spouses.
The decade-long feud between the two sisters mainly has to do with some hard feelings between their spouses. In 2010 (the same year that RHOBH premiered), Kathy's husband, Rick Hilton, refused to make Kyle's husband, Mauricio Umansky, a partner at his real estate firm (the one that manages the Hilton hotels).
"Rick and his team wouldn't make Mauricio a partner, even after years of working there and a lot of success. So, he left," a source told E! News in 2015.
Mauricio founded The Agency Real Estate, which has also found great success and become a rival for the Hilton conglomerate. The real estate company has been featured frequently on Bravo's Million Dollar Listing. According to E!'s source, Mauricio became greedy and began to "poach" agents that were initially Rick's contacts.
Article continues below advertisement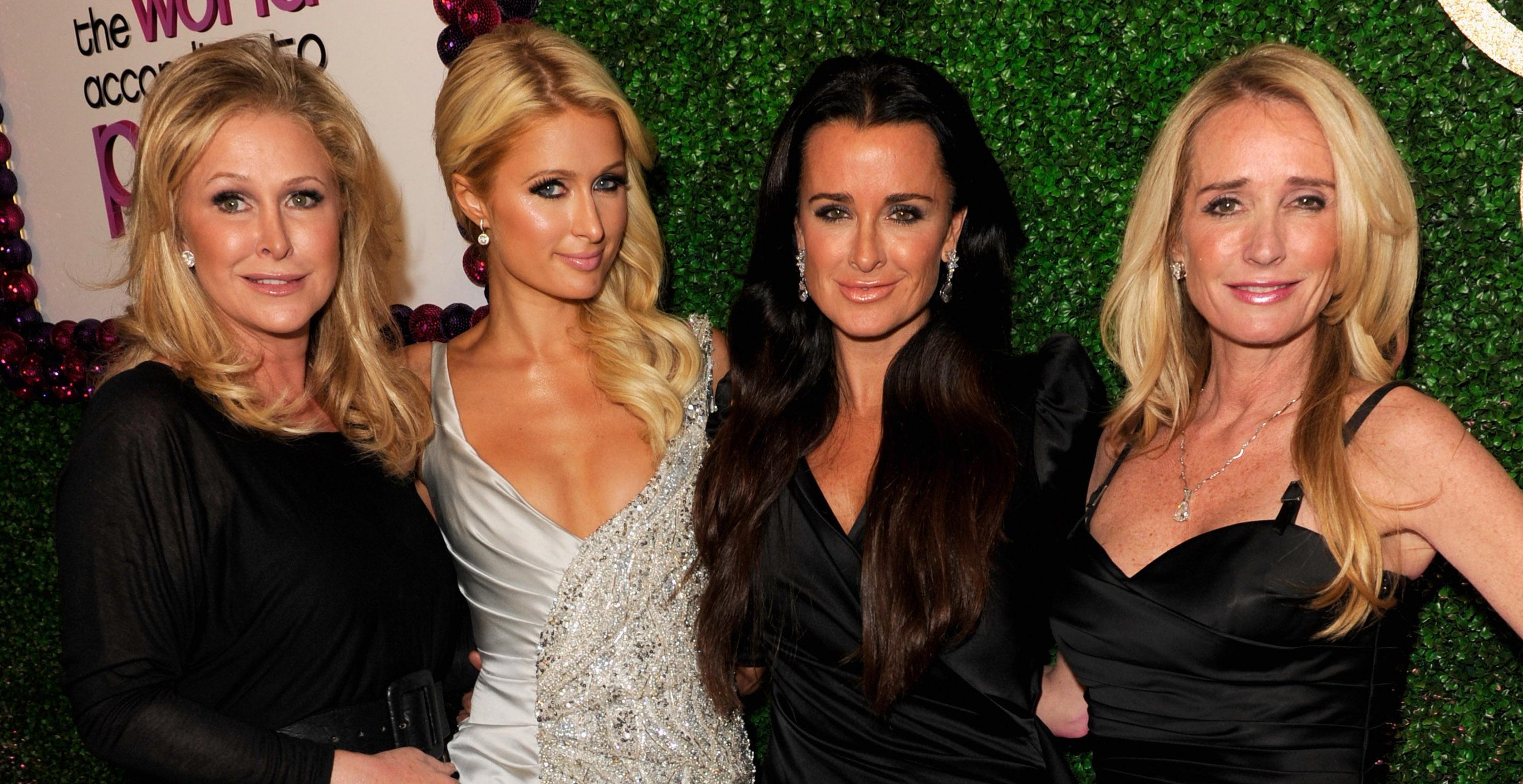 The drama between Kathy and Kyle's husbands trickled down to the sisters. As the feud between their spouses continued, Kyle was also developing a TV show inspired by her life growing up with her sisters and their mom — which quickly drew ire from Kathy, resulting in legal notices being sent between the sisters.
"I had my lawyer send her a letter saying absolutely do not include anything to do with me or my family in this show," Kathy revealed.
Article continues below advertisement
According to a source, Kyle had no idea that Kathy intended to sue her over the series. Around the same time, Kathy reportedly "disinvited" Kyle from Nicky Hilton's wedding to James Rothschild in 2015. While Kathy did reinvite Kyle in time for Nicky's big day, the two remained distant for many years.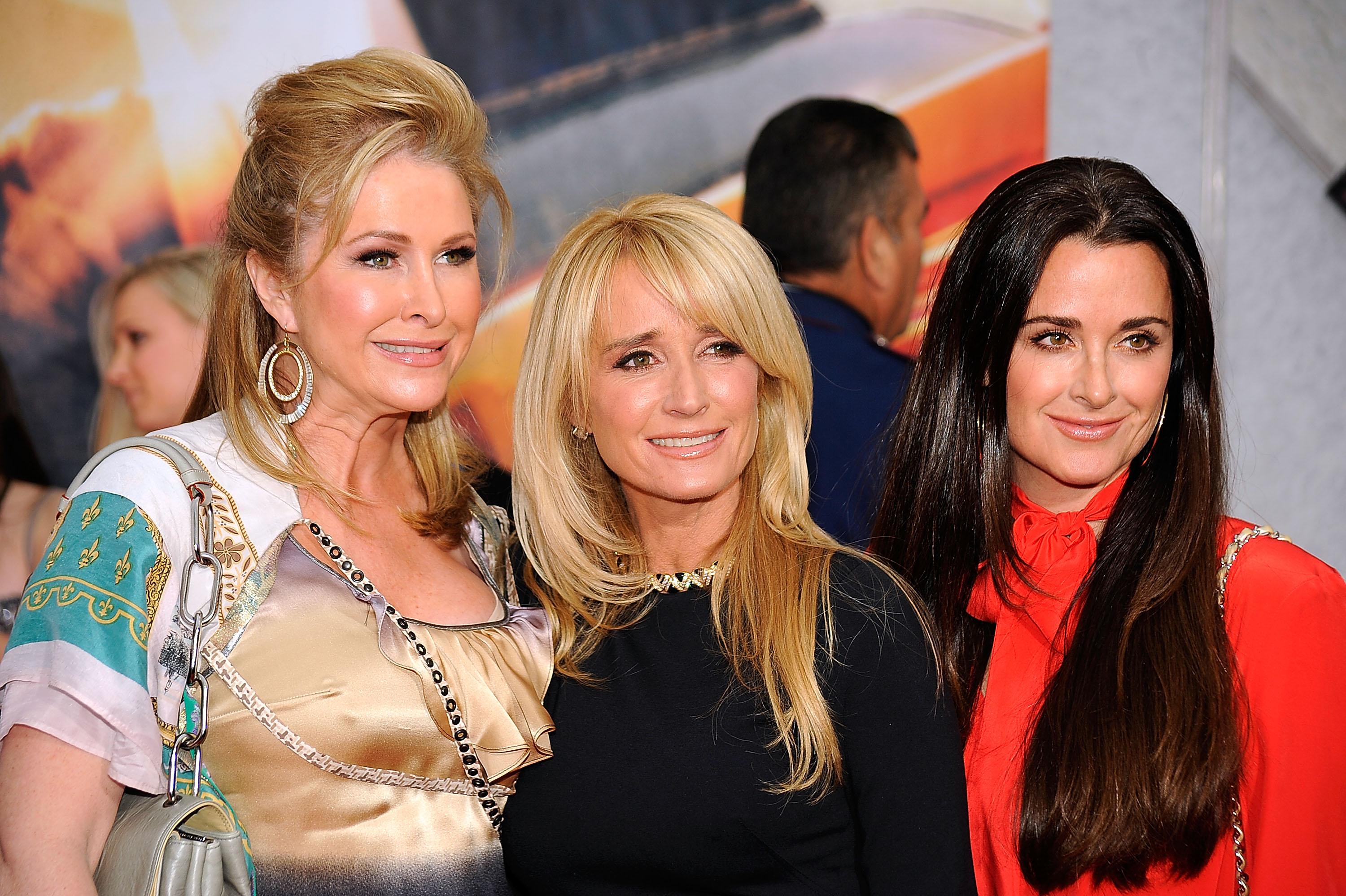 Article continues below advertisement
Are the two sisters speaking now?
Fans were hopeful that Kyle and Kathy's relationship would improve after Kathy joined the cast of RHOBH in Season 11. During an August 2021 episode, the sisters aired out their issues in front of Bravo's cameras. The heartfelt chat included Kyle maintaining that the idea for her Paramount Network show, American Woman, came from her wanting to write a "love letter" to their mother, Kathleen Richards, who died of breast cancer in 2002.
By the time Season 11 wrapped, Kyle and Kathy tried to change their dynamic for the better. However, they seemingly returned to their old ways in Season 12. While filming the season, the sisters and the rest of the cast went away for a trip to Aspen, Colorado, and Kathy took it as an opportunity to promote Eva Longoria's tequila brand, Casa Del Sol.
Article continues below advertisement
According to People, Kathy, Nicky, James, and Paris Hilton all invested in the company. Although the socialite was excited about introducing the brand to the other girls, her co-stars weren't that impressed. Several women, like Garcelle Beauvais and Lisa Rinna, poked fun at Kathy's persistence.
When Lisa opted to try her friend Kendall Jenner's 818 Tequila over drinking Casa Del Sol, viewers heard Kathy call Lisa's comments "too f---ing disgusting," followed by her saying she was "f---ing pissed off!" Kathy also felt that Kyle didn't stand up for her, which led her to lash out at her sister.
Article continues below advertisement
"Once Kathy is mad, it's hard to turn that around," Kyle said in a confessional. "Listen, Kathy can be so much fun and funny. She can also be very difficult. The part that bothers me so much is how much I let it affect me. That's where it's different with friends versus sisters."
Before the episode aired, Kathy hinted at things being rocky between her and Kyle. In July 2022, she informed E! News that she "​​said some things that [she] should not have said" about Kyle.
Kathy noted the words weren't on-air, but Kyle that was "unhappy" with what was said. Fortunately, Kathy apologized to her sister and said they're currently back on speaking terms.
The Real Housewives of Beverly Hills airs on Wednesdays at 8 p.m. ET on Bravo.