Things Have Been Hunky-Dory in Kathy Hilton's Marriage For Decades
Kathy Hilton and her husband, Richard "Rick" Hilton, are a rare success story by Hollywood romance standards. Details on how the two first met.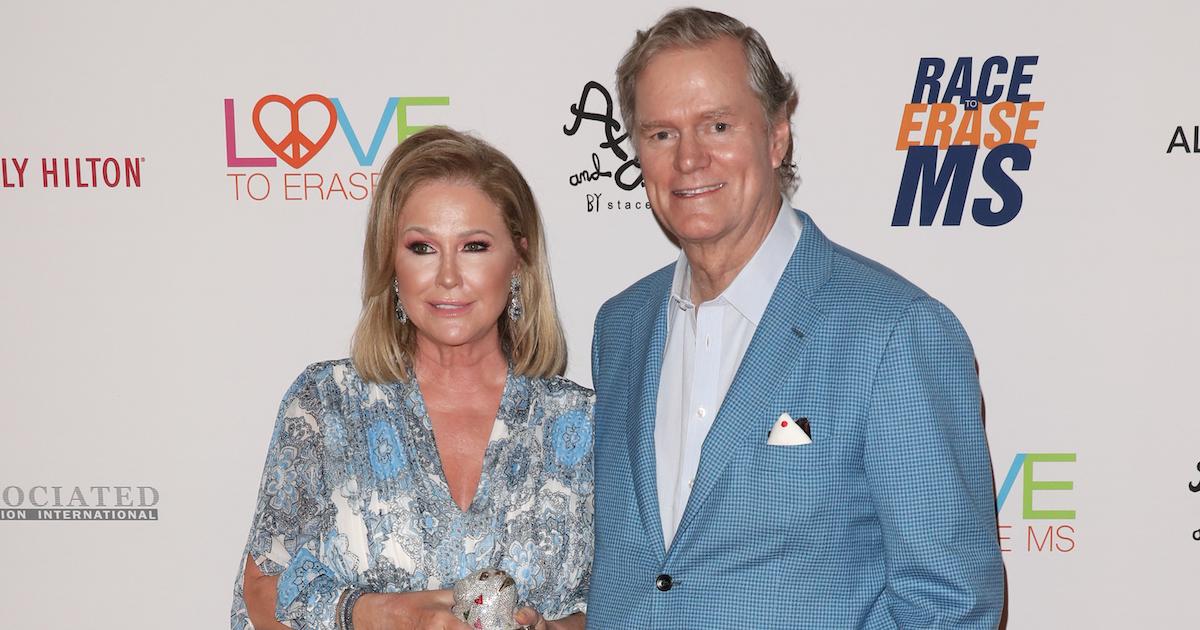 When The Real Housewives of Beverly Hills returned for Season 11 in May of 2021, fans immediately fell for Kathy Hilton. The socialite joined the Bravo series as a "friend" for the season, and she became the third Richards sister to do so (Kyle Richards has been on every year, while Kim Richards was a main cast member for the first five seasons).
Article continues below advertisement
While many knew of Kathy as the mom of Paris and Nicky Hilton, viewers really got to know her on RHOBH. From her eccentric sense of humor, to her water prank, to her shorthand manner of speaking, and to her insistence on finding out who hunky-dory is, Kathy is truly a one-of-a-kind addition.
She's also unique in the Real Housewives universe because she has been happily married for decades. Keep reading to find out more about her relationship with her longtime husband, Rick Hilton.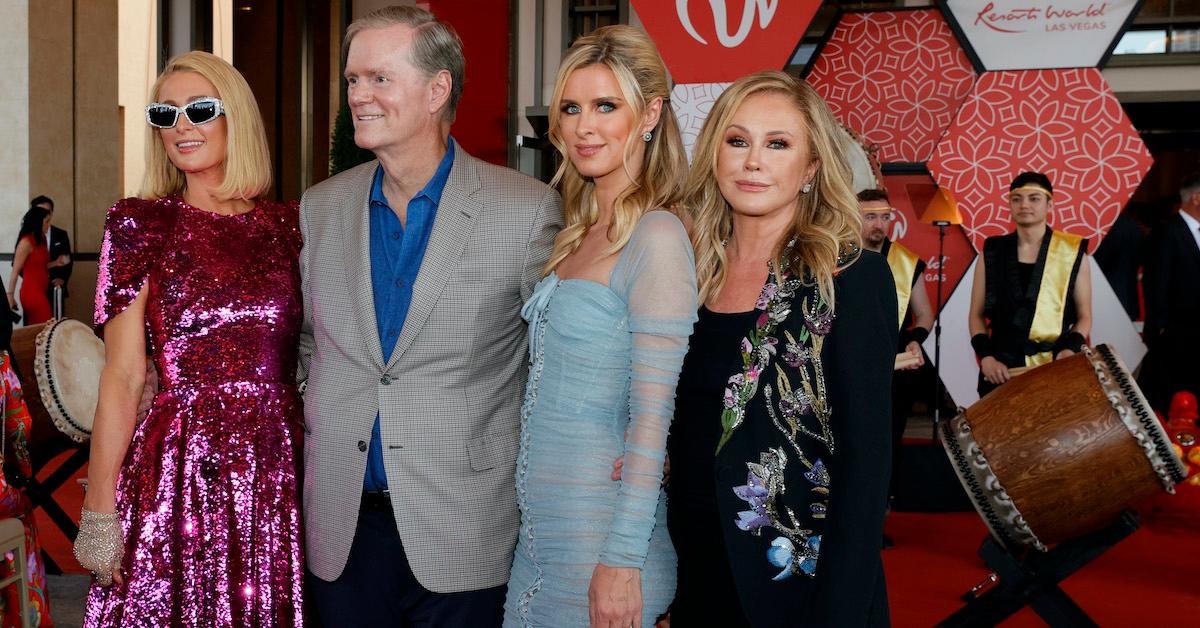 Article continues below advertisement
Kathy Hilton has been married to her husband, Richard "Rick" Hilton, since 1979.
The Bel Air resident and child actress first met Richard "Rick Hilton," the co-founder and chairman of the real estate brokerage firm Hilton & Hyland, when she was 15 years old. Rick is less than three-and-a-half years her senior, and he's the grandson of Hilton Hotel founder, Conrad Hilton.
At the time of their meeting, Kathy was a student at Montclair College Preparatory School in Los Angeles.
The couple got married in 1979, and they chronicle their travels, family life, and love on their respective Instagram accounts.
In addition to Paris and Nicky Hilton, Kathy Richards is a mom to two other kids.
About two years after Kathy and Rick swapped vows, they welcomed their first child, Paris Whitney Hilton, together. The longtime "it" girl and socialite starred in The Simple Life from 2003 until 2007, and she is currently engaged to Carter Reum.
Rick and Kathy's second daughter, Nicholai "Nicky" Olivia Hilton, was born in 1983. She wed James Rothschild, a financier, in 2015, and the pair has two daughters together.
Article continues below advertisement
The RHOBH breakout star gave birth to her first son, Barron Nicholas Hilton II, in 1989. Barron and his wife, Tessa Hilton, are the parents of a daughter named Milou Alizée Hilton.
Rick and Kathy's fourth and final child, a son named Conrad Hughes Hilton III, was born in 1994.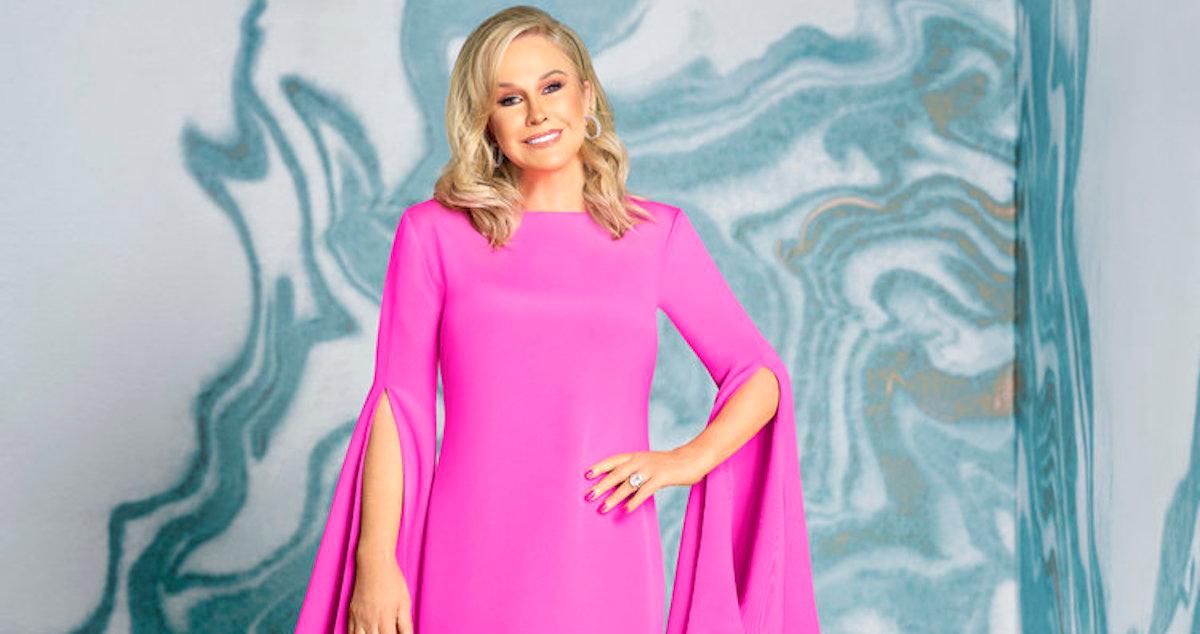 Article continues below advertisement
Will Kathy Hilton return for 'RHOBH' Season 12?
Though fans are loving every scene that Kathy appears in, the philanthropist isn't fully convinced that she'll participate in another season of the show. After all, she said that she joined the series in the first place because she was bored at home during the COVID-19 pandemic. With the world opening up, Kathy may be on her way out.
"We'll see," she shared with Entertainment Tonight in June 2021 about her thoughts on Season 12.
While the mom of four could return, don't ever expect to see her as a full-time cast member.
"I will never hold a diamond, ever, that I can tell you," she continued. "I have a lot on my plate right now and working on some interesting, exciting things. I wouldn't have time."
For now, you can catch Kathy on Season 11 of The Real Housewives of Beverly Hills. The show airs on Wednesdays at 8 p.m. ET on Bravo.