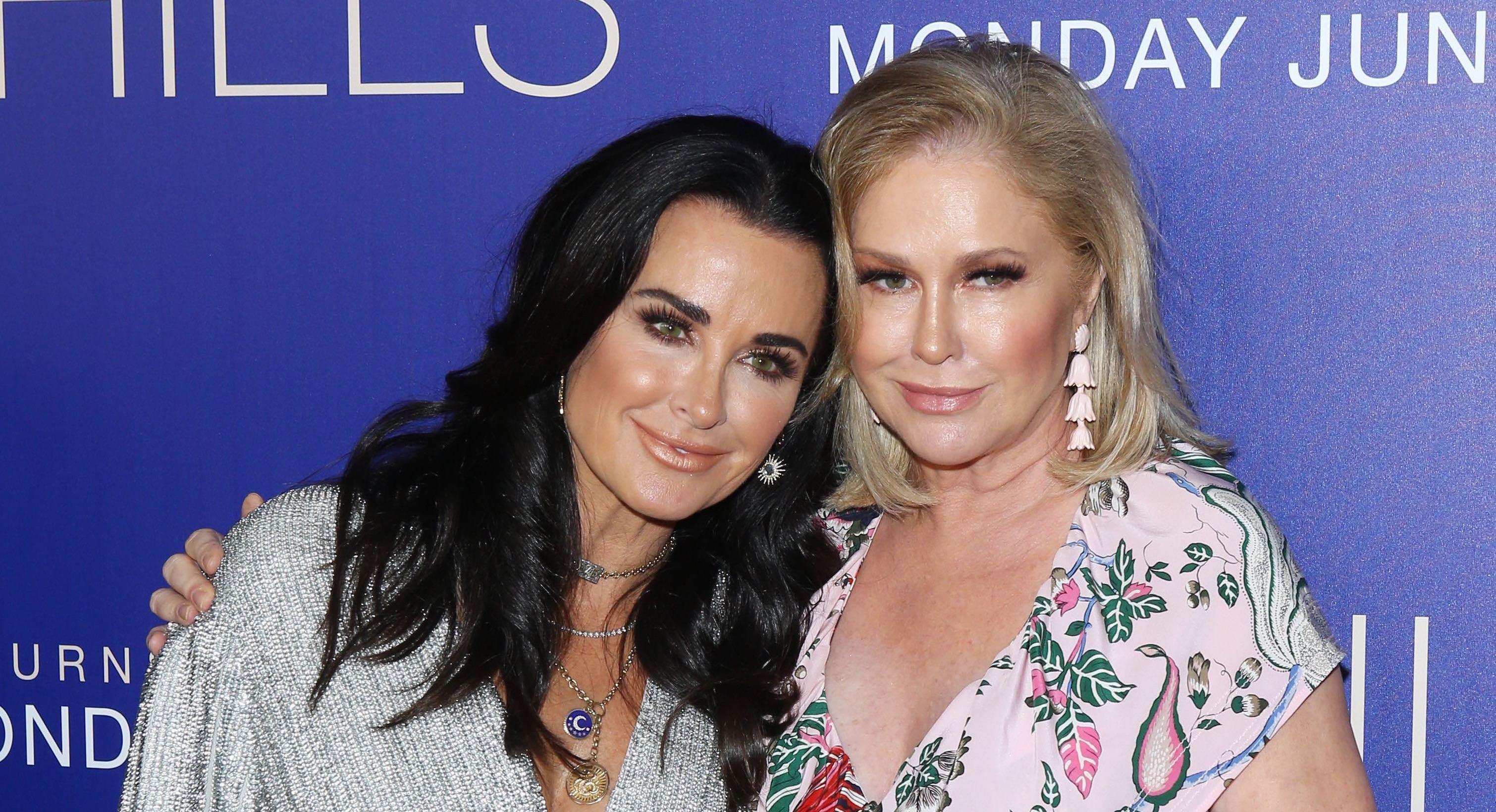 'RHOBH' Season 12 Features Kyle Richards Calling out Kathy Hilton for Bad-Mouthing Her
By Allison DeGrushe

Apr. 8 2022, Published 12:13 p.m. ET
A brand-new era of The Real Housewives of Beverly Hills is upon us, and it's packed with more drama than ever.
On April 7, Bravo offered fans a first look at Season 12, which features the women opening up about their personal lives and struggles. From the frightening armed robbery at Dorit Kemsley's home to Erika Jayne spiraling out of control and shouting she "doesn't give a f--k about anybody else" besides herself, the tensions are high this season.
Article continues below advertisement
Aside from the typical jaw-dropping moments, the ensuing feud between half-sisters Kyle Richards and Kathy Hilton appears to be coming back to light. Toward the end of the official trailer, Lisa Rinna is mediating an emotional meeting between the siblings and says, "You said some things about this beautiful sister of yours ... I'm sorry, Kathy, you're not going to get away with it."
The camera then pans to an emotional Kyle, who tells her sister, "I feel like you hate me or something. How could you say those things?"
Wait, what is Kyle talking about? What did Kathy say about Kyle? Here's everything we know.
Article continues below advertisement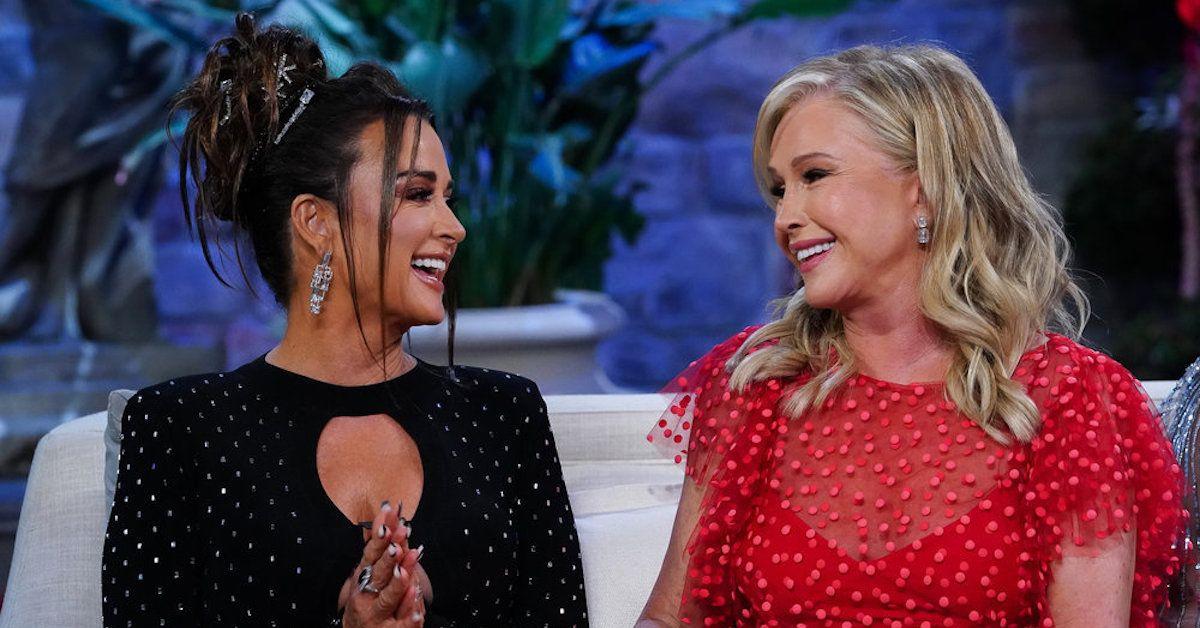 What did Kathy Hilton say about Kyle Richards?
As most of us already know, Kyle and Kathy have a rocky relationship. Sure, the pair recently worked out their issues and were on speaking terms, but it appears their decade-long feud still lingers.
The official trailer for Season 12 features Kyle calling out Kathy for supposedly bad-mouthing her. Although it's currently unknown what exactly Kathy said about Kyle, Kathy recently told ET that she caused "a little bit" of drama in the upcoming season.
Article continues below advertisement
"We have a great time together, and when you're spending so much time together, you're bound to have a little… a little drama," Kathy added before hinting that she is not on "speaking terms" with specific cast members: "Well I don't know, there might be one I'm not," Kathy confessed.
Interesting ... could she be referring to her sister Kyle? All signs point to YES!
Article continues below advertisement
Additionally, Kyle and Kathy seem to be avoiding each other these days. On March 16, Page Six reported that Kyle skipped out on Kathy's birthday celebration. Sources informed the outlet that Kyle couldn't attend the outing because she "was filming."
Kyle couldn't have been filming for Season 12, as it had already wrapped production, but Page Six noted that earlier that day, Kyle shared a photo to her Instagram Story that featured a cameraman and two producers standing inside her home.
Article continues below advertisement
The following week, Kyle's daughter Farrah Aldjufrie shared a video on Instagram of her star-studded family enjoying a relaxing family get-together: "On a rare Saturday a couple of weekends ago, ALMOST the whole family got together just to hang, and we had the best day. It's the little moments for me," Farrah wrote in the caption.
Of course, fans quickly noticed that Kathy was missing, leading many to believe that she and Kyle were feuding once again.
What do you think? Are Kyle and Kathy fighting again? Or do they somehow squash their beef in Season 12?
Season 12 of RHOBH kicks off on May 11, 2022 at 8 p.m. EST on Bravo.