Sutton Stracke From 'RHOBH' Is Dating Someone New — Here's the Scoop
Who is Sutton Stracke dating in 2022? She has a new boyfriend! What happened with her ex-husband? These are the details.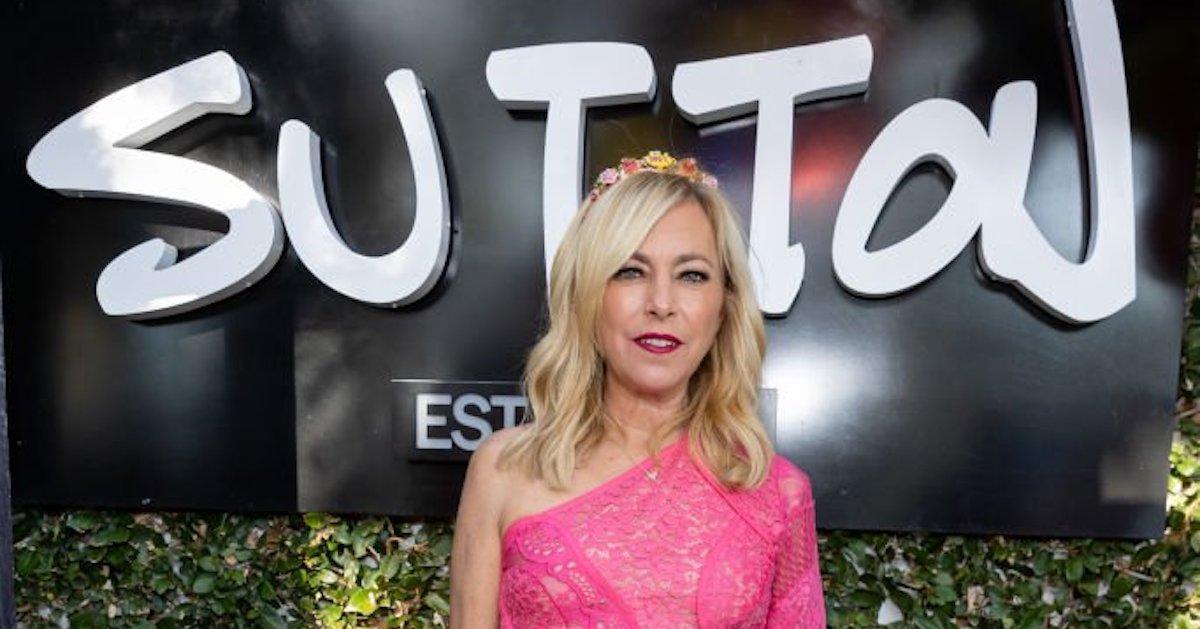 Article continues below advertisement
Ever since she made her television debut on RHOBH in Season 10, people have grown more curious to learn the truth about her personal life.
On that note: Who is Sutton dating in 2022? What happened with her ex-husband? These are the details.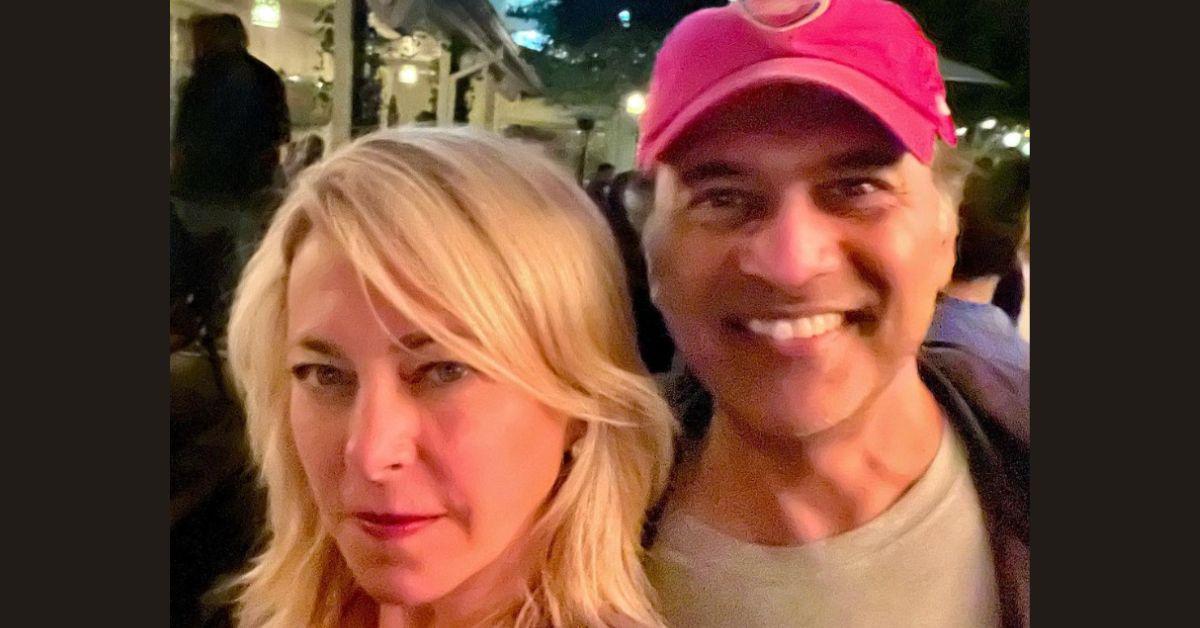 Article continues below advertisement
Who is Sutton Stracke from 'The Real Housewives of Beverly Hills' dating right now?
As of now, Sutton is in a relationship with an attorney named Sanjit Das. He has a little bit of reality-TV fame of his own under his belt, as he once appeared as a contestant on Jeopardy! According to People, Sutton met Sunjit on Bumble, a popular dating app.
In an episode of RHOBH this season, she called him via FaceTime with a few of her co-stars and gushed over how much she liked him.
She also posted a selfie of herself with Sanjit on Instagram in August 2022 and it's already pulled in more than 55,000 likes.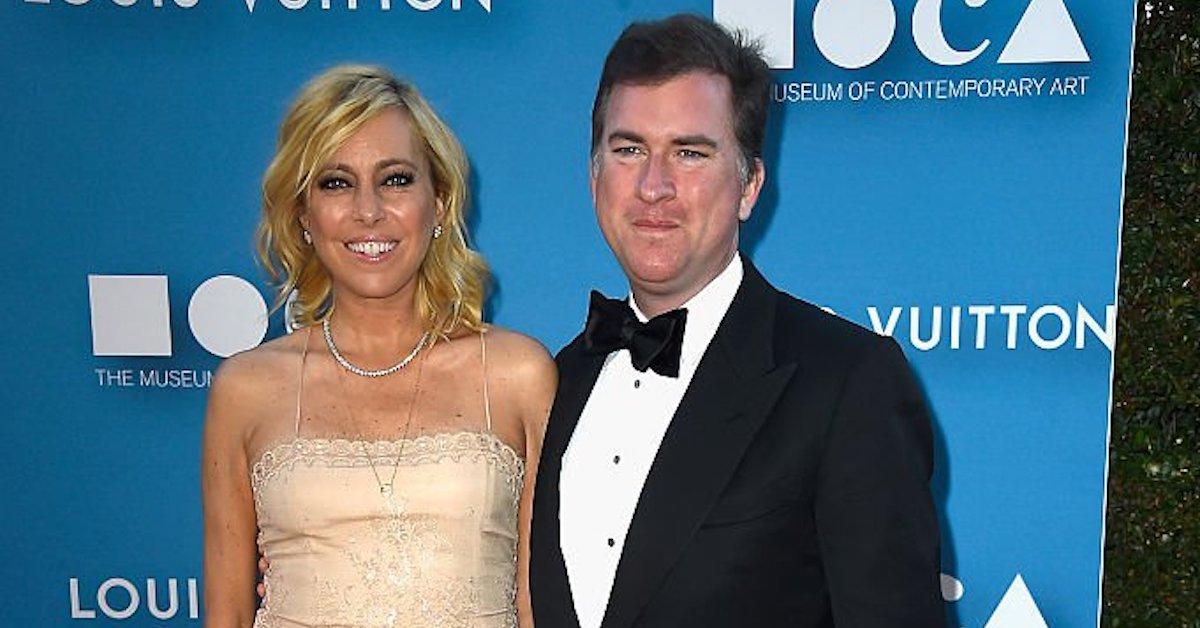 Article continues below advertisement
What about Sutton Stracke's ex-husband, Christian Stracke?
Way before Sutton was romantically involved with Sanjit, she was married to her ex-husband for almost two decades. His name is Christian Stracke — and he's a savvy investor. The two met as college students and got married in 2000. Over the course of their 17-year marriage, he was the one who handled their finances for the most part. Around the time they divorced, Sutton wasn't fully aware of how wealthy they had become.
Bustle notes that in a 2020 episode of RHOBH, Lisa Rinna chimed in on Sutton's finances by mentioning that Sutton "had no idea should be set for life" thanks to Christian's interest in "hedge funds" and "money stuff."
Article continues below advertisement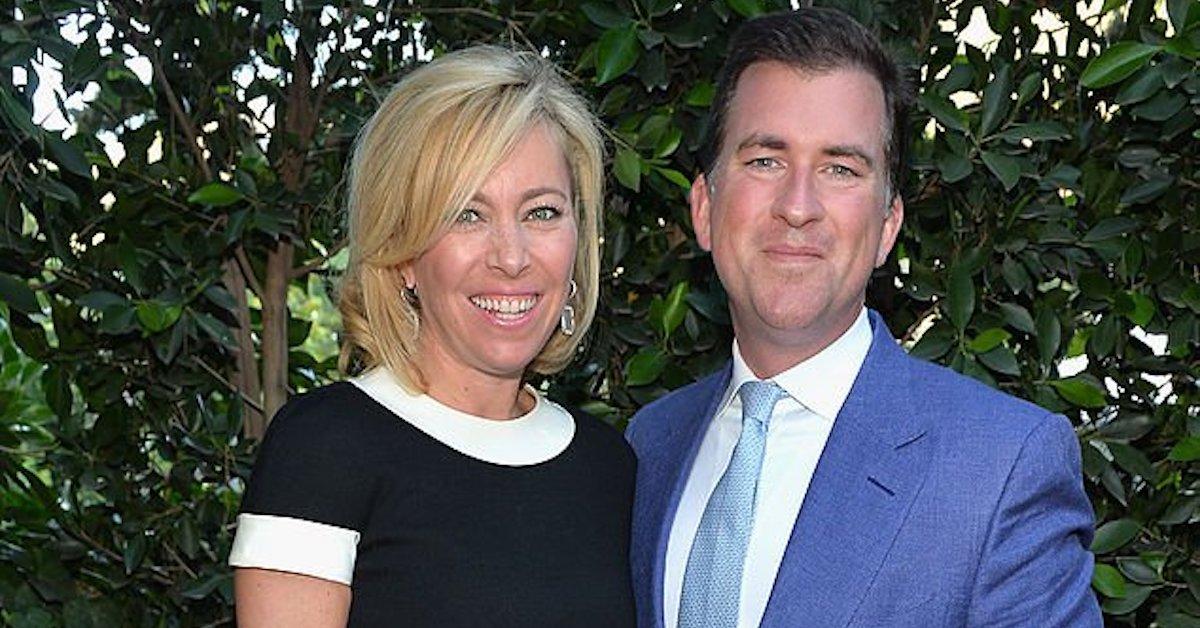 The divorce came as somewhat of a shock to Sutton. In a deleted scene from Season 11 scene, she explained that he filed for divorce on her birthday without telling her.
Nevertheless, he still showed up on her birthday to celebrate with a cake. The very next day, when he was flying to Florida, he let her know that she needed to get an attorney.
Per Bustle, Sutton claimed on Watch What Happens Live in June 2020 that Christian wasn't happy about her filming RHOBH and wouldn't let their children be filmed in any episodes.
Because of that, it made it incredibly challenging for Sutton to provide open availability to the crew. Now, she's able to participate in RHOBH as a full-time cast member without anything holding her back.
Fans will likely get to see more details about her new relationship with Sanjit in new episodes.