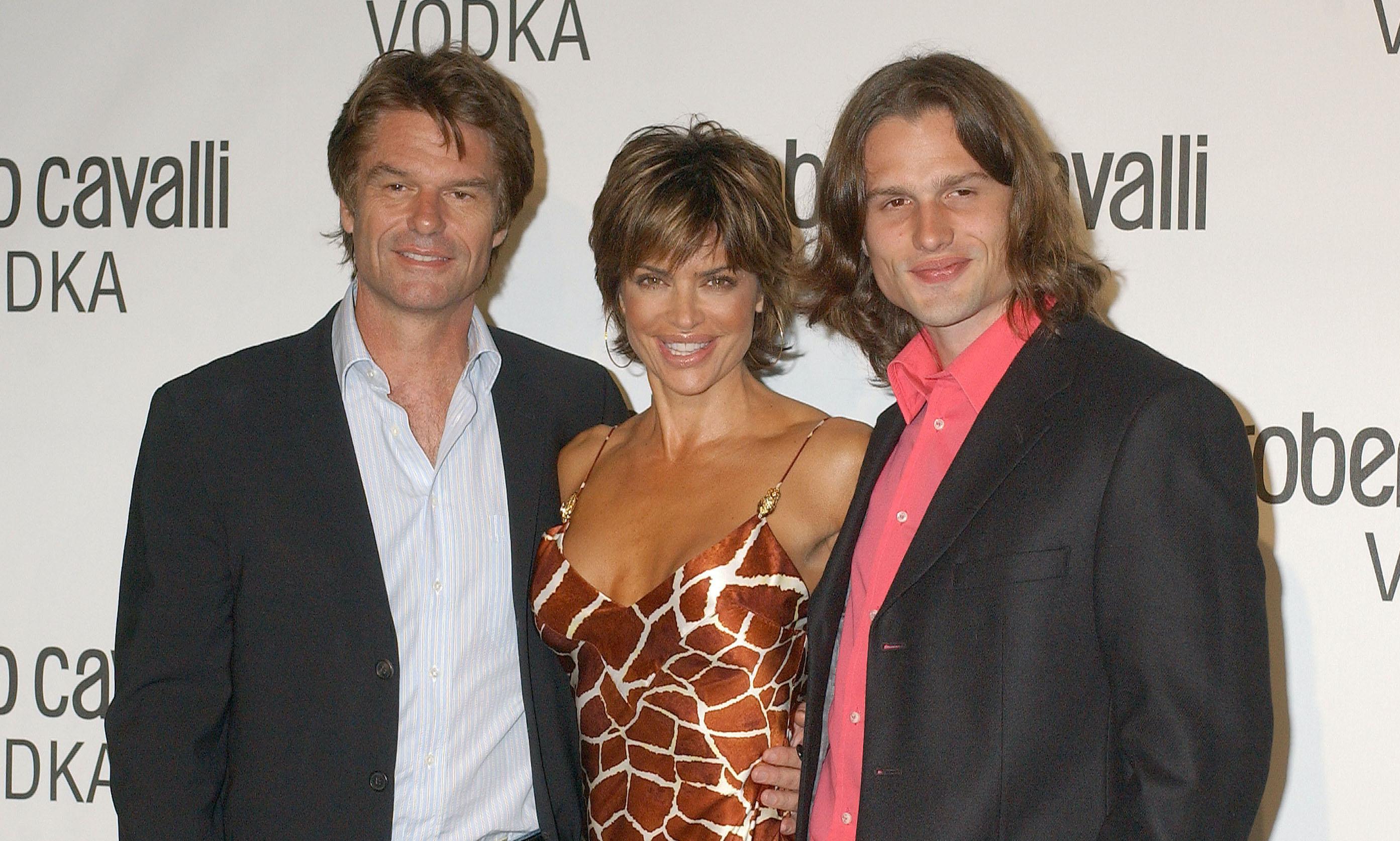 Harry Hamlin Had a Son Before Meeting 'Real Housewives' Star Lisa Rinna
It's widely known by Real Housewives fans that Lisa Rinna is married to actor Harry Hamlin. It is also known that the two share a pair of grown daughters, Delilah and Amelia. What some fans may not know is that there is another member of the family who is not regularly talked about or on the show at all. His name is Dimitri Hamlin, and he is the son of Harry Hamlin.
Article continues below advertisement
Who is Dimitri Hamlin?
Dimitri Hamlin is the offspring of Harry Hamlin and actress and one-time Bond girl, Ursula Andress. He's appeared in a few music videos and done some additional acting in the foreign series My Daughters.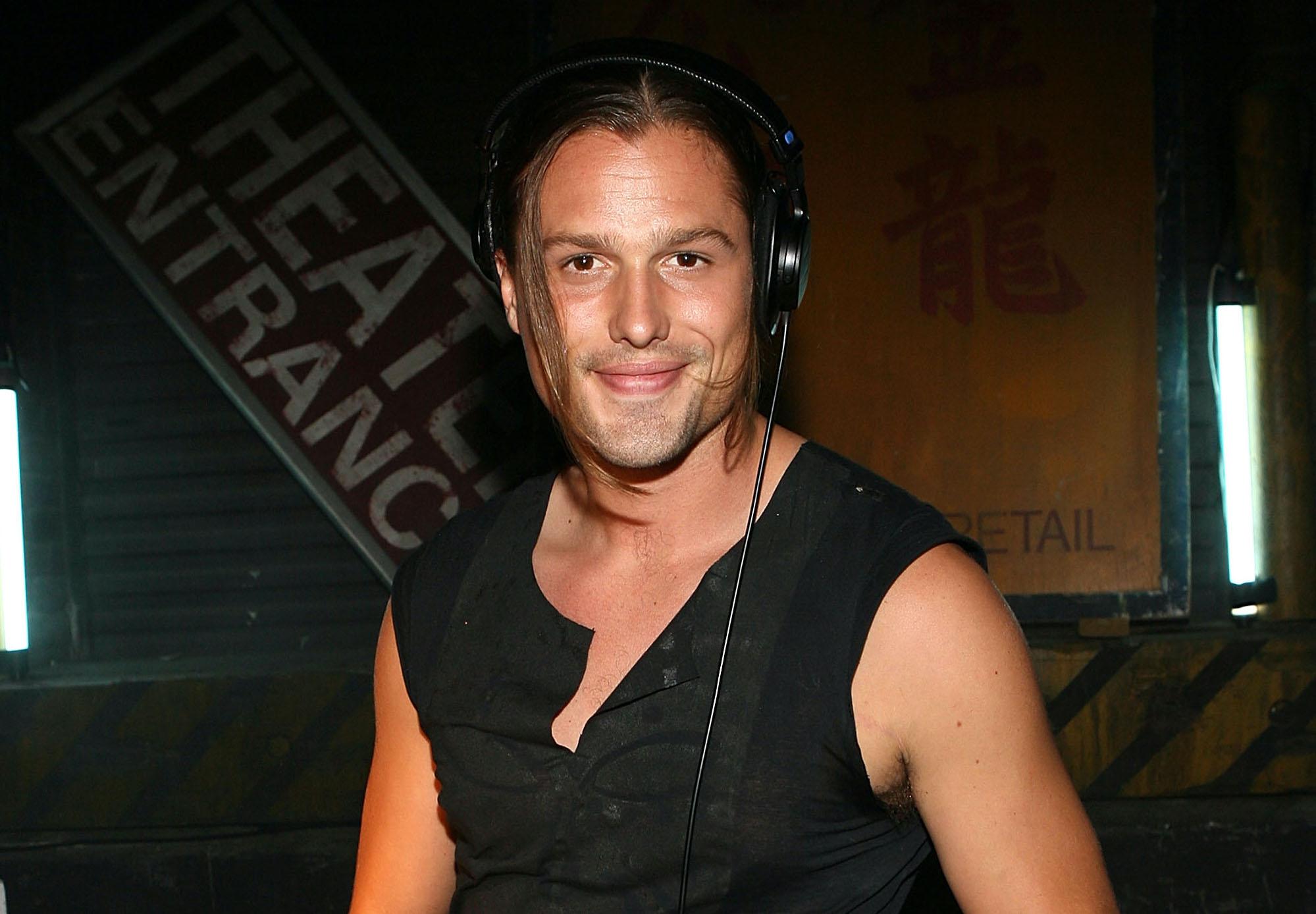 Article continues below advertisement
According to Bravo's The Daily Dish, he's also a DJ and modeled for Abercrombie & Fitch. In a 2004 Abercrombie & Fitch catalog, he posed alongside a then-unknown Taylor Swift. He has also modeled with Olivia Wilde, Nikki Reed, Teen Wolf 's Tyler Hoechlin, and actress Schuyler Fisk.
Harry and Ursula worked together on 'Clash of the Titans.'
Lisa Rinna went into detail about her husband's past on the latest episode of The Real Housewives of Beverly Hills. While on a trip to Rome with her co-stars, she opened up about his former relationship with actress Ursula Andress. During a drive around Rome, Lisa remarked, "I think this is why our house looks a little bit like this because Harry lived here for three years and he loves this."
Article continues below advertisement
When the others asked her why her husband was in Rome in the 70s and 80s, she dove into details all about his past, explaining Harry's romance with his co-star, Ursula Andress. "He was with Ursula Andress at the time and they had a child, she lived here," she explained. "They were doing Clash of the Titans together."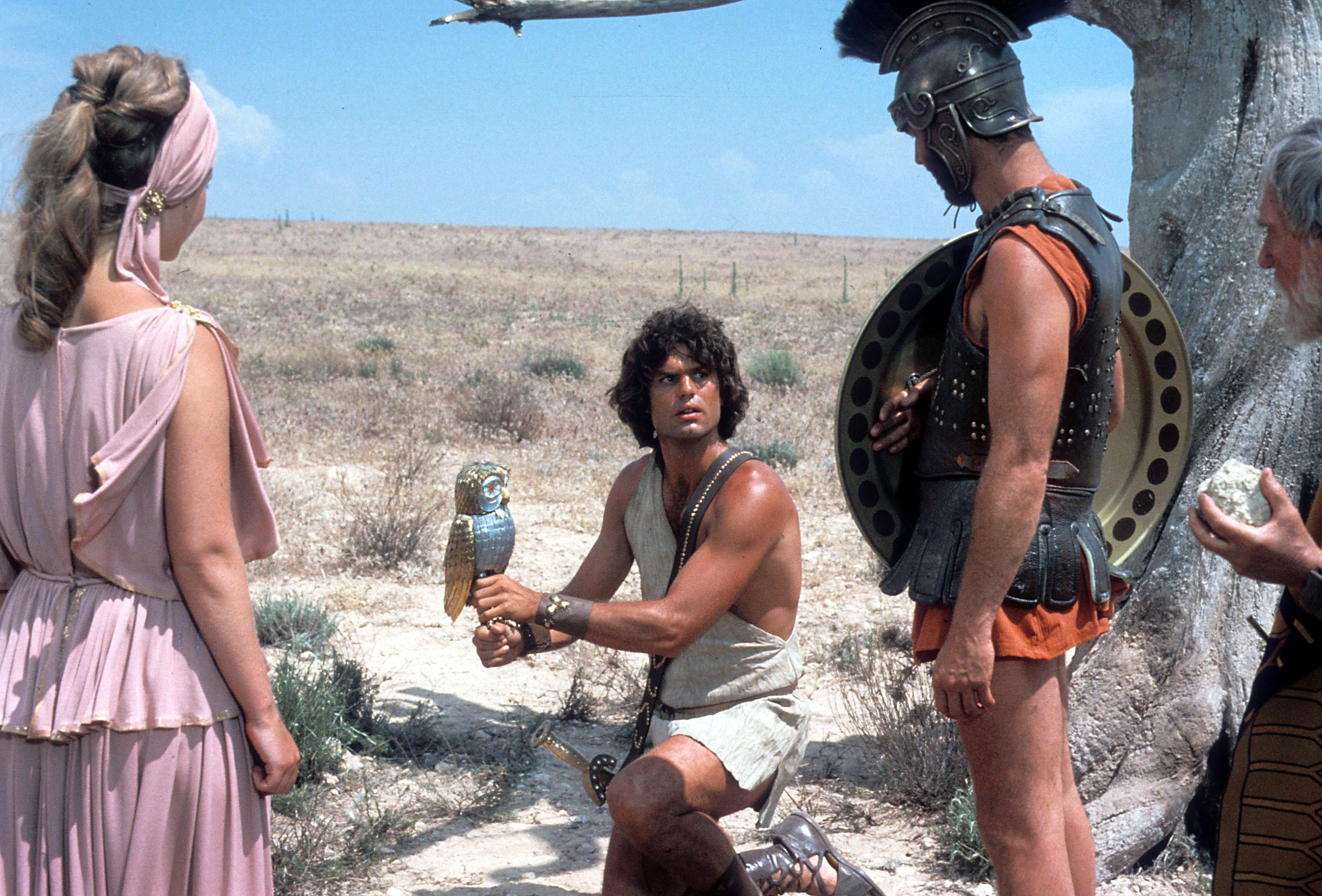 Article continues below advertisement
"Ursula is the movie star that you would imagine," Lisa said. "He said she called him and said, 'Harry, come to my room.' And so he did, at 28 years old, he went in and she got pregnant that night. And that was that, at 44. First time."
Harry and Ursula split three years after Dimitri was born.
Dimitri Hamlin was born in 1980 and his parents, Harry and Ursula, stayed together for three years before splitting in 1983. "Love affairs and husbands can end, but a child is forever. Dimitri is my love now," Ursula told People.
Article continues below advertisement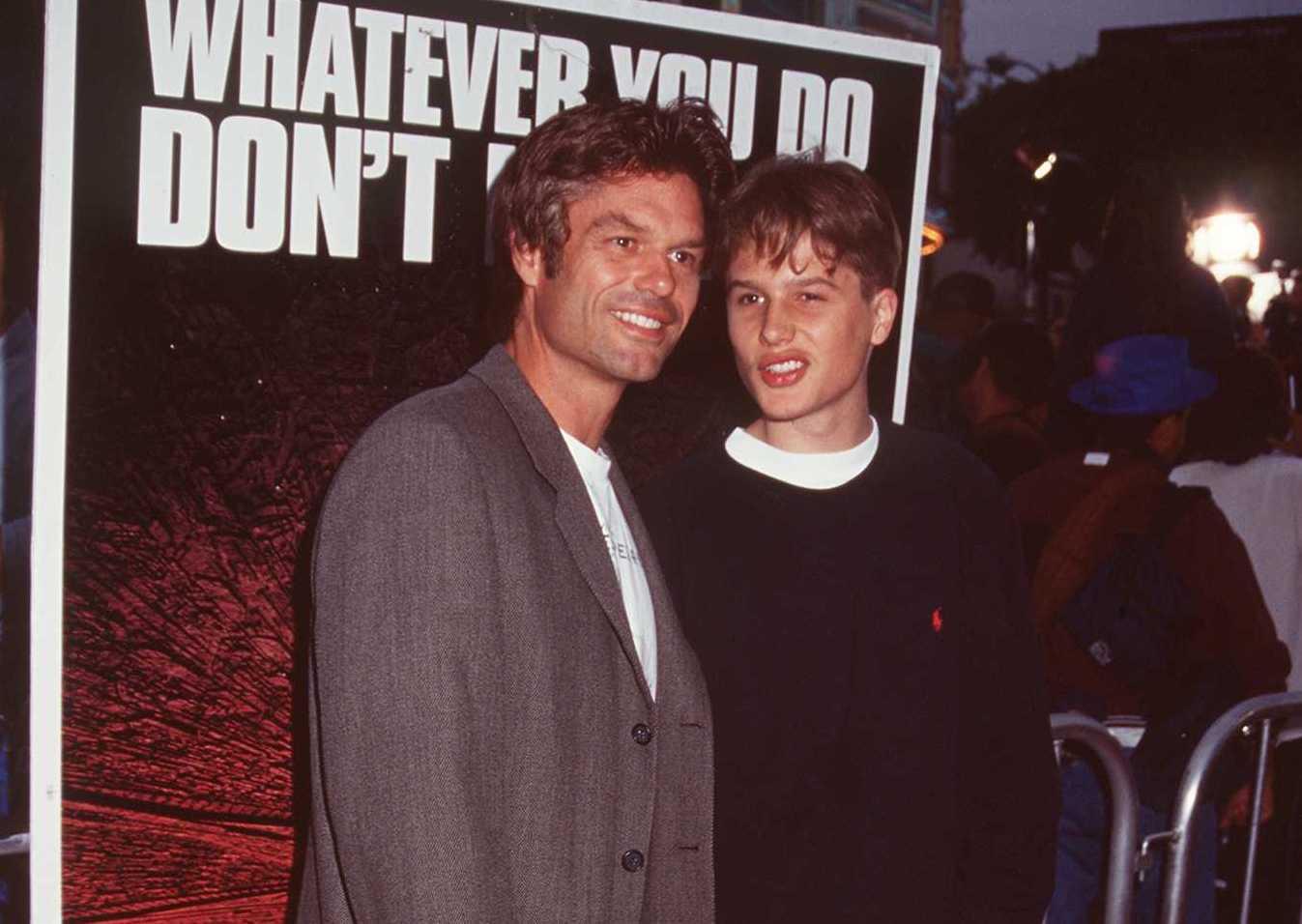 Dimitri is the love of his mother's life and he's no dim-wit either. He attended Princeton, earned a philosophy degree, and has written articles for The Huffington Post.
Article continues below advertisement
Twitter had some thoughts on Dimitri fitting into the Hamlin/Rinna family dynamic.
It's not a secret that Harry Hamlin has another son outside of his marriage with Lisa Rinna, however, fans were curious as to how he fits into the dynamic of their family. While some wondered why he wasn't ever on the show, others were happy that he wasn't based on the opinion that Lisa Rinna may have some effect on her daughters' mental health.