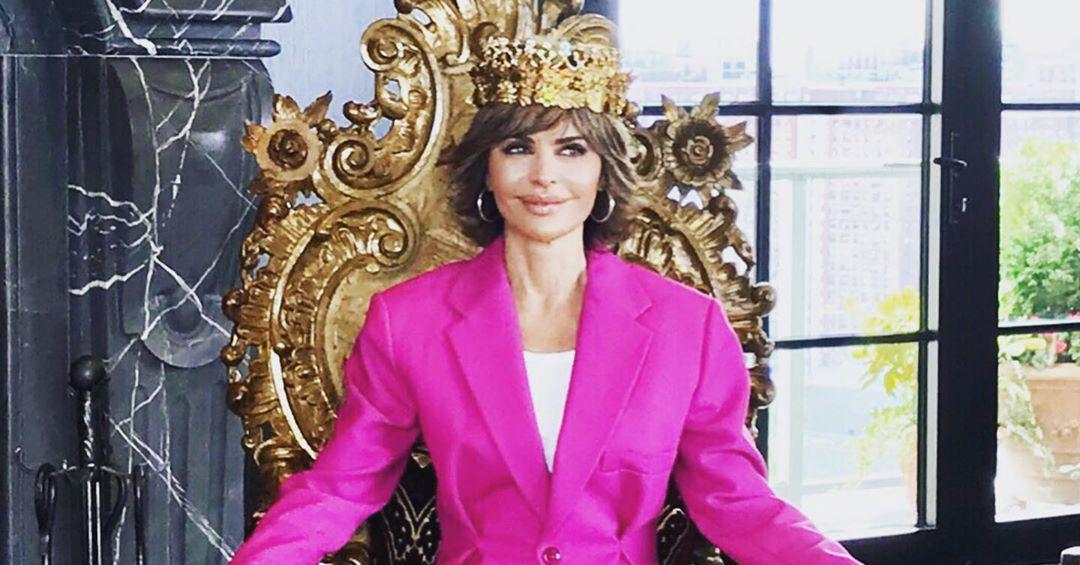 No, Lisa Rinna's Hair Is Not a Wig — Though She's Got an Extensive Collection
Real Housewives of Beverly Hills star and veteran cast member Lisa Rinna easily stands out from the rest of the cast with her signature hairdo. The shaggy bob that brushes just below her chin has been her go-to style for years, it's hard to imagine her without it.
Article continues below advertisement
But her hair has also been the star of some drama of its own on the show. When cast member Brandi Glanville returned to the show in 2016, she threw shade at the woman's signature 'do, saying, "I think that wig glue is going to her brain, and she needs to check herself."
Clearly the shade took viewers by surprise, who wondered about the truth behind Brandi's words. Does Lisa actually wear a wig?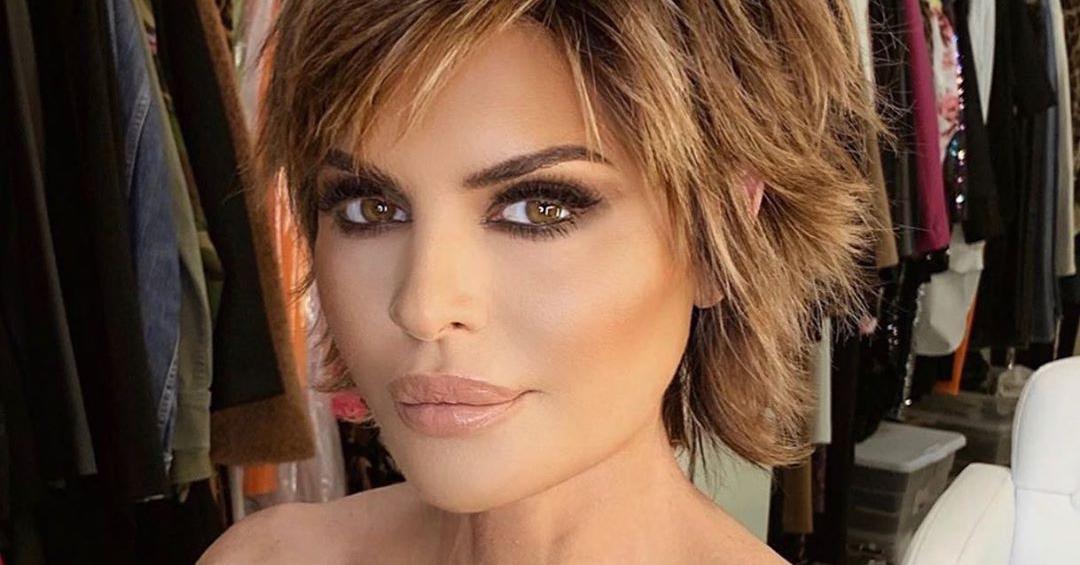 Article continues below advertisement
Lisa Rinna's signature hairstyle is not a wig.
In 2016, Lisa immediately set the record straight about her signature style, clarifying that no, her hair is not a wig.
She posed for a picture with her good friend Caroline Stanbury, who tugged at Lisa's hair — proving her mane is very attached to her head.
"#wig? I think not," Caroline posted.
The feud seemed to fizzle out fast, though Brandi's comments were shocking for someone who had just made a return to the show. But Lisa wasn't cutting her any slack and made it very clear she will not tolerate anyone coming for her look.
For those who don't remember, Lisa has flaunted the same hair since the '90s, which is what makes the style so classically hers. While the Real Housewives of Beverly Hills cast may change, Lisa's hair won't.
Article continues below advertisement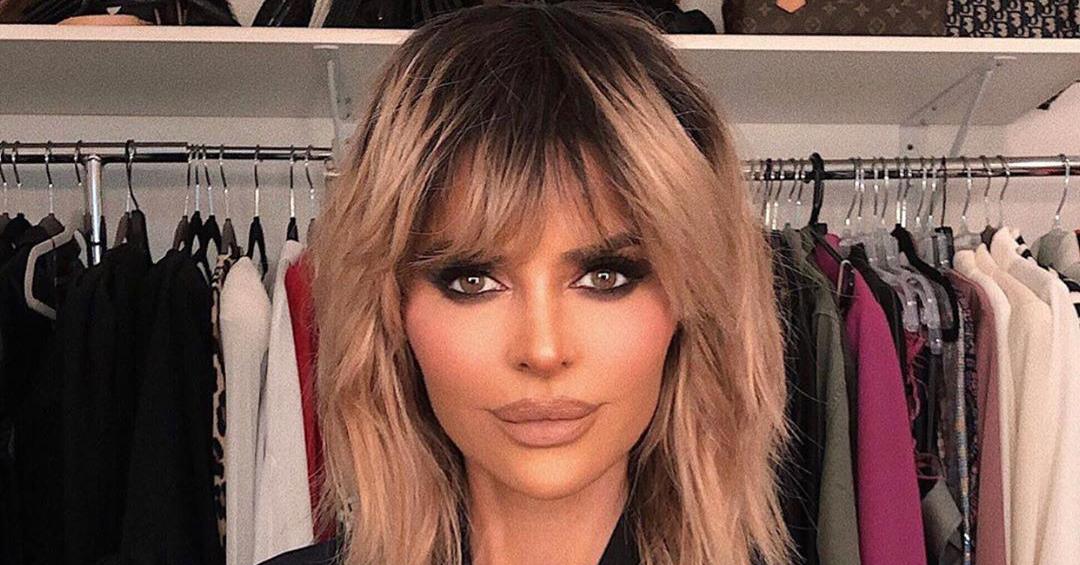 But Lisa does have an impressive collection of wigs.
While Lisa's notable style is all-natural, that doesn't mean she's anti-wig. In fact, Lisa loves using wigs to switch up her style without ever getting rid of the bob.
In April 2019, the 56-year-old first admitted she was considering growing out her hair, turning to renowned hair stylist Sally Hershberger for help, according to The Daily Dish. The stylist shared Lisa's hair journey, but while her hair was in its many in-between phases, she decided to wear wigs more regularly.
Article continues below advertisement
The wig that made the most appearances in her everyday life was a blonde, shoulder-length lob, which she featured on Watch What Happens Live with Andy Cohen.
Her new look was well-received, though she admitted her husband preferred the "Classic Rinna" look.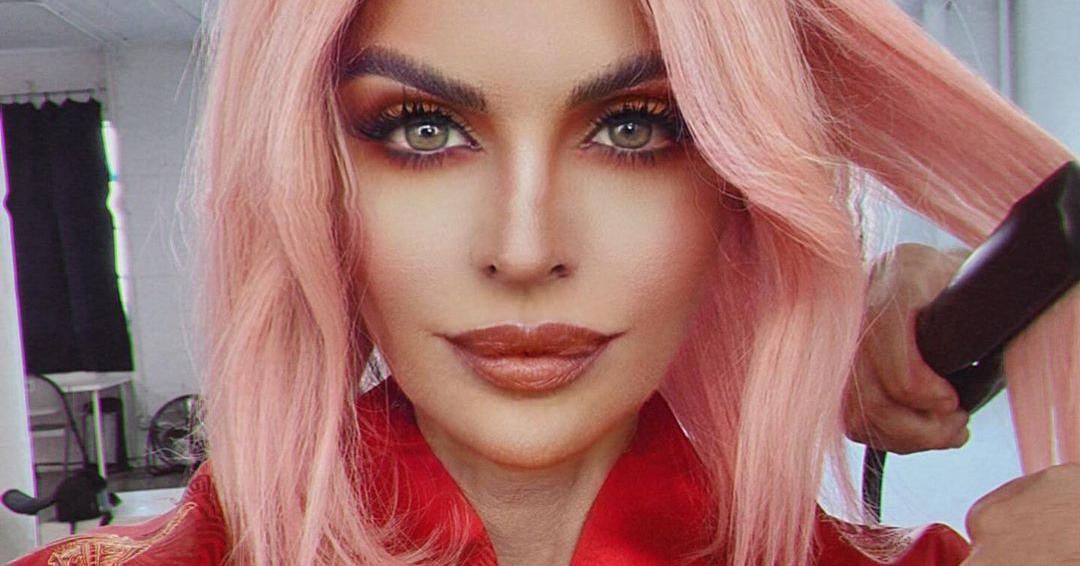 Article continues below advertisement
While it looks like she's since decided to keep her regular hair, she still has an extensive collection of wigs for whenever she feels like spicing up her style. Some of the more impressive looks include her blonde wig with bangs, a bubblegum pink number, and long, dark tresses.
Since her initial wig debut, she's only continued making them a more permanent part of her looks, amassing a collection that would likely rival Kylie Jenner's.
Don't get your hopes up that this means a big hair change is on the horizon for Lisa, though. The wigs appear to be all fun and games, but her natural hair is here to stay.