Fans Are Still Convinced Lisa Vanderpump Will Return to 'RHOBH'
Will Lisa Vanderpump will ever return to Bravo's 'Real Housewives of Beverly Hills' after leaving the show? The restauranteur speaks out.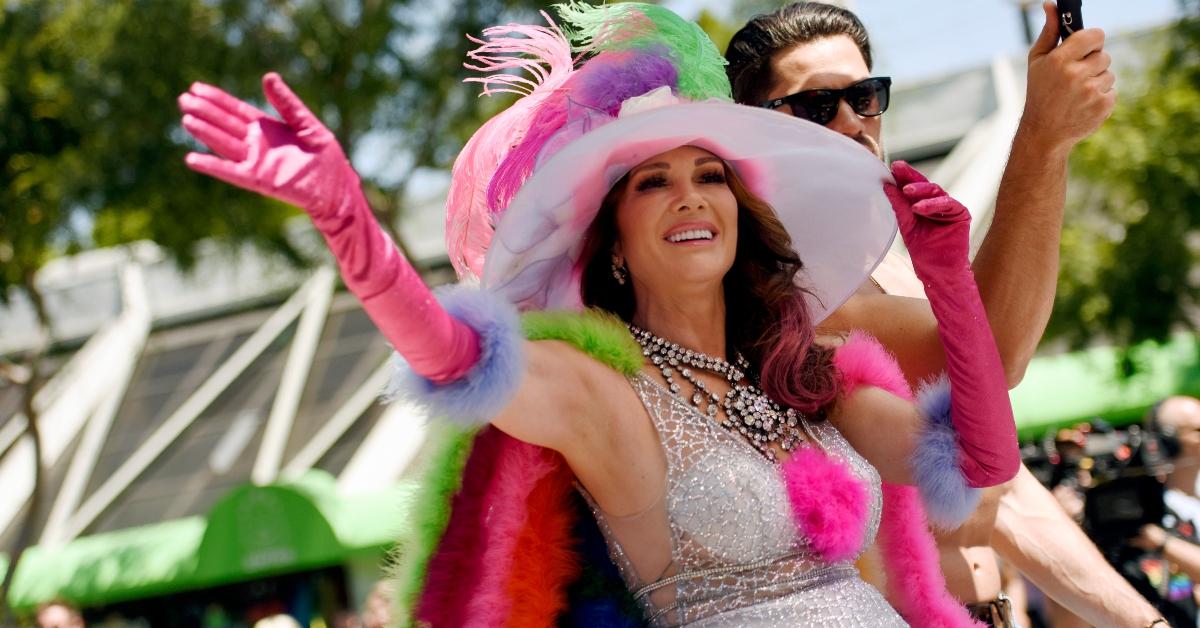 The Bravo star confirmed the news to Us Weekly, telling the outlet, "I made the decision to leave. It was a very difficult year for me, personally and professionally."
Article continues below advertisement
She continued, "I had wonderful things happen this year, opening up TomTom and the cocktail garden in Vegas. The Housewives, it's just, it's emotionally too difficult to deal with."
The TV personality, restauranteur, and author also opened up about how the tragic lost of her brother left her extremely emotional but is there a chance she will return? Some fans seem to think so...
But first, why did  Lisa Vanderpump really leave The Real Housewives of Beverly Hills?
Following the suicide of her brother Mark at the age of 59, the Vanderpump Rules star was left "emotionally depleted." She revealed to the Daily Express that she was forced to film for the hit series just two days after her brother's funeral.
Article continues below advertisement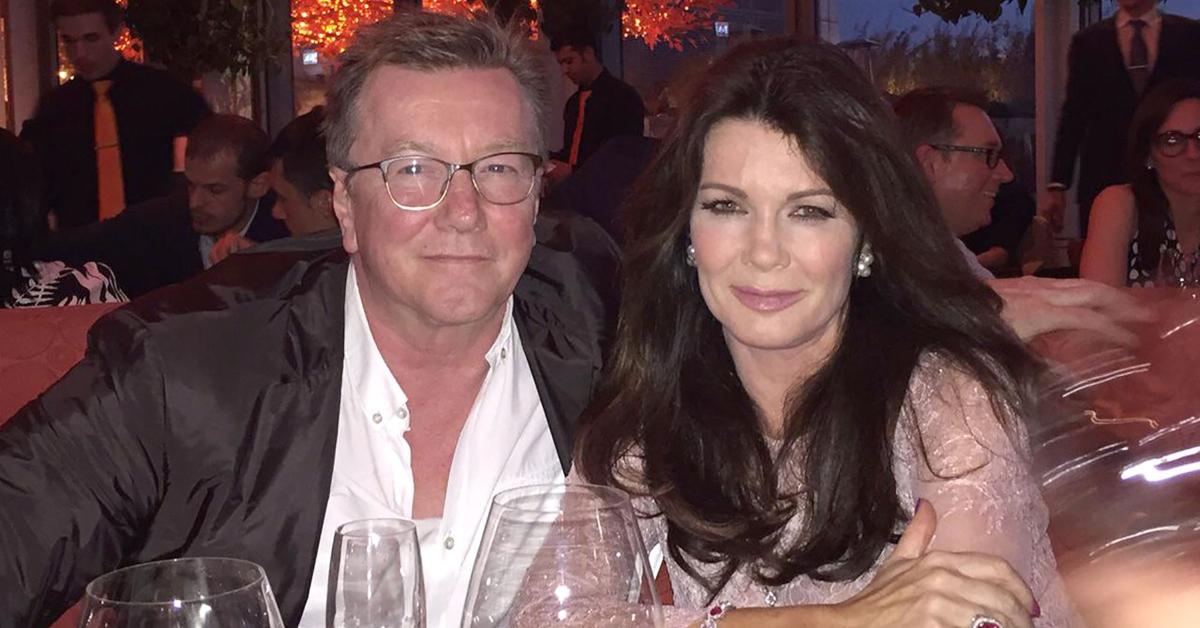 "I wanted to take the year off, and didn't want to be in the emotionally combative situation that Housewives often entails. But I owed them my loyalty, and commitment," she explained. Season 9 definitely seemed to take a toll on Lisa, which branded her as the outcast among the other women in the group following the explosive drama of "Puppygate."
Article continues below advertisement
"People are screaming at you. They were arguing about who said what about a dog! I've had enough. It just became too much," she said after filming with her costars for only half of Season 9. Following her departure from the show, the reality star confessed, "I was tearful most days filming Housewives last season. The whole cast ganged up on me, and I was just weary."
So, will Lisa Vanderpump return to Real Housewives of Beverly Hills?
While Lisa focuses on other projects, many fans (including us) are hoping our favorite Brit will return to the RHOBH cast. She is an OG after all!
Executive producer and Watch What Happens Live host Andy Cohen told the Daily Express, "The door will always be open to Lisa."
Article continues below advertisement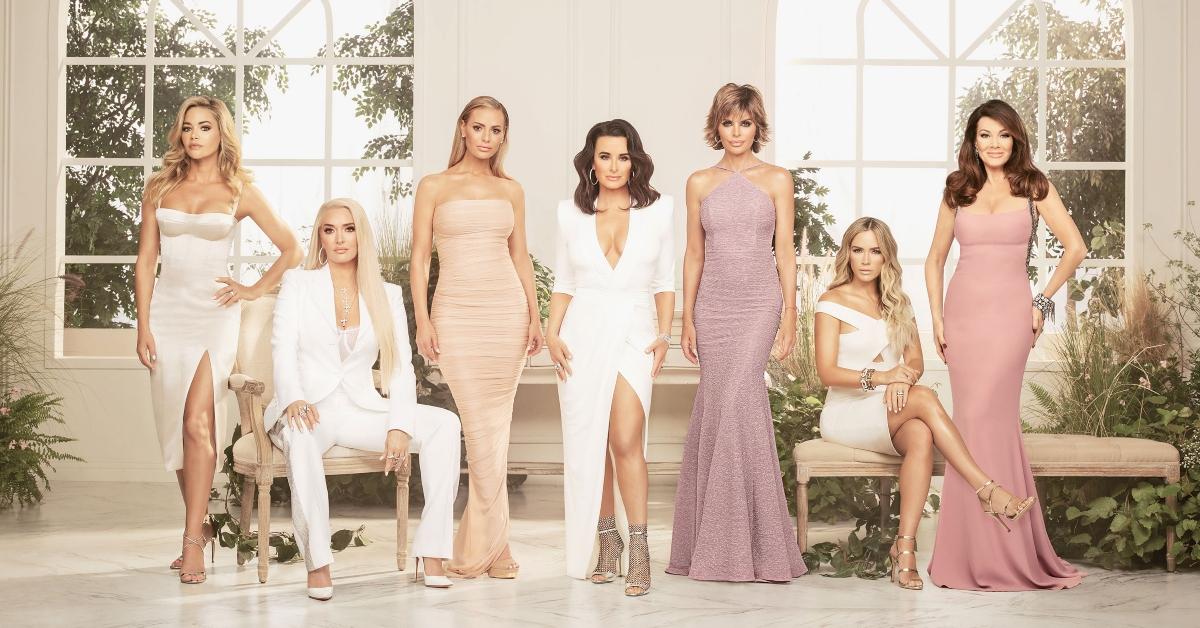 However, the 58-year-old reality star does not seem too keen on making a sudden return, telling DailyMailTV that it would be "pretty impossible" for her to appear on the show again. Yikes!
Unfortunately, there is definitely no chance you will see Lisa on the Season 9 reunion episode of RHOBH; Andy confirmed that the reality star did not attend the taping.
Article continues below advertisement
"The objective of the reunion is to reunite, right? And I have no inclination to reunite with the women who've been harassing me for 10 months now," Lisa said to DailyMailTV. Basically, she's not going to break bread with her former costars anytime soon — or ever again.
Does this mean Kathy Hilton is joining the Real Housewives family?
After Lisa's departure from the show, many fans have been speculating which rich Beverly Hills socialite Andy will choose as her replacement. One probable frontrunner for the show is Kyle Richards' sister Kathy Hilton.
Article continues below advertisement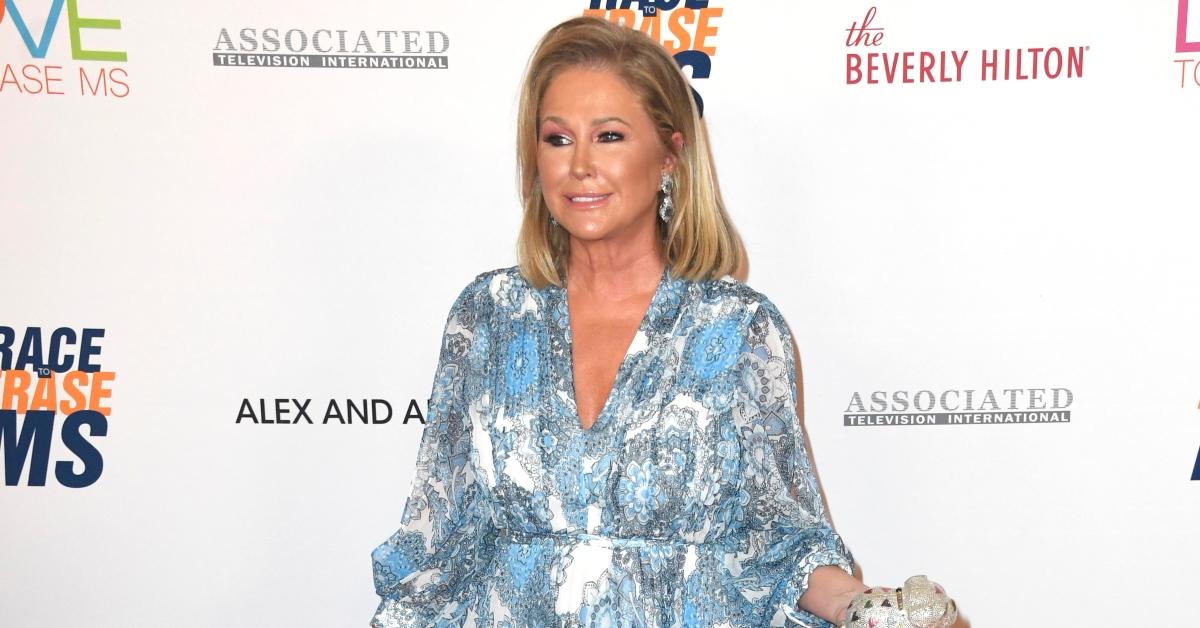 "I would be happy if my sister [joined]," Kyle said during Watch What Happens Live. "I've had one sister on [Kim Richards]. Why not have another sister on?"
As to what she would bring to the Housewife family, the American Woman producer said, "People don't know this, [but] she's one of the funniest people there is."
Adding: "She's a practical joker, and she's very, very funny. So I think she'd be an amazing Housewife, actually."
However, the hotel heiress quickly shut down the reality TV rumors on Instagram after she uploaded a video of herself giving a bad haircut. She jokingly captioned the video, "Rumors of me joining the Beverly Hills Housewives would interfere with my real job of cutting hair."
Catch new episodes of The Real Housewives of Beverly Hills on Tuesdays at 9 p.m. ET on Bravo.