Lisa Vanderpump and Dorit Kemsley Still Aren't Speaking After 'RHOBH' Feud
Lisa Vanderpump and Dorit Kemsley are speaking out about their 'Real Housewives of Beverly Hills' feud. Plus, their friendship today.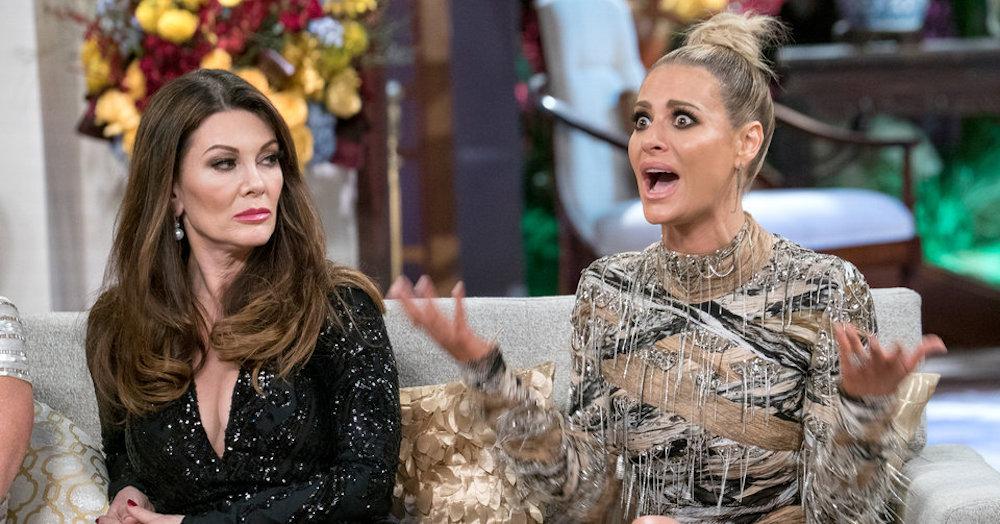 If we've learned one thing over the years it's not to come between Lisa Vanderpump and her dogs!
The canine advocate's friendship with fellow Real Housewives of Beverly Hills star, Dorit Kemsley, was tested this season after the latter adopted a pup from the Vanderpump Dog Center only to give it away.
Article continues below advertisement
"We should've brought the dog back to Vanderpump," Dorit's husband, Paul Kemsley (PK), who's been friends with Lisa and her hubby, Ken Todd, for years, admitted in a sit-down with the couple. "Let's move on."
But has the foursome actually made amends? Here's how the reality stars currently feel about each other.
Are Lisa and Dorit still feuding on The Real Housewives of Beverly Hills?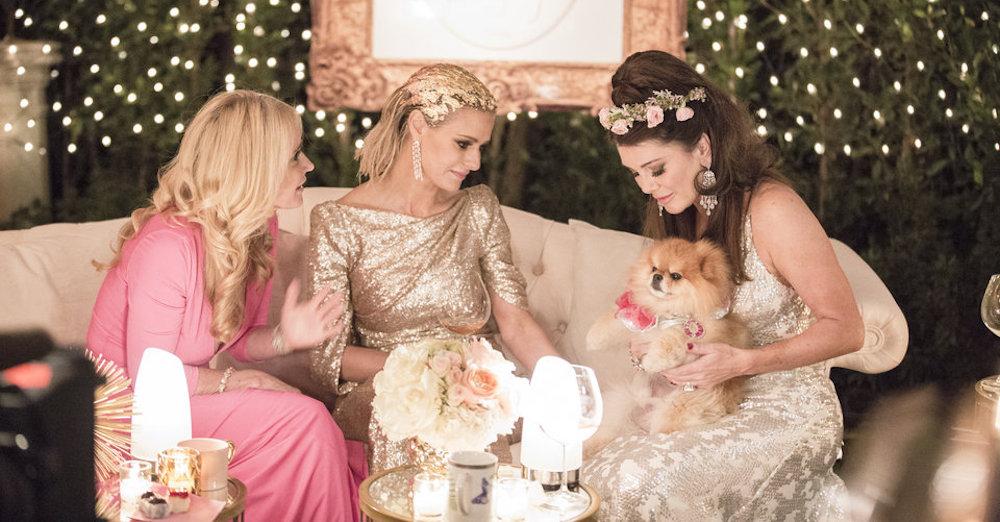 Article continues below advertisement
Sadly, the ladies haven't been able to move past the dog drama. During a February appearance on Andy Cohen's Watch What Happens Live, Dorit revealed that neither she nor her husband are speaking to Lisa at the moment.
In an interview with Access Live, the 42-year-old went into more detail about what happened to the pooch, named Lucy Lucy Apple Juice, that they adopted from the Vanderpumps' LA rescue. "She wasn't the right fit for the family, and after some time and a lot of consideration, we found a beautiful home for her," the mother-of-two explained.
"So she went to this home and then ultimately ended up in a shelter, and that is where kind of the whole conversation starts. But Lucy was always fine. Nothing ever happened to her," Dorit emphasized. "She still is fine. She's with a new home."
The blonde beauty also claimed that Lucy was showing signs of aggression. "She was a hyper, a very nervous dog, and she was biting the kids, biting the kids a lot. And my husband. She had bitten my husband's face," the swimwear designer alleged. "At the point that the dogs are biting the kids' [faces], it's just something that I had to make the right decision for the family."
Article continues below advertisement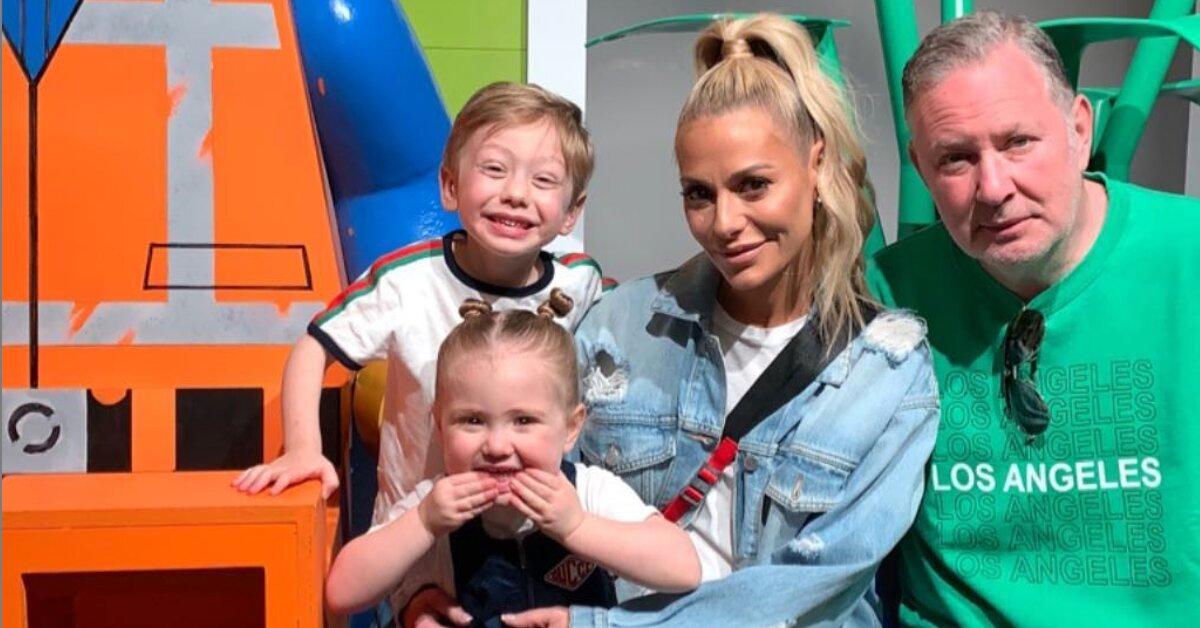 Though Lisa claimed to know that Dorit's decision to give the dog away was not ill-intentioned, it appears that a rift still remains between the former allies. The restaurateur also refuted rumors that she set up "puppygate" to make her co-star look bad.
Article continues below advertisement
Does Lisa Vanderpump have any friends left on RHOBH?
Over the past nine seasons, the 58-year-old has seemingly alienated every cast member she's come into contact with. But fans were floored by footage of a heated confrontation between Lisa and fellow RHOBH OG, Kyle Richards.
Following the fight, the London native allegedly refused to film with the rest of the cast for the remainder of the season and reportedly hasn't spoken to Kyle since.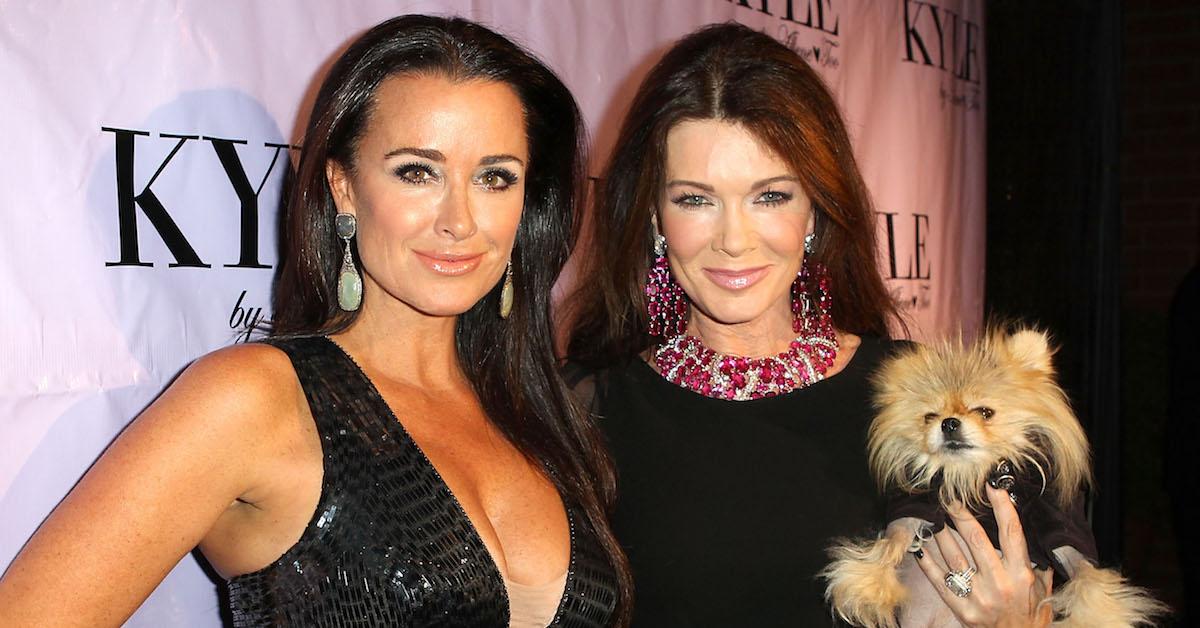 Lisa briefly addressed the situation in a March interview with Entertainment Tonight. "It's horrible to have any animosity with any of them, but Kyle and I have been very good friends," she shared. "I was gobsmacked when that kinda went down."
When asked whether she plans to attend the cast reunion, the philanthropist confessed, "[It's] not for two or three months, so I have no idea how I'll feel then. But they said I wouldn't show up on the red carpet [at the premiere party], didn't they?"
We would like to see what kind of fireworks erupt during that special. Watch new episodes of The Real Housewives of Beverly Hills on Tuesdays at 9 p.m. ET on Bravo.