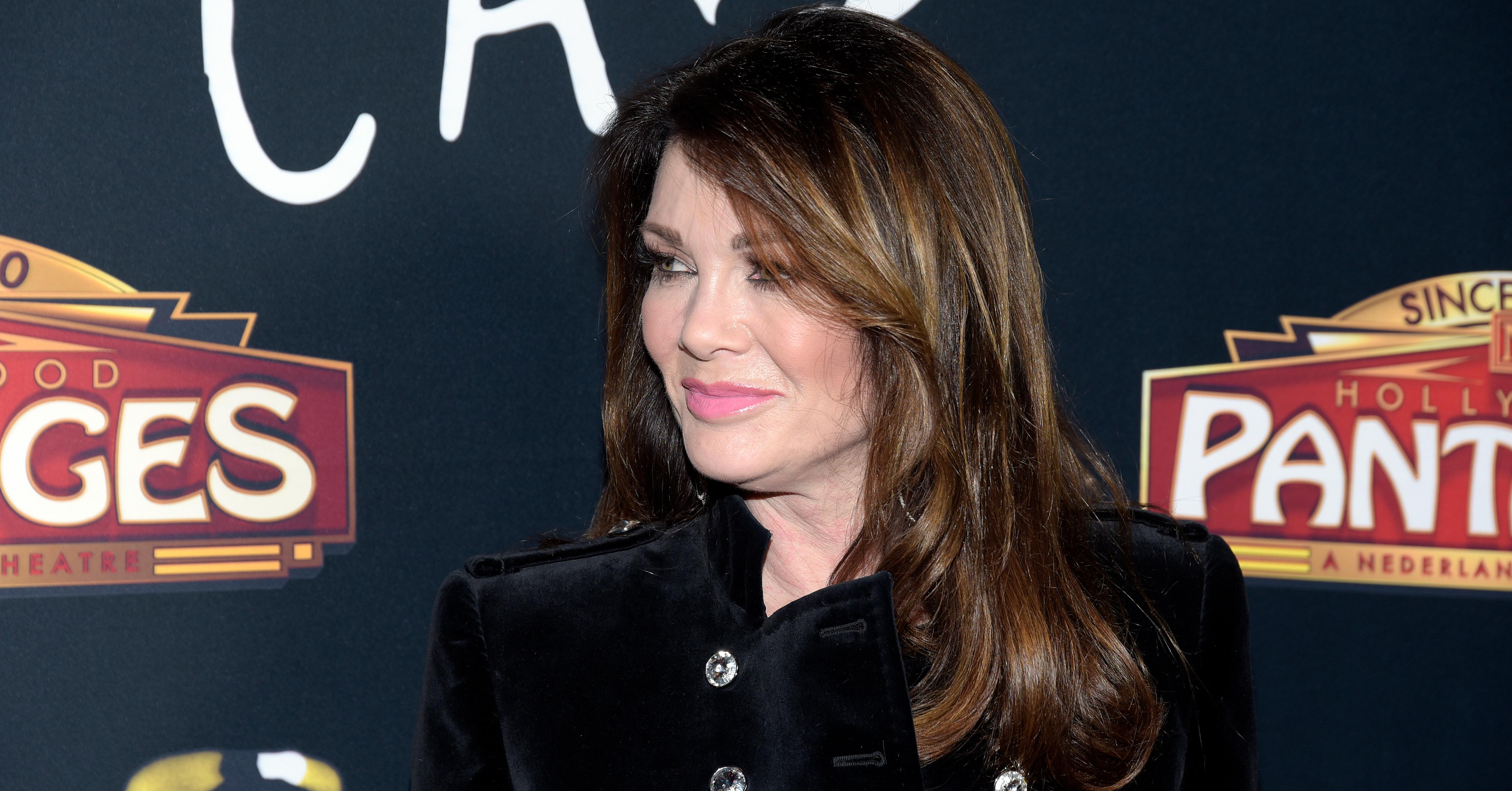 Lisa Vanderpump's Feud With Dorit Kemsley Is Why She's Not Returning to 'RHOBH'
Season 10 of The Real Housewives of Beverly Hills is here, and this time, it's without OG member Lisa Vanderpump. The TomTom restaurant owner had been with the series since day one, but after a tumultuous Season 9 that pushed her to the edge of the friend group, Lisa announced that she would be leaving the show.
But why did Lisa decide to leave RHOBH?
Article continues below advertisement
Lisa left 'RHOBH' because she stopped getting along with the other cast mates.
Despite being an original member of the cast, Lisa had a huge falling out with her co-stars before she decided to leave the show.
"I think they've made it pretty impossible for me to go back frankly," she told DailyMailTV during her announcement of her departure.
The announcement came before the reunion episode was filmed, which Lisa was not in attendance to either.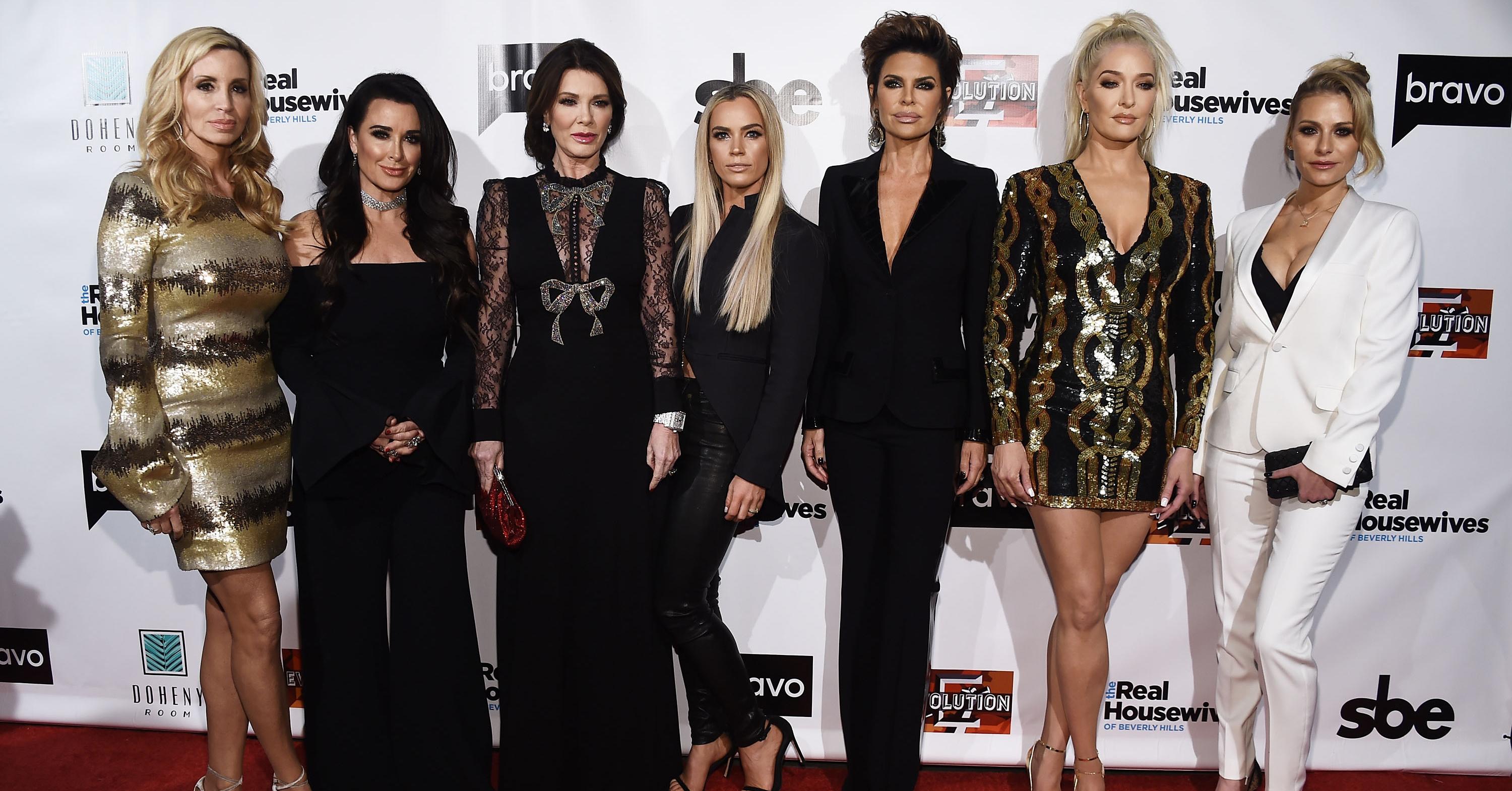 Article continues below advertisement
"The objective of the reunion is to reunite, right?" she explained. "And I have no inclination to reunite with the women who've been harassing me for 10 months now."
Her falling out with her castmates happened after an especially hard year for Lisa, who had to resume filming the show shortly after her brother died of a drug overdose. Combined with all of the fiascos that went down in Season 9, and it's understandable why she would leave.
"The last year was a very negative year for me. I feel like we're moving forward. They have had their resolution," she told Extra. "I just had a horrible time with the show and the women. It was a very sad time in my life and it wasn't made any better. I just decided to walk away."
Article continues below advertisement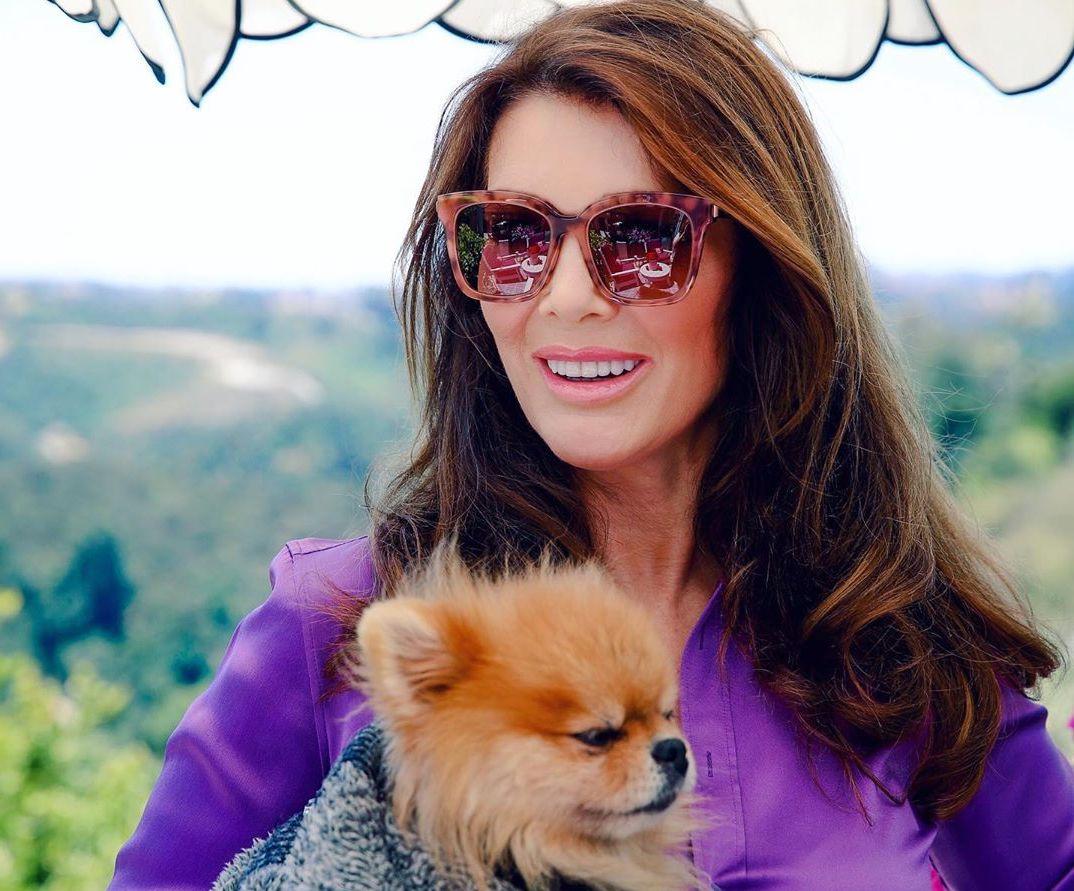 The puppygate controversy ignited the women's feud.
In case you don't remember what all went down in Season 9, one of the biggest controversies of the season involved Lisa and Dorit. Dorit made the decision to adopt a puppy from Lisa's shelter, but when the dog nipped one of Dorit's children, Dorit had to rehouse the pup.
Article continues below advertisement
A report was published in Radar Online that claimed Lisa was furious with Dorit, as the dog she had adopted ended up in a shelter — but that wasn't what had actually happened. Dorit had rehoused the pup with a new family, who were the ones to put the dog in a shelter.
Article continues below advertisement
Of course, Lisa had confronted Dorit about the dog ending up in a shelter, which is where the real drama begins. Dorit was upset that Lisa had jumped to conclusions instead of giving her the benefit of the doubt, and even though Lisa later told TMZ that Dorit's account was correct, others on the cast accused Lisa of selling the original story to Radar Online.
"You think I'm going to give a story to Radar Online and then I'm going to go to TMZ and refute a story I've given to Radar Online?" Lisa asked Kyle during their blowout fight of the season.
That's what everybody thinks, yes," Kyle responded.
Ultimately, the controversy coupled with the stress of filming was too much for Lisa, which is what prompted her departure.
"I made the decision to leave. It was a very difficult year for me, personally and professionally," she told Us Magazine. "I had wonderful things happen this year, opening up and TomTom and the cocktail garden in Vegas. The Housewives, it's just, it's emotionally too difficult to deal with."
Watch The Real Housewives of Beverly Hills Wednesdays at 8 p.m. on Bravo.