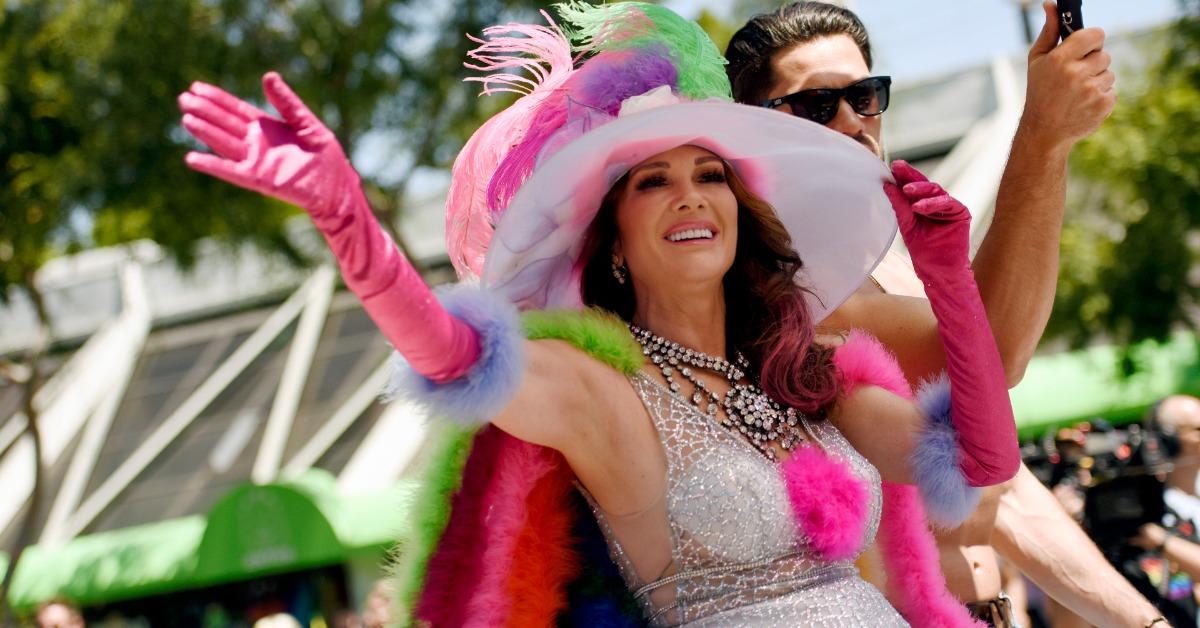 Lisa Vanderpump Has an Impressive List of Businesses She Calls Her Own
Throughout her tenure on Vanderpump Rules, Lisa Vanderpump became widely known to fans for her lavish (and clearly expensive) lifestyle. Unlike many of her reality television cohorts, Lisa has gone to extreme lengths to diversify her business interests and accrue a serious net worth in the process.
Article continues below advertisement
So, how did Lisa make her money? Here's what we know about the star's finances, including the creative ways she gets her income aside from her television role.
Article continues below advertisement
How did Lisa Vanderpump make her money? She's invested in a variety of businesses.
Aside from her salary on Vanderpump Rules, Lisa Vanderpump commands a serious income thanks to her other business interests. Alongside her husband, Ken Todd, the duo has owned and operated a staggering 36 restaurants, event venues, and bars throughout both London and Los Angeles.
These prestigious venues have often won awards in their respective cities. Some locations that the Vanderpumps have owned and operated include The Shadow Lounge, SUR, Bar Soho, Villa Blanca, PUMP, Tom Tom, and Stonebaked Stoner Hut.
Article continues below advertisement
Both Lisa and Ken have been in the restaurant business for roughly three decades, and their eye for taste in the field has churned out hit restaurant after hit restaurant, commanding millions in profits each year. Ken, who originally made his fortune in textiles, joined Lisa after their marriage in acquiring properties as their main source of income.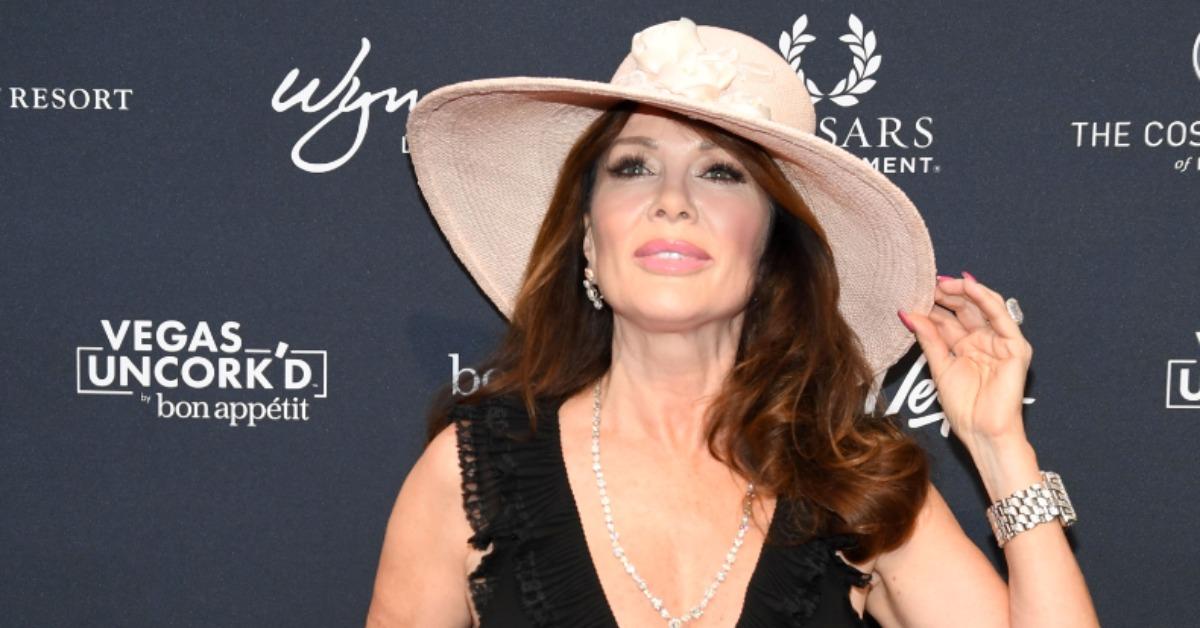 Article continues below advertisement
What is Lisa's net worth? She still makes an impressive salary from 'Vanderpump Rules.'
According to Celebrity Net Worth, Lisa's monetary valuation sits somewhere around $90 million. This impressive sum is, as mentioned previously, thanks largely to her diverse portfolio in the restaurant and entertainment industries.
However, Lisa still commands an impressive salary for taking part in her namesake reality show. She supposedly makes around $500,000 per season of Vanderpump Rules.
Article continues below advertisement
How did Lisa get her start as a business mogul?
Lisa benefited from a childhood full of travel, something that clearly affected her business decisions later in life. Born in Dulwich, England, she lived in London, Monte Carlo, and the south of France as a young girl.
A drama student by age 9, Lisa went on to star in countless productions both on and off-stage. Throughout a variety of movie, television, and stage performances, she began to accrue some notable wealth, which she began investing in restaurants.
Article continues below advertisement
In 2010, Lisa was famously cast as an original cast member of The Real Housewives of Beverly Hills and remained with the program until 2019. That combined with her subsequent (and overlapping) role on Vanderpump Rules has solidified her as a household name in the reality sphere. The fame she has garnered has also translated into independent success with the likes of branded jewelry, pet accessories, and even liquor.
If anything is clear, it's that Lisa seriously knows how to churn a dollar out of anything. Her longstanding career in television, film, and stage work alongside her fruitful business endeavors are all examples of how methodical and dedicated the British-born icon is to her craft.