Is 'Vanderpump Rules' Being Canceled After Four Castmates Were Fired?
After eight seasons, fans of 'Vanderpump Rules' are fed up with the once-beloved show. Will 'VPR' see another season, or is the show canceled?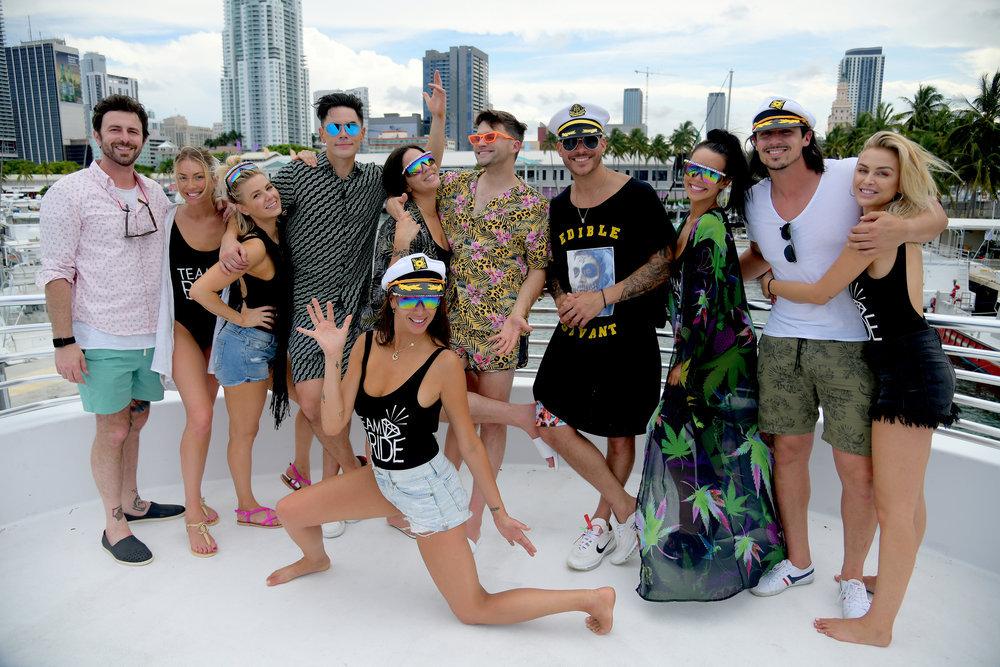 Bravo's Vanderpump Rules is the epitome of reality TV trash, but the show has made headlines more recently for controversy than it has for actually being a fun, bingeable, compelling watch.
Article continues below advertisement
As an offshoot to The Real Housewives of Beverly Hills, Vanderpump Rules follows the ins and outs of the staff at one of Lisa Vanderpump's West Hollywood restaurants, Sur. The show centers around an incestuous and dramatic group of friends who all worked at Sur.
Stassi Schroeder, Jax Taylor, Kristen Doute, and the Toms (Sandoval and Schwartz, of course) all graced our screens and we dove into the theatrics. It was mindless. It was riveting. It was trash. Back in the beginning, it was good.
Article continues below advertisement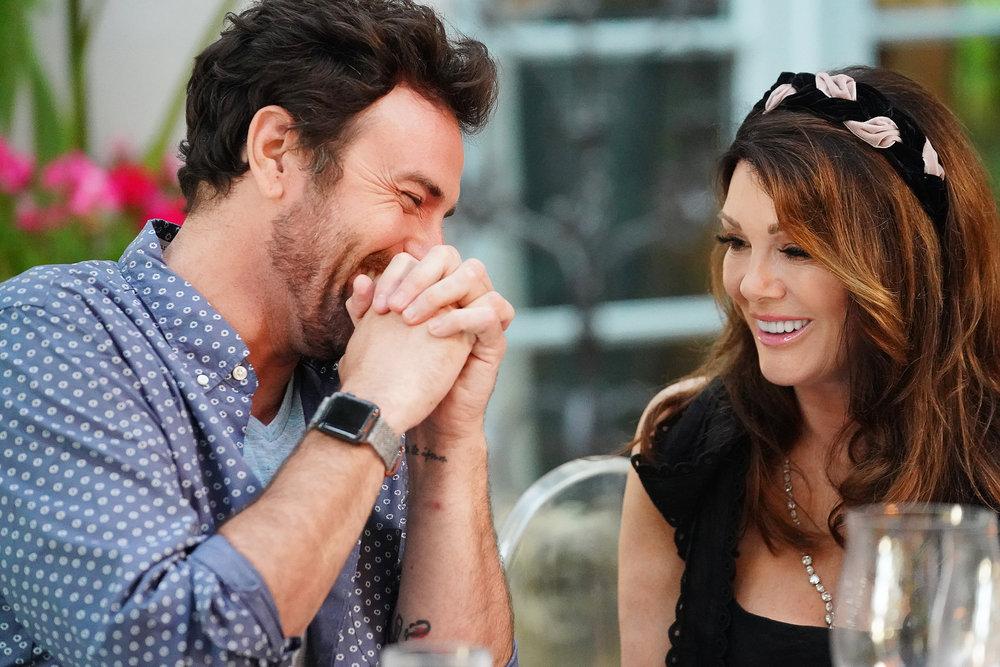 When four cast members, including main star Stassi Schroeder, were fired due to racist words and actions, many are calling for the series to end. After all, the main cast is now well into their 30s and 40s, they've settled down, they don't even work at SUR, and the theme song about it being "the best days of our lives" now seems laughable.
Will Vanderpump Rules see another season, or is the show canceled?
Article continues below advertisement
Ratings for 'Vanderpump Rules' actually went up for Season 8.
Contrary to fans complaining about the stale-nature of the show, ratings for the eighth season of Vanderpump Rules were steady.
Variety reported, "The ratings for Vanderpump Rules were ticking downward this season before the quarantine, though not dramatically so. And they've spiked again with everyone stuck inside." When told this, a spokesperson for Bravo wrote, "Last week's episode of #VanderpumpRules was the most-watched episode of the season with over 2M total viewers."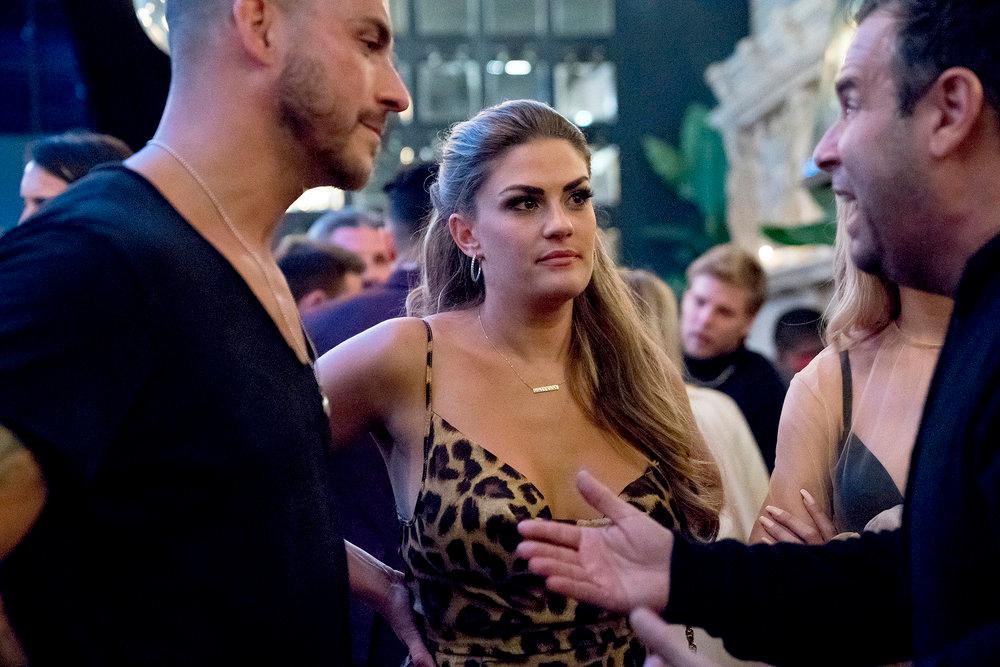 Article continues below advertisement
Most of the original cast has settled down.
With half of the cast settled down, married, or living with their significant other, there is very little room for romantic drama. No one is cheating (unless you're Tom Schwartz and making out with people who are not your wife). No one is breaking up. Most of Season 8 was about Jax and Brittany's wedding, and it wasn't even that compelling, or dramatic.
They're all pretty boring if we're being honest.
Who wants to watch Tom and Ariana fight with Jax and Brittany about who does or does not have furniture in their house? Yawn. So with everyone settling down, getting married, and moving on, what does the original cast really have to offer its viewers? As @instanthotel put it on Twitter, "Vanderpump Rules was really good at showing how boring people can get over 10 years."
Article continues below advertisement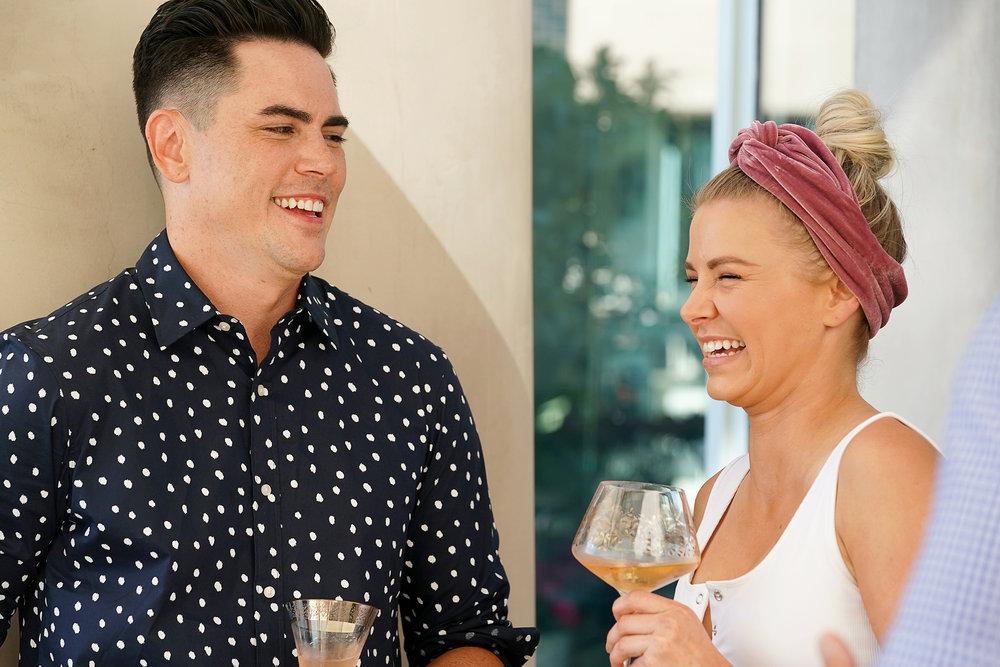 Fans are calling for the show to end after four cast members got fired.
The first suggestion that the show might be on its last legs came from none other than Lisa Vanderpump herself.
In a tweet from May of 2020, Lisa wrote, "OK then..#last word...End of effing story...#PumpRules Love each and every single one of you…"
Article continues below advertisement
Lisa's "last word" referred to her correction to Jax Taylor when he claimed that VPR was his show. Obviously, that didn't sit well with Lisa who told him what's what. But could her sentimental tweet about loving her whole cast be a final goodbye to VPR?
Article continues below advertisement
Just a few weeks after Lisa's cryptic tweet, former VPR star Faith Stowers discussed in an Instagram live with Candace Rice how Kristen and Stassi called the police on her in 2018.
"There was this article on Daily Mail where there was an African American lady. It was a weird photo, so she looked very light-skinned and had these different, weird tattoos. They showcased her, and I guess this woman was robbing people. And they called the cops and said it was me," Faith said.
A clip from a now-deleted episode of Stassi's podcast, Straight Up with Stassi also began recirculating following Faith's words. In the episode, Stassi wondered why many of the speeches at the 2017 Academy Awards were about race. She went on to say derogatory comments about the Black community.
Article continues below advertisement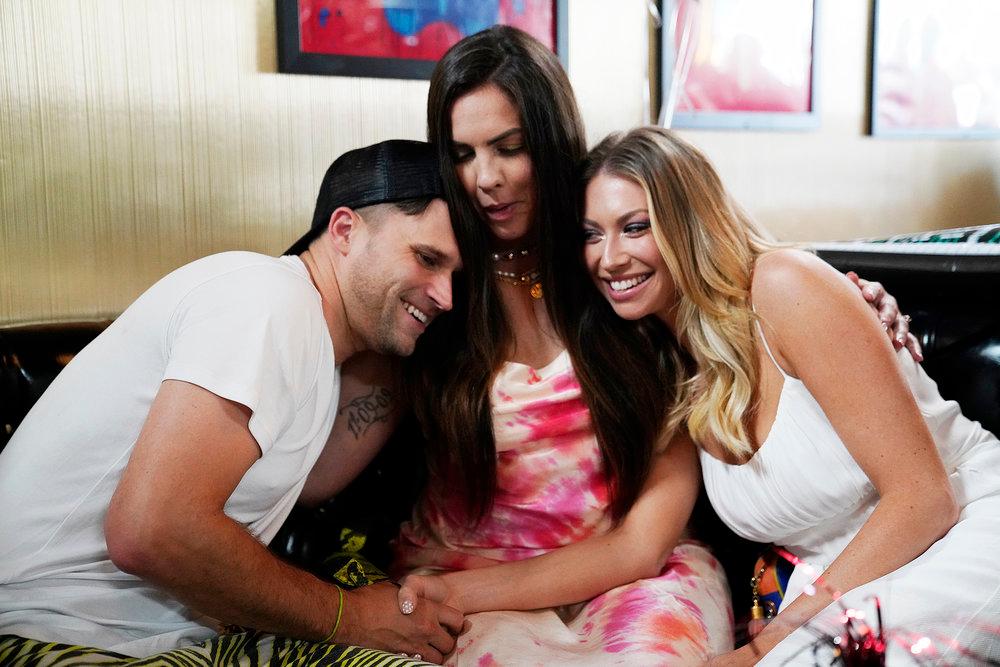 This came on the heels of the discussion that host Andy Cohen had with new cast members Brett Caprioni and Max Boyens about the resurfacing of racist tweets they posted between 2011 and 2012.
On June 9, the network announced that the four castmates in question were fired.
Article continues below advertisement
"Bravo and Evolution Media confirmed today that Stassi Schroeder, Kristen Doute, Max Boyens and Brett Caprioni will not be returning to Vanderpump Rules," the statement read.
After Bravo announced that Stassi, Kristen, Brett, and Max would no longer be on the show, many users online began to call for the show to get canceled. Faith herself made a statement that Jax Taylor should also get released from the show.
When speaking with ET, Faith said that Jax "probably had more terrible things to say than these two young ladies [Kristen and Stassi]."
RHOA star Nene Leakes noted that the firings were a step in the right direction, but that there was much more work to be done.
"Now we have a few more questions to ask about in other areas where there's a major difference. Should we talk privately or publicly?" Nene wrote on Instagram.
Article continues below advertisement
Nene's RHOA co-star, Kenya Moore also responded on Instagram about the VPR cast shakeup.
"This is the start of change!" she wrote. Several other Bravolebrities praised the firing news, but it's clear that much more needs to be done with Vanderpump Rules if it continues.
Bravo has yet to confirm a Season 9 for Vanderpump Rules, but if there is another season in the works, there will be immense revamping.