Four Cast Members Were Fired From 'Vanderpump Rules' for Racist Actions and Words
Who was fired from 'Vanderpump Rules'? Stassi Schroeder, Kristen Doute, Brett Caprioni, and Max Boyens were fired from the reality series due to racism.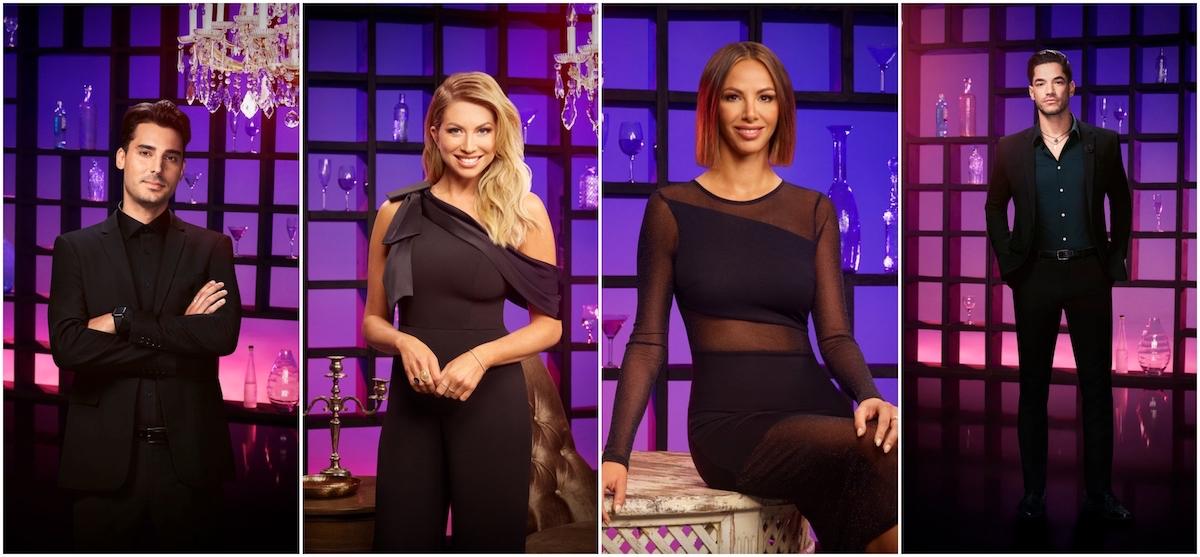 The cast list for a potential ninth season of Vanderpump Rules will be considerably shorter, as Bravo confirmed on June 9 that four cast members had been fired due to racist actions.
"Bravo and Evolution Media confirmed today that Stassi Schroeder, Kristen Doute, Max Boyens and Brett Caprioni will not be returning to Vanderpump Rules," a statement from Bravo read about the fired cast.
Article continues below advertisement
The eighth season finale of the hit series aired on May 19, and one of the two reunion specials featuring the now-fired cast members is scheduled to air as planned on June 9.
Who was fired from Vanderpump Rules and why? Read on for the background as to why Brett, Max, Stassi, and Kristen won't be returning, and to learn if any of the fired cast has responded.
1. Stassi Schroeder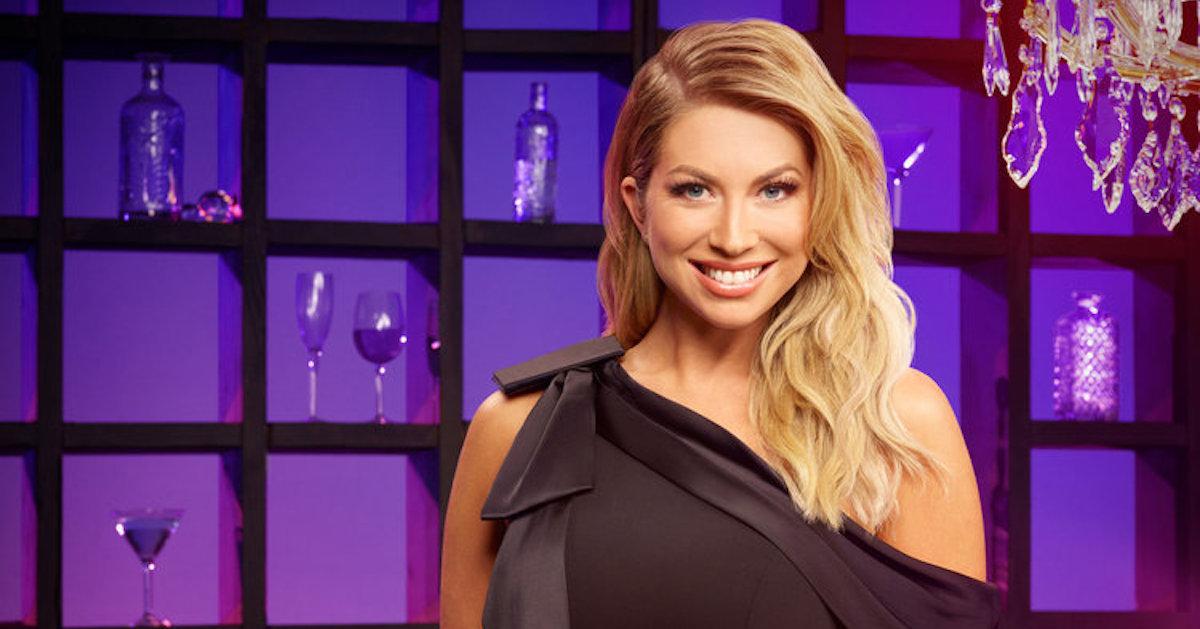 Stassi, who had been part of Pump Rules since Season 1 in 2013, was likely let go because of a conversation that took place on her podcast Straight Up with Stassi in 2017, and for her role in allegedly calling the police on her former co-star, Faith Stowers.
Faith Stowers, who appeared on one season of the reality series, appeared on an Instagram Live on June 2 with Floribama Shore star Candace Rice.
Article continues below advertisement
She explained that Stassi and her former best friend, Kristen Doute, had called the police for a tip on a theft in 2018.
"There was this article on Daily Mail where there was an African American lady. It was a weird photo, so she looked very light-skinned and had these different, weird tattoos. They showcased her, and I guess this woman was robbing people. And they called the cops and said it was me," Faith said. "This is a true story. I heard this from actually Stassi during an interview."
Stassi discussed the incident when she appeared on the B---h Bible podcast in 2018.
A clip from Stassi's own podcast subsequently went viral, which included the former reality star discussing the topic of race with regards to the Academy Awards. She has deleted the episode, but a clip from it has been circulating online.
Article continues below advertisement
"I'm like, really sick of everyone making everything about race. I'm kind of over it," she said on the podcast, before admitting that she didn't have a place to discuss anything because she is a white, cisgender woman.
Article continues below advertisement
"But like, everyone giving their impassioned speeches about race and all of that stuff, I'm like, 'Why is it always just about African Americans?' Like why aren't the Asians like: 'We're not represented.' Why aren't like, I don't know, like — Native Americans and Latinos not like 'We're not represented.' Why is it always just 'that'?" she said on the podcast.
While Stassi apologized to Faith on her Instagram page, she has not commented on her firing yet.
2. Kristen Doute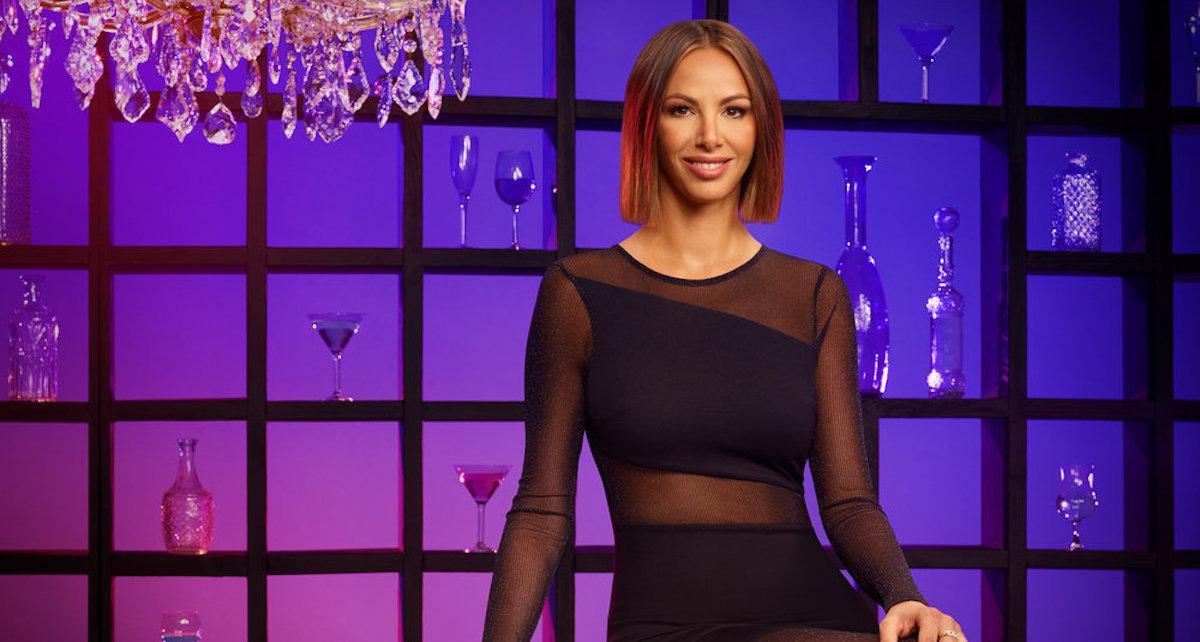 In addition to allegedly calling the police on Faith with Stassi, Kristen tweeted the photo of the theft suspect and asked her followers if the person looked familiar.
"Hey tweeties, doesn't this ex #PumpRules thief look familiar? Someone put her on MTV & gave her a platform for press. I didn't wanna go there but I'm going there," Kristen wrote in the 2018 tweet.
Article continues below advertisement
Faith later told Page Six what it meant to her to learn that Bravo and Vanderpump Rules had taken her words so seriously.
"I feel so vindicated studios and production are able to see blatant racism and make these positive changes and help move the race forward — help with the fight forward," she told the outlet.
She said that she was mid-prayer when she found out, and that she felt a sense of "glory" that the right thing had been done.
"I was ready to put myself in the line of fire because I don't know what will happen if I don't say anything, but I'm glad I did," she continued. "Now I'm seeing Bravo follow suit, releasing women that have given crazy ratings for them because they want to be on the right side of history... and I'm seeing people are finally hearing us."
Kristen also has yet to comment on getting fired.
Article continues below advertisement
3. Brett Caprioni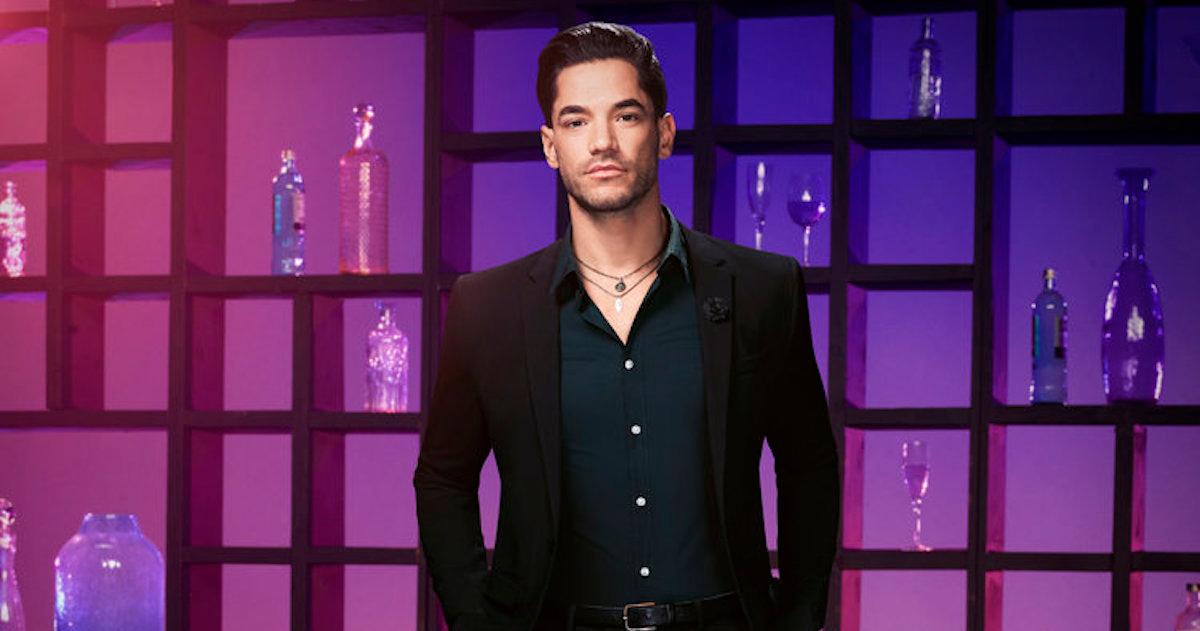 The Season 8 addition won't be returning after his past racist tweets resurfaced that included 22 racial slurs toward the Black community.
The posts were from 2011 and 2012, and they also included sexist tweets. He issued an apology after the tweets went viral, and he spoke out again on the reunion for Vanderpump Rules.
He has not posted yet about getting fired from the reality series.
4. Max Boyens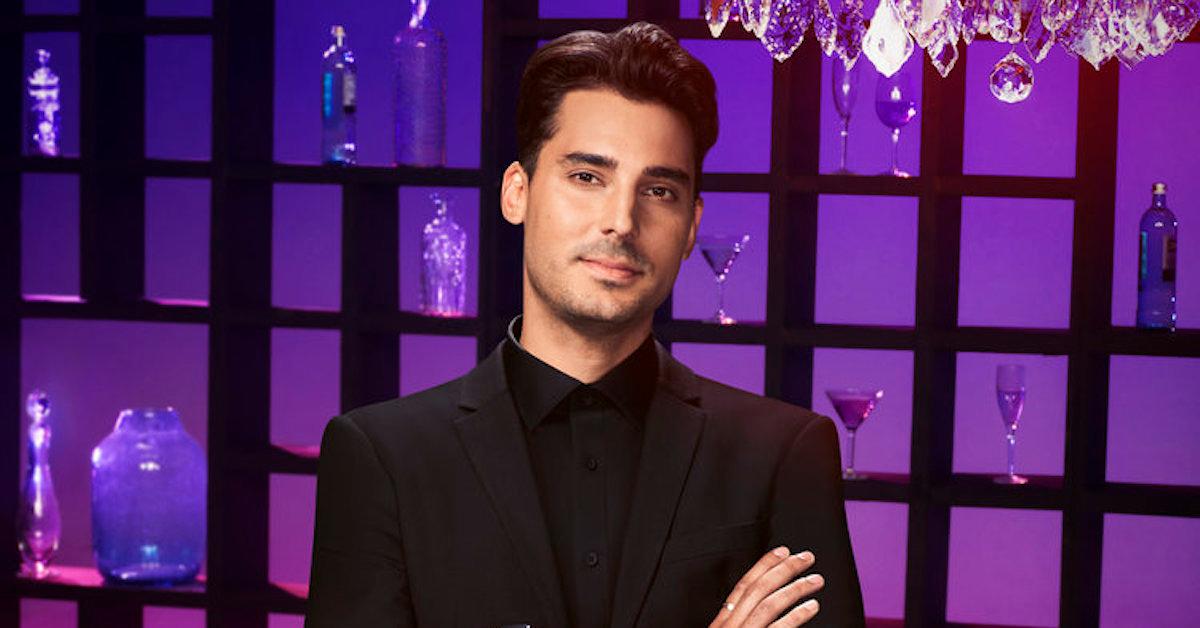 Like Brett, Max also tweeted many racist sentiments. Per FaceReality16, Max's Twitter feed included the N-word eight times, and he even referred to the slur as a "favorite word." He also posted a tweet that was derogatory toward queer people.
The tweets in question were from 2012, and Max later put his Twitter page on private, deleted the tweets, and then made the page public again.
He later said that he was "disgusted and embarrassed" that he had ever posted the tweets.
Article continues below advertisement
On Part 1 of the Vanderpump Rules reunion, both Max and Brett apologized for being racist on Twitter, and Lisa Vanderpump revealed that she was not going to fire them.
Though Lisa didn't want to let them go, Bravo had no issue with doing so.
Vanderpump Rules airs on Tuesdays at 9 p.m. ET on Bravo.
If you are looking for ways to donate your time or money to Black Lives Matter and other antiracist organizations, we have created a list of resources to get you started.