Max and Brett From 'Vanderpump' Apologized for Their Racist Tweets — but Will They Get Fired?
Is Max Boyens from 'Vanderpump Rules' racist? The Tom Tom manager is on Season 8 of the Bravo show, and he issued an apology for old racist tweets.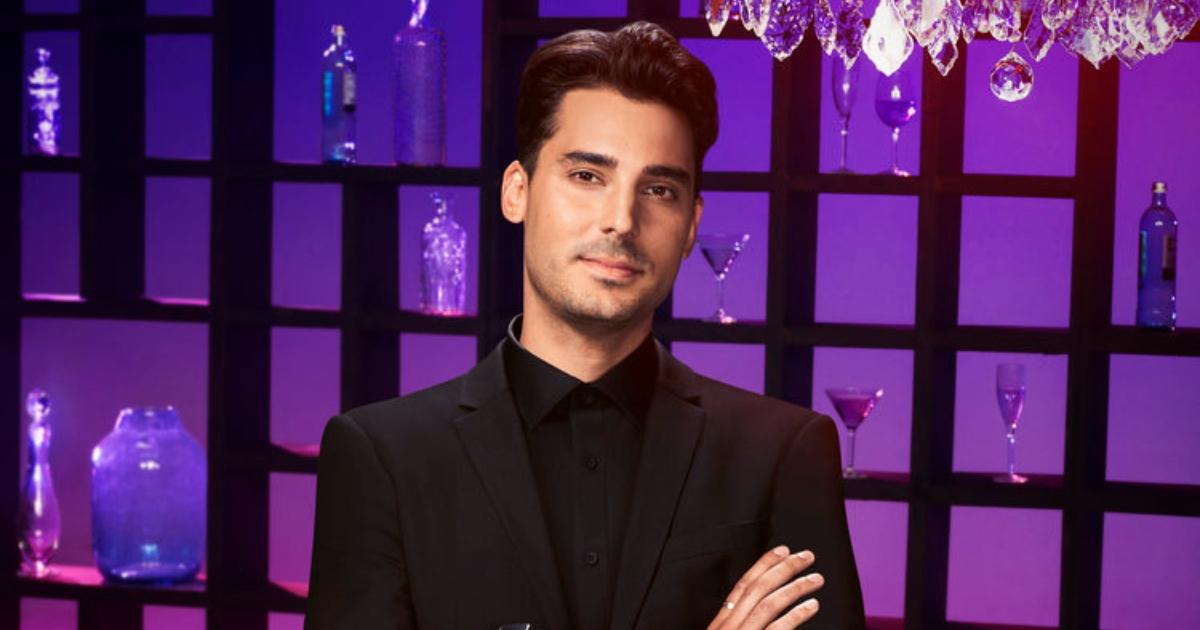 While Max Boyens is stirring up both drama and drinks as one of the newbies on Season 8 of Vanderpump Rules, he's also causing some drama off-screen too. The manager of Lisa Vanderpump, Tom Sandoval, and Tom Schwartz's bar and restaurant, TomTom, faced the curse that all-new reality stars face: viewers went through his entire Twitter feed.
Article continues below advertisement
Though a social media deep-dive usually doesn't result in anything other than questionable hairstyles, poor taste in music, and an abundance of hashtags, those who searched through Max's Twitter feed found posts that were racist in nature. Similar racist tweets were also found in the Twitter archives of Max's co-star, Brett Caprioni.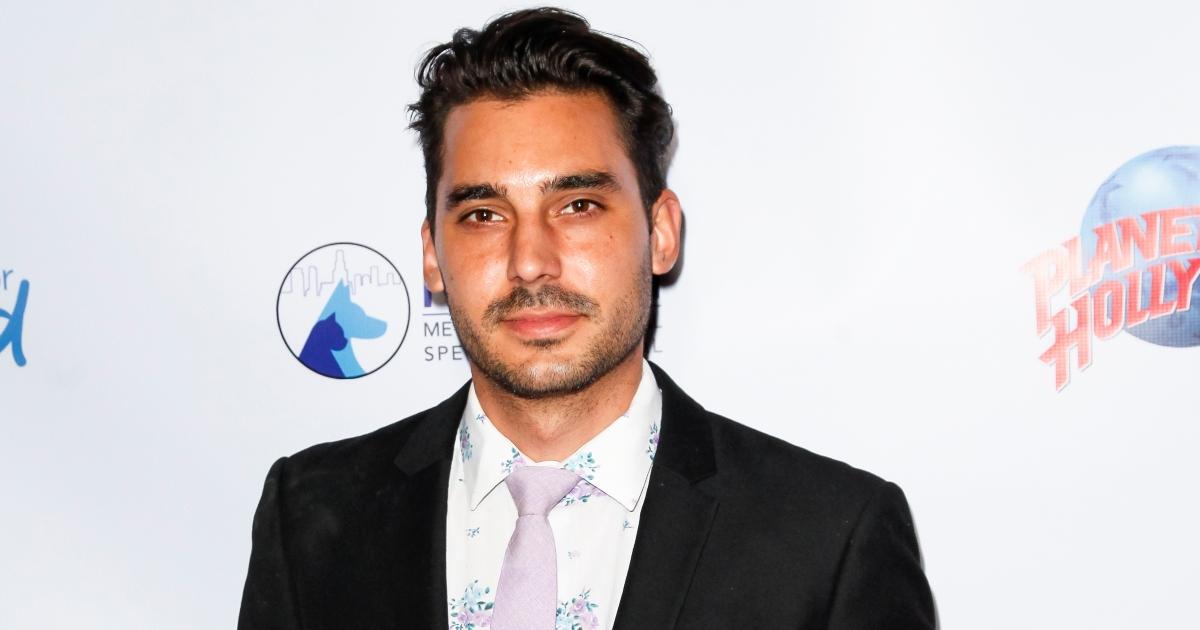 Article continues below advertisement
Is Max from Vanderpump Rules racist? Find out below what viewers discovered from both Max and Brett's old posts. Plus, learn what they each said in their apologies, and if Lisa Vanderpump will fire them from both her restaurants, and the show.
Is Max from 'Vanderpump Rules' racist?
Max first came under fire when a 2012 tweet that contained a racial slur resurfaced via the Instagram account FaceReality16. It is important to note that Max's Twitter page is now private following the controversy.
The tweet read, "It upsets me that the word n---- is not allowed to be said unless you are black because quite honestly it's my favorite word." He went on to write the N-word word in all capital letters.
Article continues below advertisement
This wasn't the only racist message found on Max's Twitter account. FaceReality16 found seven other tweets that included the N-word. He used the word in reference to his then-girlfriend, and he also encouraged singer Justin Bieber to use the word in his songs because "it's cool."
Max also wrote a disparaging comment about wanting to punch people of Asian descent. He used #queer in a mocking manner as well.
The account posted multiple screenshots of the tweets in question.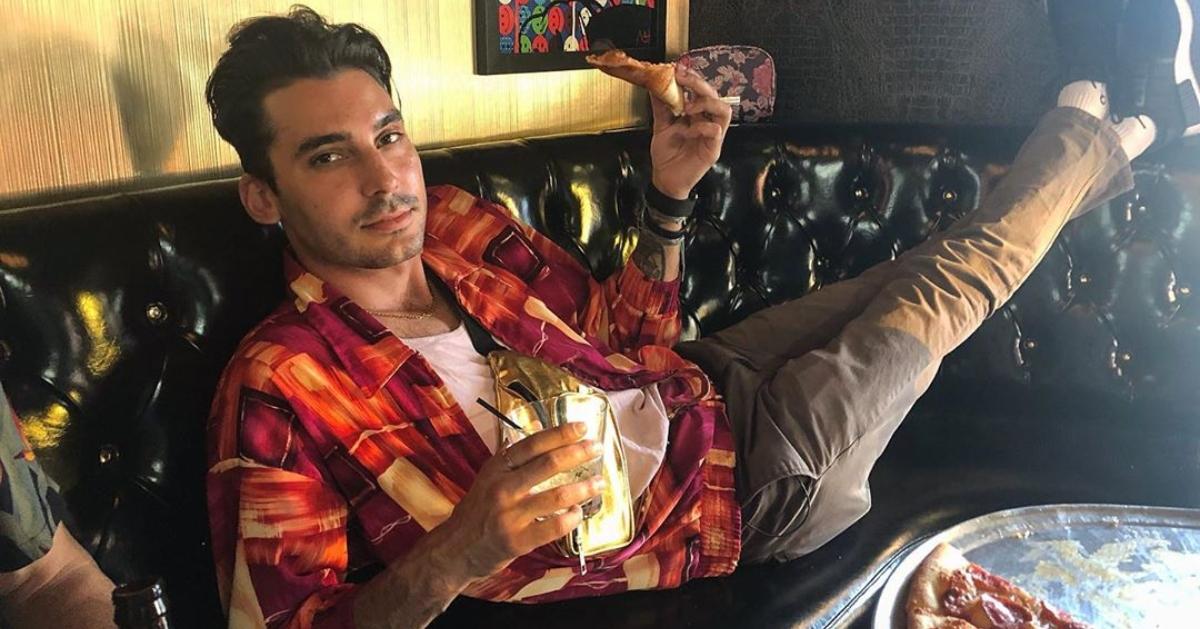 Article continues below advertisement
In the wake of the controversy, Max issued an apology to Page Six for his actions.
"I want to sincerely apologize for what I tweeted in 2012 — it was wrong on every level," Max said. "It is not a representation of who I am. I am shocked I ever tweeted that — and I am disgusted and embarrassed — I am truly sorry."
The Tom Tom manager is not the only new addition to the cast who is embroiled in the racism allegations.
Another 'Vanderpump Rules' Season 8 star was also accused of being racist.
After revealing Max's 2012 Twitter sentiments, FaceReality16 did a second deep dive on another new Vanderpump Rules castmate. The account also posted that Brett Caprioni, who works as a waiter at SUR and is currently rejecting Scheana Marie's advances on the show, has a history of using racial slurs in his tweets.
Article continues below advertisement
FaceReality16 posted a slideshow of five threads including Brett's use of the N-word, which allegedly came up in 22 tweets. The tweets in question date back to 2011 and 2012.
He also wrote a series of tweets that were disparaging against black people that did not include the racial slur.
Additionally, multiple of the tweets posted on the Instagram account were sexist against women.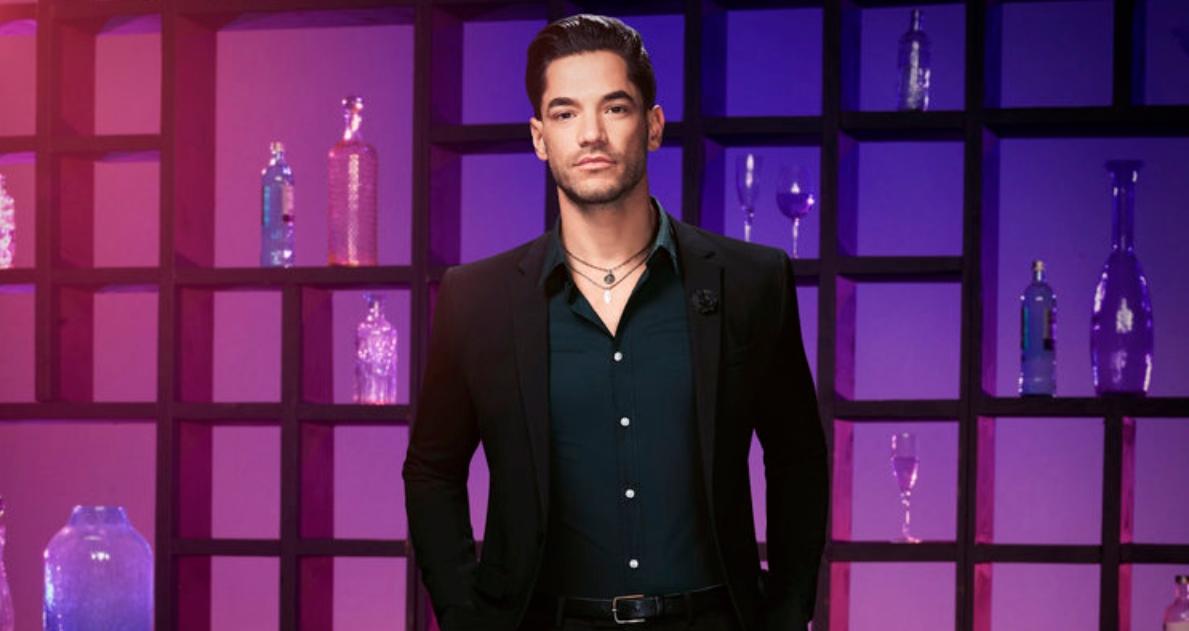 Article continues below advertisement
"PSA to women; when you wear tight pants (jeans, leggings, etc), please don't wear gma [grandma] panties. Such a letdown — specially if you got curves," he allegedly wrote in one of the tweets.
After screenshots of his past Twitter interactions were posted online, Brett issued an apology via E! News.
"I want to express my deepest apologies for the insensitive, ignorant, and hurtful comments I made," he said. "I am incredibly ashamed and accept full responsibility, and acknowledge that this language was as unacceptable then as it is now. Please know that I have learned and grown since then and would never use this language today. From the bottom of my heart, I am truly sorry."
Article continues below advertisement
Will Lisa Vanderpump fire Max and Brett?
The racism allegations against Brett and Max have many wondering why Lisa Vanderpump, who owns Tom Tom and SUR, hasn't yet commented. Many were calling for her to fire the two.
According to an insider who spoke to Radar Online, Lisa won't be the one making that decision.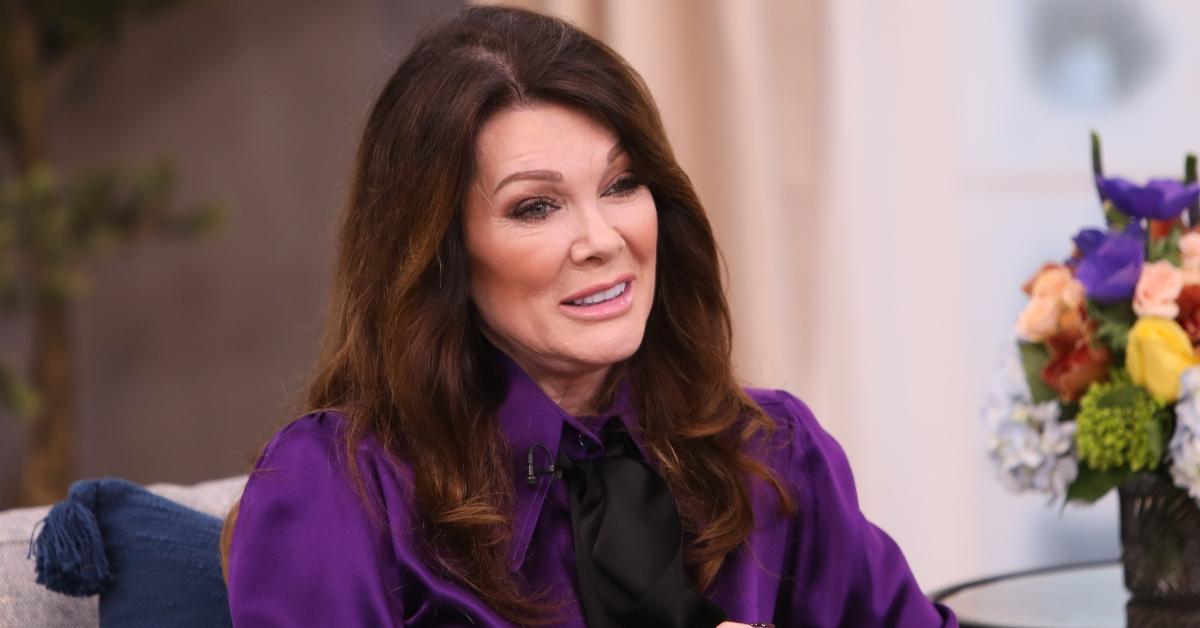 "Lisa doesn't have the power to fire Max," the source said. The allegations against Brett were not mentioned in the article.
The insider also shared that Bravo "is going to let this season play out before they make their decision" about firing Max or Brett from the show. The season wrapped filming months before their old tweets were discovered.
Vanderpump Rules airs on Tuesdays at 9 p.m. on Bravo.