Laura-Leigh Rose to Fame With a Brief Appearance on 'Vanderpump Rules'
What happened to Laura-Leigh from 'Vanderpump Rules'? The ambitious actress has landed many opportunities since leaving the show. Details inside.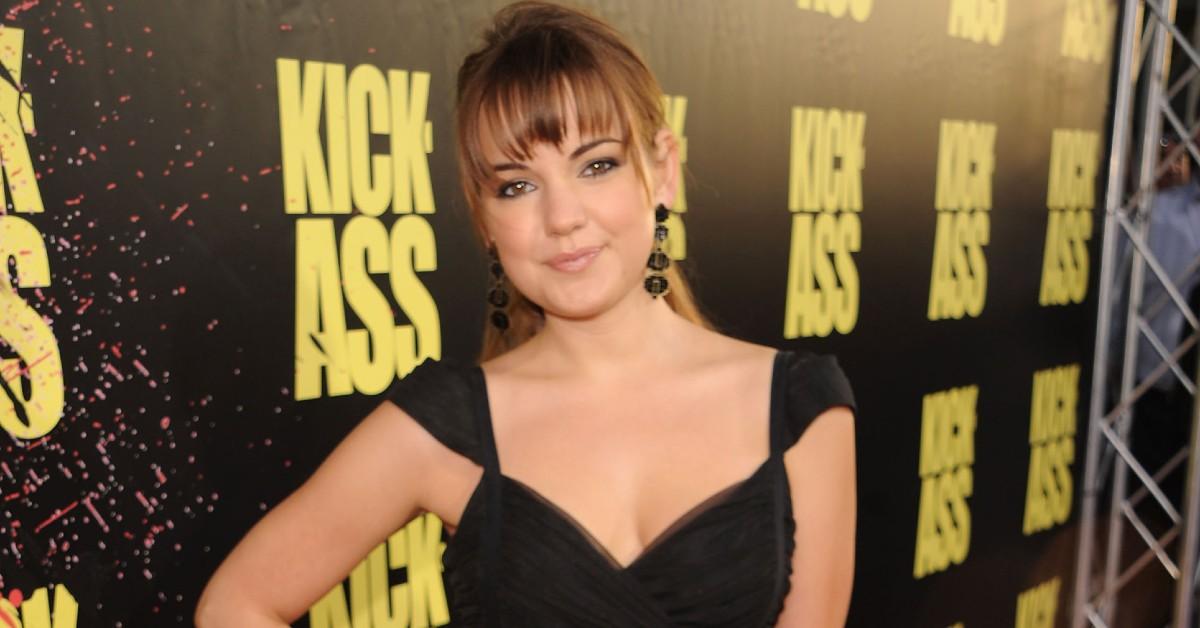 Laura-Leigh earned her breakthrough with a brief stint on Season 1 of Vanderpump Rules. Despite the minor role, she made a lasting impression on viewers.
Having watched Jax Taylor's relationship with Stassi Schroeder come to an end — for the first time — the SURver jumped in on the action and seduced him. The move stirred up a great deal of controversy, helping the actress skyrocket to fame.
What happened to Laura-Leigh, the most scandalous character on Vanderpump Rules?
Article continues below advertisement
So, what happened to Laura-Leigh from 'Vanderpump Rules'?
The actress made a mark by getting involved in one of the most blasphemous scenes to ever take place on Vanderpump Rules. In "Caught With Your Trousers Down," she grabbed Jax by the arm and took him to the bathroom for a quick workplace hook-up, shocking her boss, Lisa Vanderpump, Stassi, and the viewers alike.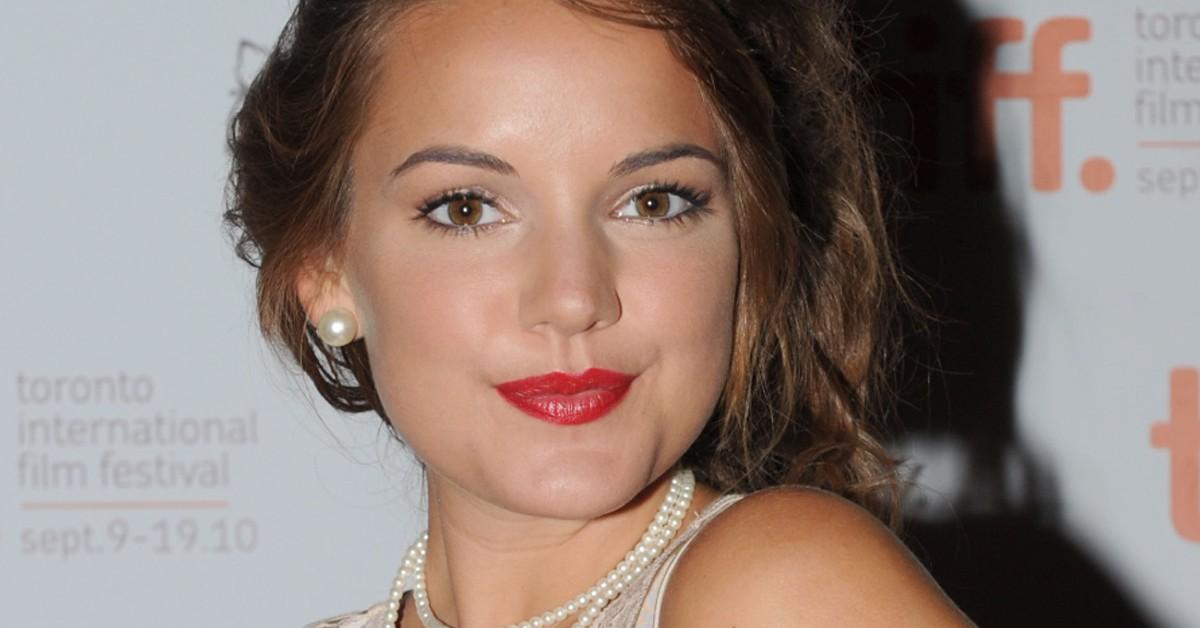 Article continues below advertisement
In "I'm Not a Bitch," Laura-Leigh came face-to-face with Stassi and tried to convince her to stop sending bullying texts. In the same episode, she also invited Jax for an unconventional date, taking him to a 12-step-meeting for recovering crystal meth addicts.
"I was robbing my family's houses, selling all of our stuff to pawn shops. It was really, really bad. I do everything as hard as I can do it, as fast as I can do it, and yet I'm still convinced that I can have a glass of wine," Laura-Leigh explained why she needed the 12-step-meetings in an interview with Life and Style magazine.
Article continues below advertisement
The rest of Season 1 saw Laura-Leigh process the abrupt end to the quick fling with Jax, while also pouring significant effort into resolving workplace conflicts. However, these proved futile. Soon enough, she got fired from SUR, which marked the end of her time on Vanderpump Rules as well.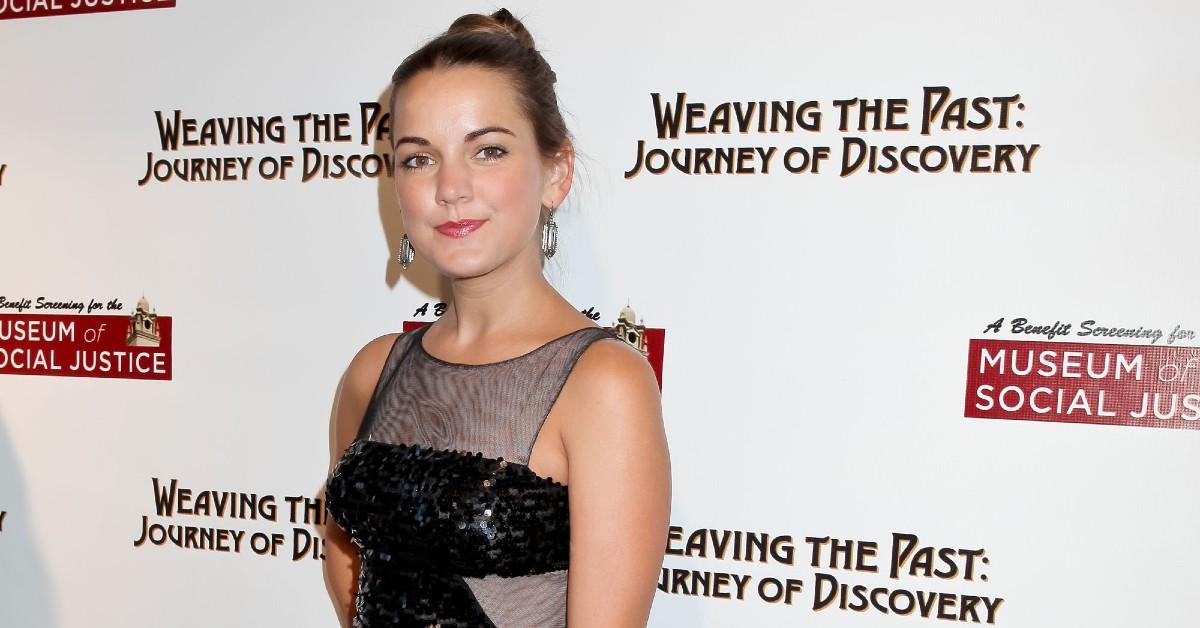 Article continues below advertisement
After 'Vanderpump Rules,' Laura-Leigh went on to star in movies like 'We're the Millers.'
An ambitious actress with an unparalleled eye for stirring up drama, Laura-Leigh landed roles in movies like the 2013 We're the Millers and the 2018 Under the Silver Lake.
In We're the Millers, she appeared alongside A-listers like Jennifer Aniston, Emma Roberts, and Jason Sudeikis. She portrayed Kymberly, a stripper with some big dreams to chase. She was widely applauded for the performance.
Under the Silver Lake marked a more unconventional choice on the actress's part.
Originally intended as a two-hour-long exploration of the heinous effects of the media industry, the romantic comedy-cum-polemic earned criticism for its overly ambitious message and sketchy narrative development. Laura-Leigh's performance as Mae bore little interest to critics like Roger Ebert, Peter Bradshaw, or A.O. Scott, who were more concerned with the storyline than the performances.
Laura-Leigh also played Ruby, a brave twenty-something who risks her life only to save Eddie Janko (Vanessa Ray) in "The Price You Pay," a 2019 episode of Blue Bloods.
The actress dealt her cards wisely, landing a good few roles after leaving Vanderpump Rules.