Brandi Glanville and Lisa Vanderpump Love Hurtling Insults at Each Other
Are Brandi Glanville and Lisa Vanderpump still friends? The 'RHOBH' stars have been trading insults for years.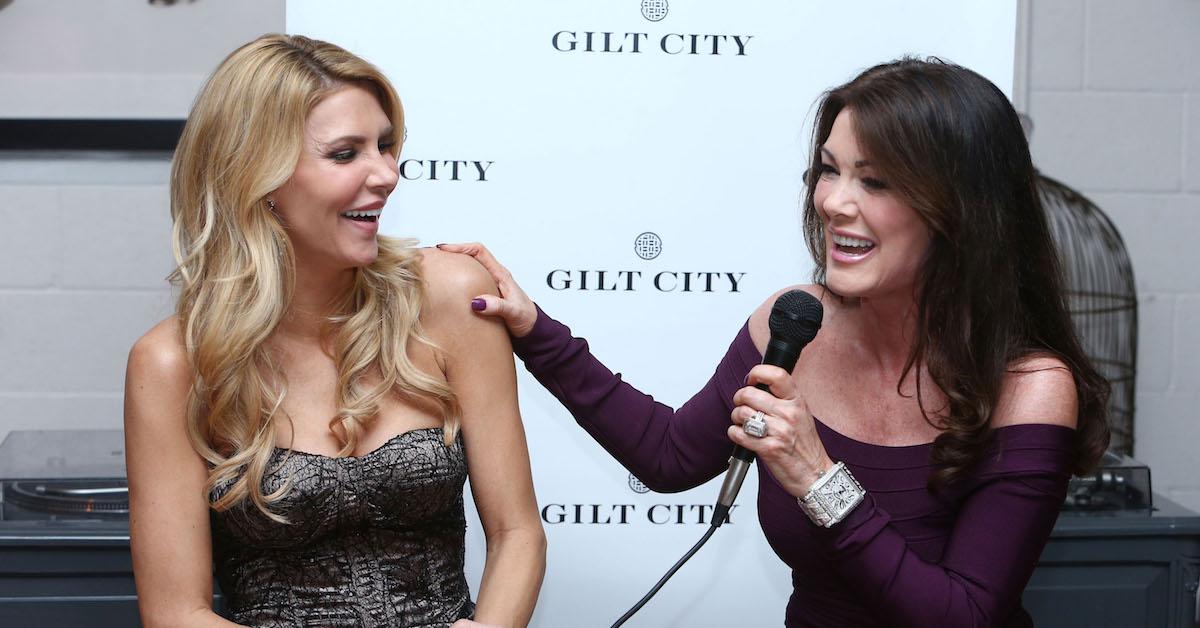 But in the years since the 46-year-old was "let go" by the network (she was demoted to a "guest" after Season 5), Brandi and Lisa's friendship has soured. Here's what you need to know about the pair's falling out and what kind of insults they've traded lately.
Article continues below advertisement
Are Brandi Glanville and Lisa Vanderpump still friends?
The reality stars are more like sworn enemies these days. When asked on a January episode of Watch What Happens Live which co-star she could never see herself being friends with again, Lisa name-dropped Brandi, who responded to the jab on Twitter.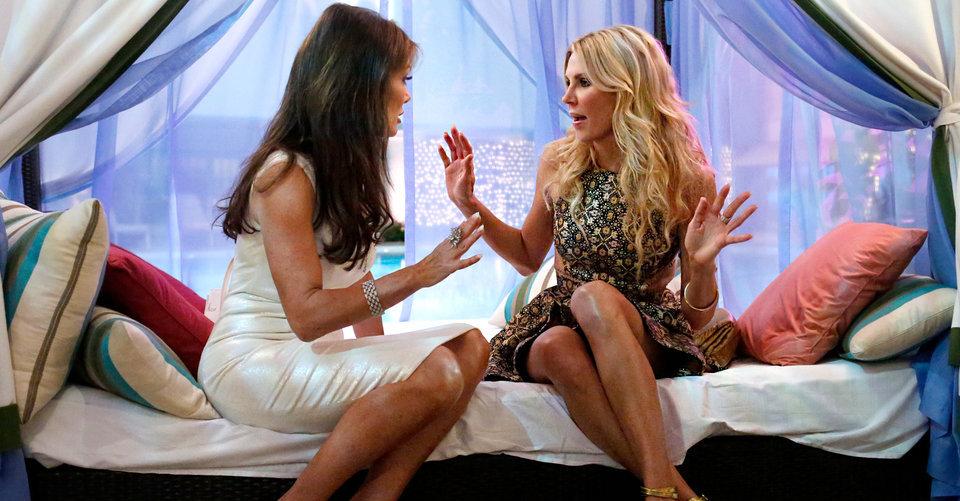 Article continues below advertisement
"What is it that I did that was so much worse than the others?" the mother-of-two wondered aloud. "Don't say Vanderc--t cuz I called you that when we were still friends."
Lisa brought up the author again when asked to reveal her most embarrassing TV moment. She chose the time Brandi slapped her in the face during a trip to Amsterdam. "I've had many moments I haven't liked. I didn't like getting slapped. I mean, that was just — it shocked me," the 58-year-old recalled. "The whole physicality of it, it just felt so invasive."
Brandi had a response for that, too. "That was a love tap I never meant to physically hurt you it was 'puppy play,'" the Celebrity Apprentice alum claimed, but Lisa felt differently. "I don't have any understanding of [Brandi's] motives in any situation ever," the LGBTQ advocate admitted to People in 2015.
Article continues below advertisement
Brandi is "so happy" that the RHOBH cast is finally turning against Lisa.
The California native, who still watches her old show, enjoys taking shots at the British restaurateur. When the so-called "puppygate" incident took place earlier this season, Brandi relished seeing the Vanderpump Rules executive producer kicked off her pedestal.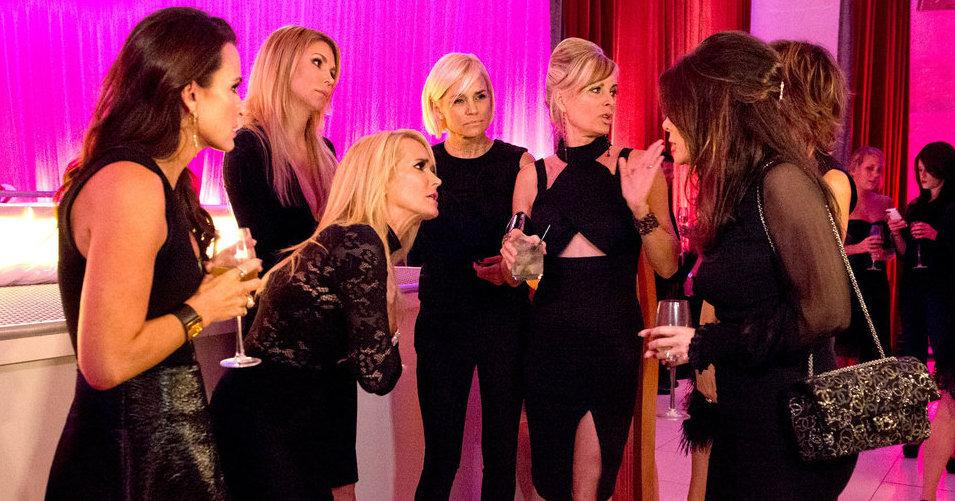 Article continues below advertisement
"It's so crazy and I'm so happy that this is finally happening," she said on her podcast, Brandi Glanville Unfiltered. "You know what, Lisa Vanderpump is a manipulative person, and when I was on the show, I did a lot of her dirty work for her. And I finally realized it, and I started calling her on her s--t, and I had no backup. Zero. And that got me no job."
She added, "It's just so refreshing to see all of these girls finally figuring it out."
Brandi also slammed the animal rights activist over the way she and her husband, Ken Todd, treated fellow OG housewife Kyle Richards on an April episode. "All I have to say is both Lvp & Ken lost their f--king minds tonight physically getting in [Kyle's] face!!! I would have been swinging #not ok #disgusting," she tweeted at the time.
All we have to say is that Lisa better watch her back, because Brandi is returning to RHOBH on June 4 to stir up trouble alongside Denise Richards.
Watch new episodes of The Real Housewives of Beverly Hills every Tuesday at 9 p.m. ET on Bravo.