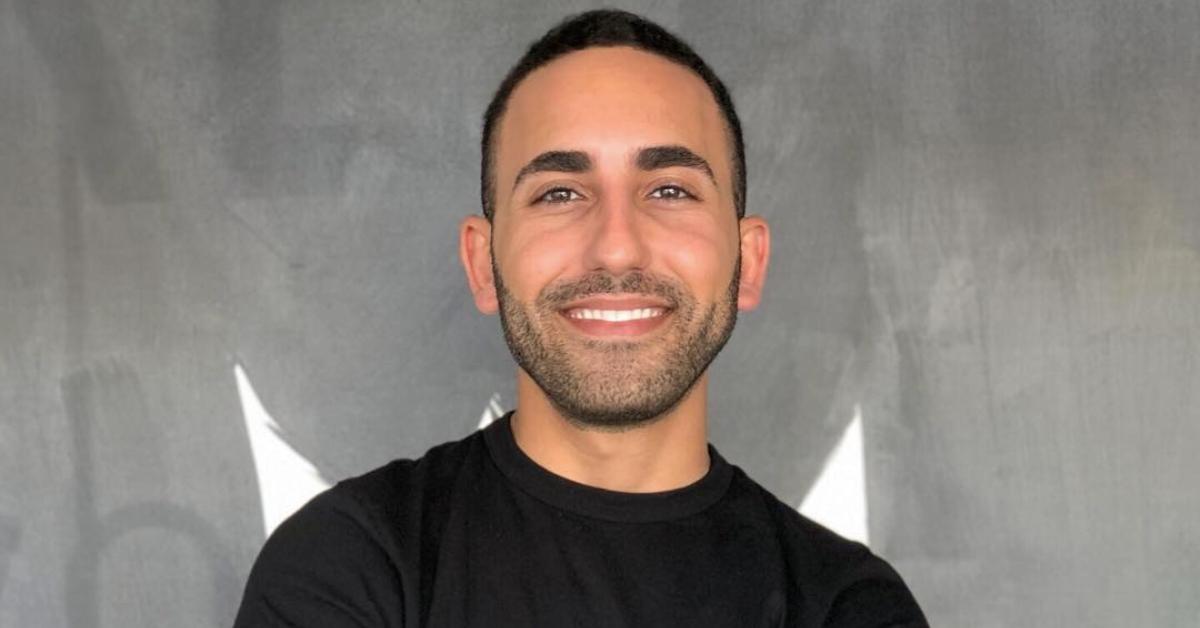 Check Out Millennial Designer Ryan Saghian From Bravo's 'Best Room Wins'
A new reality TV show is taking over Bravo, and no, it doesn't involve drama-filled housewives. Best Room Wins is the next best style series that pins two well-known interior designers against each other as they as they redo their clients' home for less.
Article continues below advertisement
Tasked with creating a lavish space with only a $25,000 budget, the winner of the competition will get a chance to possibly be featured in a spread in Elle Decor. A top recognition for anyone in the design field.
In the series premiere, fans were introduced to designer Ryan Saghian who was tasked with transforming a California living room.
Ryan — who described his style as "contemporary glamour" — turned the casual space into a black and white Hollywood Regency masterpiece. So, here's what you need to know about Ryan Saghian on Best Room Wins.
Who is Ryan Saghian? 
Article continues below advertisement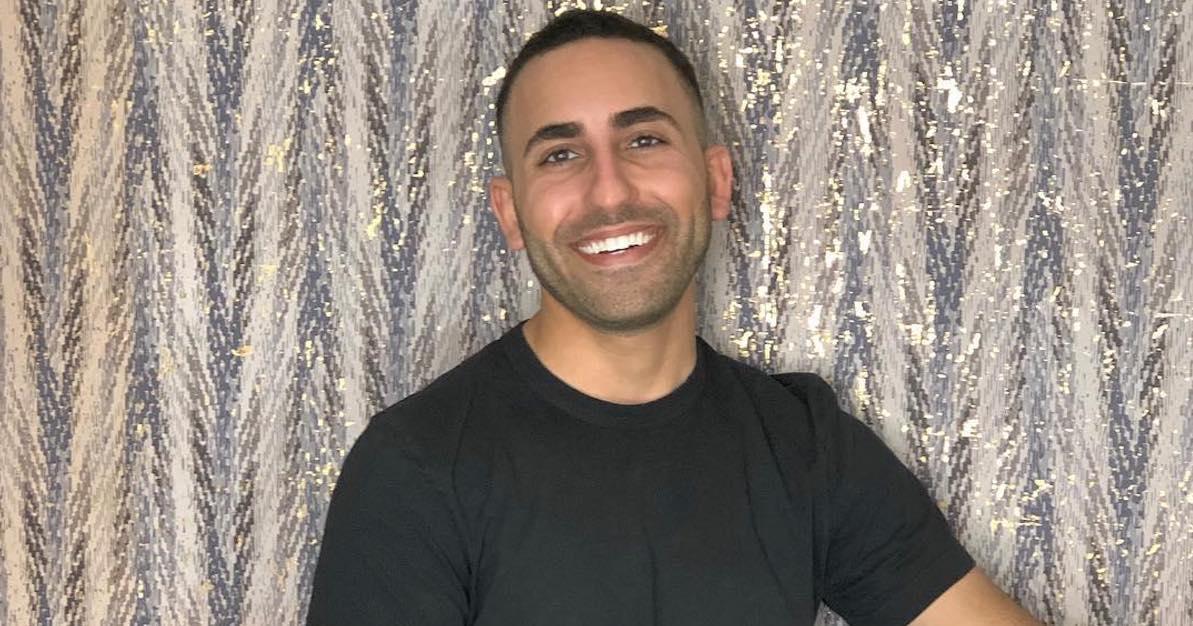 According to his bio on his website, Ryan "has built an extensive portfolio of work covering all aspects of design in high end residential, hospitality, and specialty commercial interiors." The 26-year-old is among the top celebrated millennial designers, and has made a name for himself in the Los Angeles community. Ryan has been featured in some of the world's top magazines, such as, Interiors, Dolce, Teen Vogue, and more.
Article continues below advertisement
"I think I inspire younger generations being that I am only 26, but I have also been successful at branding my look," he told the Jewish Journal. "You definitely know it's my work when you see it!" He added: "As an artist there is truly no better feeling than when someone enjoys the final product."
Following Ryan on Instagram may give you a few design ideas!
Article continues below advertisement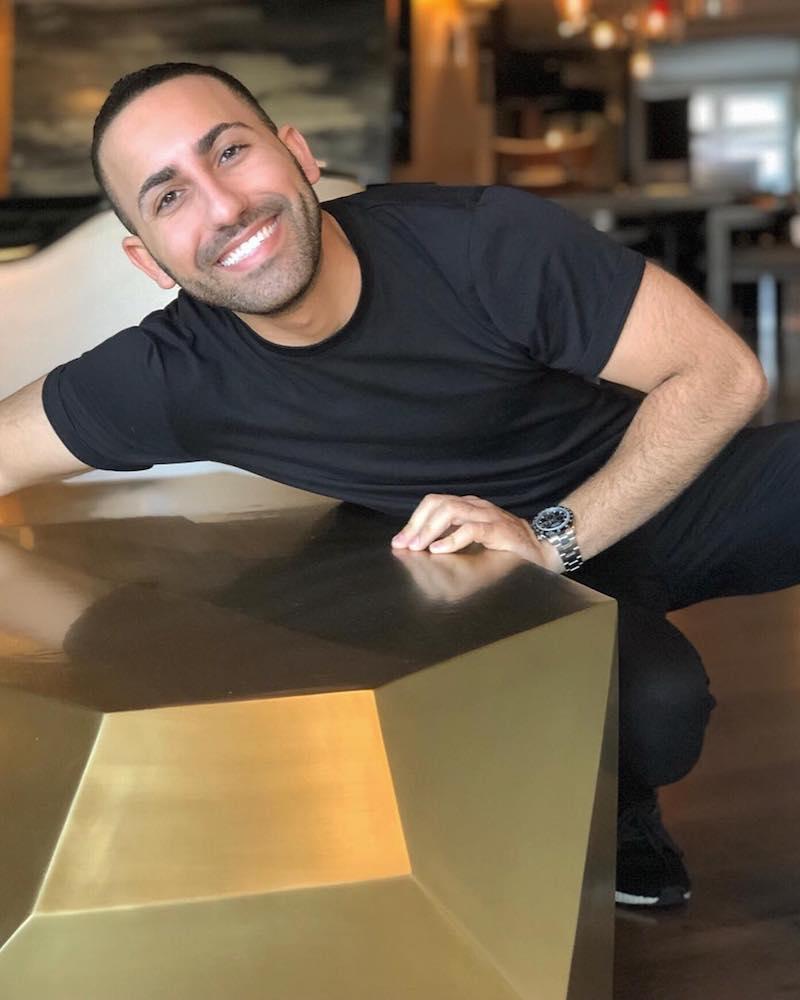 Boasting more than 100,000 followers on Instagram (and counting), Ryan is surely one to follow if you're not already. He regularly posts his lavish designs on social media, and most recently shared a photo of a gorgeous bathroom he redid, which he captioned, "The smallest but prettiest little powder from my Holmby project."
Aside from his interior design posts, Ryan also shares photos of his travels and friends.
Article continues below advertisement
He developed a love for design at an early age:
According to Voyage LA, Ryan has wanted to be an interior designer since he was a teenager. "I was 15 years old when I started my first internship for my favorite designers. I idolized them and worked for them throughout college eventually becoming design assistant," he told the outlet.
"When I was 22, I already had 7 years of experience and my bachelors, so I started my own firm out of my parent's guest house. I have shown this profession so much love that it has loved me right back!"
Article continues below advertisement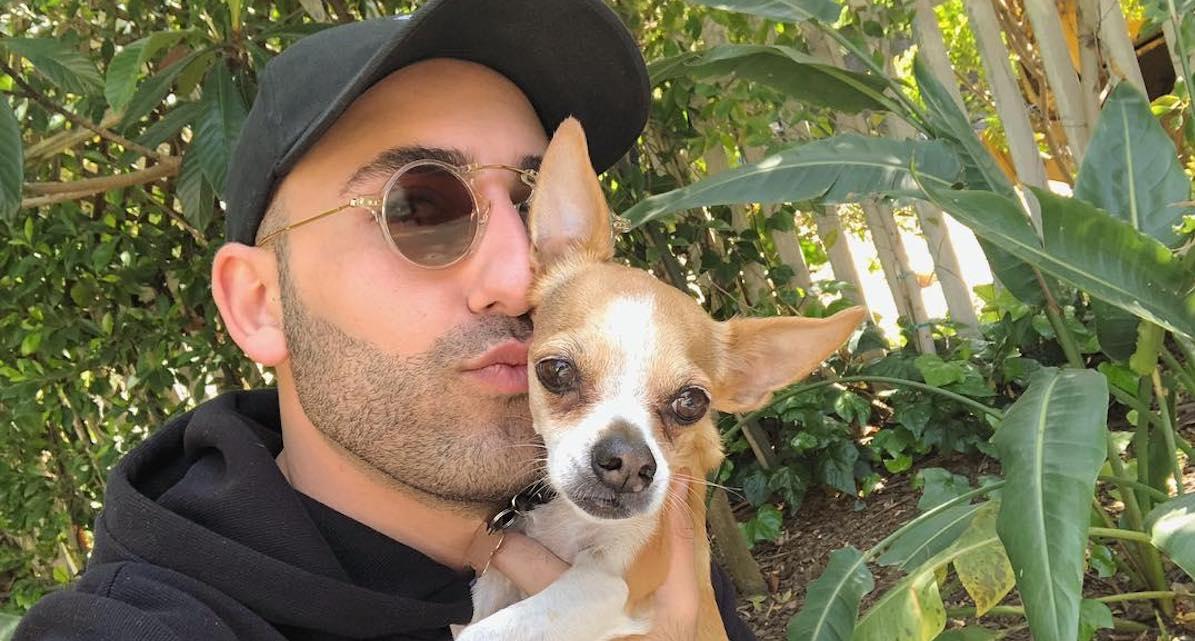 While he's a very sought after designer today, it hasn't always been easy.
"Of course, I had my bumps in the road but those are the ones that helped shape me. The hardest part was getting noticed -- we have a very slow industry and my colleagues have many years on me," he explained to the outlet.
Catch new episodes of Best Room Wins on Wednesdays at 10 p.m. ET on Bravo.