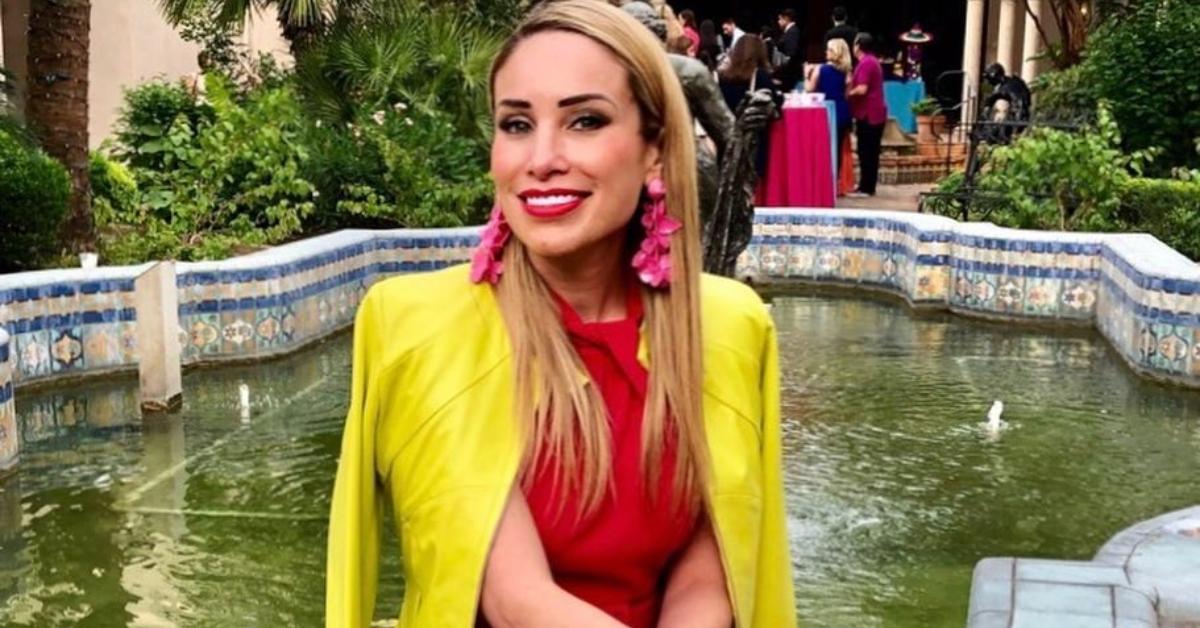 Mayra Farret Is the Charlotte York of 'Texicanas' — And We're Obsessed!
Bravo's next reality series will certainly bring the heat. Texicanas will showcase a group of six affluent women living in San Antonio as they keep their heritage alive, socialize with friends, and continue to raise their families.
Article continues below advertisement
Mayra Farret is one cast member fans will get to know on the small-screen. According to her Bravo bio, Mayra is known amongst her friends as a "perfectionist." Well, everyone has at least one friend who identifies themselves as the Charlotte York of the group (Sex and the City, anyone?).
"Mayra is the first to admit she's a 'people pleaser,' which often has the opposite effect and causes tension within her friend group," the bio states. So, with added tension, comes even more drama. And, we're sure these fiery Latina women will not hold back.
Before the May 7 series premiere of Texicanas, here's what you need to know about Mayra.
Article continues below advertisement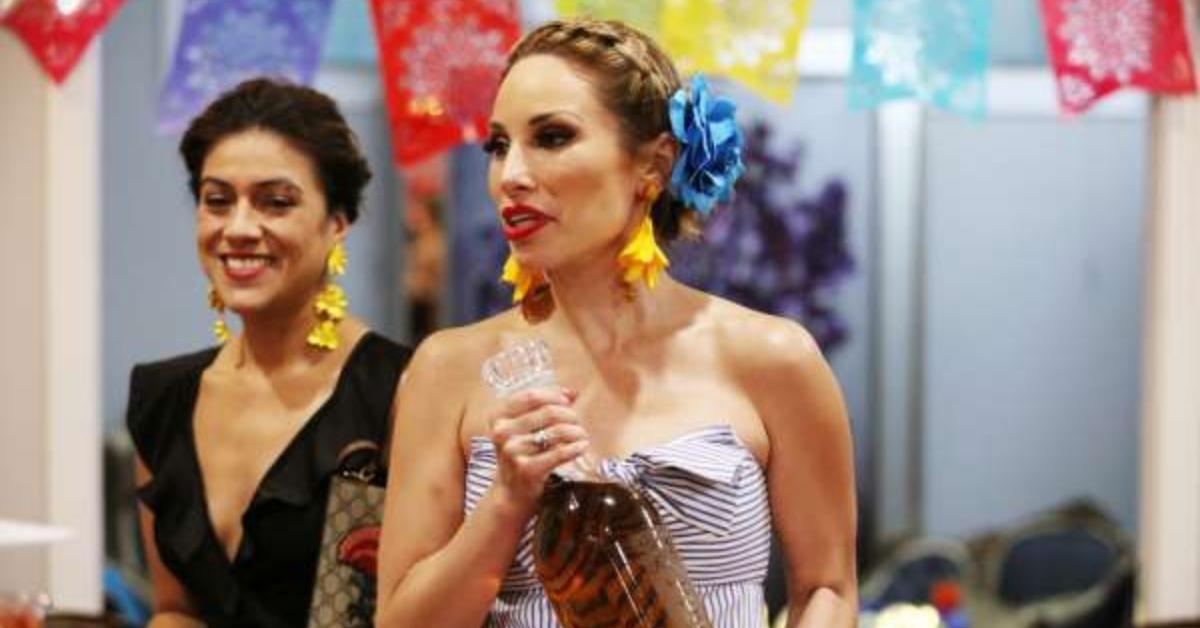 What does Mayra Farret do for a living? 
Mayra's Bravo bio states that the reality star worked in the finance field in Mexico post-college. However, once she moved to the United States, she didn't have a green card and decided to trade in her executive title to run her household and raise a family.
Article continues below advertisement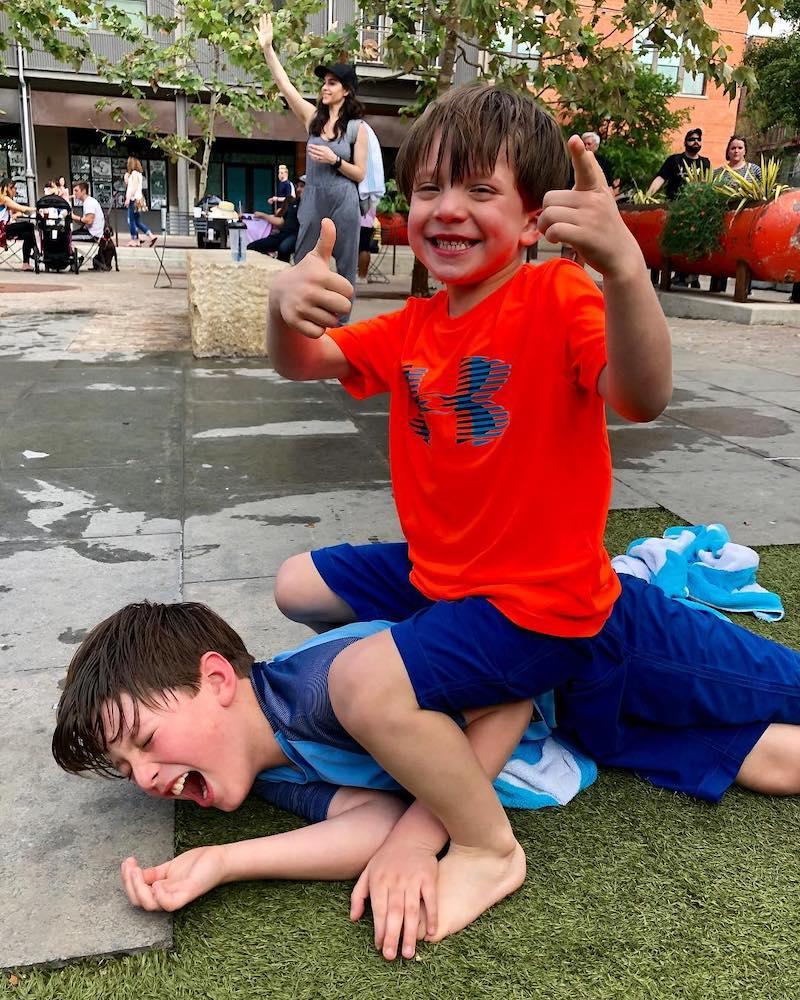 Mayra currently is the proud mom of two young boys, and last month posted a family photo, which she captioned, "This is us. My family is my strength and my weakness. Through them I rise and only through them I shall fall." Aside from running a tight household, Mayra's Instagram bio lists herself as a yoga instructor and an art lover.
Article continues below advertisement
Is Mayra Farret married? 
Mayra is happily married to long-time husband Fernando Peralta. The reality star's husband currently works as the Chief Financial Officer for all companies under Santana Group.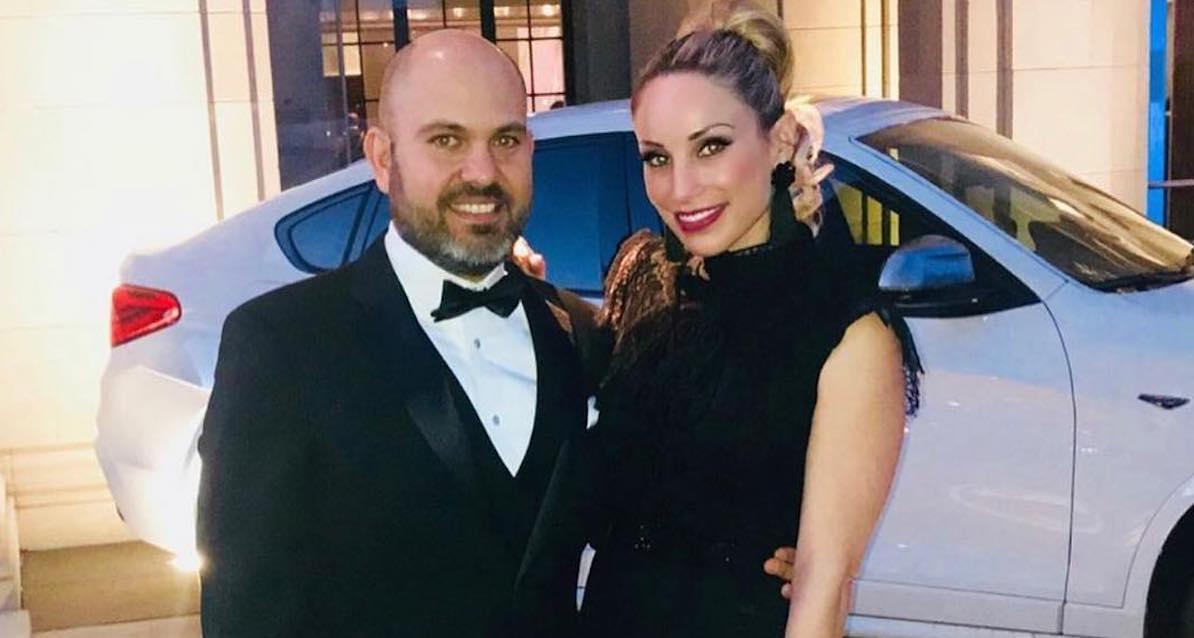 Article continues below advertisement
According to his company's website, Fernando earned his BBA and Masters in Accounting from the University of Texas, and is also a licensed Certified Public Accountant.
In a March Instagram post, Mayra posed alongside her husband at the Tobin Center for Performing Arts, which she captioned, "Life goes on... whether you move on and decide to take a chance in the unknown. Or stay behind, locked in the past, thinking of what could have been. Thanks love for always standing by my side in this rollercoaster called life."
Article continues below advertisement
 What is Mayra Farret's net worth? 
Mayra isn't shy when it comes to flaunting her wealth on social media. She worked as a successful businesswoman for years, and her husband is a CFO of a company. So, we're not surprised that Mayra likes to indulge in the finer things in life. Check out some of her gorgeous style statements on her Instagram.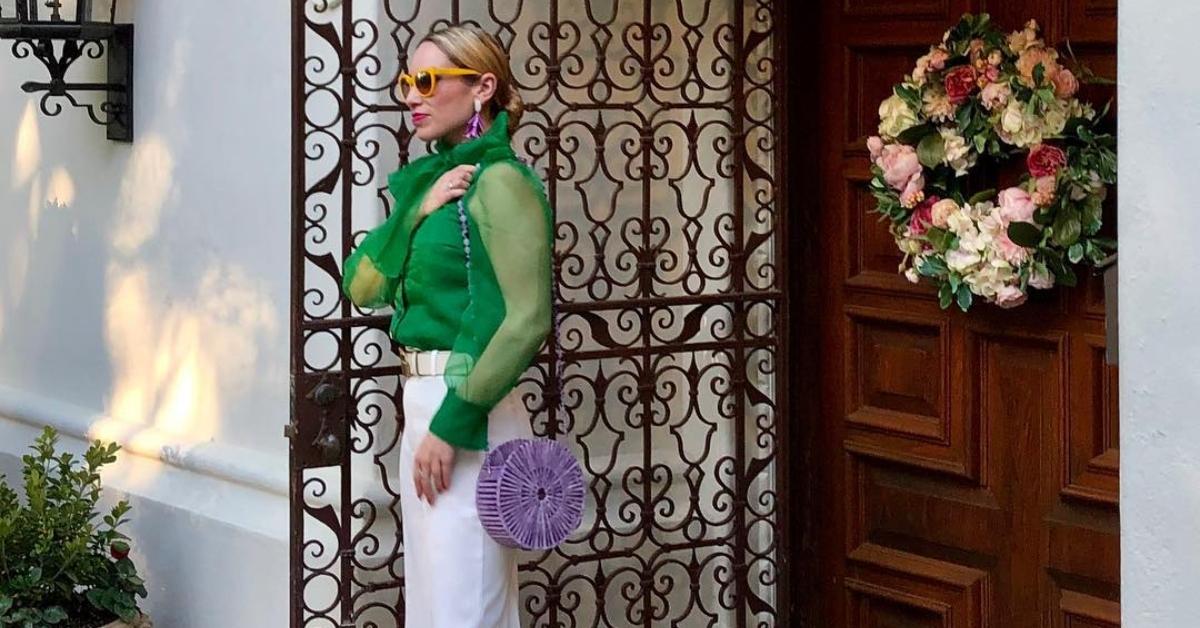 Article continues below advertisement
There's no doubt that this Texicanas star has a killer fashion sense. While she only boasts around 2,500 followers, we're sure that once the show premieres, she'll build a brand as an Instagram influencer. Her photos showcase not only her bright fashion, but also her travels. Therefore, start following Mayra on Instagram now. Believe us, you won't be disappointed.
Catch the premiere of Texicanas on May 7 at 10 p.m. ET on Bravo.