Anayancy Nolasco From Bravo's 'Texicanas' Is Going to Be a Handful
What does Anayancy Nolasco from Bravo's 'Texicanas' do for a living? We've got the answer, plus links to her Instagram and info about her net worth.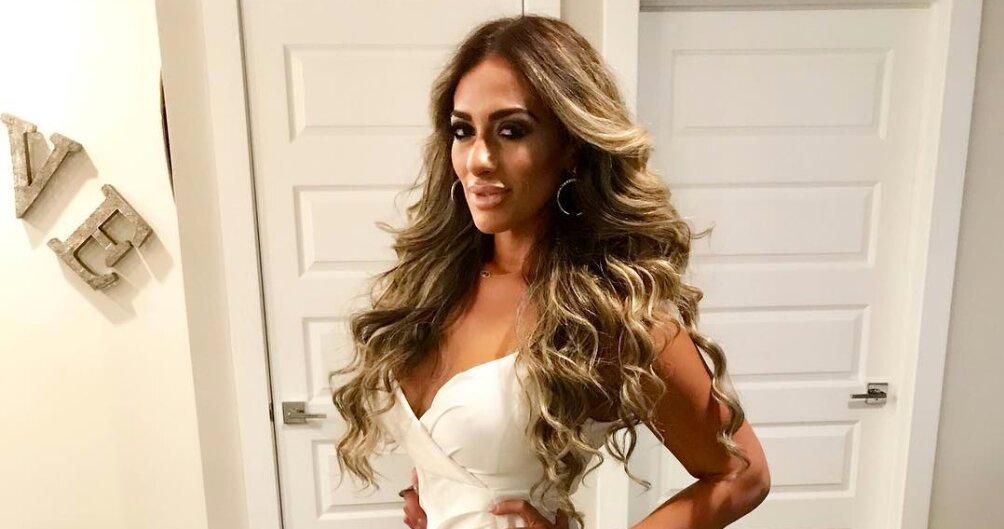 After the successful launch of Mexican Dynasties in February, Bravo is adding more Latin flare to its lineup with the Real Housewives-esque Texicanas, which premieres on May 7.
The series follows a group of affluent women in San Antonio as they attempt to balance their very busy social lives with "the demands of raising a family." The cast of six includes Anayancy Nolasco, who's working hard to become a U.S. citizen.
Article continues below advertisement
Here's what you need to know about the brunette bombshell before Texicanas debuts next month.
What does Anayancy Nolasco do for a living?
According to the 34-year-old's website, she's an entrepreneur who's built a career in marketing and sales. She also claims to be a "brand ambassador," though she hasn't quite reached influencer status on Instagram. As of April 4, the self-described "daddy's girl" only had about 4,000 followers.
Article continues below advertisement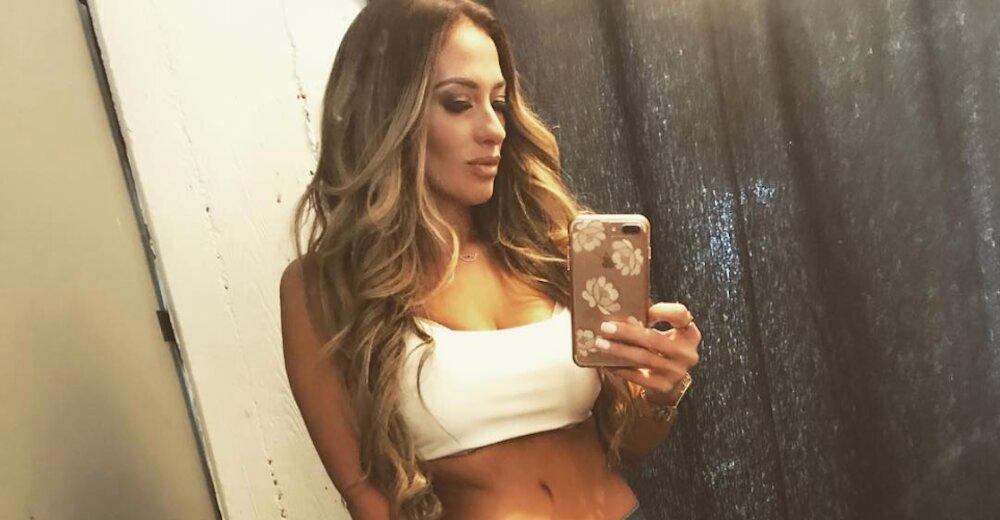 "I've always been interested in business," Anayancy writes on her site. "I want to develop different businesses that reflect my passion for fashion, fitness, and would love to help other women achieve their goals along the way. My first fundraiser was very successful and I want to continue to give back and empower others."
The Mexican beauty is also a fitness junkie. She frequently posts videos of her workouts to social media and even competed in the 2014 CrossFit Games. "Fitness has really taken center stage for me, it's created balance and gives me the energy to work, be a mom, and of course carve out some time for just me," she shares.
Article continues below advertisement
Does Anayancy Nolasco have a husband?
The fashionista is currently a single mom to daughter Ellie. After moving to San Antonio for college, she decided to settle in the United States after welcoming her only child.
"I'm trying to raise a strong daughter," the aspiring businesswoman recently wrote on Instagram. "Just like anyone else I'm human we are bound to make mistakes I've made mine and I have learned to pay the price. I'm not perfect but I'm growing to understand the consequences of my mistakes I guess that's step 1 right?"
Article continues below advertisement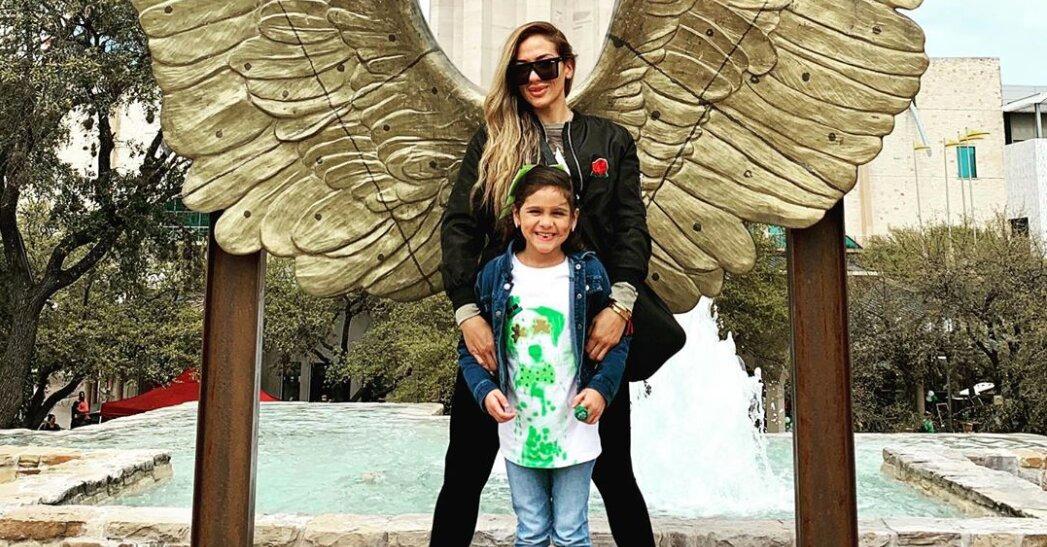 Anayancy is also extremely close to her family back home in Mexico and tries to visit them as often as possible. According to her Texicanas bio, "she enjoys going back to be spoiled by her father."
Article continues below advertisement
What is Anayancy Nolasco's net worth?
Unfortunately, we have no information regarding Anayancy's net worth, but it's clear that she's prepared to use the publicity from Texicanas to grow her various businesses.
It also looks like Anayancy comes from a wealthy family, so it's possible that her father helps support his daughter and granddaughter financially. The soon-to-be reality star certainly isn't lacking when it comes to designer duds. Just check out these killer Gucci boots!
What is Anayancy Nolasco's Instagram?
Article continues below advertisement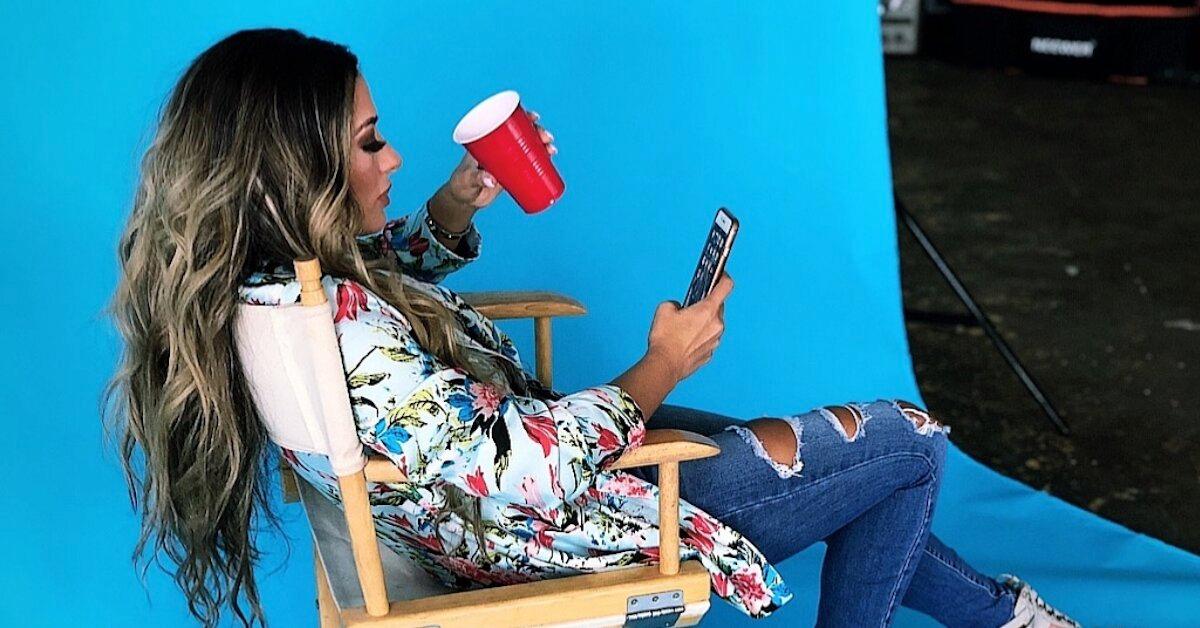 You can find the exercise guru at @anayancy_nolasco. Back in March, Anayancy used the platform to announce her new TV gig.
"Did we say it's show time?!!!! Our Baby TEXICANAS has been born! You won't want to miss it!" she wrote on the site.
The mother-of-one also documented the moment she first saw a trailer for the series. "Casually drinking my coffee watching Bravo TV and BAM. I'm on TV!!!" she captioned a video of the promo.
Watch the premiere of Texicanas on May 7 at 10 p.m. ET on Bravo.