Oscar and Paulina Madrazo Are the Best Thing About 'Mexican Dynasties'
Here's what we know about Oscar and Paulina Madrazo on 'Mexican Dynasties' — and their net worth!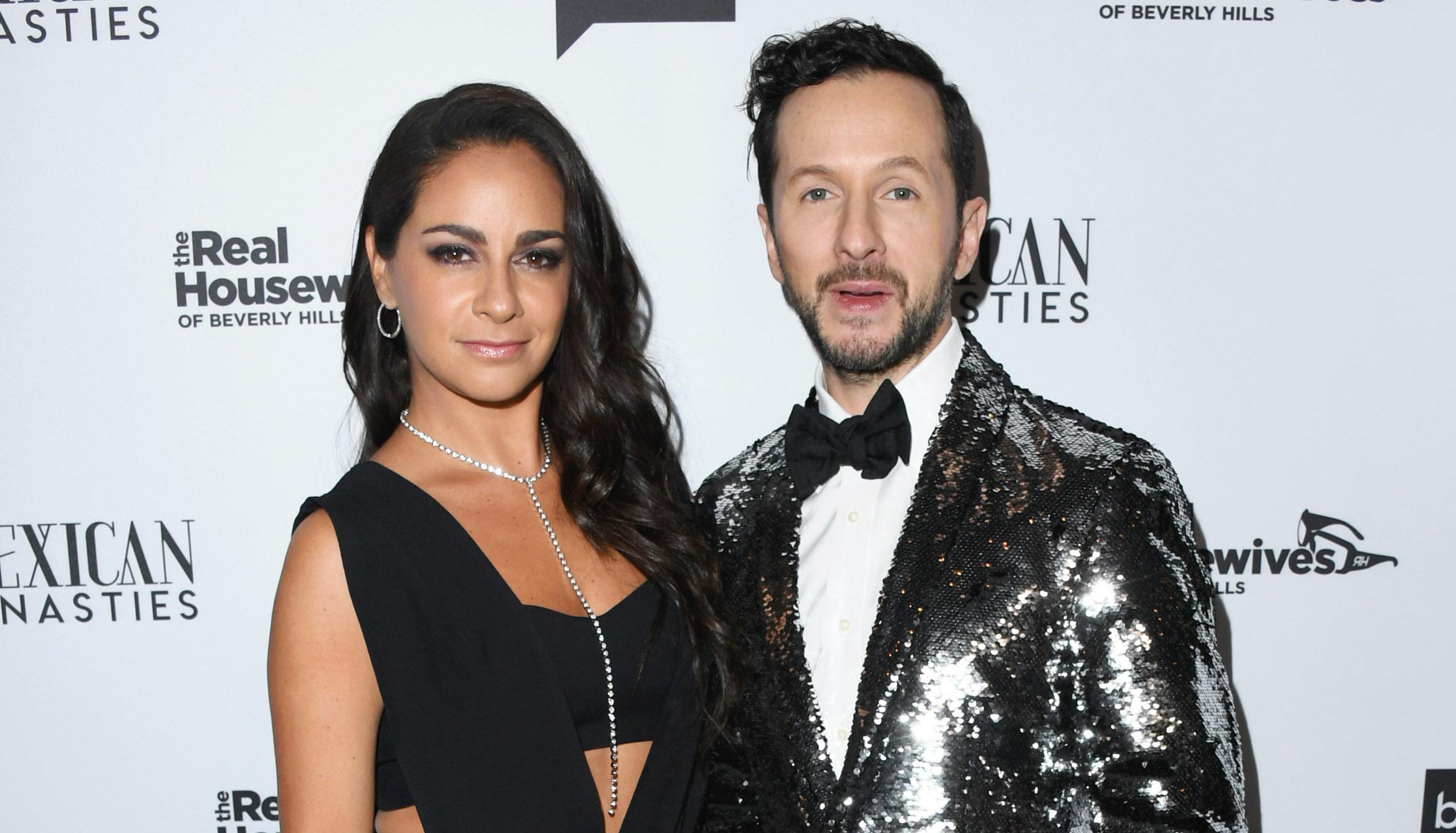 Bravo is heating up our winter with the new reality show Mexican Dynasties. Similar to the Real Housewives franchise, the series features very wealthy people who also happen to be ridiculously good looking.
The first episode premiered on Feb. 26, and we immediately fell in love with siblings Oscar and Paulina Madrazo, whose family is known as the "Luxury Car Dynasty."
Article continues below advertisement
The first time we're introduced to her, Paulina says of her brother, "He's definitely mine. I'm not sharing. Not now, not ever. So stay away," illustrating just how strong this sibling bond is. Here's what we know about the fiery duo.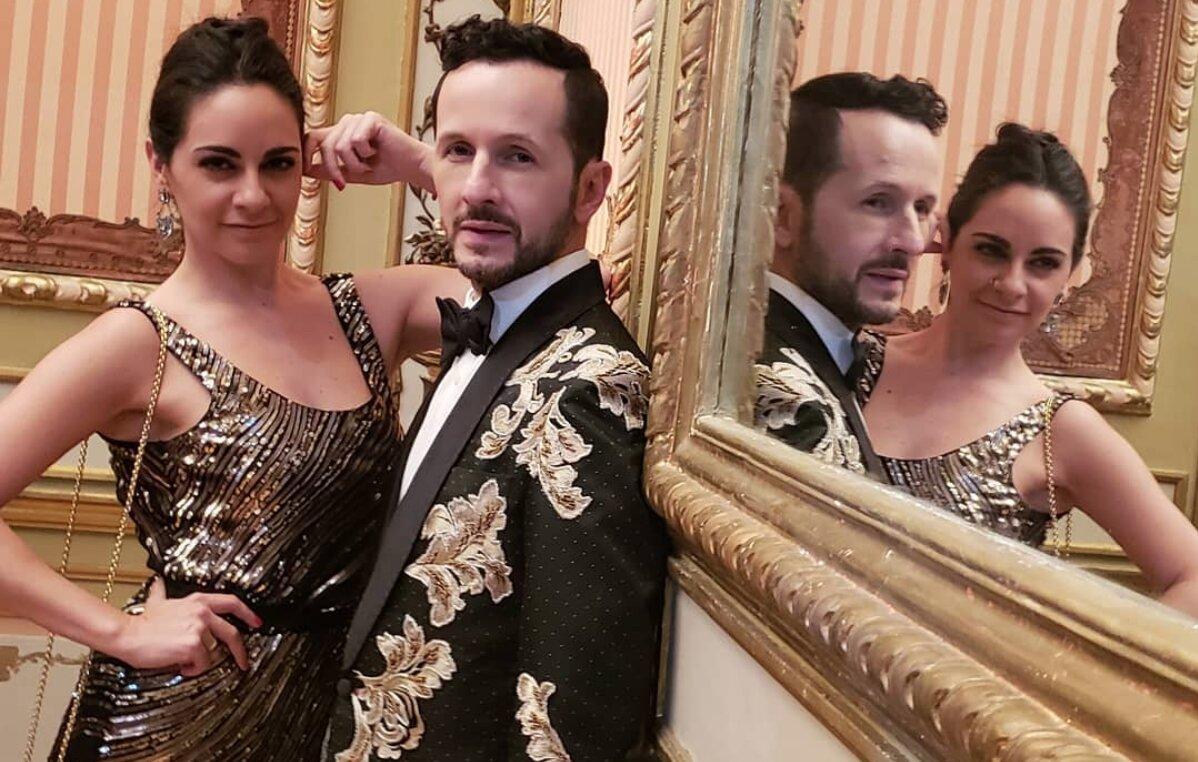 Article continues below advertisement
A breakdown of the Madrazo family:
The Madrazos are well known in Mexico because of their late father, who was the first person to bring luxury cars to the country.
Despite their dad's success in the automobile industry, Oscar and Paulina followed their own passions, finding lucrative careers in entertainment. The pair co-host a talk show called Qué Madrazo, which means "What a punch," and Oscar owns the largest modeling agency in Latin America. His sister, of course, works as an executive at the company.
Article continues below advertisement
As for their personal lives, Oscar is the first openly gay man in Latin America to have children through surrogacy. It was such a big deal, in fact, that the Mexican magazine Quién dedicated a whole issue to the 49-year-old and his twins, Anyk and Axel, who are now 13.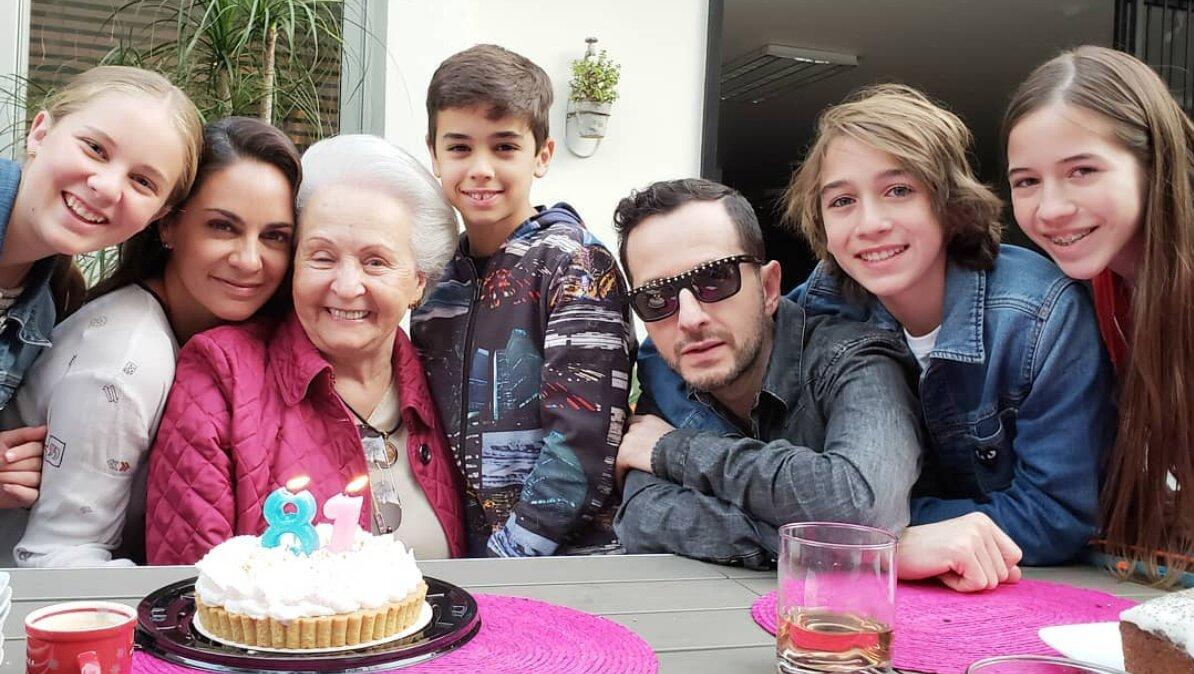 Article continues below advertisement
Meanwhile Paulina, who's mom to daughter Cassandra, 12, and son Nico, 9, is divorced and lives down the street from her brother. "We raise our kids together, but we have very different parenting methods," the brunette beauty explains. "His kids are not supposed to eat fried food. Half of Mexican food is fried, so they can't eat half of whatever is made in Mexico."
The TV personality adds, "We're always mistaken for a married couple and, c'mon, he would be so lucky."
In a hilarious confessional, fellow cast member Doris Bessudo admits, "It's sometimes, I feel, a little incestuous. It reminds me of Game of Thrones. Like Jamie and Cersei." Fun fact: Doris is the cousin of Real Housewives of Beverly Hills star Mauricio Umansky, who's married to Kyle Richards. Everyone's connected in the Bravo universe!
Article continues below advertisement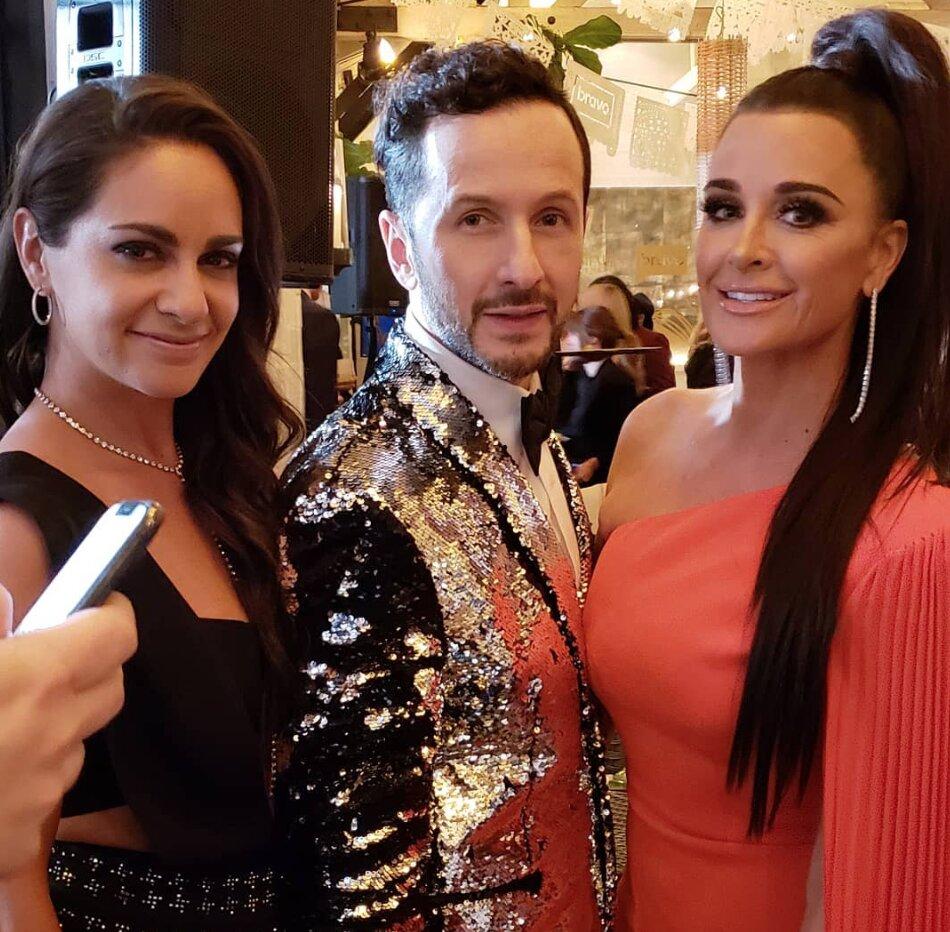 What are Oscar and Paulina's net worths?
Though we couldn't find any concrete information about the pair's net worths, in the Bravo series' first episode, viewers see the duo's impressive homes and are introduced to members of their staff. It's also suggested that the siblings received an inheritance from their late father.
Article continues below advertisement
So, what can we expect to see from the brother and sister in Season 1? A sneak peek shows Oscar struggling to connect with his twins as they go through adolescence and Paulina sharing her fears about his love life.
"I'm concerned about Oscar not having a partner," she says. "I know how it feels to be single." We later see the entrepreneur freaking out after his date mentions marriage. Yay for commitment issues!
Watch new episodes of Mexican Dynasties on Tuesdays at 10 p.m. ET on Bravo.