'Mexican Dynasties' Stars Raquel and Doris Bessudo Are Mother-Daughter Goals
Here is everything you need to know about the Bessudo family on the new Bravo series, 'Mexican Dynasties'.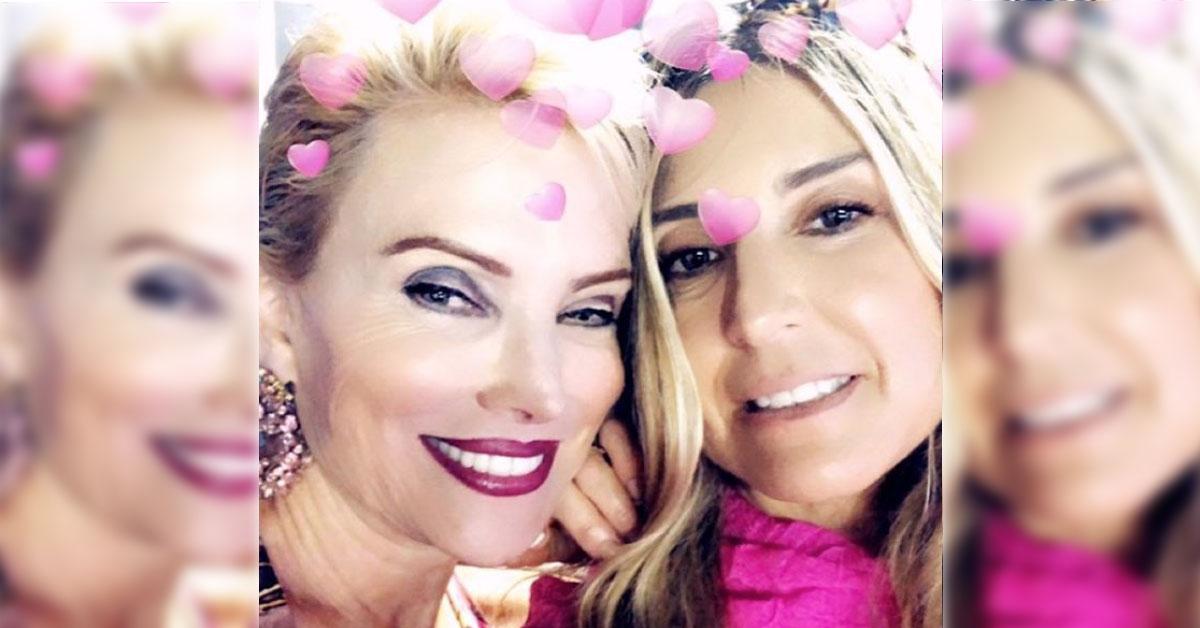 Bravo is going south of the border — just like Netflix's Made in Mexico – for their latest socialite-filled TV series. Mexican Dynasties will follow three families in Mexico City who enjoy the finer things in life — or, as the network puts it, "proudly showcase their over-the-top lifestyles."
Article continues below advertisement
One of the super glam families audiences will meet is the Bessudo dynasty. Led by matriarch Raquel Bessudo, cameras will show the television show host as she deals with the death of her husband, Leon Bessudo, and adjusts to her daughter, Doris, moving back to Mexico City to help her.
Fun fact: Doris' cousin is actually Bravo veteran Mauricio Umansky, who is married to Real Housewives of Beverly Hills star Kyle Richards, so we'll be keeping our fingers crossed for a crossover episode.
Anyways, back to Raquel...
Article continues below advertisement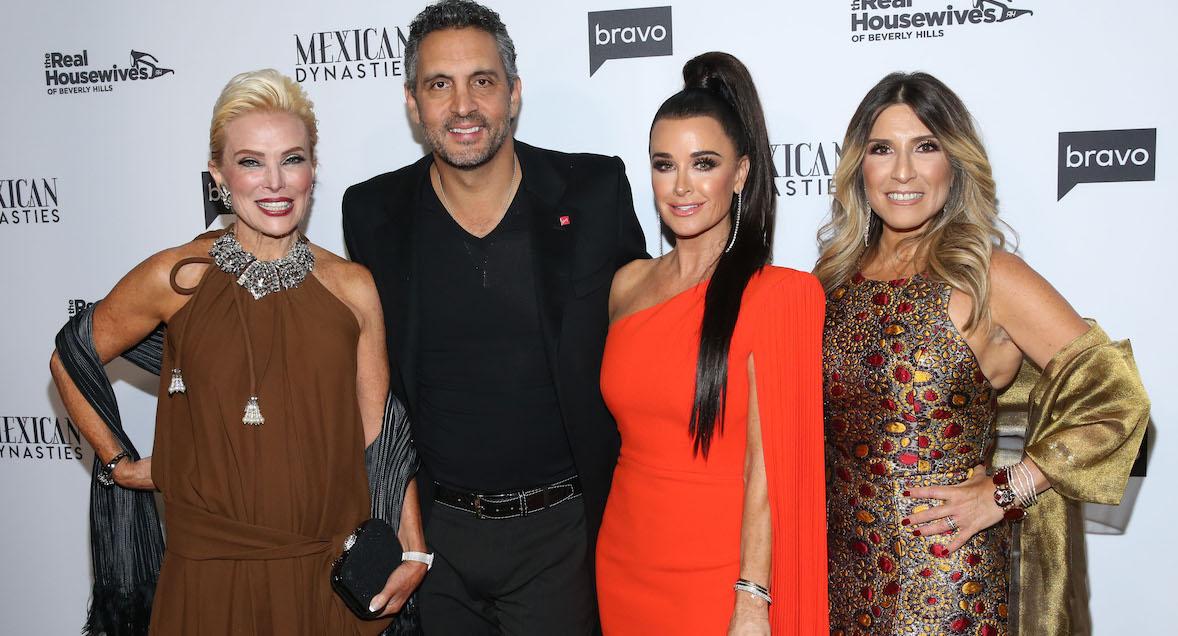 Who is Raquel Bessudo? 
Along with being a TV show host, Raquel, 72, is known as the "Grand Dame of Beauty." After losing her husband of 58 years last year, Raquel is struggling to adjust — especially when it comes to getting back into the dating game. Luckily, she has her daughter, Doris, who owns a public relations and media company responsible for managing her mom's career.
Raquel's first TV show was called Sí con Raquel Bessudo, and she has gone on to appear as a judge on Bailando por un Sueño — the Mexican equivalent of Dancing With the Stars — and more recently, she joined the panel on Cuídate de la Cámara.
Article continues below advertisement
As for her beauty secrets, Raquel has revealed that her diet consists of vegetables, organic food, and avoiding dairy.
"Beauty depends a lot on the work you do. There is outer beauty and inner beauty and you have to work both," she explained. "I have taken care of the internal part a lot. Filling in your needs makes you happy and that is reflected in your beauty."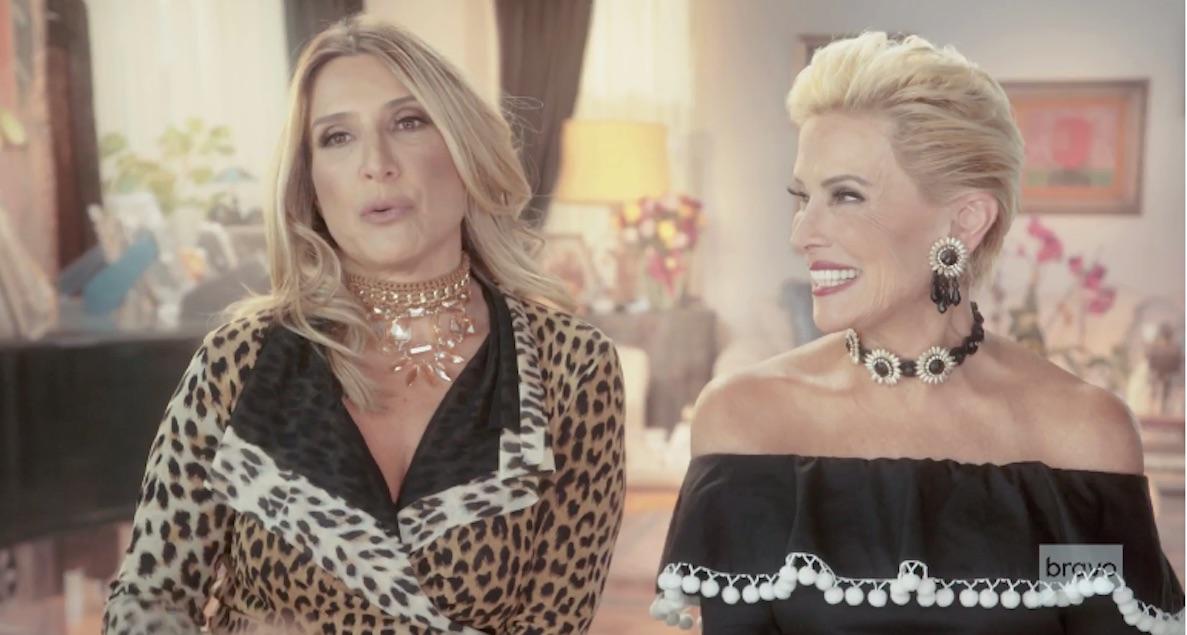 Article continues below advertisement
Oh, and did we mention the Bessudo family is responsible for creating Jarritos, which is pretty much the most popular soda in the Latin American country?
"The Bessudos are known in Mexico. Why? Because my father-in-law was very famous and friends with all the presidents in Mexico since I have recollection," Raquel told cameras. "Now, Mr. Peña-Nieto is my friend."
What happened to Raquel's husband, Leon Bessudo? 
Raquel first met her late husband, Leon, when she was 16 years old in 1962. While he was seven years her senior, it was love at first sight for the couple, who tied the knot just one year later.
"From the first moment he monopolized me," Raquel said in an interview in 2016. "He did not let me dance with anyone anymore. I was shocked because he was and still is a gallant."
Article continues below advertisement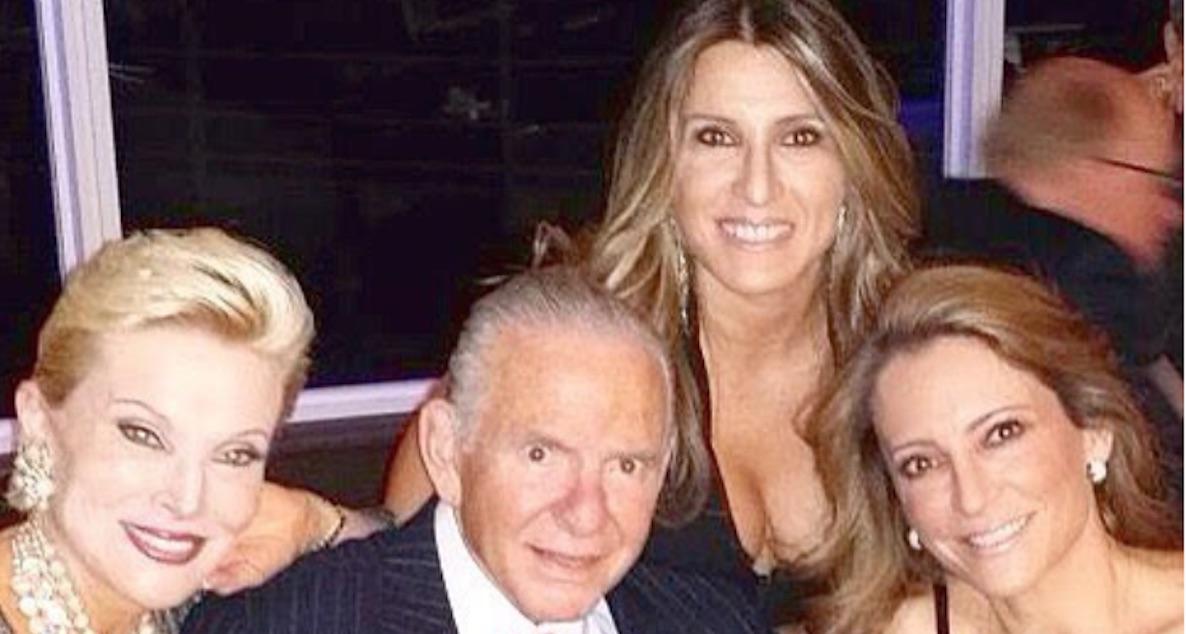 While Leon's father owned the beverage company Jarritos, the couple did struggle financially for a moment, and Raquel was forced to sell her engagement ring to make ends meet. However, it wasn't long before Leon bought her an "even nicer" ring to replace it. Over the course of their five-decade romance, Raquel and Leon welcomed three kids together, Doris, Patricia, and Isaac. Unfortunately, their son died tragically at the age of 13 in an accident.
Article continues below advertisement
Doris Bessudo's husband and kids will also appear on the show. 
While Doris will be spending most of her time on the series alongside her mother, she will also be splitting her time between Mexico City and Beverly Hills, where her husband, Jorge, and her two kids reside.
Article continues below advertisement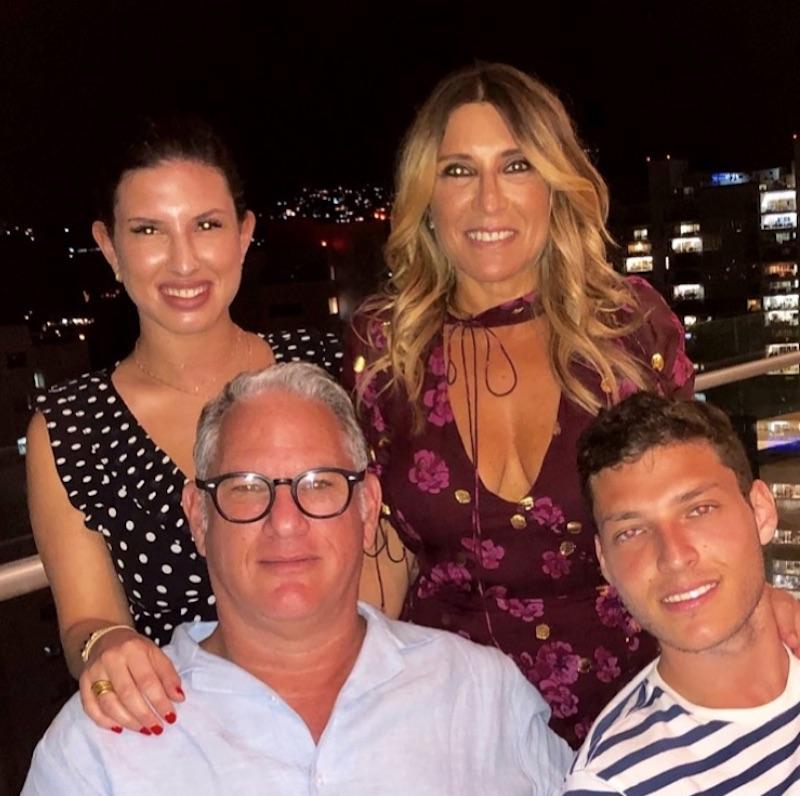 "The dynamic between my mom and I is really unique," Doris explained. "First of all, everyone thinks she's my sister, so you know, our relationship is more like sisters. It's very much like friends and then business, you know I'm her 'daughter-ger.' It's incredibly close, like all Mexican families."
Watch Mexican Dynasties Tuesdays at 10 p.m. EST on Bravo.