Netflix's Baking Competition 'Nailed It!' Gets a Mexican Spin-Off
'Nailed It! Mexico' is bringing the Netflix baking competition south of the border — meet the new Spanish judges!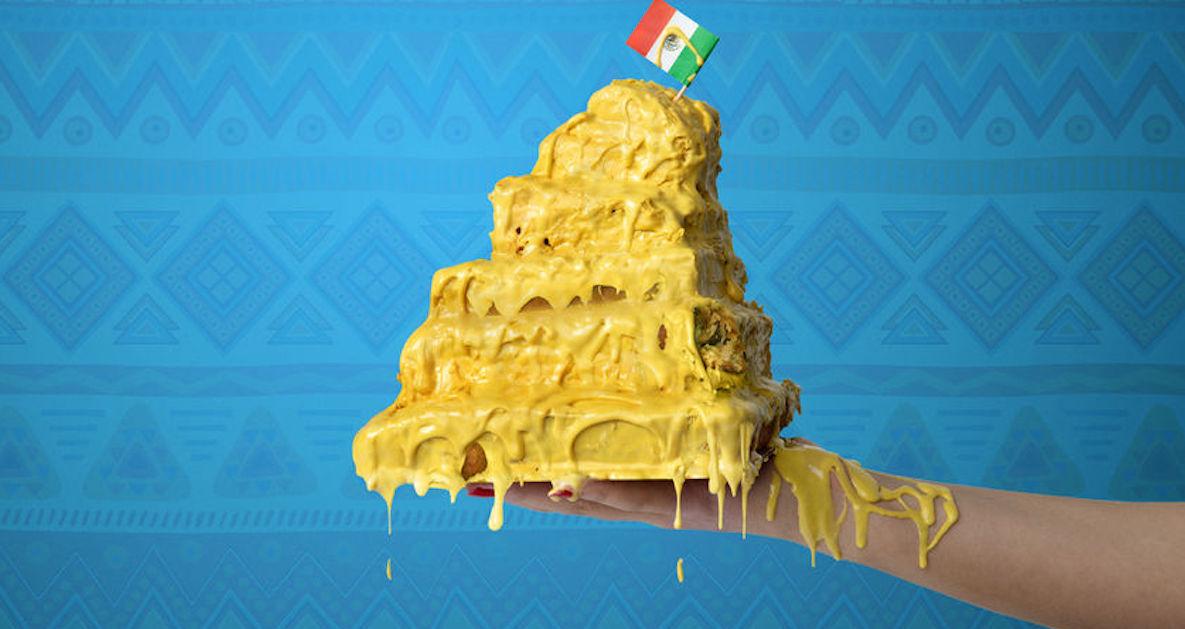 Forget Netflix and chill. There is nothing chill about the streaming platform's attempt to take over the world (at least when it comes to quality online content) — and Nailed It! Mexico is just the latest example.
Article continues below advertisement
Following in the footsteps of the U.S. version of Nailed It! — hosted by the hilarious Nicole Byers — the new Spanish reality show will follow amateur bakers as they attempt to recreate epic desserts to impress the judges and win 200,000 pesos, which is equal to $10,000.
This new spin-off of Nailed It! will be hosted by actor Omar Chaparro and renowned baker Anna Ruiz — and it will introduce the audience to a new group of bakers who are just as bad at baking as their American counterparts. "My family believes I have many talents but baking is not one of them," one contestant says on the show before another adds, "You, at home, think this is very easy, but it isn't."
Article continues below advertisement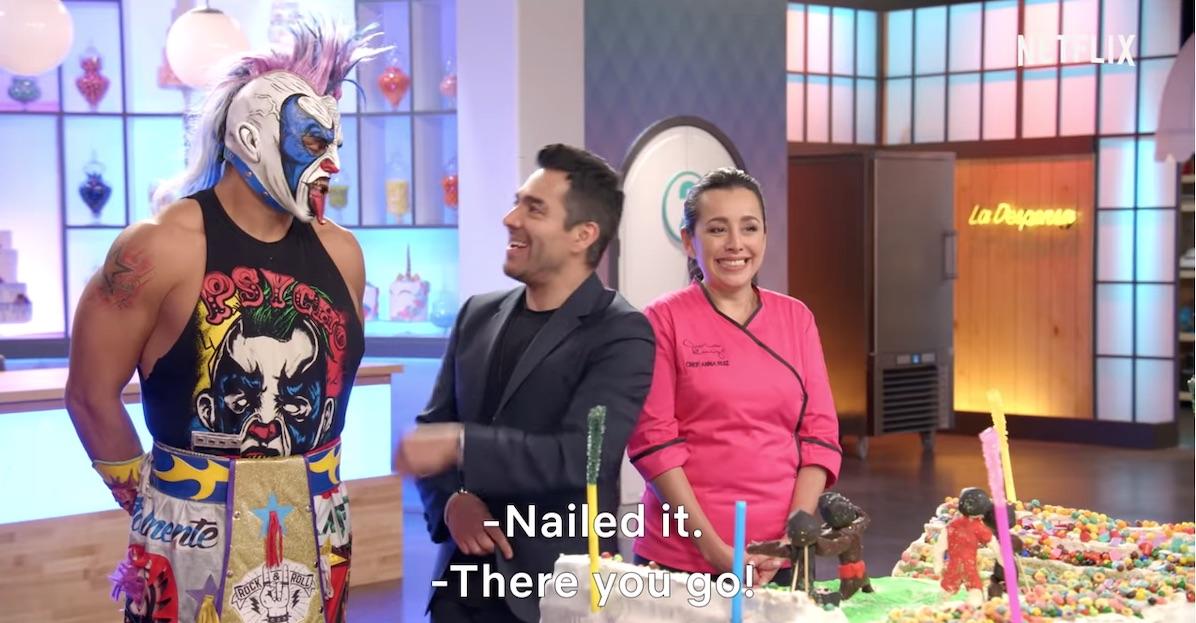 So, here is everything you need to know about the series before binge-watching it on Feb. 8.
Article continues below advertisement
Who is host Omar Chaparro? 
As we mentioned earlier, Omar is a popular Mexican actor as well as a comedian, TV personality, and singer. Omar, 44, has appeared in some American movies including Show Dogs, How to Be a Latin Lover, and he is set to star in the upcoming blockbuster, Pokémon Detective Pikachu. Fun fact: Nailed It! Mexico won't be the first reality show Omar has taken part in. He actually won Mexico's version of Big Brother in 2003, making him the first man to ever win a reality show in his country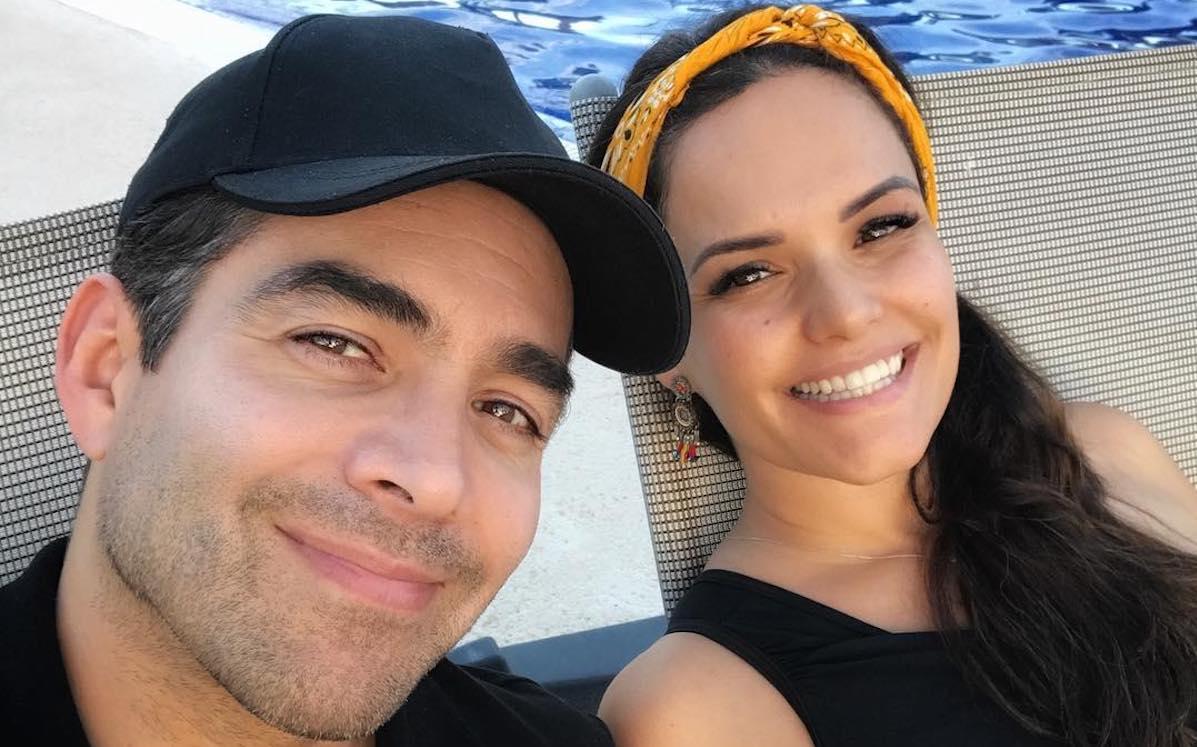 Article continues below advertisement
On the personal side, Omar has been married to his wife, Lucy Ruíz de la Peña, since 2001. The couple currently lives in Los Angeles with their three children, Andrea, Emiliano, and Sofia. You can follow him on Instagram here.
Who is Chef Anna Ruiz? 
According to her bio, Anna started as a cake decorator and baker 20 years ago — and now has positioned herself as one of the best chefs in the culinary arts. Anna has worked everywhere from Spain to the United Kingdom to Hong Kong, and in 2008 she launched the Anna Ruiz Store, which has its own line of products and has taught over 700 students.
Article continues below advertisement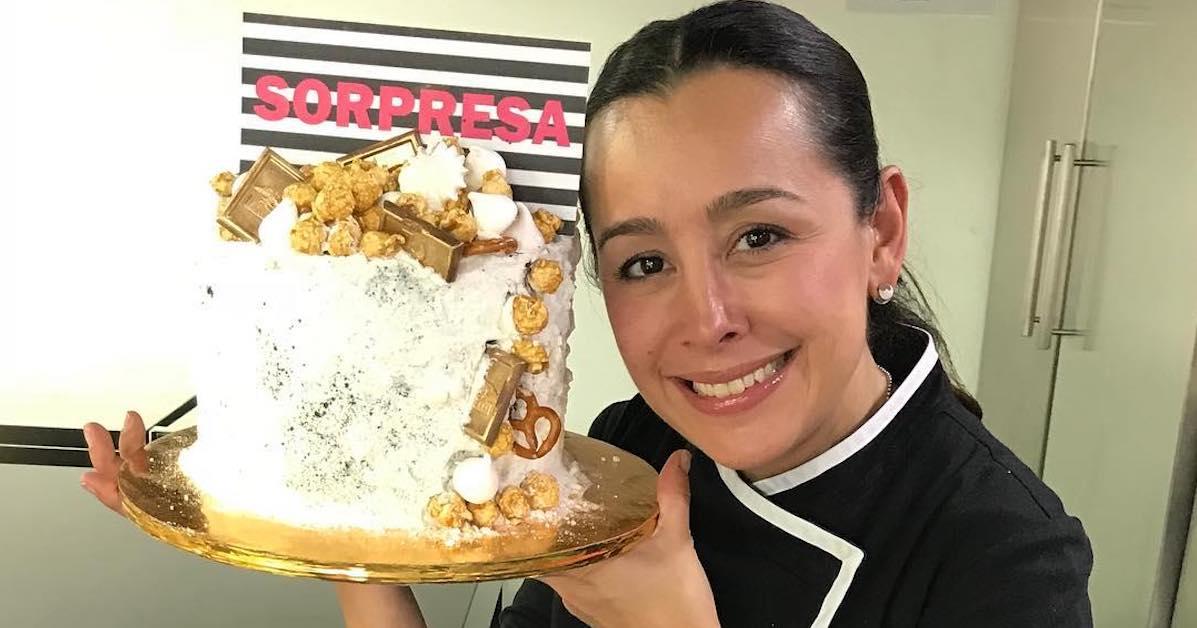 "Anna Ruiz started at her parents' house, selling chocolate popsicles and taking cake decorating classes," her bio reads. "Little by little, it became known and they invited her to give courses in different stores in Mexico City." Now, she will be bringing her expertise to Netflix and hopefully helping these poor bakers.
Article continues below advertisement
Will there be guests judges? 
Yes! Just like its U.S. predecessor, Nailed It! Mexico will also have guests judges — and one familiar face. In a trailer for the show, viewers will notice Sylvia Weinstock, the 88-year-old baker who has already appeared on Nailed It! and the wearing her iconic black-rimmmed glasses. Oh, and of course, fans can expect to see a Mexican wrestler on the show.
Stream Nailed It! Mexico when it premieres Friday, February 8, on Netflix. Órale!