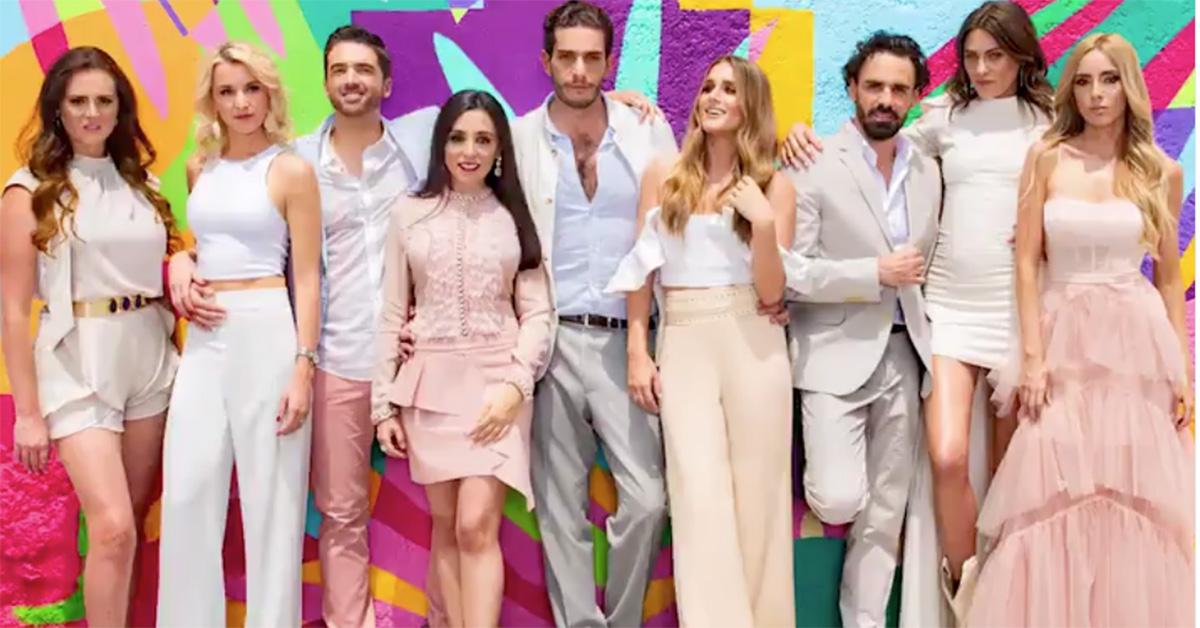 Spanish Is Not Required to Follow the 'Made in Mexico' Cast on Instagram
We already know about the quality Spanish content on Netflix — if you don't, you are seriously missing out — but now it seems the streaming platform is diving into reality shows south of the border.
Article continues below advertisement
Made in Mexico will follow nine socialites from the country's capital, chronicling their opulent lives while also sharing a behind-the-scenes look at the "envy and personal struggles" they each face. The series, which is already being accused of whitewashing thanks to the predominately light-skinned cast, does do a good job of showing another side of Mexico that does not involve drug cartels or the "bad hombre" narrative.
"Made in Mexico follows the lives of nine well-to-do socialites, revealing the flawed lives of the seemingly perfect elite. They are passionate, unapologetically real, fashionable and sophisticated, and know how to set trends in one of the world's most culturally vibrant cities, where family name is your bond and legacy is everything."
Article continues below advertisement
And the Mexico City version of The Hills does not disappoint when it comes to the drama. So, who are these new faces and, more importantly, how can you follow them on Instagram? Keep scrolling to get the know the cast of Made in Mexico before you start binge-watching.
Article continues below advertisement