Spanish Is Not Required to Follow the 'Made in Mexico' Cast on Instagram
Here's how to follow the entire 'Made in Mexico' Netflix cast on Instagram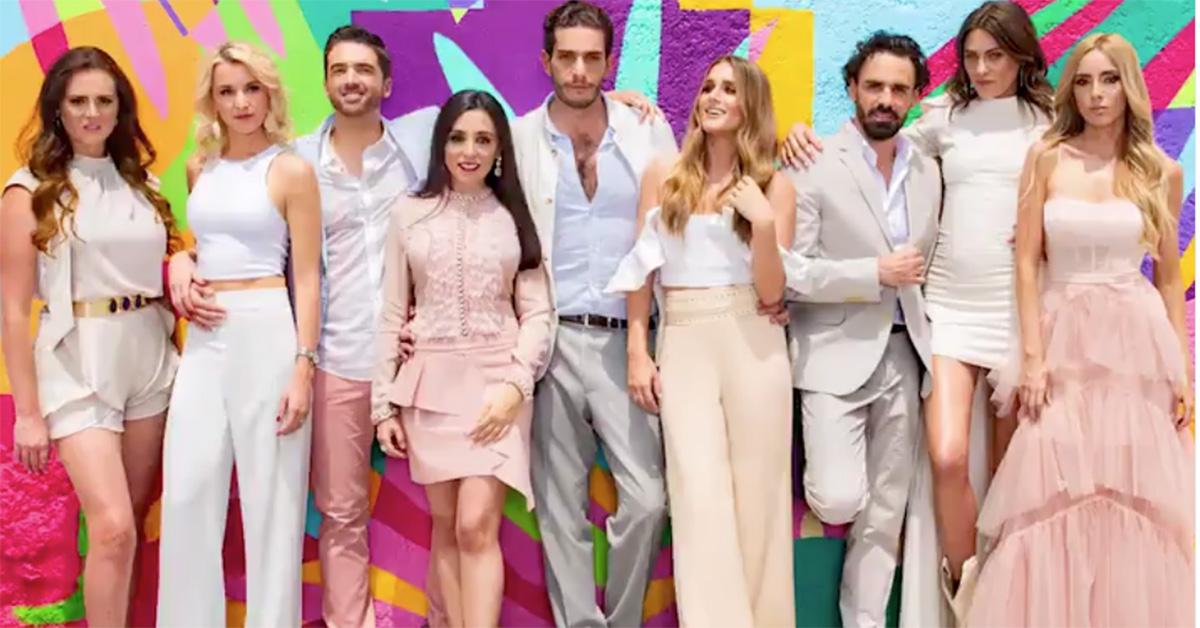 We already know about the quality Spanish content on Netflix — if you don't, you are seriously missing out — but now it seems the streaming platform is diving into reality shows south of the border.
Article continues below advertisement
Made in Mexico will follow nine socialites from the country's capital, chronicling their opulent lives while also sharing a behind-the-scenes look at the "envy and personal struggles" they each face. The series, which is already being accused of whitewashing thanks to the predominately light-skinned cast, does do a good job of showing another side of Mexico that does not involve drug cartels or the "bad hombre" narrative.
"Made in Mexico follows the lives of nine well-to-do socialites, revealing the flawed lives of the seemingly perfect elite. They are passionate, unapologetically real, fashionable and sophisticated, and know how to set trends in one of the world's most culturally vibrant cities, where family name is your bond and legacy is everything."
Article continues below advertisement
And the Mexico City version of The Hills does not disappoint when it comes to the drama. So, who are these new faces and, more importantly, how can you follow them on Instagram? Keep scrolling to get the know the cast of Made in Mexico before you start binge-watching.
Article continues below advertisement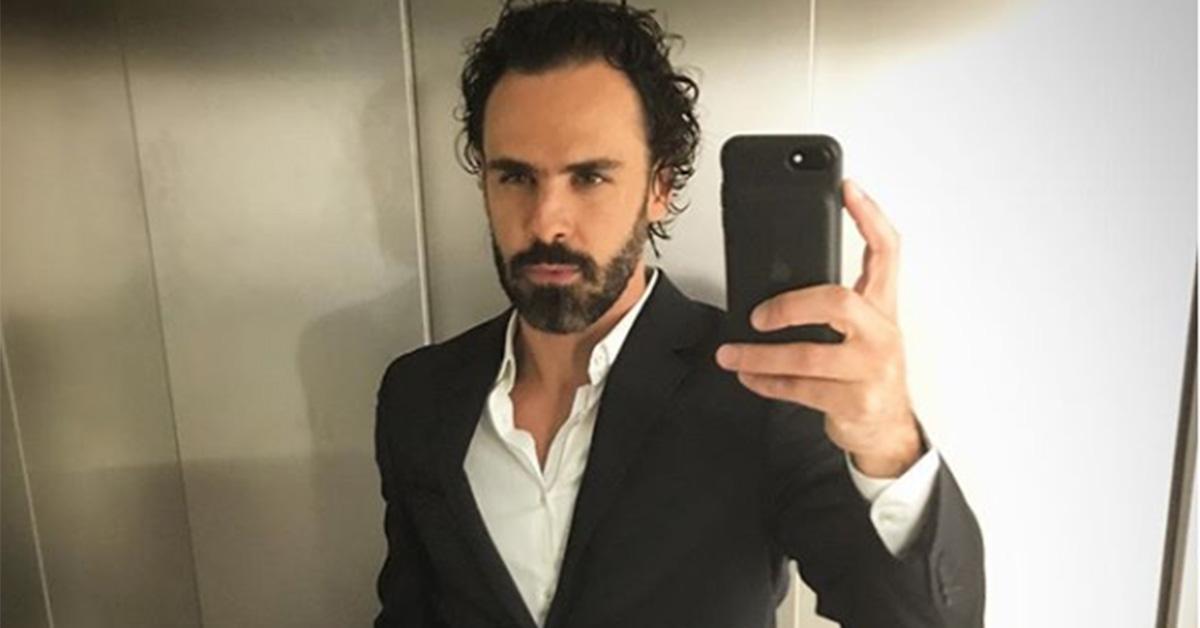 Pepe Díaz
The 35-year-old business man and nightclub impresario is ready to shed his playboy past and settle down into a new life, according to a Netflix press release. "The fans are going to see the real Pepe, the Pepe without a guard," he said in a promo for the reality series. Or as his co-star explained, "If you get to know him on a very personal level, he really is very kind and he's a great friend."
Article continues below advertisement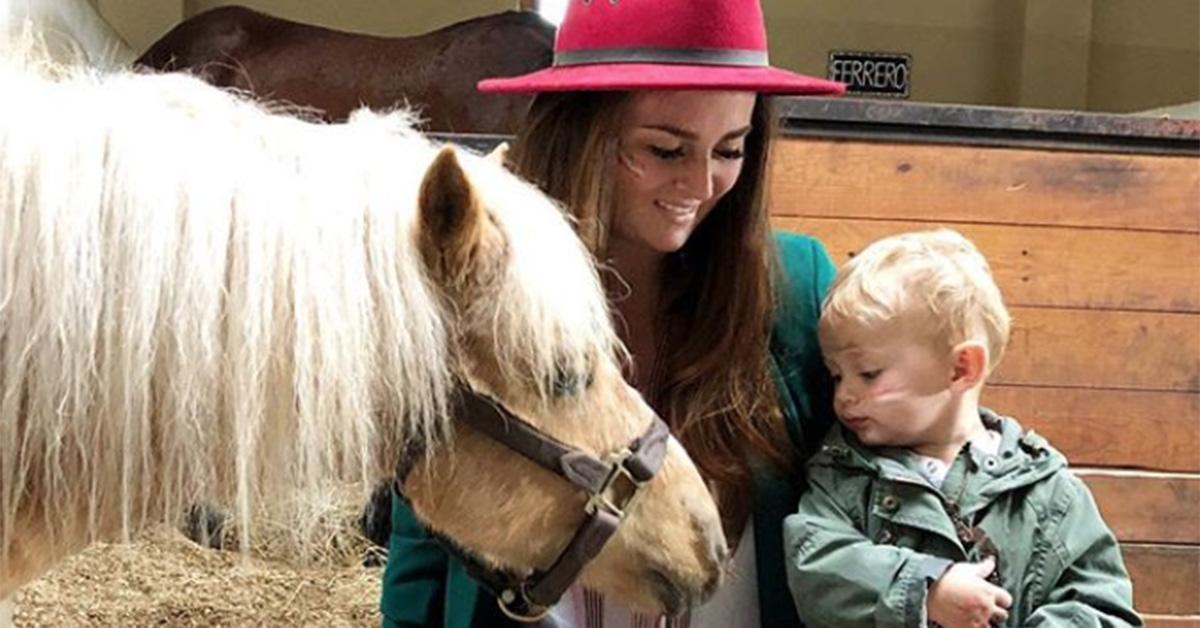 Kitzia Mitre 
This fashion designer splits her time between the city and her family's ranch — and is a doting mom to her young son, Pedro. However, she is the queen bee of her social circle and likes to keep "a tight rein" on who gains access. Or as she puts it, "I am passionate, direct, and sensible."
Kitzia has also been married to her husband Pedro Checa for nine years.
Article continues below advertisement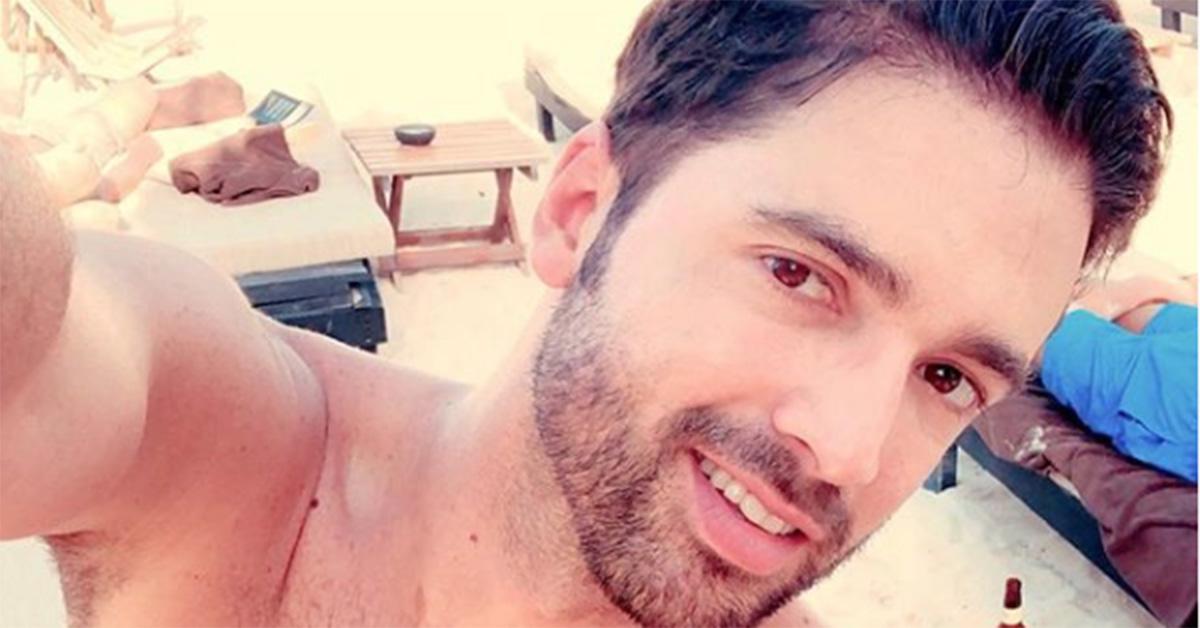 Carlos Girón Longoria 
Nope, he is not related to Eva Longoria, but Carlos is well-known on his own. The actor, TV host, and model is always the center of attention — at least in his circle of friends. "I can finally see materialized the dream of being part of a great project that releases TODAY worldwide in over 190 countries and translated into 22 languages... thanks @madeinmexico for letting me be part of the first #realityshow produced by @netflix, hope you all enjoy watching it as much as i enjoyed doing it," he wrote of the experience.
Article continues below advertisement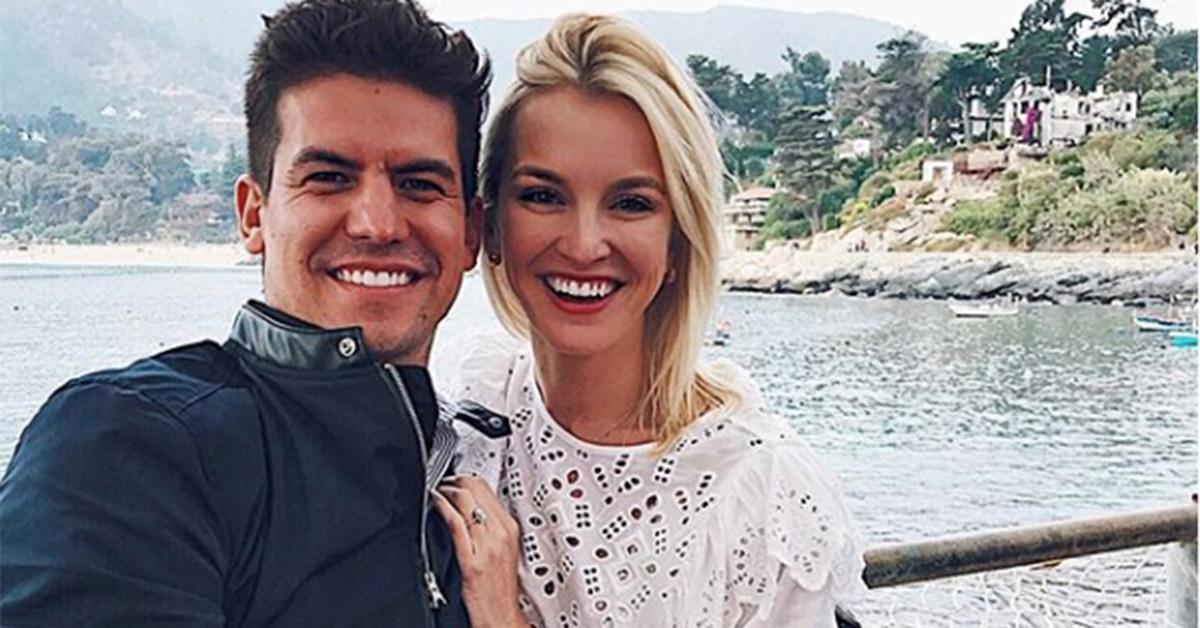 Liz Woodburn 
Even though she was born and raised in Mexico City like her most of her co-stars, the American food blogger — she moved from NYC to live with her fiancé — is determined the climb the social ladder alongside her now-husband, Carlos Olson.
Article continues below advertisement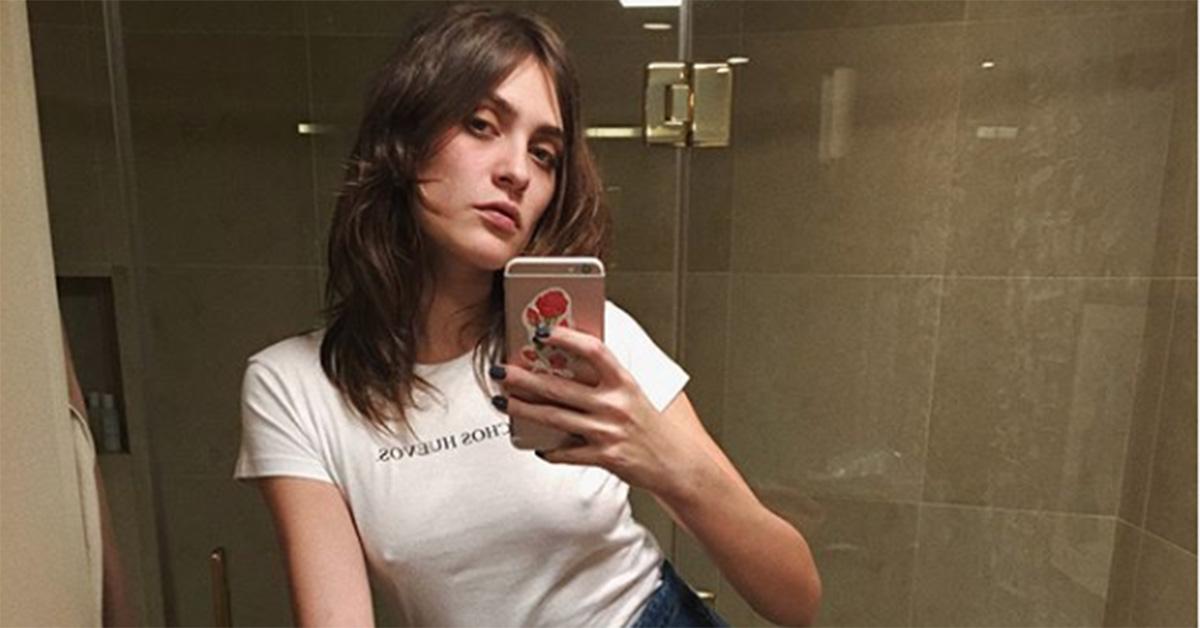 Columba Díaz 
The high-fashion model finds herself in a love triangle on the first season of Made in Mexico, but she'd rather focus on her work and philanthropy, according to her Netflix bio. "Long, beautiful, lanky model," one co-star said to describe her, while another added, "Colu is fun!"
Article continues below advertisement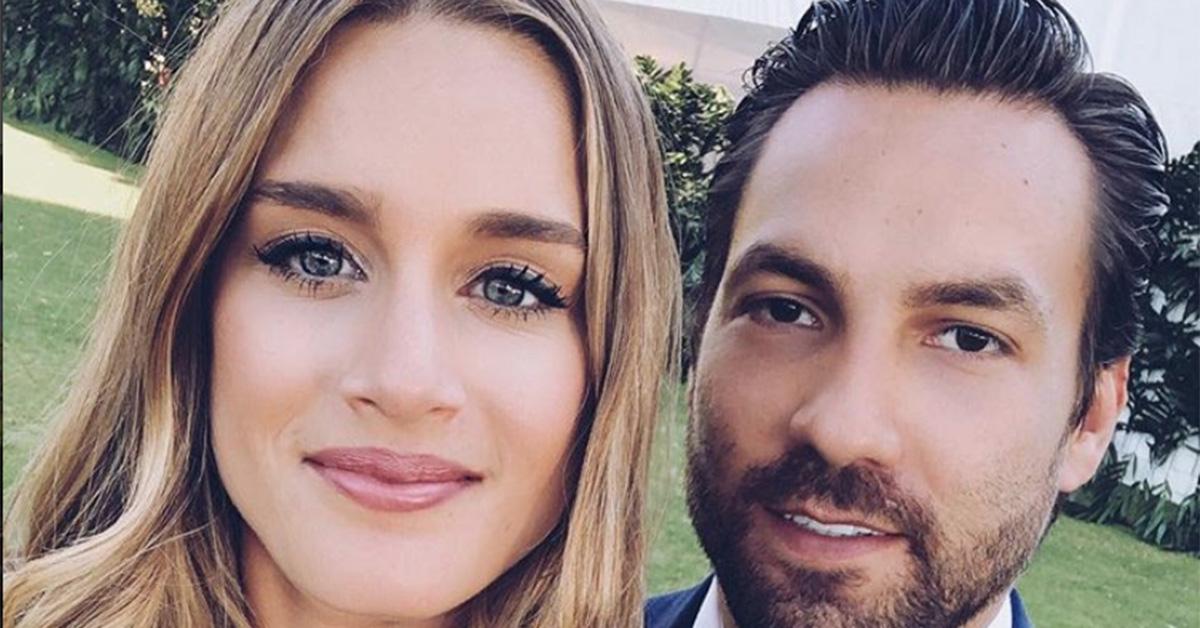 Chantal Trujillo
An American expat, Chantal left her job at Vogue in the name of love. However, the fashionista must decide whether she made the right move and if her boyfriend Fede Alvarez is actually going to propose. "I guess you never really know until you know. I knew the first time I saw you, 5 years ago today, that you were for me. I never thought that we would live in NYC together or that I would live in Mexico City but I wouldn't have done it all with anyone else," she recently captioned a photo of the couple. "Thank You for loving me everyday & for making my life amazing. Thank You for taking chances, for fighting for US & for making a life with me. I love you."
Article continues below advertisement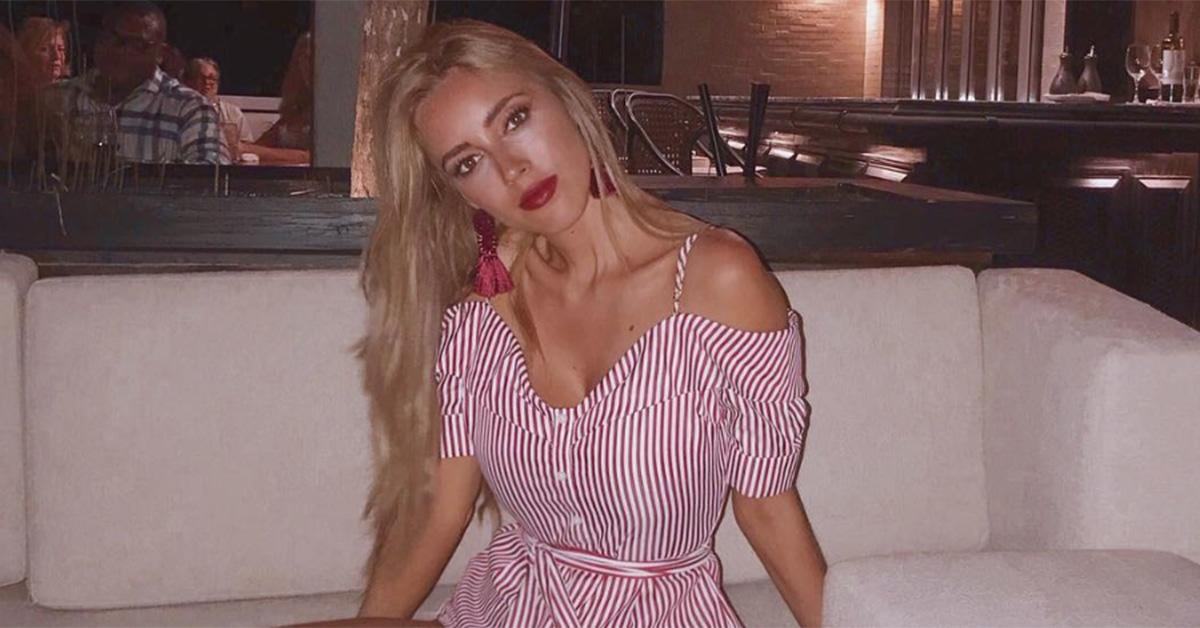 Shanik Aspe 
This aspiring pop star, who is already a famous TV personality in Mexico, is torn between pursuing her music career or settling down to raise a family with her partner, Mauricio Odiardi. The "Mexican Barbie" explained, "Being a public figure has consequences. People always judge you."
Article continues below advertisement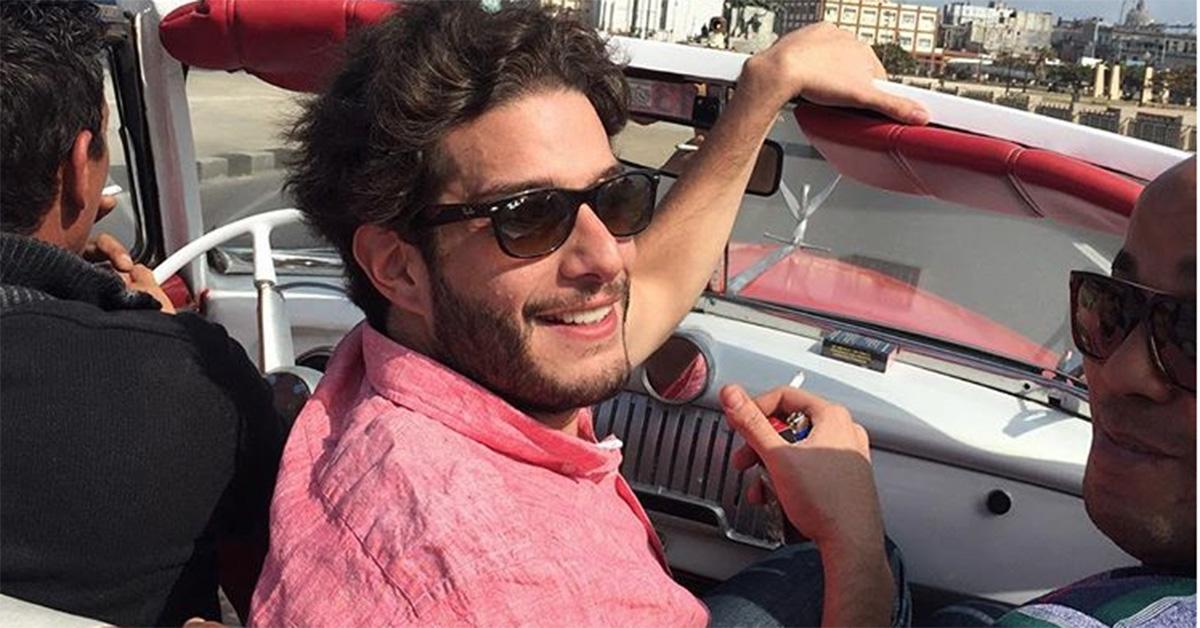 Roby Checa 
The bad boy of the show, Roby, 31, is known for being "loud, proud and the ultimate showman who is always ready to entertain." Oh, and he is also Kitzia's brother-in-law. Now, all he wants to do is prove to his family that he can balance success and his partying lifestyle. "I have many issues in my life that are going to come out," he said before the show.
Article continues below advertisement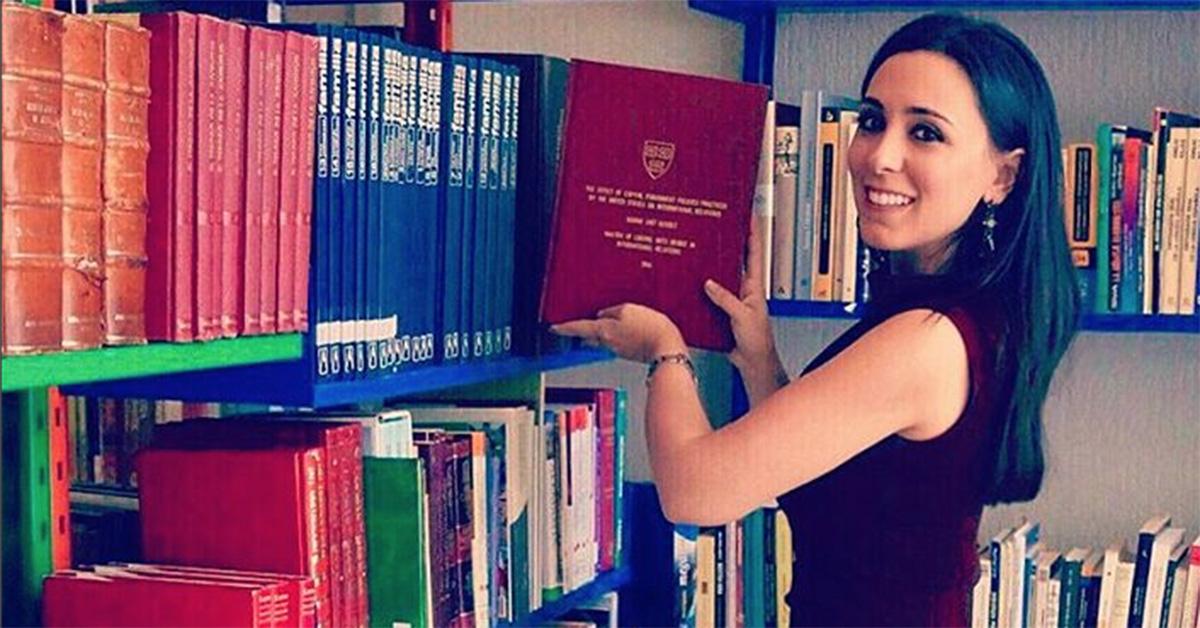 Hanna Jaff
This 30-year-old beauty is a Harvard grad and runs the Jaff Foundation. She also launched a clothing line "with a message" called We Are One, that hopes to spread the message of "unity, respect and tolerance."
"I wanted to show that Mexico is amazing," she said of joining the cast, "and there is so much talent and we're so rich in history and [have] so much to show."