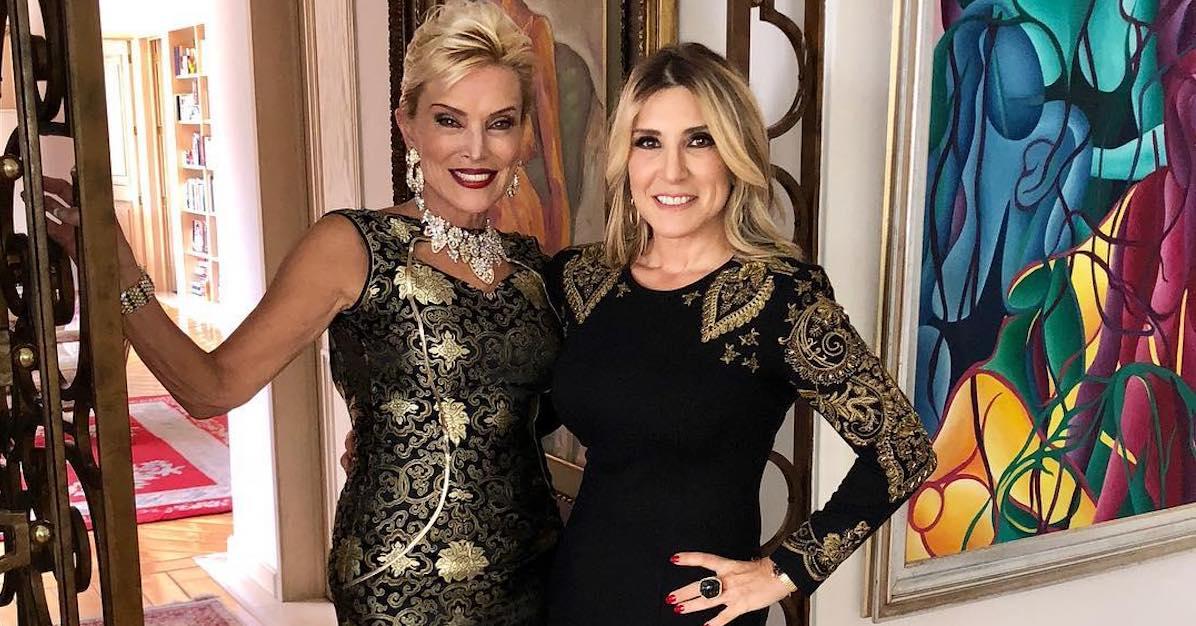 'Mexican Dynasties' Star Raquel Bessudo Reveals Her Anti-Aging Secrets
See what Raquel Bessudo looked like as a young lady — plus, the 'Mexican Dynasties' star shares her beauty and diet secrets.
Doris Bessudo said it best when she revealed that her mom, Raquel Bessudo, looks more like her sister than her mom.
Article continues below advertisement
The 72-year-old fashionista is known as the "Grand Dame of Beauty" south of the border — and it's easy to see why: she refuses to age. It's no surprise viewers of the new Bravo series, Mexican Dynasties, are curious to see what Raquel looked like as a young woman. Luckily, she has posted her share of throwback photos on her Instagram page, including some alongside her late husband, Leon Bessudo.
"TBT circa 1975," she captioned one photo of herself wearing a black headband, showing off her blonde waves, and looking exactly like Paris Hilton. Under another photo with her husband, a friend commented, "What style. Leon told me when he saw you, he was stunned. He fell in love. I don't blame him."
Article continues below advertisement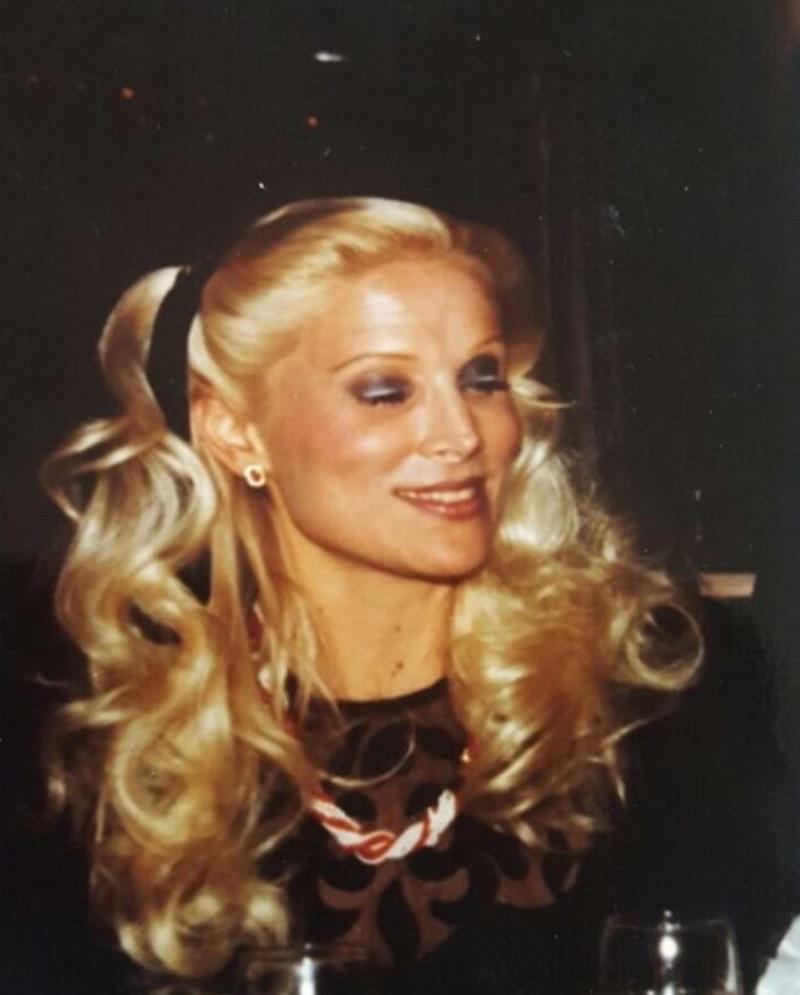 Raquel Bessudo's beauty secrets: 
Along with genetics, Raquel credits her diet of mostly vegetables and avoiding dairy for staying so youthful, and remembering that beauty comes from the inside.
Article continues below advertisement
"Beauty depends a lot on the work you do. There is outer beauty and inner beauty and you have to work both," the great-grandmother told Enlace Judío. "I have taken care of the internal part a lot. Filling in your needs makes you happy and that is reflected in your beauty."
She also recommended taking ballet classes and working on your posture. "Look at yourself in the mirror and when you feel 'wow,' go outside," she added. Raquel also credits her style, even though she is adamant she does not take more than an hour to get ready. "It's important to dress well, to know you, to know your body and get the best out of it," Raquel explained. "The Mexican woman is very put together, she even gets dressed up to go to the office."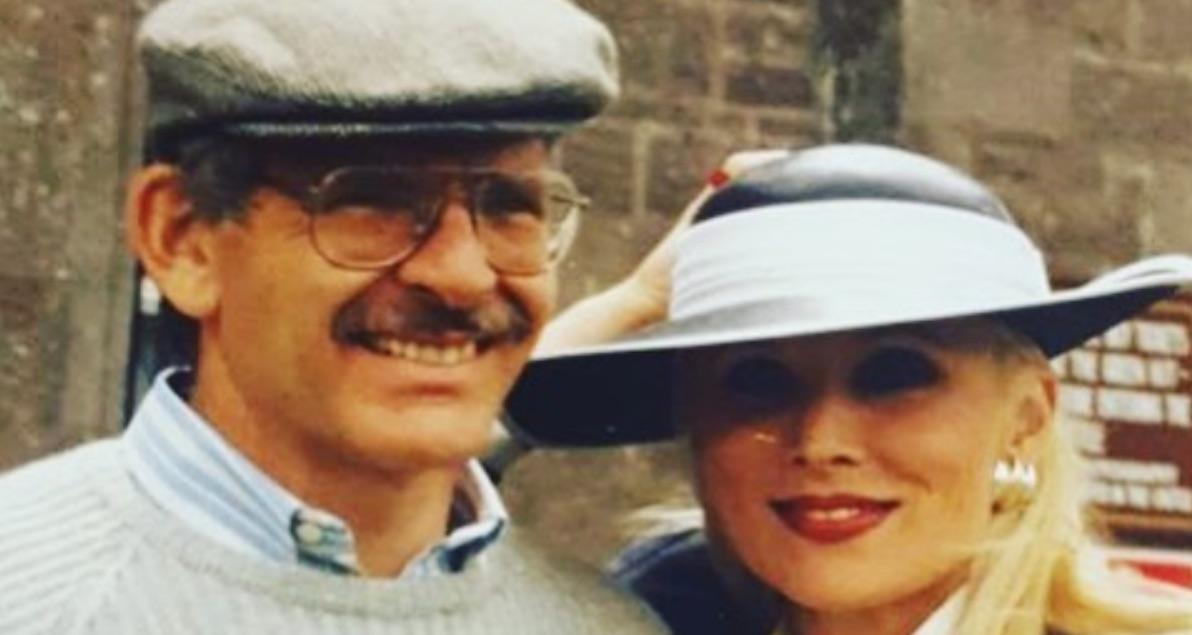 Article continues below advertisement
It's no surprise Raquel's late husband was super jealous when it came to the male attention she is constantly receiving. "From the first moment he monopolized me; He did not let me dance with anyone anymore. I was shocked because he was and still is gallant," she said before his death in 2016.
Has Raquel undergone plastic surgery? 
Raquel has admitted to going under the knife, saying, "They are necessary, but do not obsess."
Article continues below advertisement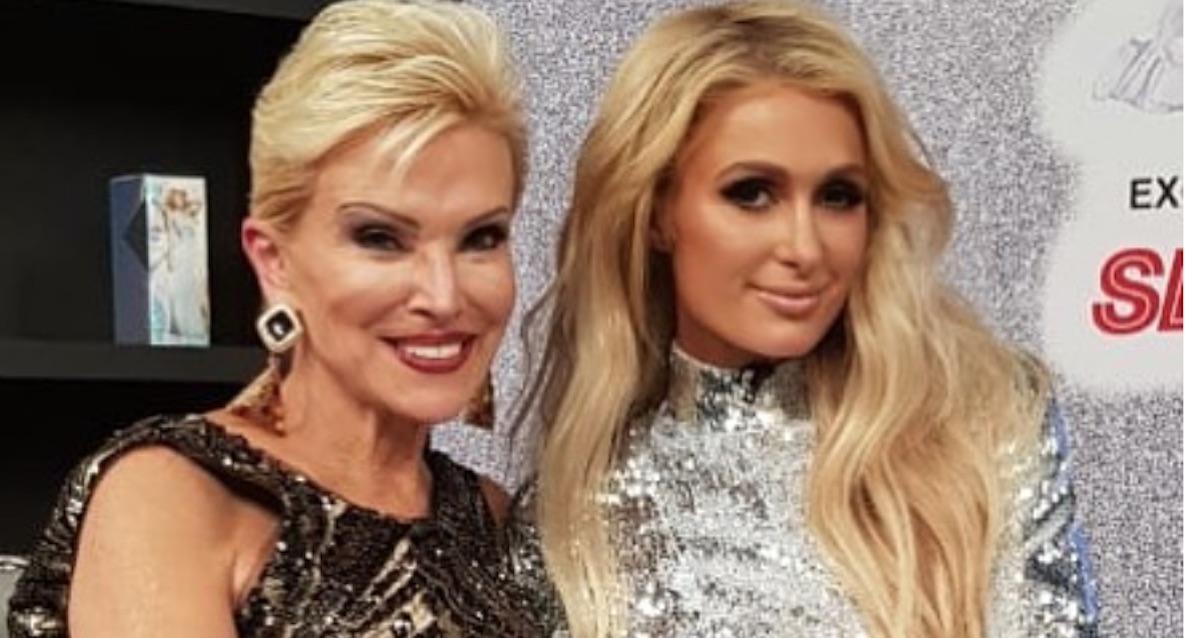 Raquel loves giving her daughter (and manager) Doris fashion and beauty advice, even when she doesn't ask. "My mom gives constant, unsolicited advice," Doris said on the show. "Someone will be walking, and 'Oh honey, I wouldn't have worn those earrings with those shoes.' And I'm like, 'Who is asking you, mom? You don't even know the lady.' And some people, believe it or not, say, 'Oh really? You don't think so? OK, I'll go change.' Which is even crazier."
Well, Raquel is clearly doing something right.
Watch Mexican Dynasties on Tuesdays at 10 p.m. on Bravo.