Bravo's Next Big Reality Star Is 'Texicana' Penny Ayarzagoitia
Get all of the details on Bravo's 'Texicanas' star Penny Ayarzagoitia — including a look at her husband and cute kids — and why you should follow her on Instagram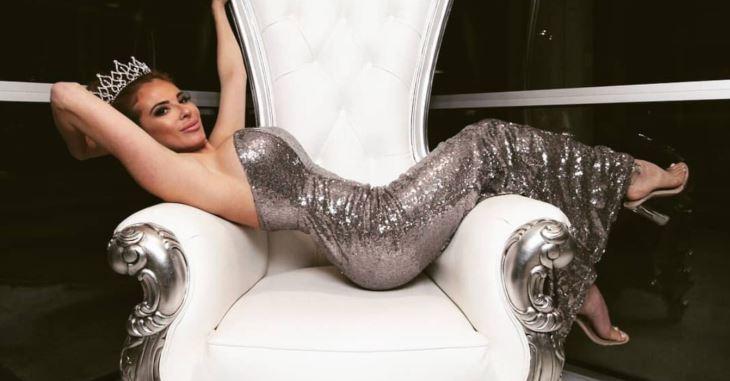 Things are known to heat up in the south, and Bravo's new show Texicanas will surely bring a spicy flavor to reality television obsession. The latest installment on the reality TV network will follow six Latina friends as they navigate life filled with drama, love, and family. Though hailing from San Antonio these friends continue to maintain their Mexican culture and roots.
Article continues below advertisement
"Everybody knows everyone in San Antonio," lead castmember Penelope Ayarzagoitia says in a preview clip for the Texicanas. Describing herself as a "free spirit," this new reality star surely loves to have fun as she's shown sliding down a stripper pole into a split in the trailer clip.
"Even though we're all different, when we're together, we have a good time." And, the party is just getting started!
Well, just from the trailer we can tell that these new reality stars certainly bring some spice no matter where they go. Penny was definitely a standout in the trailer, so here's what should you know about the proud Mexican-American star ahead of the show's release.
Article continues below advertisement
 What does Penny Ayarzagoitia do for a living? 
According to her Bravo bio, Penny "built a successful real estate career in San Antonio." Dubbed as the "Queen" of real estate in the south Texas area, Penelope acts as a co-owner and broker for Avenue Realty.
Article continues below advertisement
We love a good boss woman! While some think this show may be in the realm of Real Housewives, Penny told KENS5 News, "There were a lot of rumors about the show being another 'Housewives,' but no. Originally, it wasn't ever going to be a Housewives. It's really all about culture."
She added: "I do hope to represent the city well," she said. "But it's not a San Antonio Housewives show."
 Who is Penny Ayarzagoitia's husband? 
Fans will surely get to know Penny's husband Raul Ayarzagoitia when Texicanas premieres. "Love of my life and partner in crime," Raul captioned an Instagram pic of his lovely wife. Acting as co-owner of Avenue Realty, we are already obsessed with this power duo.
Article continues below advertisement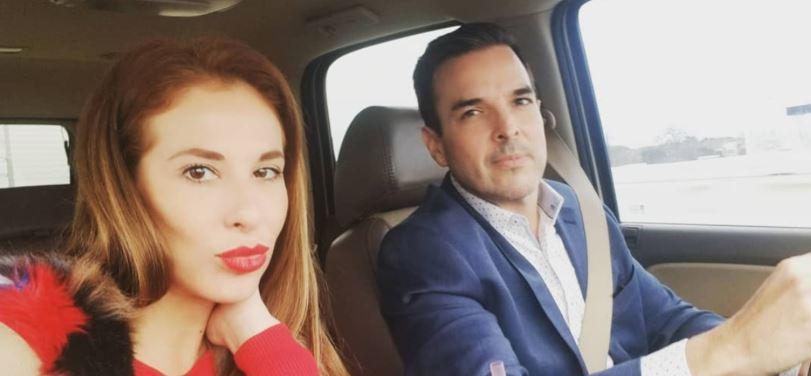 The Queen of real estate has echoed similar sentiments on the 'Gram, captioning a recent photo of the couple, "[Raul] is the only man that I love."
The couple currently have two young sons, and Penny is not shy about showing off her kids on social media. You can catch the reality star mom posting updates on Instagram of her sons' school and sports activities. They are such a cute family!
Article continues below advertisement
 Why you should follow Penelope on Instagram:
Penny is not like a regular mom, she's a cool mom. The Texicanas star is constantly updating her social media with pictures and videos of her life. Whether it be a night out with her girlfriends or showcasing holiday traditions with her family, the reality star provides a great mix of her life.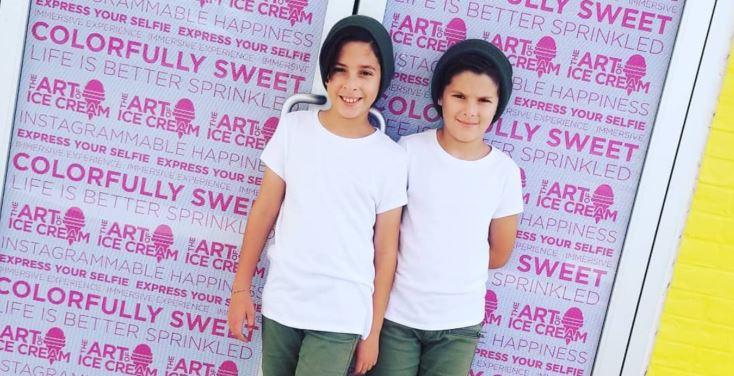 Watch the season premiere of Texicanas on May 7 at 10 p.m. ET on Bravo.