The Allende Family Steals the Spotlight on 'Mexican Dynasties'
Here is everything you need to know about Mari and Fernando Allende and their kids on 'Mexican Dynasties'.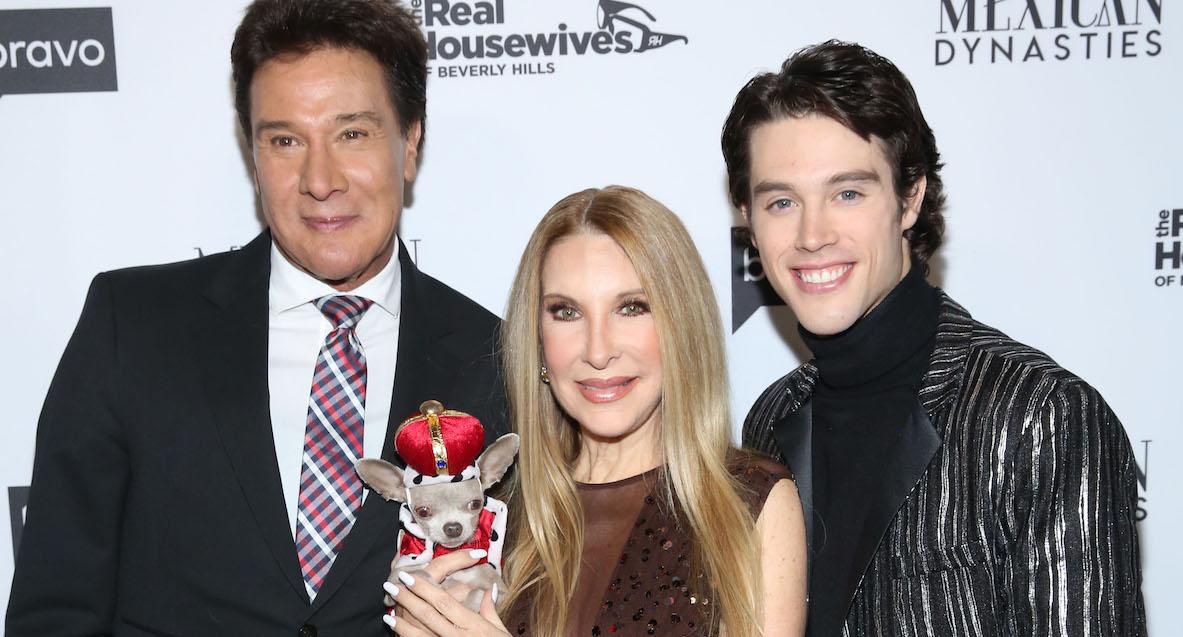 Start planning your trip to Mexico City because Bravo's new series, Mexican Dynasties, will have you hooked from the very first episode.
Article continues below advertisement
Fernando and Mari Allende are couple goals. 
Patriarch Fernando was a big telenovela star in the '70s and '80s — with roles in classics such as Miami Vice and Flamingo Road. "My dad has been in film, television, theater," his son Adán Allende said of his former heartthrob dad before brother Elan added, "He has a bunch of albums... he's a singer. He's done a lot, he really has."
Article continues below advertisement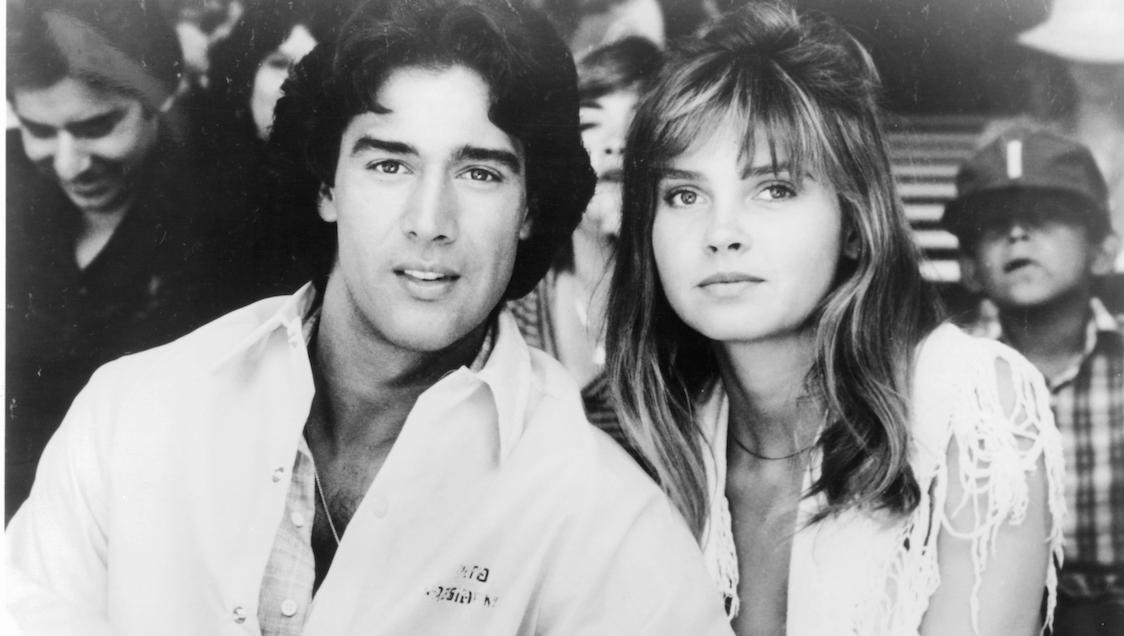 Now, Fernando is focusing on his painting and he has his own line of tequila (it's called Valle Sagrado, in case you're curious), so you can say that the 66-year-old is a modern-day renaissance man.
Luckily, Fernando has had his wife, Mari, by his side for over three decades. Mari handles the business side of the family's entertainment ventures as the manager... sort of. "Everyone thinks that I manage his career," Mari explained. "I have the title of the manager, but the one that manages is him, so he puts the words in my mouth and he also delegates and I accomplish whatever he tells me to do."
Article continues below advertisement
Fernando agreed, adding, "I get the ideas and she executes. We complement each other." Can you say power couple?
Adán is following in his father's artistic footsteps. 
It's not surprise that Fernando and Mari's 25-year-old son, Adán, wants to be an actor and musician as well coming from such a creative household. He is also very aware how lucky he is to be born into Mexican royalty — at least entertain-wise.
"I have been raised in this entertainment industry that I love so much and I'm so passionate about," he said. "And I feel so blessed to have been born into family that could give me a life like this."
Article continues below advertisement
In 2016, Adán — who studied at the Berklee College of Music and plays four instruments — competed on La Banda, the Mexican version of The Voice, impressing judges Ricky Martin, Laura Pausini, and Alejandro Sanz. Unfortunately, he did not win the competition.
Article continues below advertisement
Elan and Jenny Allende are also in the entertainment industry... duh. 
Elan, who used to work in commercial real estate, now focuses on the production side of music while his wife Jenny is a former Puerto Rican beauty queen. The couple has been married for nine years, share two children, and recently relocated from Miami to Mexico City to star on the Bravo series to work on their pop album together. Elan and Jenny also hope to fix their strained relationship with Fernando and Mari, who never approved of their marriage.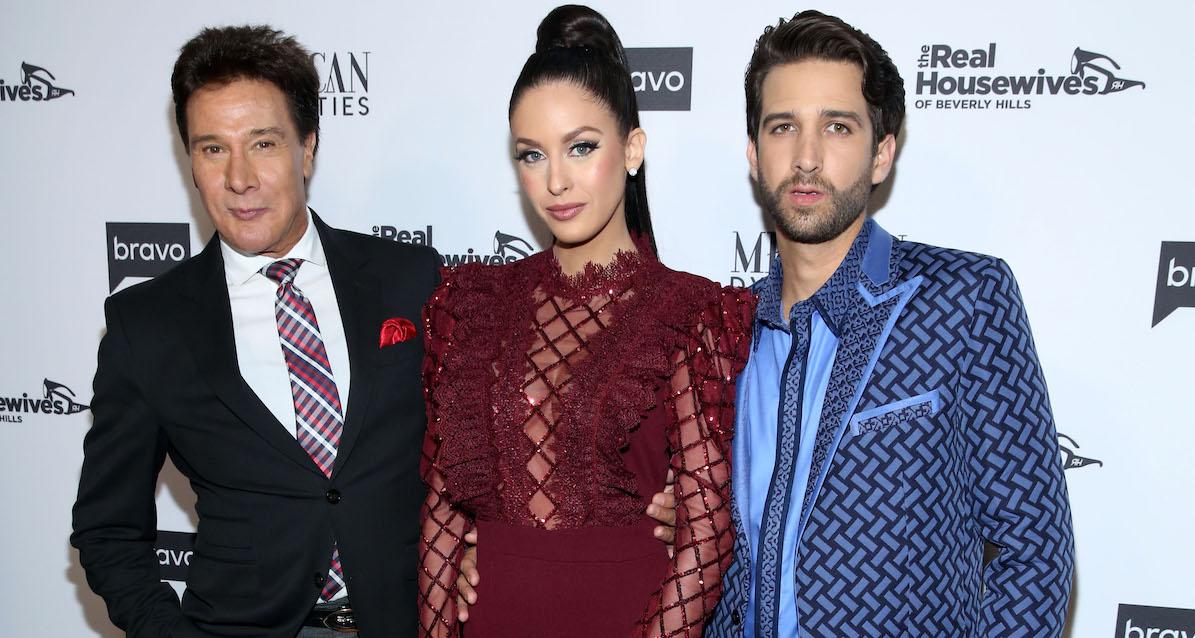 What is the Allende family net worth? 
According to some outlets, Fernando is worth an estimated $16 million — but the Mexican icon believes his family and life is priceless.
"There's never a dull moment," he said of his family. "There's always fun, it's exciting... very musical. Lots of music around. There's always a party. There's always a reason to celebrate."
Watch the Allendes on Mexican Dynasties Tuesdays at 10 p.m. EST on Bravo.