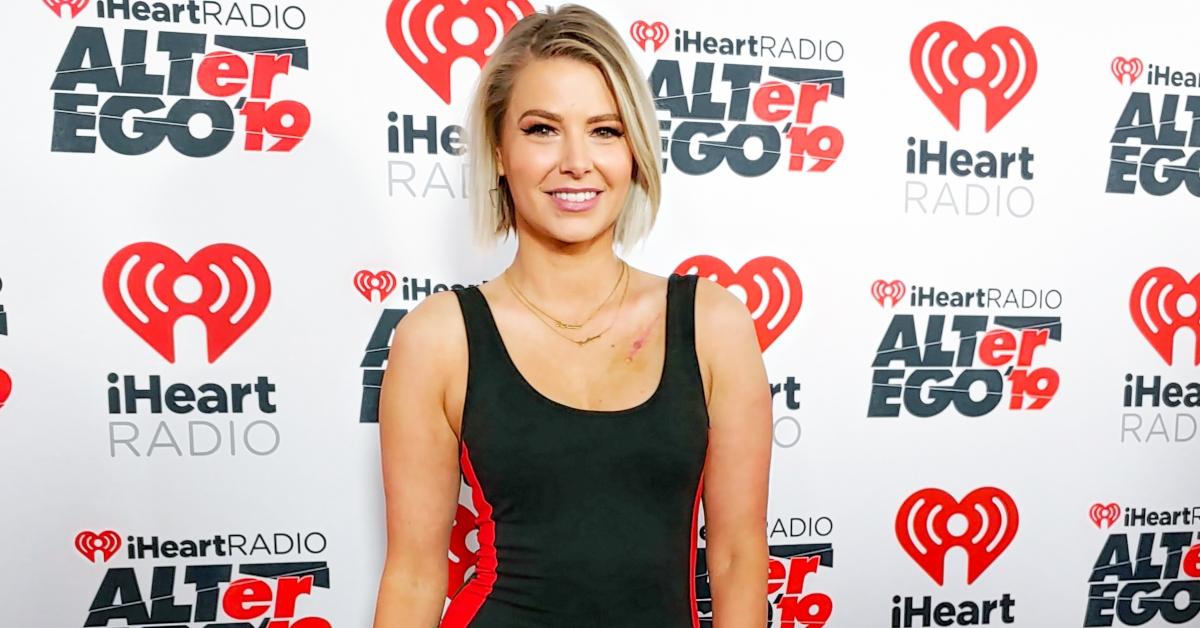 Why Does 'Vanderpump Rules' Star Ariana Madix Have a Scar on Her Chest?
The Bravo series Vanderpump Rules is never short on drama, and viewers can expect to see at least one catfight, misunderstanding, or even a borderline-physical altercation on every episode.
While the cameras capture many of the tense moments for the show, several of the cast members have gone through serious matters off-screen — like arrests, family deaths, and health scares.
Article continues below advertisement
Ariana Madix, who joined the show as a full-time cast member in Season 3 after she started dating Tom Sandoval, was diagnosed with melanoma in 2018 — and that's why she has a scar on her chest.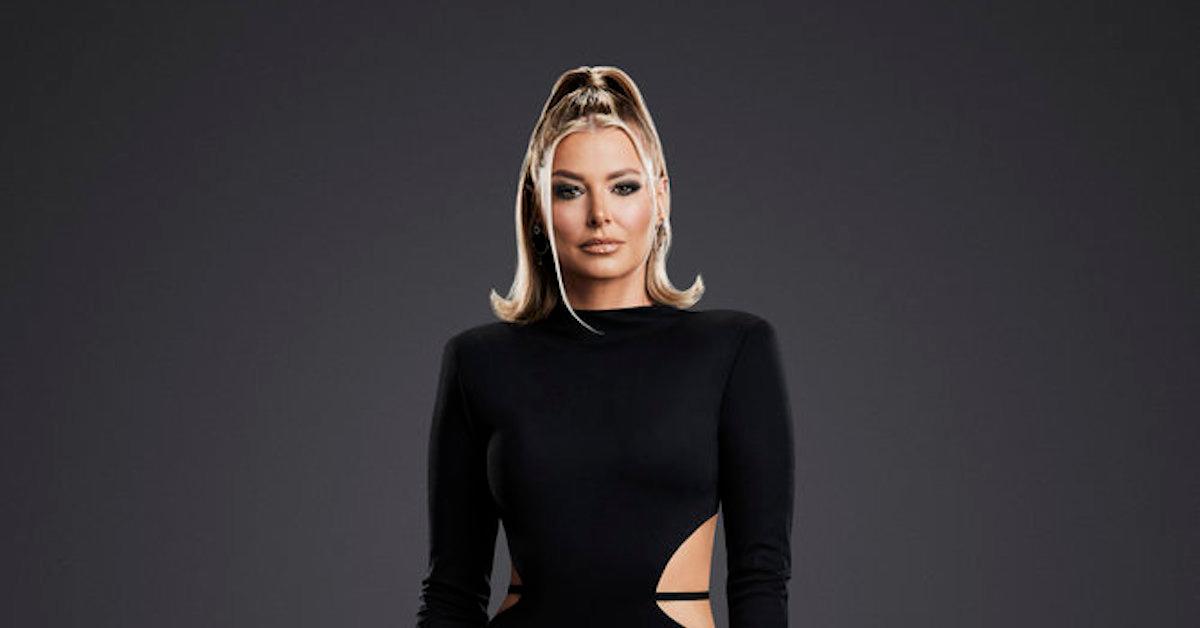 Article continues below advertisement
So, how did Ariana Madix from 'Vanderpump Rules' get her scar? 
In 2018, the SUR server revealed that she had been diagnosed with melanoma, which is a type of skin cancer. During an interview with Entertainment Tonight that year, Ariana, now 36, opened up for the first time at length about the major health scare.
She explained to the outlet that she had a mole on her chest for years before going to a dermatologist to get it checked. After the doctor removed the mole and tested it, she revealed that the results came back positive for melanoma.
According to Skincancer.org, melanoma is the most dangerous form of skin cancer. Melanomas typically resemble moles are usually brown or black, but can be pink, white, red, or purple. One develops melanoma through exposure of intense UV rays, or a family history of skin cancer.
Article continues below advertisement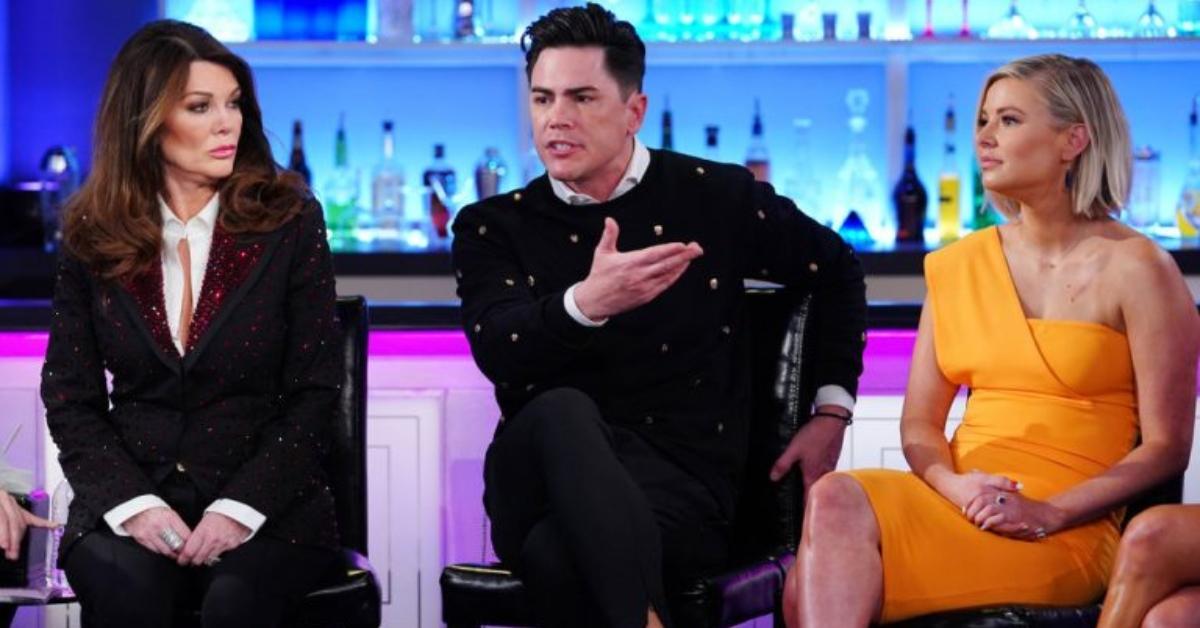 "I had to go for a real surgery and have a giant chunk [removed]. I have a scar I can kind of show you, it's pretty gnarly," Ariana told ET about the steps she had to take following her diagnosis. Adding they also removed melanoma from under her arm, saying, "I have one [scar] down here in my underarm area."
Article continues below advertisement
Did Ariana Madix have skin cancer?
Thankfully, Ariana's tests have "come back negative" since her surgeries; however, she revealed that she still needs to be checked out by her doctor every six months to "make sure [she's] on top of everything."
Ariana noted the risks of developing melanoma again, saying, "Once you have it, it's much easier to have it again or have it throughout your life, especially that I'm young. It's going to be an ongoing thing, but right now, I do not have cancer in my body."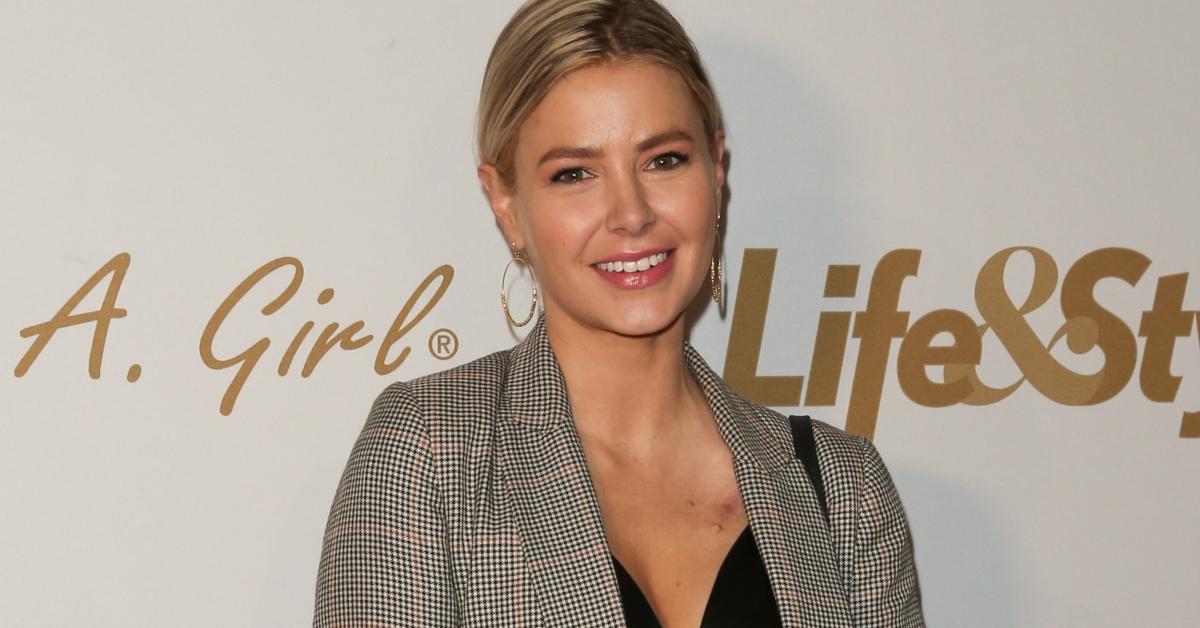 Article continues below advertisement
The Bravo star first made fans aware of her health scare on New Year's Eve in 2018 when she posted on Instagram that she had a bit of cancer removed from her body. Fans started commenting on the her post with questions, and Ariana even shared with her fans a piece of advice based on her own experience.
"When you raise concerns with a doctor, be persistent," she shared. "They told me I was fine for years."
Ariana opened up again about her health in November 2019, when she shared a video of her in a hospital bed following the surgery on Instagram.
"I've been debating posting this for so long but whatever! I'm doing it," she wrote on Nov. 3, 2019. "Officially the spookiest thing I've ever experienced! a year ago, I wasn't able to celebrate my favorite holiday [because] I had just undergone surgery for melanoma. Being told that cancer was living rent free on my body for years was scarier than any '80s slasher movie. thankfully, I had an amazing doctor, the amazing [Tom Sandoval] to take care of me... Moral of the story: if you're unsure of something on your body, GET CHECKED and then GET CHECKED AGAIN!"
Article continues below advertisement
The Fancy AF Cocktails co-author hasn't shared much of an update since then, but her scar can still be seen on the left side of her chest in certain scenes on the show.
Vanderpump Rules airs on Tuesdays at 9 p.m. ET on Bravo.