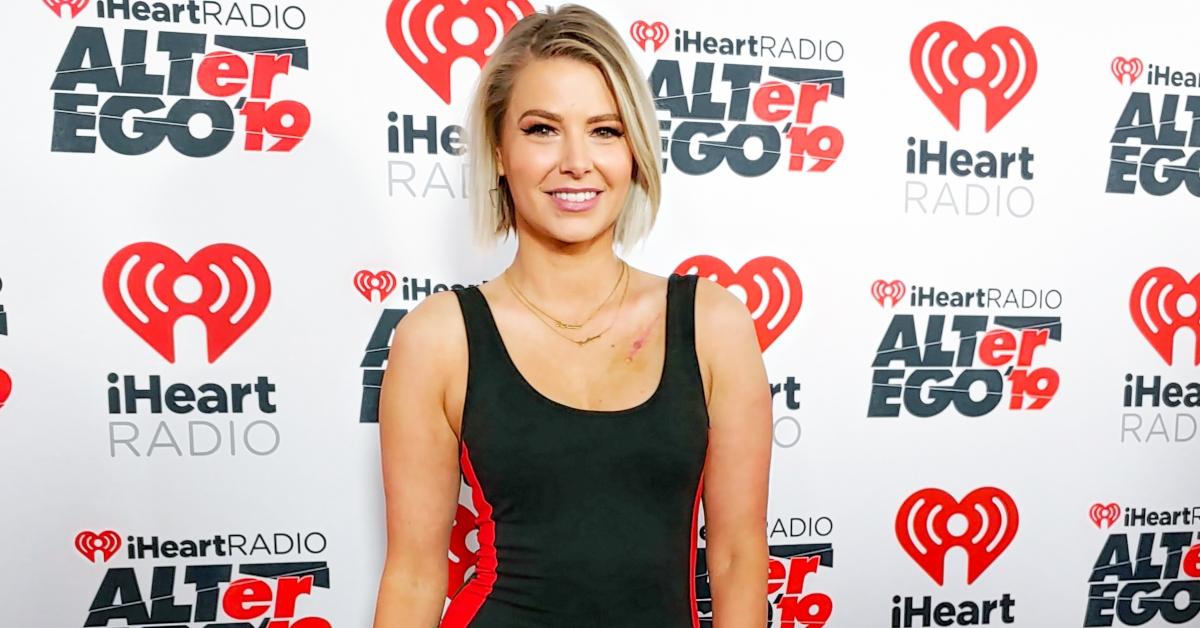 'Vanderpump Rules' Star Ariana Madix Is Proud of Her Scar
By Gabrielle Bernardini

Aug. 26 2020, Updated 12:20 p.m. ET
The Bravo series Vanderpump Rules is not short on drama. The reunion episode brought together the fiery cast, and of course fights erupted, name-calling occurred, and insults were being traded like Twitter exchanges. 
Even host Andy Cohen needed to remind everyone (not so calmly) to "shut the f--k up!" 
Article continues below advertisement
While the trainwreck continued to unfold on the Bravo show, one thing viewers could not take their eyes off of was the gorgeous Ariana Madix. The reality star was sporting a one shoulder yellow dress that showed off a scar, which is located just below her left collarbone. 
So, how did Ariana get her scar? 
Last year, the SUR server revealed that she had been diagnosed with melanoma. During an interview with Entertainment Tonight, Ariana, 33, opened up about the major health scare.
Article continues below advertisement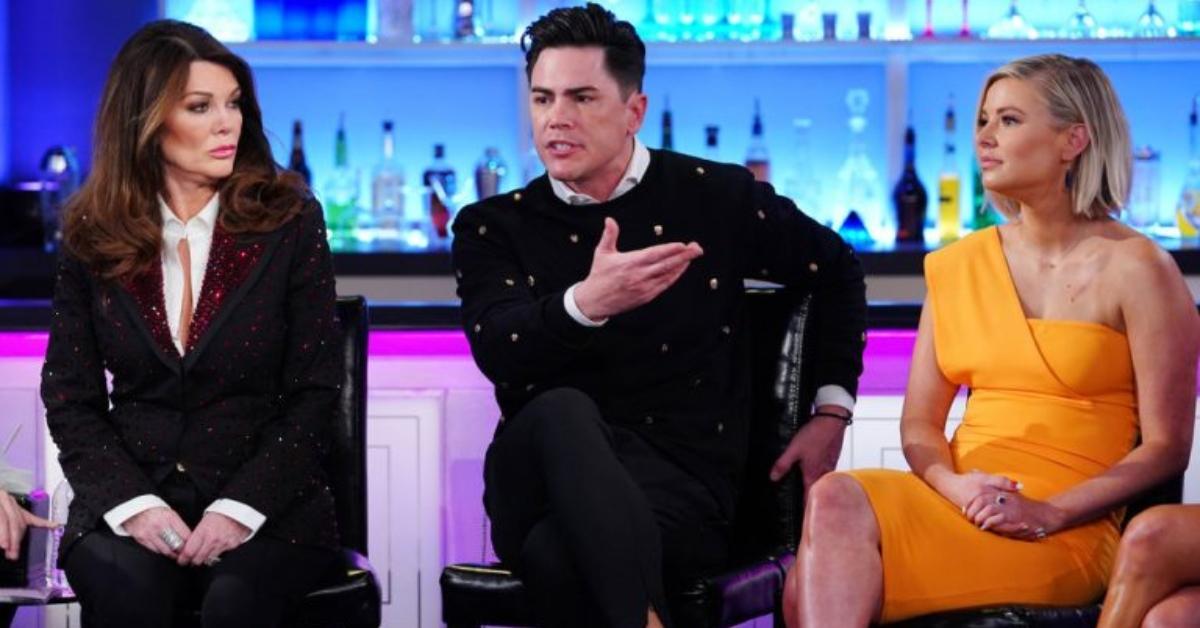 She explained to the outlet that she had a mole on her chest for years before going to a dermatologist to get it checked. After the doctor removed the mole and tested it, she revealed that the results came back positive for melanoma.  
Article continues below advertisement
According to Skincancer.org, melanoma is the most dangerous form of skin cancer. Melanomas typically resemble moles are usually brown or black, but can be pink, white, red, or purple. One develops melanoma through exposure of intense UV rays, or a family history of skin cancer.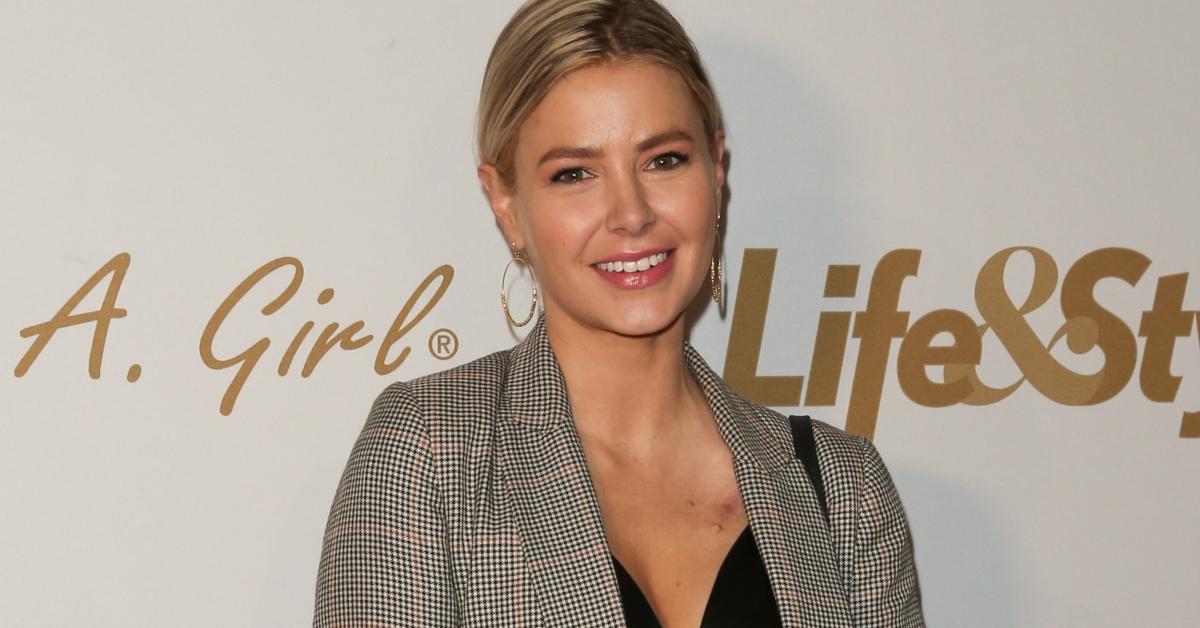 Article continues below advertisement
"I had to go for a real surgery. And have a giant chunk [removed]. I have a scar I can kind of show you, it's pretty gnarly," Ariana told ET about the steps she had to take following her diagnosis. Adding they also removed melanoma from under her arm, saying, "I have one [scar] down here in my underarm area." 
Thankfully, her tests have "come back negative" since her surgeries; however, she revealed that she still needs to be checked out by her doctor every six months to "make sure [she's] on top of everything." 
Ariana noted the risks of developing melanoma again, saying, "Once you have it, it's much easier to have it again or have it throughout your life, especially that I'm young. It's going to be an ongoing thing, but right now, I do not have cancer in my body." 
Article continues below advertisement
The Bravo star first made fans aware of her health scare on New Years Eve when she posted on Instagram that she had a bit of cancer removed from her body. Fans started commenting on the her  post with questions, and Ariana even shared with her fans a piece of advice based on her own experience.
 "When you raise concerns with a doctor, be persistent. They told me I was fine for years." We're so happy Ariana is on the mend!  
Catch Part 2 of the Vanderpump Rules reunion special on Monday, May 13, at 9 p.m. ET on Bravo.