Did Randall Emmett Cheat on His Fiancée and 'Vanderpump Rules' Star Lala Kent?
'Vanderpump Rules' star Lala Kent sparked rumors that she and her fiancé had called it quits due to infidelity. Did Randall Emmett cheat on Lala?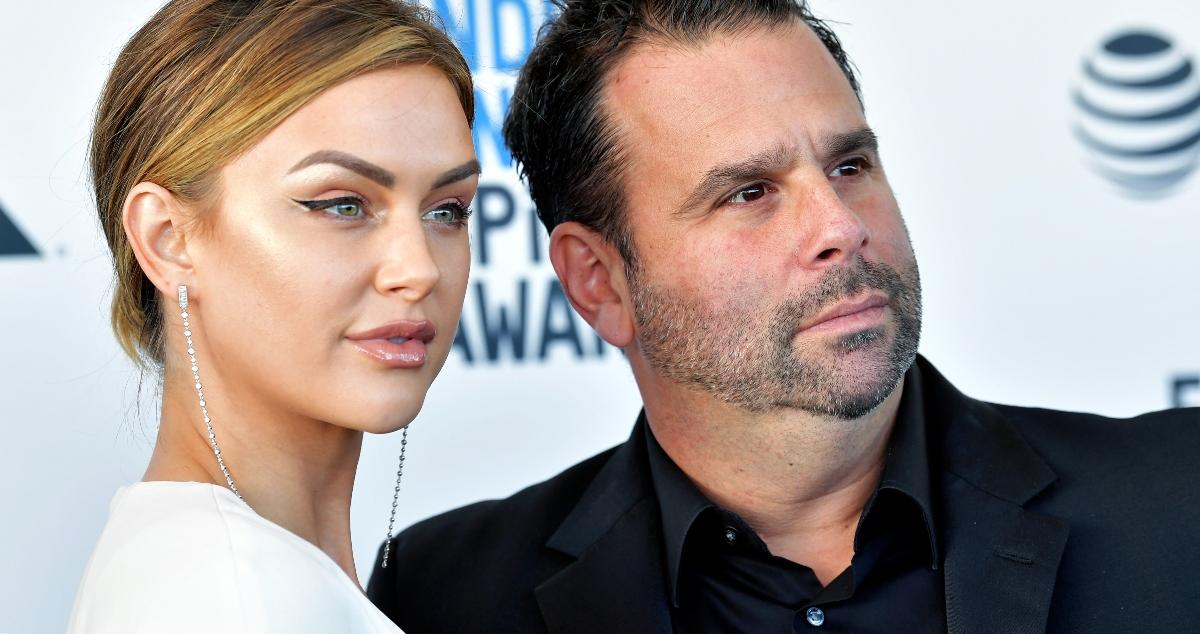 Just recently, Vanderpumps Rules star Lala Kent talked about her pending nuptials to fiancé Randall Emmett. During a fundraiser on Oct. 11, Lala told E! News, "We'll get around to the wedding. I'm hoping 2022. I totally believe in marriage so I'm like, 'What is this where we don't need a piece of paper?' I want to have this big, grand celebration, and I want my guests to feel safe, so that's the priority."
Article continues below advertisement
She goes on to say, "It's not time sensitive. Let's get everyone feeling like they can come and enjoy themselves without worrying about their health, and then we'll make it happen." Well, now it may not be happening ever. Now Lala is making headlines that she and Randall have split.
On Oct. 18, Page Six reported that the reality star had her fans wondering if she and the movie producer were over after she either archived or deleted all the photos she had of him on her Instagram page.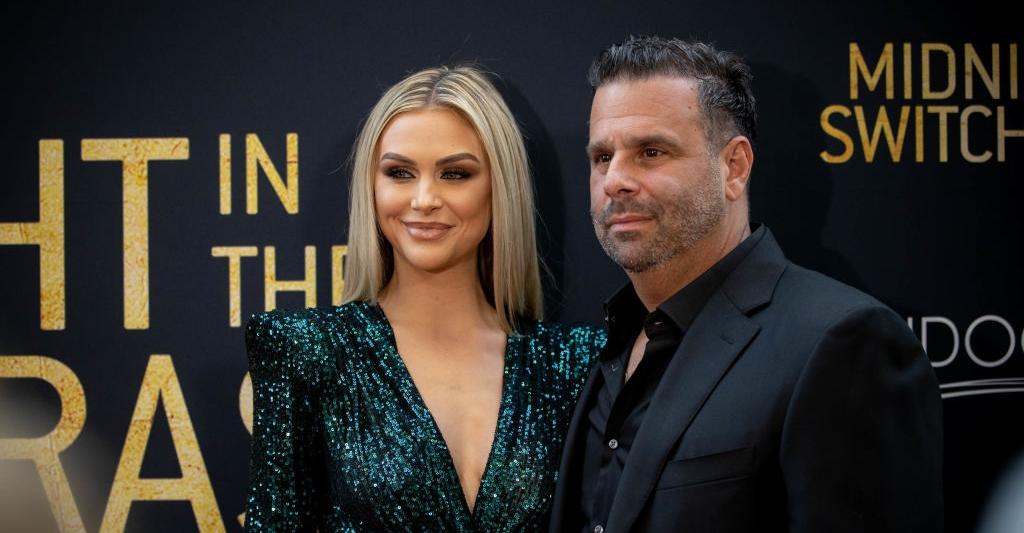 Article continues below advertisement
Then later the same day, Page Six reported that Lala has left Randall. According to the outlet, a source exclusively confirmed that Lala has left the home she and her fiancé share because Randall allegedly cheated on her in Nashville. Now it seems that Lala is staying at the Beverly Hills Hotel with their 7-month-old daughter Ocean. What happened exactly to cause the relationship woes between Lala and Randall? Did he cheat on her? Keep reading to find out what we know about the situation.
Did Randall Emmett cheat on Lala Kent?
On Oct. 17, Lala scrubbed all Randall's photos off of her Instagram account and then liked an Instagram post that alleged that her fiancé cheated on her. She then posted a video on her Instagram story of two male friends walking down a hotel hallway — one rolling a suitcase and the other pushing her daughter while "Sorry" by Beyoncé played in the background.
Article continues below advertisement
The lyrics Lala chose allude to cheating: "Now you want to say you're sorry / Now you want to call me crying / Now you gotta see me wilding / Now I'm the one that's lying / And I don't feel bad about it / It's exactly what you get." Not too long after her Instagram story, photos of Randall allegedly cheating on Lala emerged online. The supposed pictures show Randall with two ladies at the Thompson Hotel in Nashville.
Article continues below advertisement
There's also another one where he is seen walking across the street with them prior to entering the hotel. At this time, we don't know if Randall did cheat on Lala. No spokesperson representing either one of them has yet to speak out to confirm or deny that he has cheated.
It appears that Lala and Randall are working things out.
Per TMZ, Lala is back in the Bel-Air estate that she and Randall share. Fans were quick to notice that things that could be seen in the background of her Instagram story she posted on Oct 19 were from the couple's home. A source that knows about the situation stated that their engagement has not been called off, and she was at the Beverly Hills Hotel because she was having a ladies night out.
Hopefully, Lala may give an update on how things are going between her and her beau on Vanderpump Rules, Tuesdays at 9 p.m. EST on Bravo.