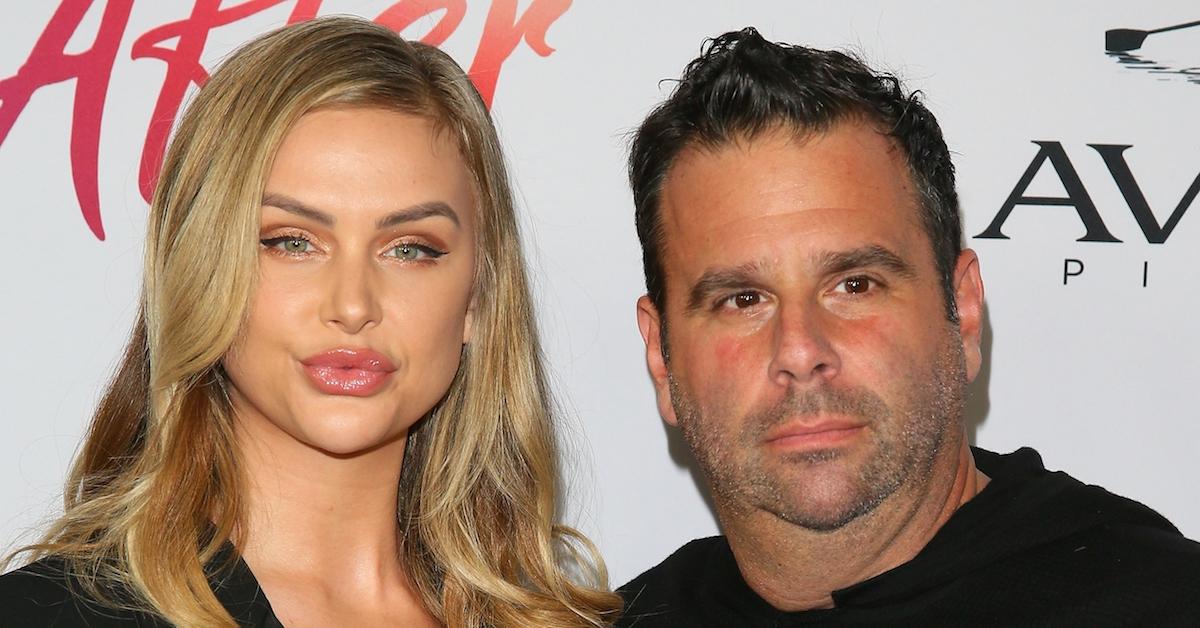 Lala Kent Has Sparked Breakup Rumors After Removing Randall Emmett From Her Instagram
Ever since its start, the relationship between Lala Kent and Randall Emmett has fascinated fans of Vanderpump Rules. Viewers first met Lala during Season 4 of the show and she's remained an integral part of the cast and the world they have created. By the time Season 5 came around, Randall was introduced to viewers, and his and Lala's relationship largely came to define both of their lives as public figures from that moment onward.
Article continues below advertisement
With that being said, are Lala and Randall still together in 2021? Keep reading for all of the known details surrounding their relationship as it currently stands.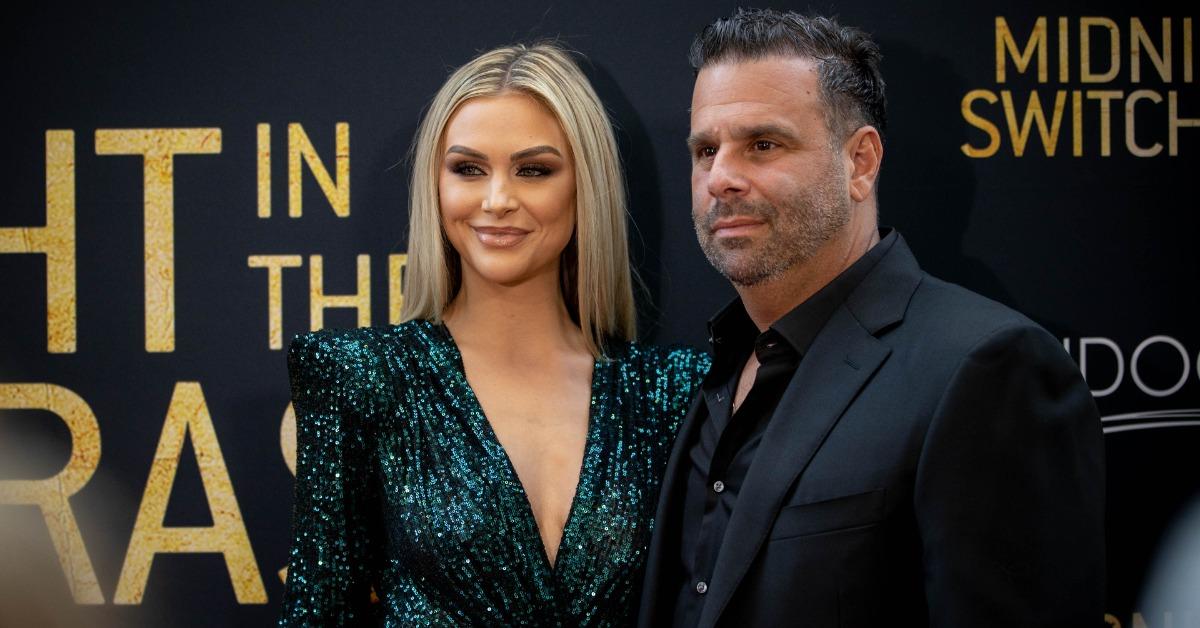 Article continues below advertisement
So, are Lala Kent and Randall Emmett still together in 2021?
Lala has definitely been giving off breakup vibes as of late, and that's leading some fans to question the status of her relationship with Randall, who is her fiancé. Recently, Lala either deleted or archived all the photos she had of Randall on her Instagram, which tends to be something someone does when a relationship goes south.
Furthermore, a recent post on her Instagram story has also led fans to believe that Lala is insinuating that things are done between her and Randall. She shared a video of her and two male companions walking through a hotel together. One of the men could be seen rolling a suitcase while the other pushed her baby, Ocean, down the hall. To soundtrack the clip, Lala chose the song "Sorry" by Beyoncé.
Article continues below advertisement
The specific lyrics of the song that Lala chose to accompany the video were "Now you want to say you're sorry / Now you want to call me crying / Now you gotta see me wilding / Now I'm the one that's lying / And I don't feel bad about it / It's exactly what you get." That seems pretty breakup-y, doesn't it?
Despite these pretty damning indicators, neither Lala, Randall, nor their respective representatives have confirmed the news of a breakup just yet.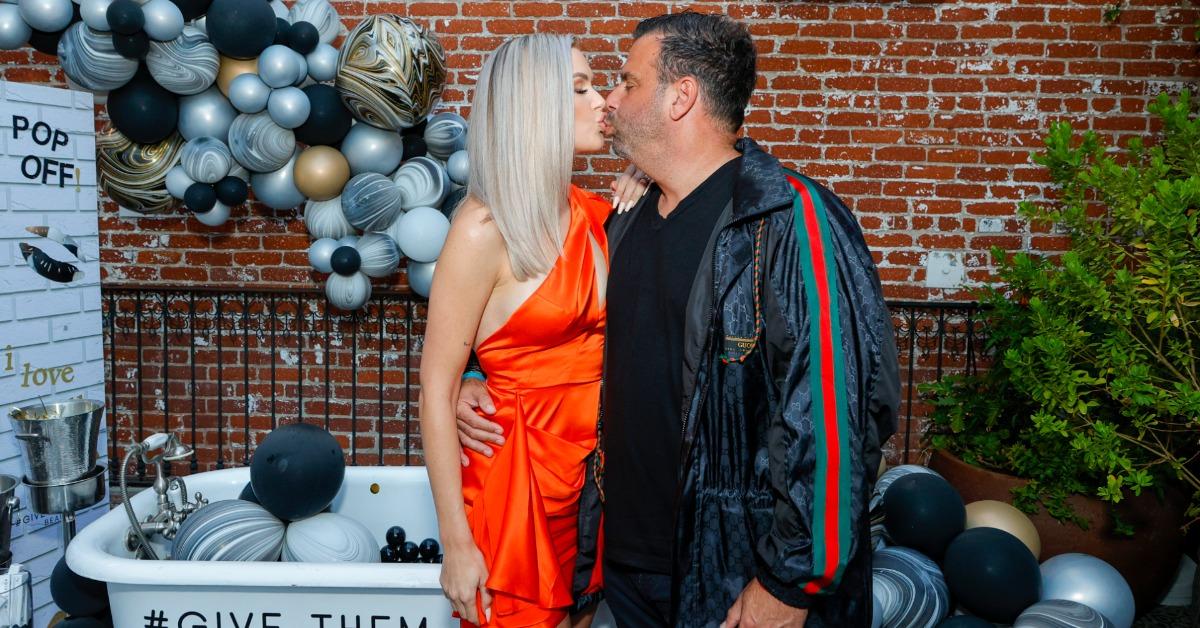 Article continues below advertisement
These recent revelations came to light after Randall was accused of cheating on Lala.
The disappearance of all traces of their relationship from Lala's Instagram page could actually not be as random as some may believe. Randall has recently been under fire for allegedly cheating on Lala. Rumors began swirling online recently that the 50-year-old movie producer was out with two women in Nashville, with pictures and videos spreading across social media. On top of that, Lala even liked a gossip post on Instagram talking about the infidelity rumors.
Per Page Six, the reality star previously wiped Randall's presence from her social media back in 2019. She claimed at the time that it was an effort to protect him amid drama with rapper 50 Cent over money issues.
"In a moment of feeling protective, angry, and impulsive, I deleted every photo of him, including the moment we got engaged. I felt what people were saying was so unfair and I'm the one that put him out there like that," she said at the time.
Article continues below advertisement
But if you think this time around is another protection effort, it doesn't really seem that way. Lala has a bit of history with deleting posts, as she also wiped Randall's presence from her social media in 2020. That time, it seemed to be out of anger.
"It won't be the last time I archive pictures of Rand when he makes me mad," she told fans via her Instagram story at the time. "I'm petty AF. It will happen again and again until I grow out of it & it's the most petty thing I do, I'm OK with it."
It remains unclear what the true reasoning behind Lala's removal of every trace of Randall from her page was in 2021, and it seems as though only time will tell what these developments mean for the power couple going forward. Given the rumors of him cheating being so prevalent as well as Lala's recent actions online, things don't look too good for the Vanderpump Rules alums right now.