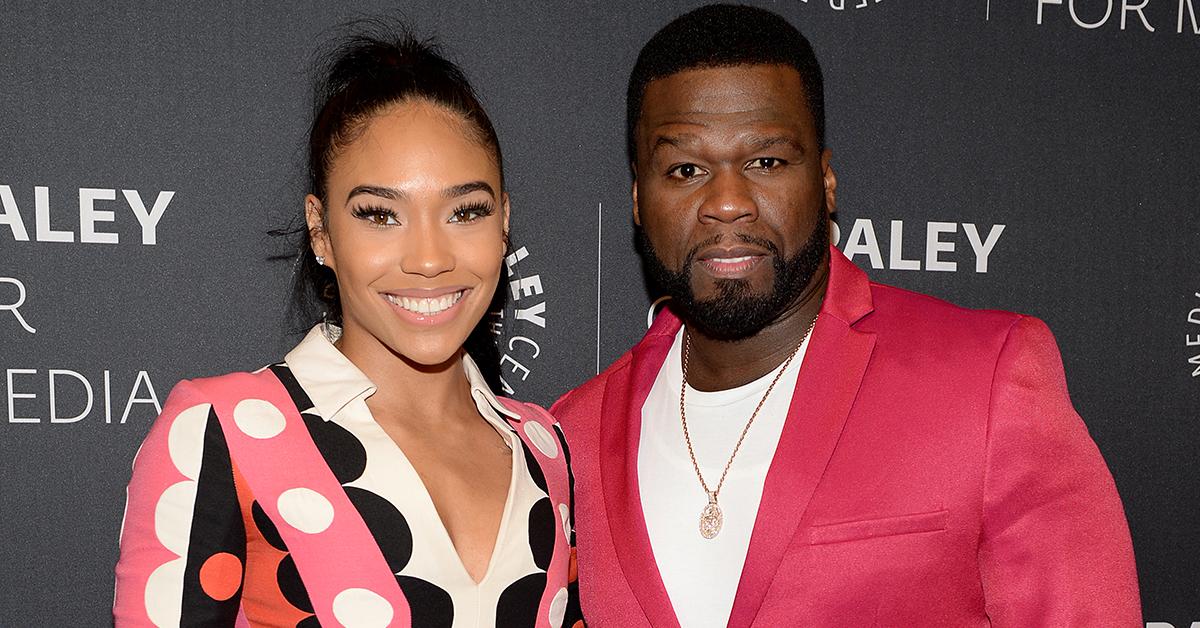 A Look at 50 Cent and Cuban Link's Relationship Timeline
It was just the other day that fans finally caught wind of 50 Cent's new relationship. Or at least, so it feels. After Jamira Haines, also known as Cuban Link, confirmed their romance on social media in 2019, they went on to make multiple red carpet appearances together and they couldn't look happier. But now, fans are convinced that the couple may have already called it quits.
Article continues below advertisement
Could it be true that there's trouble in paradise? And have either of them addressed this rumor? Before we get to the details of their current status, let's take a look at their dating timeline.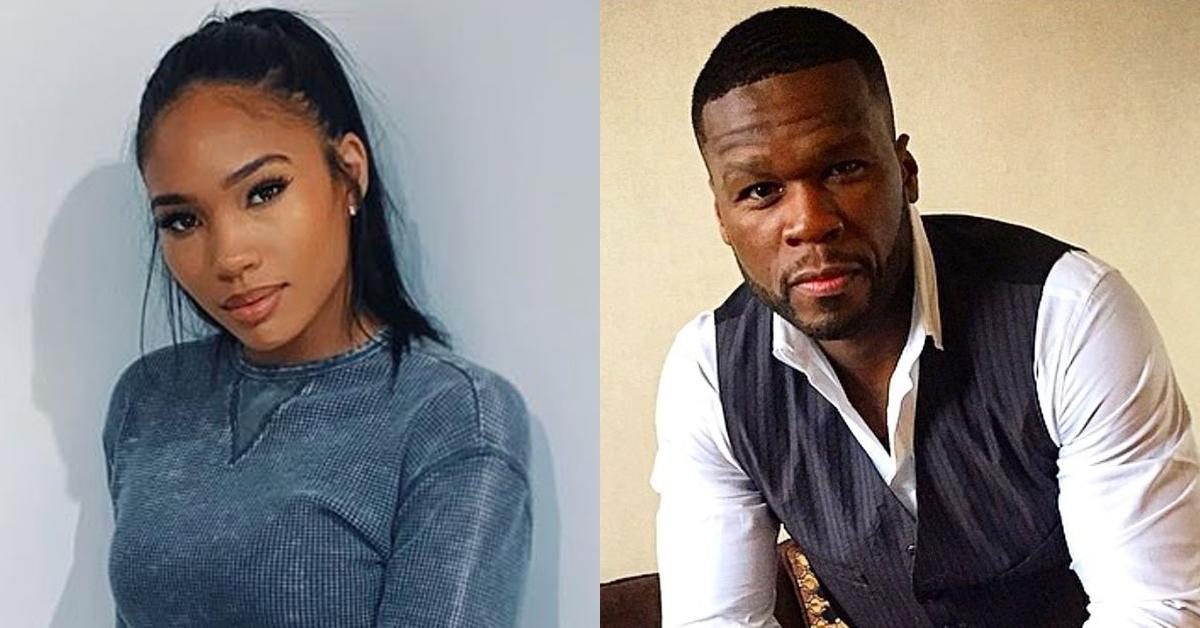 Article continues below advertisement
Cuban Link and 50 Cent had their first date at a restaurant.
Though the 44-year-old producer typically keeps his dating life private, he's been pretty open about his relationship with Jamira, a successful fitness expert and model (who also happens to be 20 years his junior). It's unclear exactly when and how they first met, but on Instagram Live, they shared a few details about their first date.
The rapper said: "The first time I went to meet her, she gave me an address and it was the restaurant." He was under the impression that they'd be in her home, but because Jamira didn't know him that well at the time, she wanted to take things slow. She said: "I had to make sure you were like … real. You wasn't coming to my house."
Article continues below advertisement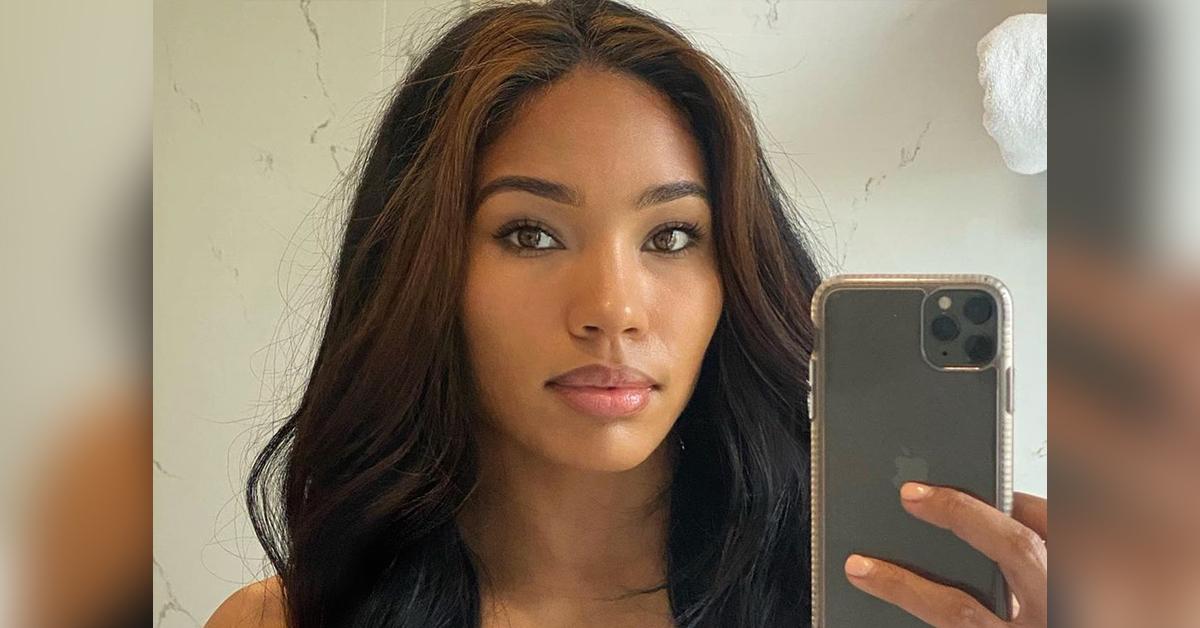 50 Cent and Cuban Link made their public debut in August of 2019.
The couple went public during the premiere party for Season 6 of Power. And when Jamira shared a few snaps of them together on social media, fans were quick to show their love and support in the comments.
In response, she said: "I love how y'all are happy that I'm happy, that's love! Some of it might be fake but it's the thought that counts. I see y'all comments!! Can't get to all but thank you."
Article continues below advertisement
Shortly after their debut, 50 Cent also confirmed his relationship with the 24-year-old. After she shared a photo of herself with her arm around a mysterious guy (whose back was turned to the camera), fans grew curious and asked if it was really him. In the comments, he said: "Yes, the f--k it is me."
Article continues below advertisement
They've shared adorable snaps on social media since their public debut.
Not only did they post video clips and snaps that were too cute to handle, but the pair has also been flirting with each other in the comments. For instance, in response to 50 Cent's post with Joseph Sikora, Jamira wrote: "Is it me or you getting finer every post."
With their chemistry, fans were convinced that they'd gotten their happily ever after. But unfortunately, break-up rumors have already surfaced — and for good reason.
Did 50 Cent and Cuban Link break up?
If you take a look at Jamira's Instagram feed, you'll notice that 99 percent of her photos with 50 Cent have disappeared. As of June, 2020, the rapper is still included in two videos that are still up on her feed, including a clip of their red carpet appearance for the premiere of ABC's For Life.
Article continues below advertisement
However, the abrupt removal of so many of his pics already has fans speculating about their relationship. And the fact that Jamira also added a post about missing her apartment only added fuel to the break-up rumors.
Article continues below advertisement
Is it true that 50 Cent kicked Cuban Link out of his home?
After she removed those photos, she shared a pic of herself in her own apartment and captioned it: "Haven't been in my apartment in forever." Fans took this as confirmation that they not only broke up, but that 50 Cent also kicked her out of his mansion (since they were reportedly staying there together).
However, neither of them have spoken up about these rumors or confirmed their split. It's also worth noting that, despite the sudden deep-clean on her social feed, Jamira still follows 50 Cent on Instagram. While many are convinced that it's officially over, some believe that Jamira only moved back into her apartment to focus on her law studies. But either way, we won't know for sure until they address these rumors directly.