Lala Kent Is Officially a Mom, and Is Anyone Really Ready for That?
Now that he and Lala Kent welcomed their baby girl, people are wondering who Randall Emmett's kids are from his previous marriage.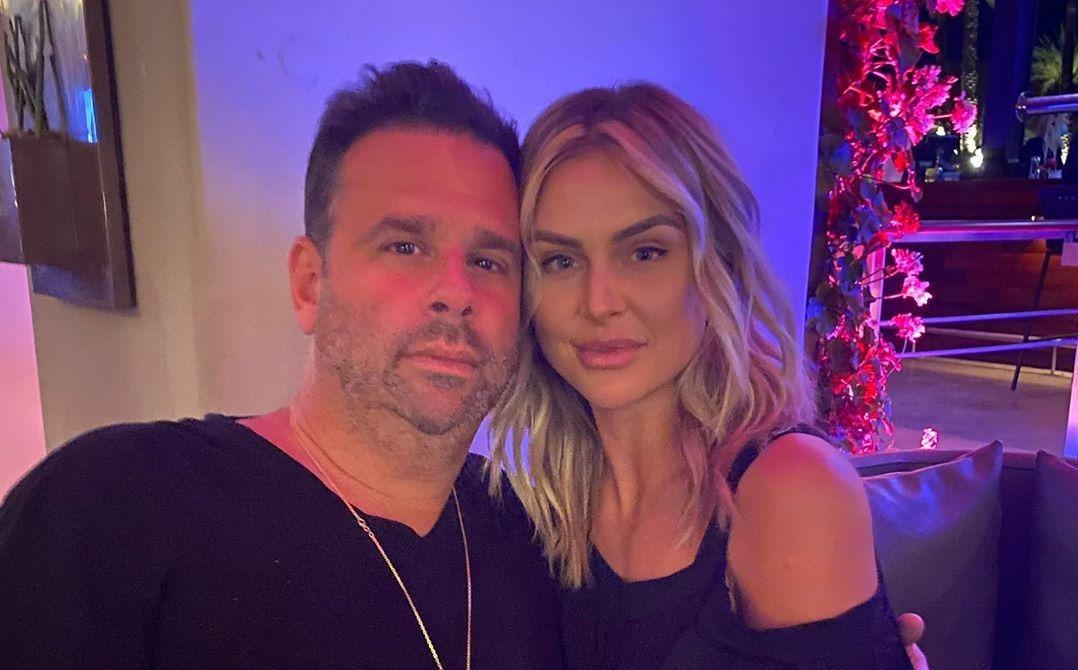 If there's one thing that fixes a relationship with so many ups and downs that the public assumes the couple is split up every other week, it's a baby. Just kidding, but now that Lala Kent and Randall Emmett have a baby, hopefully, the Vanderpump Rules couple's social media stunts wherein they seem like they are breaking up slow down.
Article continues below advertisement
Because yes, it wasn't all that long ago that Lala scrubbed photos of her and Randall from her Instagram and later shared on Instagram that she only did it because they got into a fight.
"I'm petty … so when he pisses me off his photos go to the archive," she wrote in a caption of a photo of them, which has since been deleted. "Then I re-add them."
Since the July 2020 stunt, they've been on steadier ground and now — and now they are officially parents together!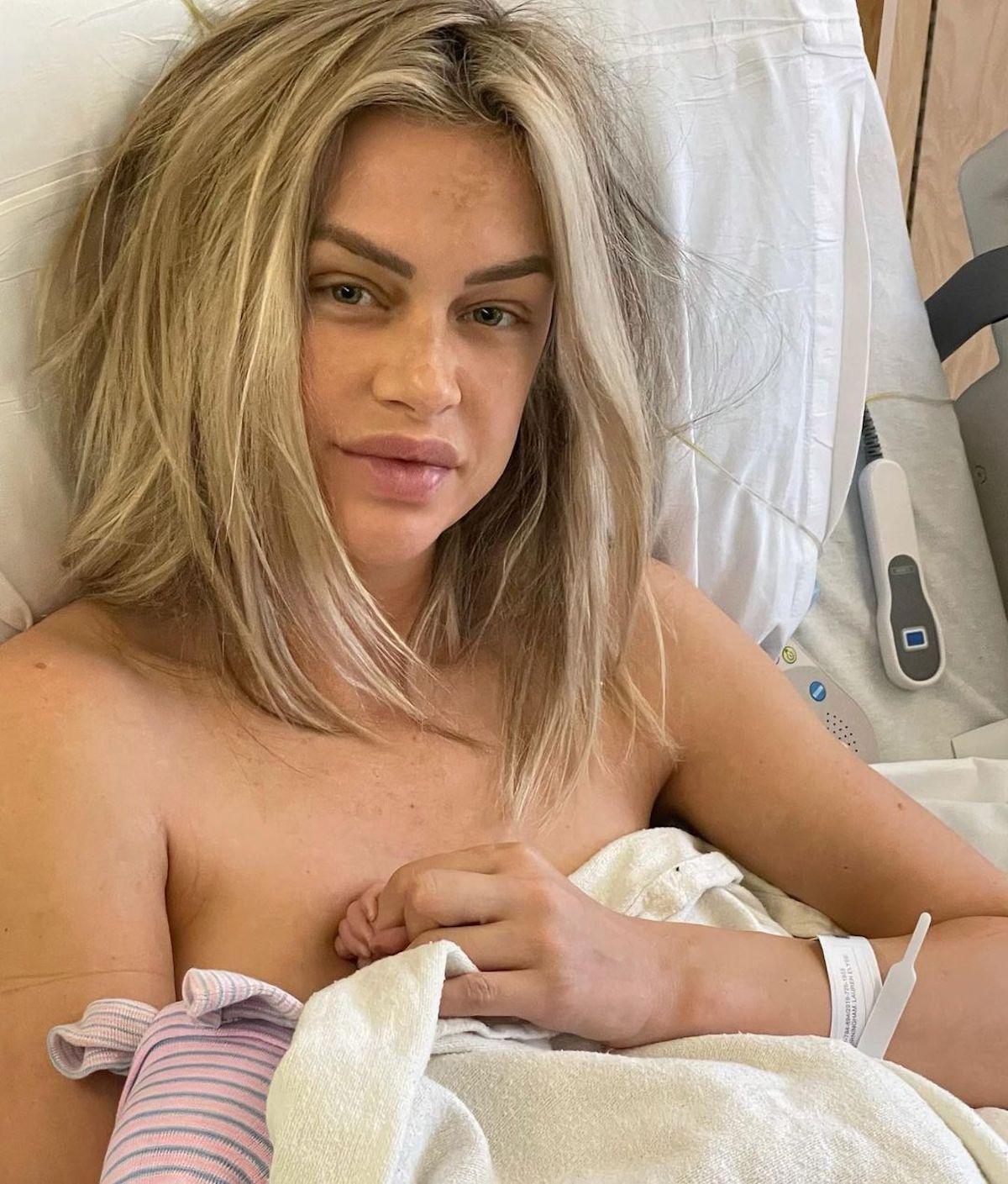 Article continues below advertisement
Randall Emmett and Lala Kent welcomed their first child together in March 2021.
Lala was over the moon excited to be expecting her first baby with her fiancé. She announced her pregnancy in an episode of her podcast, Give Them Lala... with Randall, and shared, "I'm, like, shaking right now because I can't believe that it's a real-life thing. I cry about everything, but today it's very much happy tears."
Fast-forward to March 15, 2021, and the proud parents revealed via Instagram they had welcomed a baby girl. "Ocean Kent Emmett," Lala captioned a photo of herself and her newborn daughter at the hospital.
Meanwhile, Randall shared the same photo via his Instagram, writing, "She's healthy, beautiful, and perfect like her mother!"
Article continues below advertisement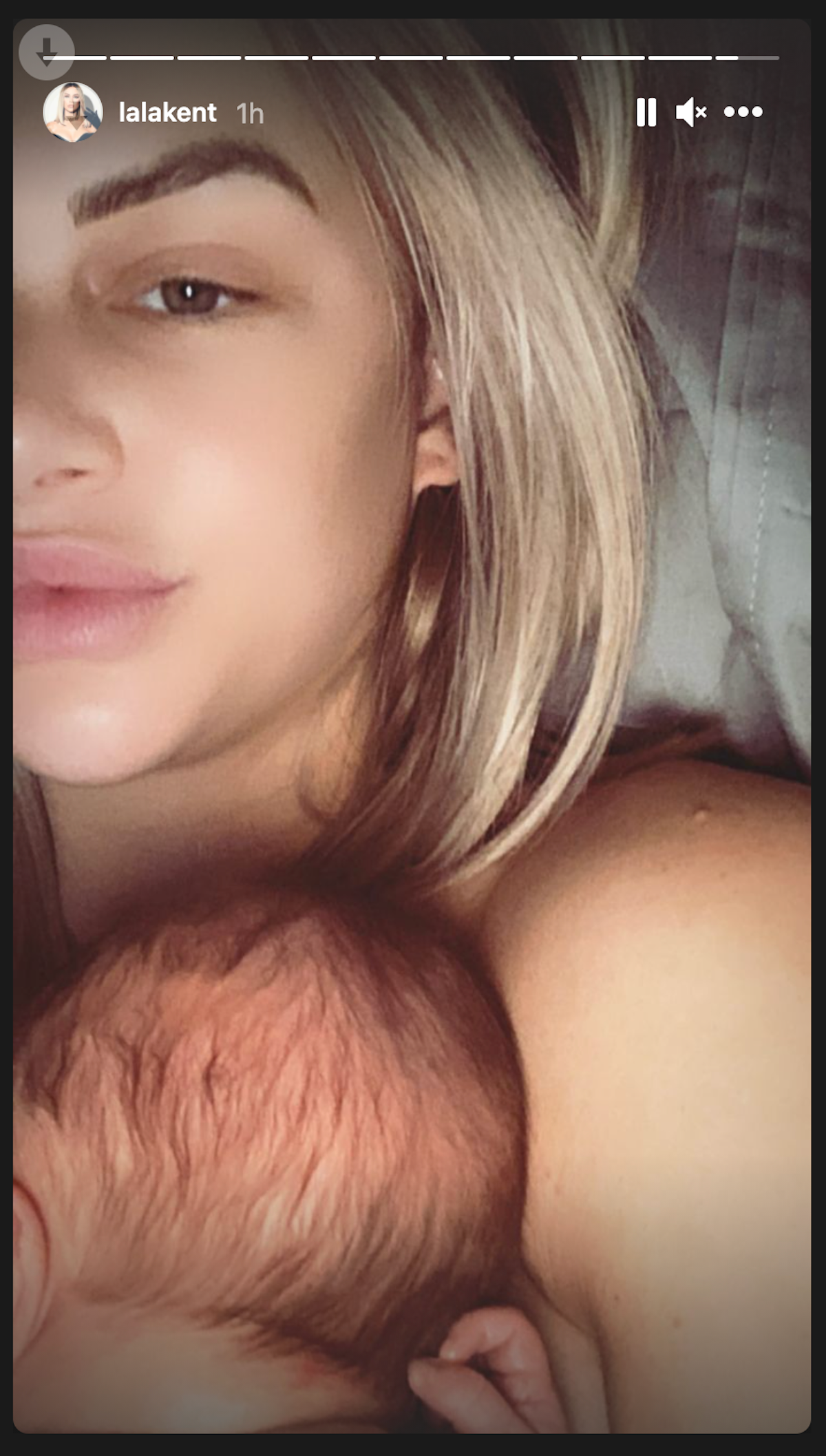 Randall Emmett has two kids from a previous marriage, too.
Before Randall and Lala were ever engaged, though, he was married to actress Ambyr Childers, known for notable roles in shows like Ray Donovan and Netflix's You. They divorced in 2017, but had two kids together, London Emmett and Rylee Emmett. And although they co-parent their young daughters, it hasn't always been easy between Lala and Ambyr.
Article continues below advertisement
In August 2019, Ambyr shared an Instagram Story in which she addressed Lala sharing photos of her daughters on social media and expressed her disapproval.
"Lala, I appreciate your love towards my children, but until you're officially their step-mother please refrain from posting my children on social media!" Ambyr wrote. "I hope [you] understand where I'm coming from. Many thanks."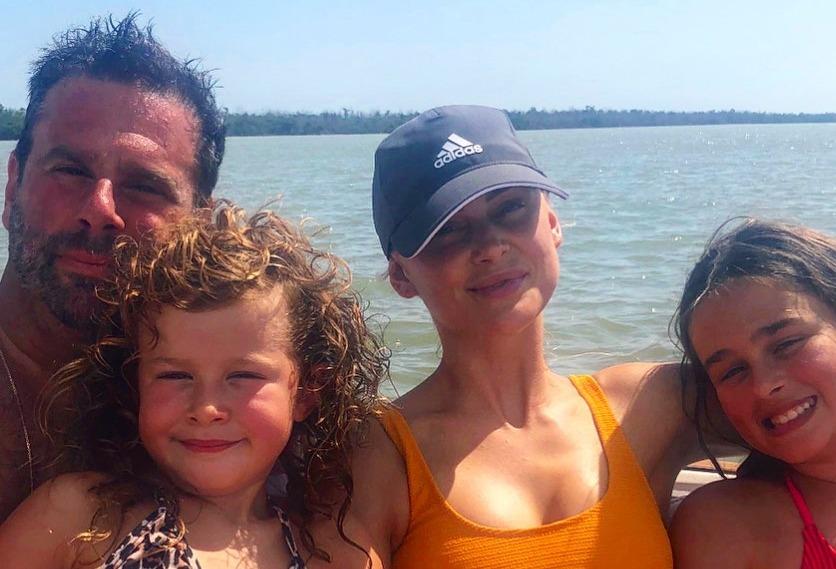 Article continues below advertisement
Lala Kent and Randall Emmett having a baby might help finally stop those breakup rumors.
When Lala deleted photos of Randall from her Instagram after their fight back in July 2020, she wrote in an Instagram story that the tactic was something she had yet to grow out of.
"It won't be the last time I archive pictures of Rand when he makes me mad," she admitted. "I'm petty AF. It will happen again and again until I grow out of it. & if it's the most petty thing I do, I'm okay with it."
At 31 years old, Lala might finally be on the precipice of growing out of it, as she says. Or, at the very least, keeping those relationships qualms off Instagram.
Hopefully, now that she's a mom, it will help her mature just a bit — so that she can use social media for good, like clogging her followers' feeds with photos of her baby rather than more relationship drama.