Lala Kent Is Having an Epic 2020 — From Planning Her Wedding to Sitting Next to Meryl Streep
Is Lala Kent pregnant? The 'Vanderpump Rules' star has discussed wanting to expand her family with fiancé Randall Emmett, but is she expecting now?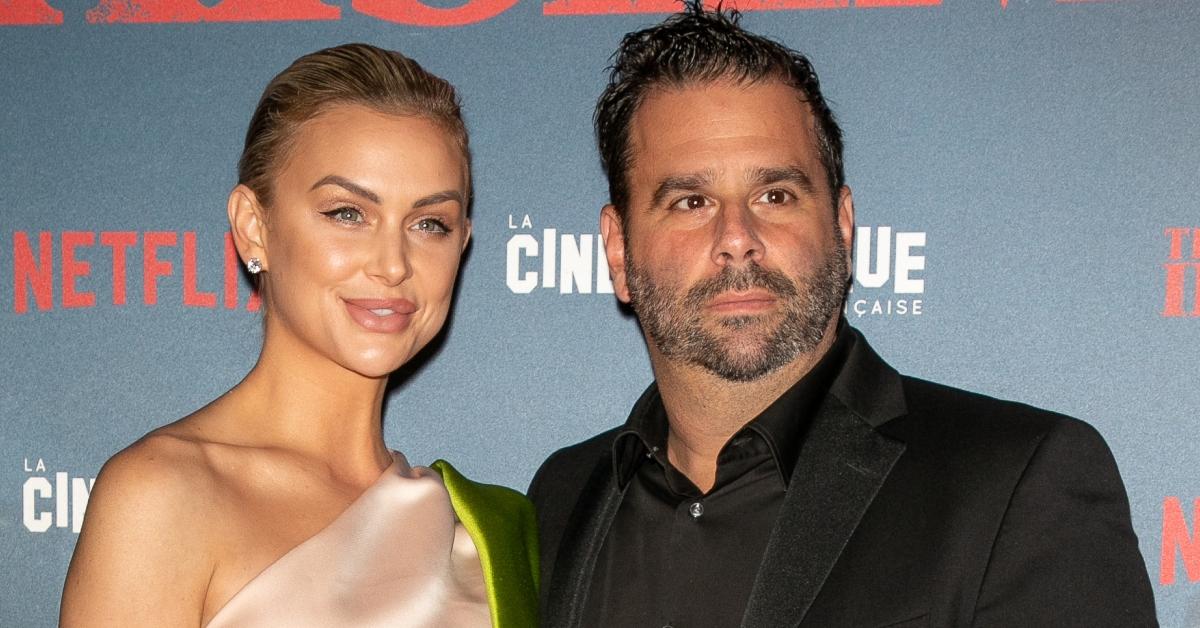 When viewers first met Lala Kent on Season 4 of Bravo's Vanderpump Rules, she didn't get along with almost all of her co-stars, she was brash about having a wealthy boyfriend who paid for most of her expenses, and she got into a lot of trouble because of her sharp tongue. In the years since she was first hired to be the hostess at SUR, things have changed (tremendously) for the reality star.
Article continues below advertisement
Before she quit her job at Lisa Vanderpump's restaurant, Lala got engaged to longtime boyfriend, producer Randall Emmett. She also grew close to her castmates, and has even been involved in multiple of their wedding parties.
Is Lala Kent pregnant? The reality star has been candid about her desire to start a family with fiancé Randall Emmett, and she even dished on when she thinks she'll expand their family.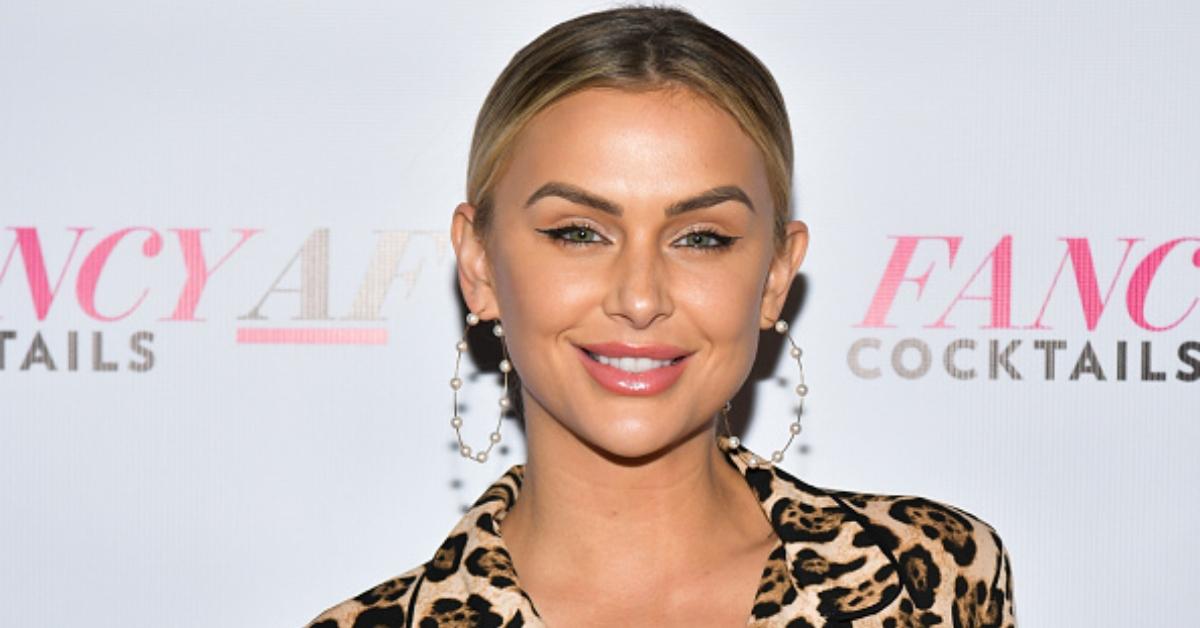 Article continues below advertisement
Is Lala Kent pregnant?
It goes with the territory that every woman on Vanderpump Rules will face pregnancy speculation at one point or another. From Scheana Marie getting peppered with pregnancy questions during nearly every outing throughout her short-lived marriage to Shay, to Katie Maloney Schwartz joking that she's had "four glorious years of pregnancy rumors," there is no shortage of attention from the rumor mill about this cast.
Though Lala Kent is the latest to deal with the speculation — potentially because she's been so open about her year-long journey with sobriety, or maybe because she drinks out of baby bottles — the Vanderpump Rules star has not confirmed a pregnancy.
She did, however, discuss back in April of 2019, how she wanted to one day be a mother, and have kids with Randall Emmett.
Article continues below advertisement
When she was a guest on Jenny McCarthy's SiriusXM podcast, The Jenny McCarthy Show, she explained her timeline to begin having kids.
"All I want in my whole life is to be a mama," Lala explained. She went on to discuss her timing.
"We originally said two years after we get married, but Rand told me that we can start, like, right after we get married," she continued.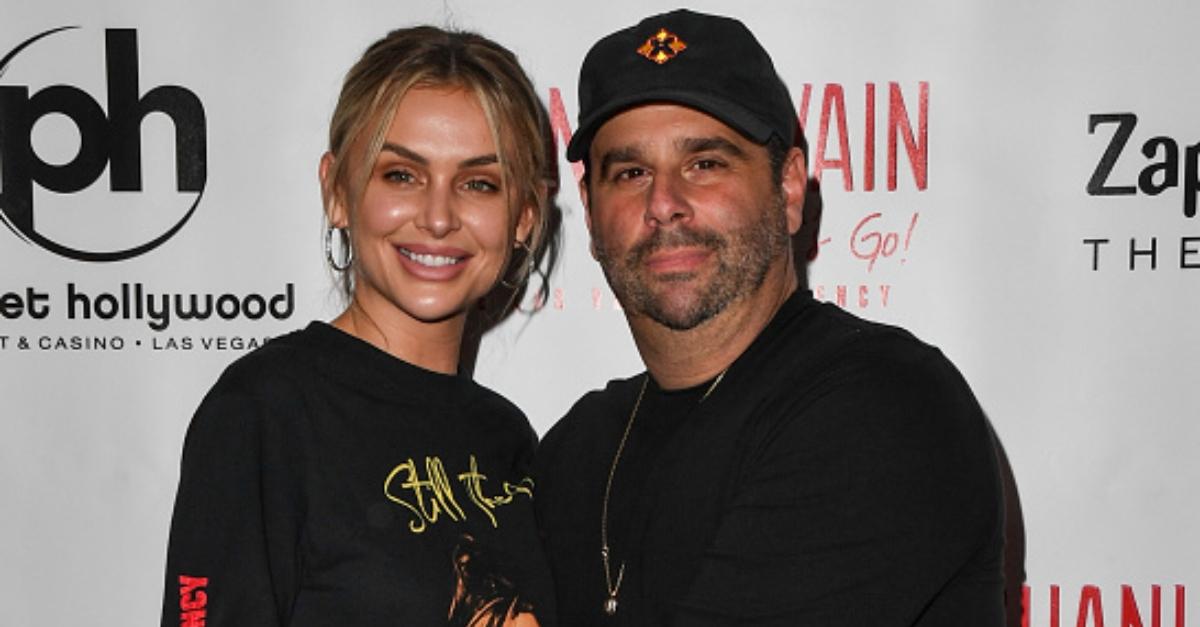 Article continues below advertisement
It looks like fans will be waiting a little bit longer for the next generation of the Vanderpump Rules cast to come around. Brittany Cartwright — who had previously said she hoped to be pregnant immediately after her and Jax Taylor's June of 2019 wedding — confirmed on Watch What Happens Live in January of 2020 that she wanted to wait until after Stassi Schroeder's October wedding in Rome.
Jax explained that the couple had babies on the brain for a month after their wedding, but they decided to delay things once they realized Stassi and Lala's nuptials were quickly approaching.
"The short version is that we're trying to make sure that we can make it to Italy for Stassi's wedding and I'm not stuck back home because I'm too pregnant, so we're trying to plan it out," Brittany said on the talk show. "But yes, babies: I want babies!"
Article continues below advertisement
Though Lala herself had originally said throughout much of 2019 that she was still deciding on a date for her big day, the reality star has picked (and revealed) when she and Randall will walk down the aisle.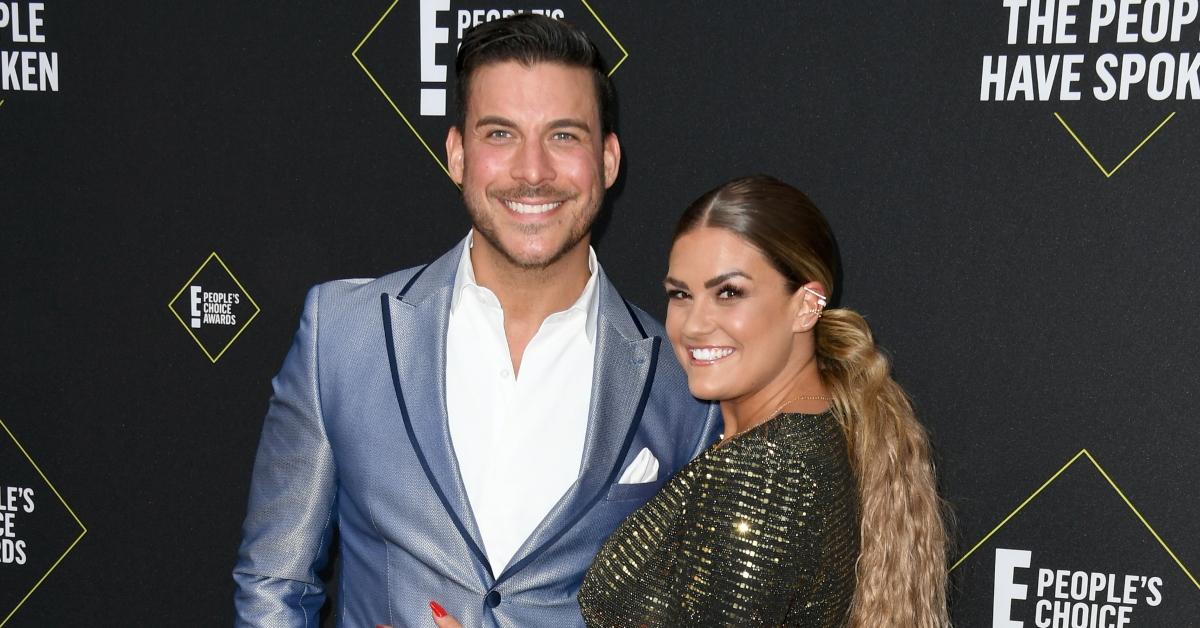 Article continues below advertisement
Who is Lala Kent's fiancé, Randall Emmett?
For several seasons of Vanderpump Rules, Lala's secret boyfriend was the topic of much of the conversations on the show. While the cast concluded that he must still be married and that he was likely just a sugar daddy, Lala soon revealed more about her mystery man.
She explained that he was in the process of getting a divorce, that he was a big Hollywood producer, and that he was the one funding her Range Rover payments and taking her on the private jet (which she fondly refers to as the P.J.).
Slowly but surely, the public learned that Lala's boyfriend was none other than producer Randall Emmett. The two went public with their romance in 2017, and they announced their engagement in 2018.
Randall is best known for producing films like 2 Guns, Lone Survivor, Everest, and The Irishman. He was also married to You actress Ambyr Childers from 2009 to 2017. He has two daughters with his ex-wife, who he posts pictures of on his Instagram page.
Article continues below advertisement
Lala and Randall had a banner 2019. After engaging in a very public feud with 50 Cent over a $1 million loan that the rapper alleged Randall never repaid back in April of 2019, Lala and Randall faced split rumors.
Article continues below advertisement
In August, Ambyr Childers pleaded on her Instagram stories for Lala to stop posting pictures of her children until she was "officially their stepmother." Lala did take a hiatus from posting pictures of the kids, but she has since returned to doing so (Ambyr has not commented on it again).
Lala did reveal that she and Randall set a wedding date of April 18, 2020, so perhaps this has something to do with her resurgence in posting photos of Randall's kids.
As if 2020 wasn't already shaping up to be her year, when The Irishman began getting awards show buzz after its December of 2019 release, Lala started accompanying her man on the red carpet. During the 2020 SAG Awards on Jan. 19, she even sat next to Meryl Streep.
From polishing drinking glasses at SUR to sitting next to the biggest names in Hollywood, Lala Kent has arguably had the biggest transformation out of all her castmates.
Vanderpump Rules airs on Tuesdays at 9 p.m. on Bravo.