G-Eazy Totally Cheated on Halsey and She's Been Exposing Him All Along
After seeing the singer perform "Without Me" on 'SNL,' fans were left with one obvious conclusion: G-Eazy cheated on Halsey. Here's what we know.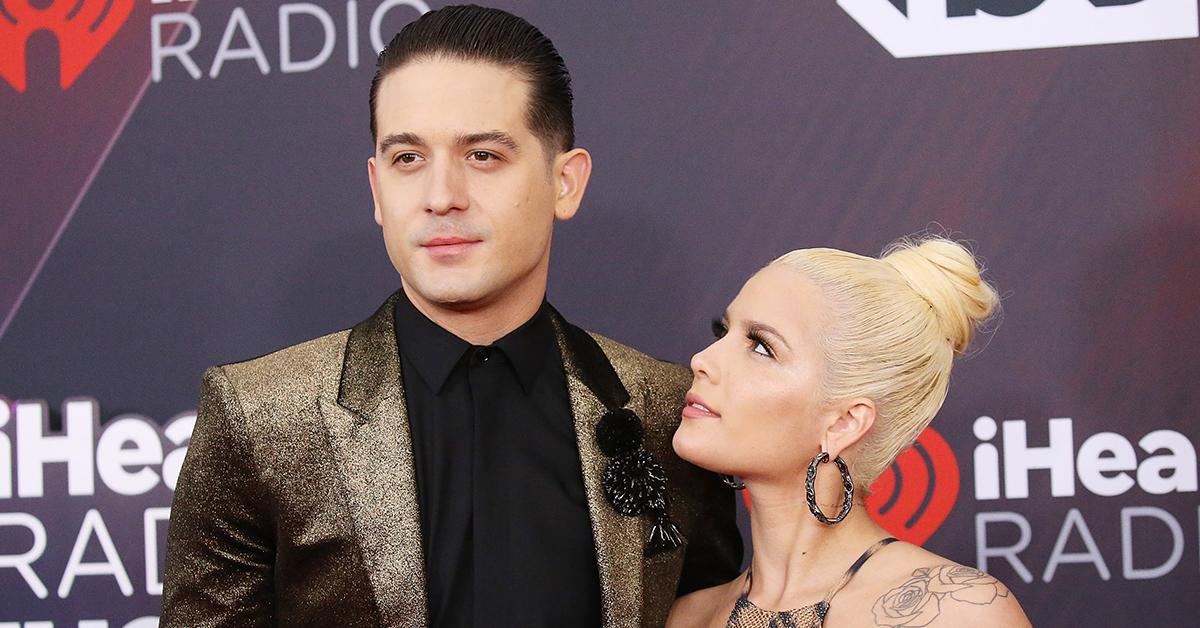 No one cheats on Halsey and gets away with it.
From her cryptic tweets to her emotional performances, the "Without Me" singer has given several hints about the real reason behind her split from her ex-boyfriend, G-Eazy. Here's all the proof that the rapper definitely cheated on her.
Article continues below advertisement
Only a day after their breakup, Halsey shared an interesting tweet.
On July 3, 2018, Halsey announced via Instagram Stories that she and G-Eazy had separated. She said: "G-Eazy and I are taking some apart. I'm eager to continue the upcoming passage of time dedicating myself to my art and career, and the duration of my tour. I wish him the best."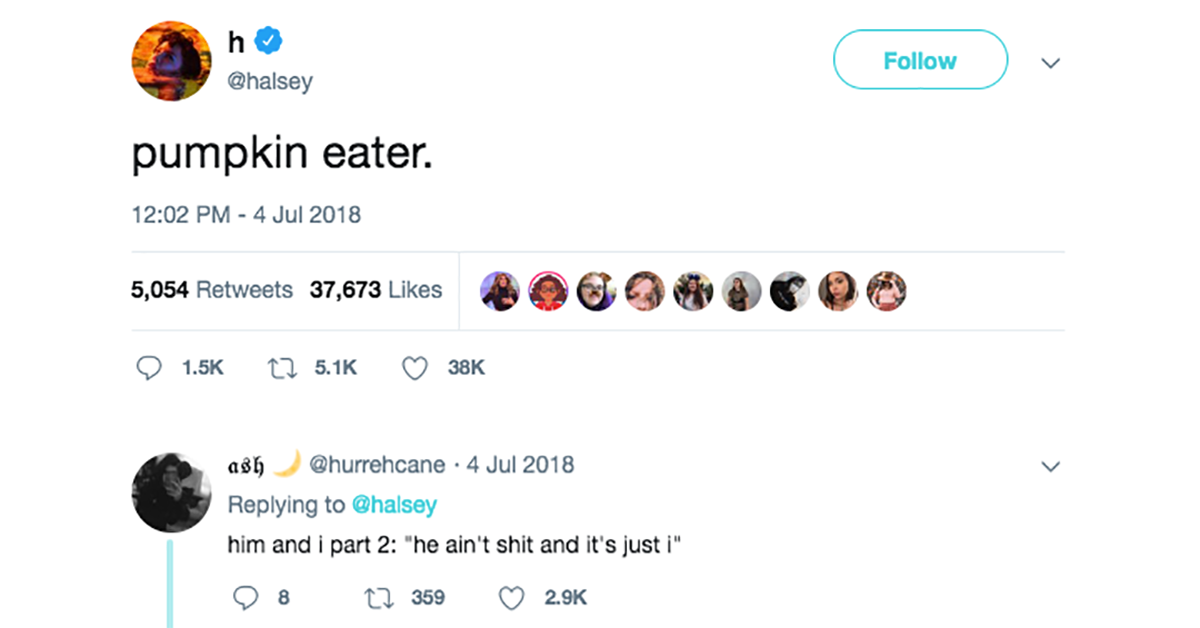 Article continues below advertisement
She didn't address the reason why in her initial statement. But on the very next day, she simply tweeted "pumpkin eater," which is part of the popular saying "cheater, cheater, pumpkin eater." Fans quickly put two and two together and took this as a sign that G-Eazy's unfaithfulness led to their breakup.
Still, one source revealed that long distance and conflicting schedules are what really led to their split. They said: "They tried to make the distance thing work, but the two of them are both super engaging and interactive people and it became too difficult for them to sustain a balanced and healthy relationship when they were spending so much time apart."
Seems like absence doesn't always make the heart grow fonder.
Article continues below advertisement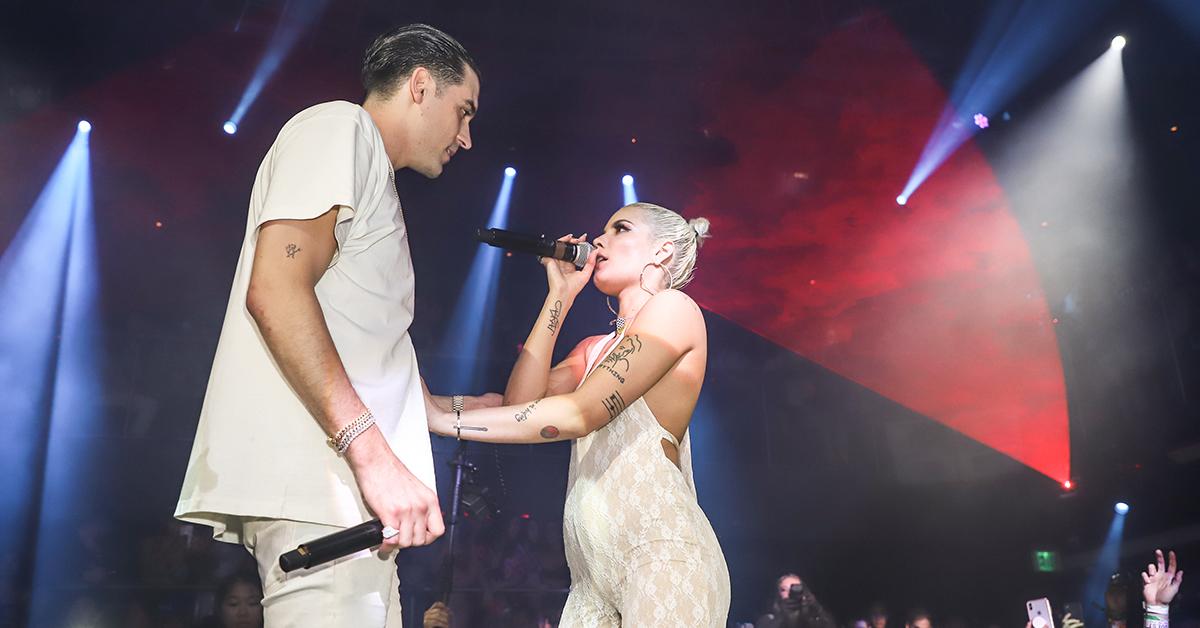 Halsey broke down while performing "Sorry."
Two days after she shared that tweet, Halsey performed at the Common Ground Music Festival in Lansing, Mich. While she sang her song "Sorry," she broke down and cried, wiping her tears while she sang: "Someone will love you / but someone isn't me."
Article continues below advertisement
On top of her emotional performance, she also got vulnerable with the crowd and talked about her breakup, saying "I learned recently it's OK to be alone! Being alone is enough."
Halsey also suggested that she hooked up with G-Eazy after the split when she added: "The second lesson I learned is don't sleep with your ex."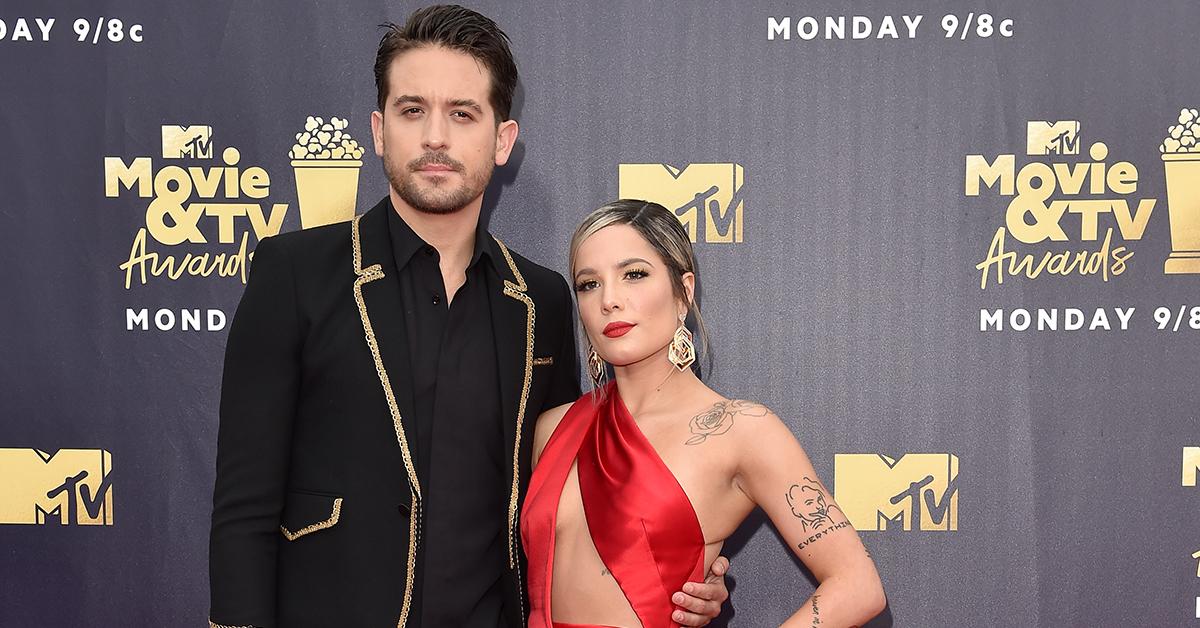 Article continues below advertisement
G-Eazy wasn't as vocal about their split.
When he was approached by paparazzi at LAX airport following the breakup, he casually dodged everyone's questions, and some felt that this reaction only made him look guilty.
It also didn't help that rumors had surfaced at the time about him dating Demi Lovato (though those turned out to be false).
Halsey called out G-Eazy for cheating (again) on 'Saturday Night Live.'
When she made her SNL appearance early in 2019, she took the opportunity to expose G-Eazy by using what appeared to be his apology as her performance backdrop. As she sang her breakup anthem "Without Me," the stage art clearly read: "I'm so sorry Ashley I cheated."
Article continues below advertisement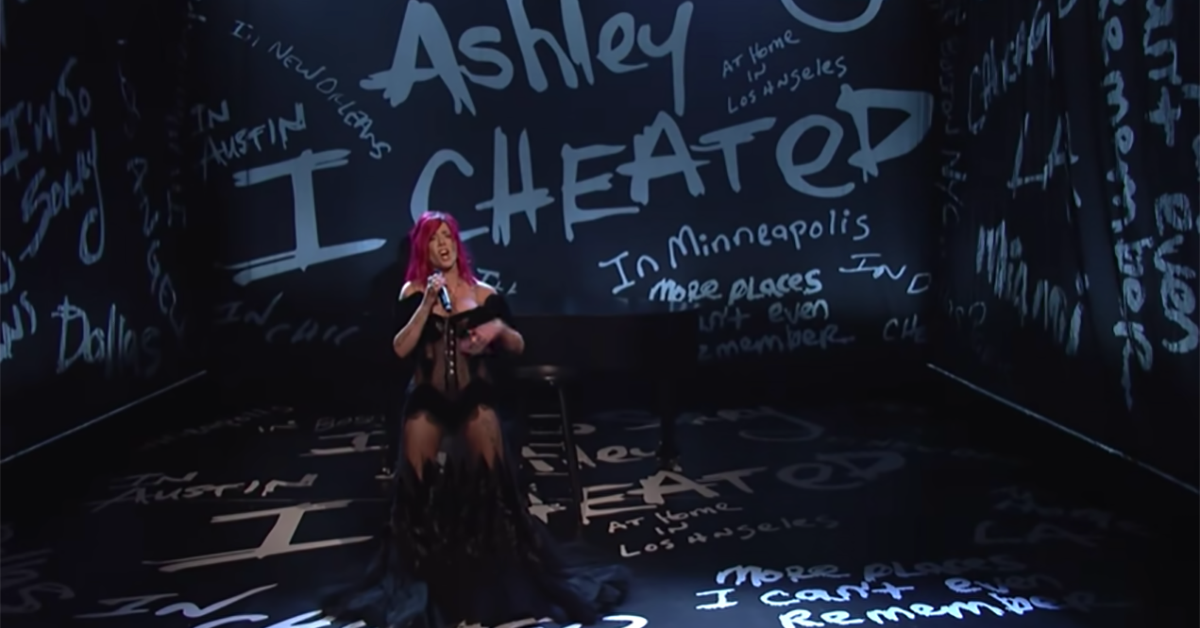 Though Halsey never explicitly shared the reason for their split, fans immediately took this as confirmation that G-Eazy was the reason behind their failed relationship.
Article continues below advertisement
In her 2019 interview with Glamour, Halsey shared that she felt a lot of pressure to comment on their breakup because she's usually transparent with her fans. However, she chose not to give in to it.
She said: "The biggest lesson I learned was to make art, not headlines. Because it can become quite easy, in the social media generation, to go from being a musician to becoming a personality."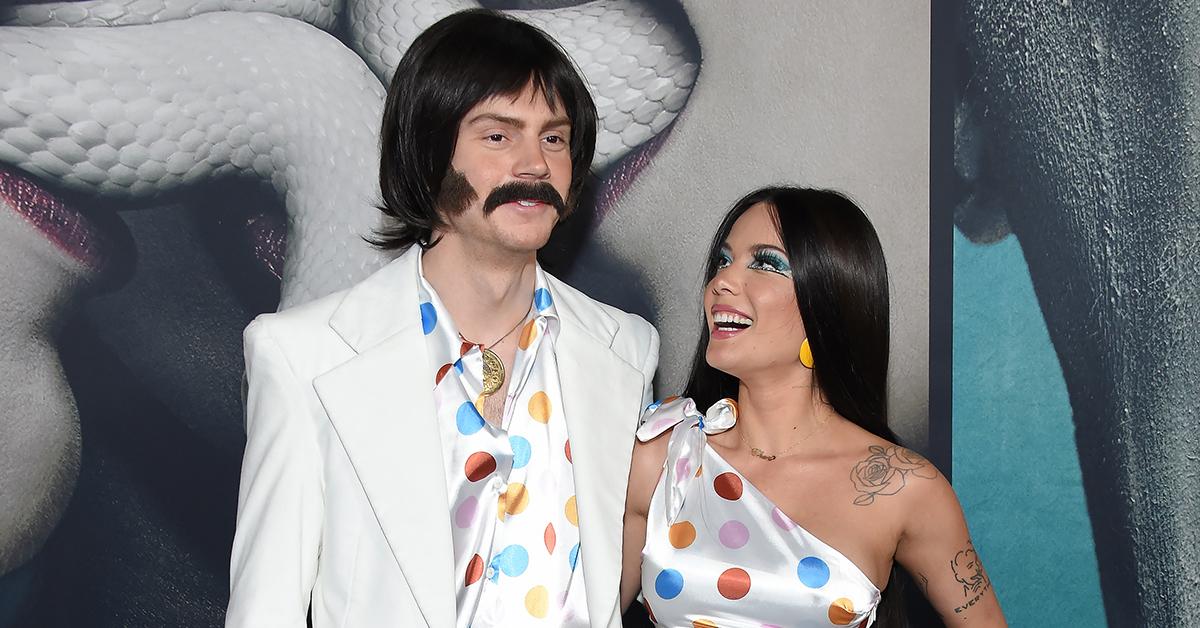 Article continues below advertisement
Thankfully, Halsey has moved on from G-Eazy.
About a month after the split, Halsey moved on to the musician Yungblud. But despite their cute PDA pics, their relationship ended in September of 2019, after just a few months together.
Halsey then went on to date actor Evan Peters, confirming their relationship when she appeared on The Ellen DeGeneres Show and called him her "boyfriend." They even appeared on the red carpet together while celebrating the 100th episode of American Horror Story.
However, in March 2020, Halsey appeared to delete almost all of her pictures with Evan from Instagram, which led people to believe they had broken up. Sure enough, she "liked" a tweet referencing their breakup in June 2020, confirming she and Evan were no longer an item.
These days, Halsey has been romantically linked to supermodel Cara Delevingne, who also just happens to be the ex of G-Eazy's current GF, Ashley Benson. Apparently, Halsey and Cara's relationship is pretty casual and just for fun (at least for now), but you can't deny there's something kind of poetic about it, right?