G-Eazy and Playboy Model Josie Canseco Are Spending Time With Each Other
Who is G-Eazy's girlfriend now? After splitting up with Ashley Benson, fans think that the rapper is dating Josie Canseco after they were seen together.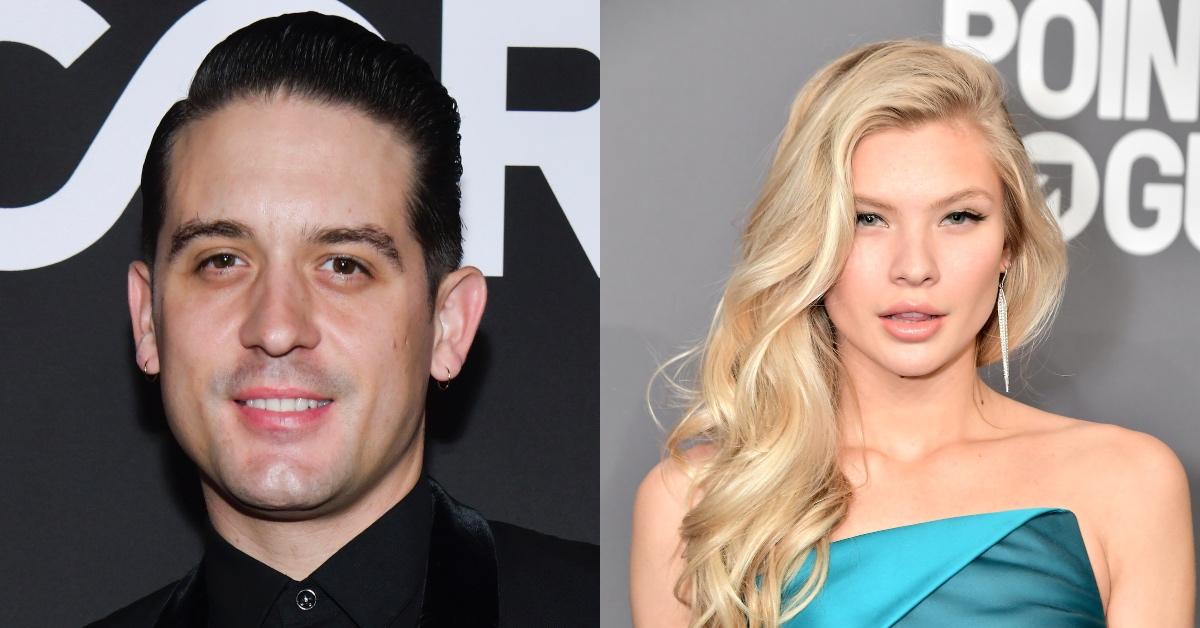 There's no argument that fans were surprised when G-Eazy and actress Ashley Benson become a couple. For starters, Ashley was fresh out of a longtime relationship with model Cara Delevigne.
And the "No Limit" rapper has been linked to several women in the industry. However, the pair went forward with their coupledom.
Article continues below advertisement
And despite the rumors and opinions of fans, it appeared that both G-Eazy (real name: Gerard Earl Gillum) and Ashley were head over heels for each other. They were often seen spending time with one another and gushing over one another on Instagram.
However, all good things come to an end — and so did their relationship. Now that G-Eazy is back on the dating market, fans want to know who he's dating now.
Reports share that G-Eazy has been cozying up with a Playboy model.
One thing about G-Eazy is that you can always count on the rapper to be surrounded by beautiful women. And while he has been linked to a number of celebrity women, there were only a few that he has actually dated. So, it's easy for people to not believe that he is linked to a woman he's spotted with, but things can definitely change.
Article continues below advertisement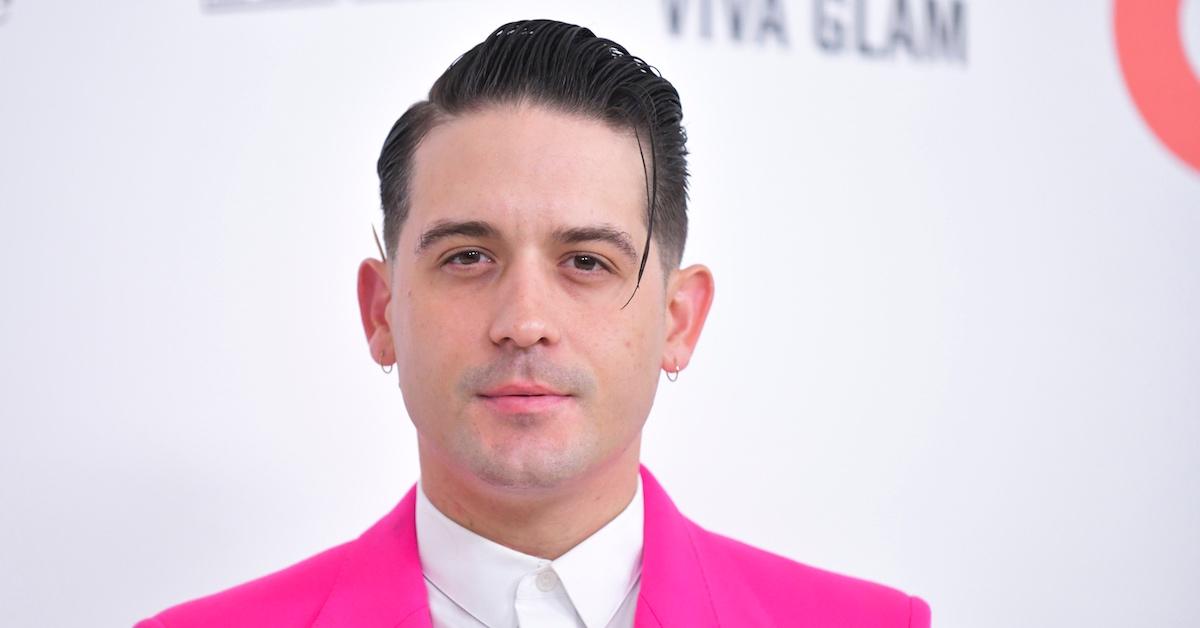 According to Page Six, G-Eazy was spotted with Playboy model Josie Canseco. The two partied in The Hollywood Hills and were said to be pretty cozy with one another. The site reports that Josie even rested her leg on the rapper at one point throughout their evening out.
Article continues below advertisement
While two stars getting cozy with one another is typically a tell-tale sign of a new couple to watch, that's not always the case. And while G-Eazy is known to pull out all the stops at flirting, that's all it was for the pair.
The site reports that they are strictly friends. "For the record, there's no relationship romantically between the two of them," Josie's rep tells the publication. "They're old friends. That's how she wants to maintain it."
Article continues below advertisement
Her rep also added that she is "newly single" and "just enjoying life." The source says that she was out celebrating her three new covers in Maxim Mexico with friends.
And maybe they are friends. However, we all know that things in the Hollywood world can quickly change in the blink of an eye, especially since celebs are known to take a private approach then reveal who their dating after time has passed.
G-Eazy is known to transition his friendships into romantic relationships.
While it has been said that Josie and G-Eazy are simply friends, the jury is still out on that. and that's all because G-Eazy is known to shift some of his friendships to relationships over time. After all, back in the day, G-Eazy and Ashley were spotted hitting up a grocery store together. And other than being in the same car, there was no indication that they were more than friends.
Article continues below advertisement
Not to mention, the two collaborated on a song, a cover of Radiohead's "Creep," which G-Eazy shared on his YouTube channel back in late April. So the pair definitely had a history with one another.
Article continues below advertisement
Since G-Eazy is single, he'll probably be linked to more women in the industry.
It's not news that G-Eazy dated singer Halsey back in 2018, and the pair were together for about a year. Next, he was linked to model Yasmin Wijnaldum, and their relationship was made official in early 2020, with the 21-year-old model sharing photos of her and her 30-year-old boyfriend on social media.
Article continues below advertisement
Rumors later started swirling that G-Eazy was cheating on Yasmin when he was linked to Megan Thee Stallion, after posting a video of the two in bed together.
Although she claimed the two were not dating, the rumors took a bit to die down. On Feb. 4, she tweeted, "Lol alright nowww y'all got all y'all jokes out but I am not f--king G Eazy."
Article continues below advertisement
The fact that Josie is claiming that she and G-Eazy are not an item is not surprising. After all, they could simply just be friends and nothing more. However, G-Eazy is known to leave his fans guessing when it comes to his romantic exploits and relationships.
With that said, G-Eazy can easily pop up with a girlfriend at any time. But we'll definitely admit that we're curious to see how things will turn out between him and Josie. Only time will tell.