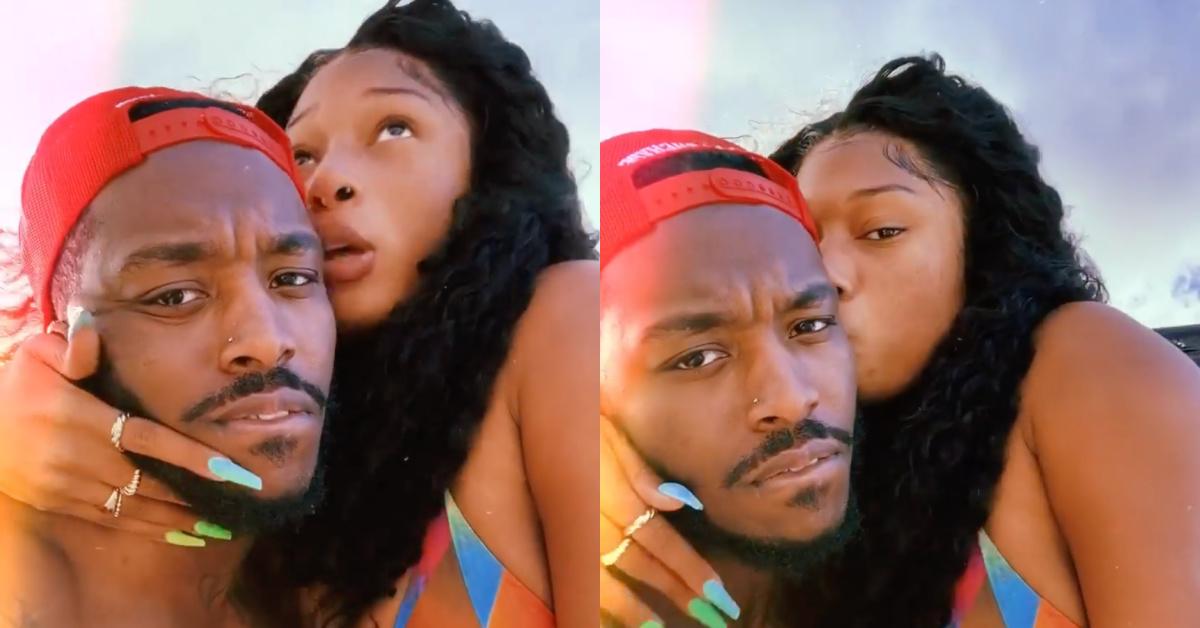 Fans Believe That Megan Thee Stallion and Boyfriend Pardison Fontaine Broke Up
Don't get it twisted. Megan Thee Stallion has been serving up a strong dose of Black love for quite some time with her beau. Megan and Pardison Fontaine first sparked rumors in early 2021 after exchanging a few flirty messages on social media. Pardi was also seen sporting a face mask from Megan's Fashion Nova collection while out carrying Chanel shopping bags. Shortly after, the "Savage" singer posted a Chanel bag on Instagram, which had many fans thinking it could be more than just a simple coincidence.
Article continues below advertisement
The "Hot Girl Summer" rapper went on to confirm that she was dating Pardison Fontaine in a February 2021 Instagram Live session and has since posted adorable pictures and photos of the pair.
However, with social media buzzing about the possibility of a breakup, fans have become even more interested in the Houston native's personal life. And while her personal life has become a hot topic, fans shouldn't expect Megan to spill the tea on her list of ex-boyfriends anytime soon.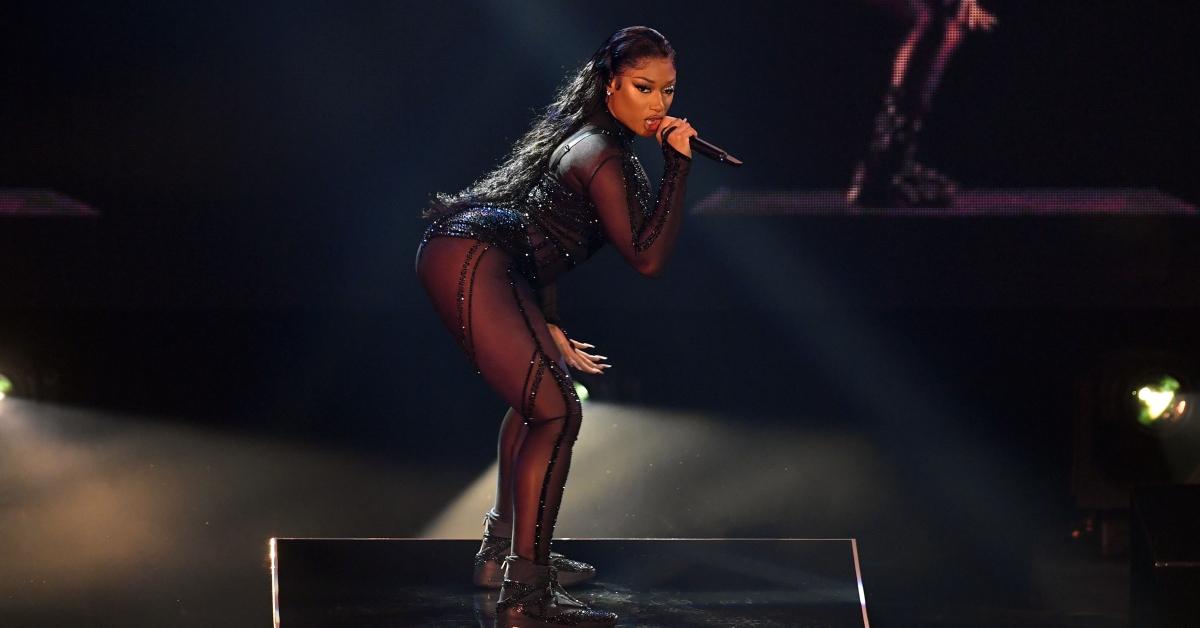 Article continues below advertisement
Rumors are swirling that Megan Thee Stallion and Pardison Fontaine may have called it quits.
Could our favorite Hot Girl be single? If you ask social media, something is amiss between Megan and Pardi. Per The Neighborhood Talk, fans have suspected that the pair may have gone their separate ways, thanks to Megan not giving Pardi a birthday tribute and deleting a few pics of the pair off of her Instagram page.
Article continues below advertisement
And while there are a few slideshow posts with photos of the couple together on Megan's page, fans are convinced that there is trouble in paradise. However, it's not wise to use social media as a clear indicator of someone's relationship status. After all, celebrities delete images all the time. Not to mention, Pardi's Instagram page still has a slew of photos with him and Megan.
Plus, Pardi shut down the rumors after a fan inquired about his relationship status on Twitter.
"Now you know we 4life. Stop playing," the rapper responded to a fan.
So, the proof is in the pudding!
Article continues below advertisement
Megan Thee Stallion's boyfriend list: Who has the rapper dated?
In 2020, fans speculated that the rapper and G-Eazy were an item after the two were spotted getting cozy on his Instagram Story. In the video, the two are laying on each other on a couch, and the "No Limit" rapper kisses Megan numerous times on the cheek.
Apparently, this PDA video was enough to fuel speculation that the stars could be something more...
But, Megan shut that rumor down faster than she drops it low. "Lol alright nowww y'all got all y'all jokes out but I am not f--king G-Eazy [sic]," she tweeted.
Article continues below advertisement
When a fan asked why G-Eazy was "sucking the makeup off [her] right cheek," she responded, "He like Fenty," referring to Rihanna's Fenty Beauty collection. Case closed.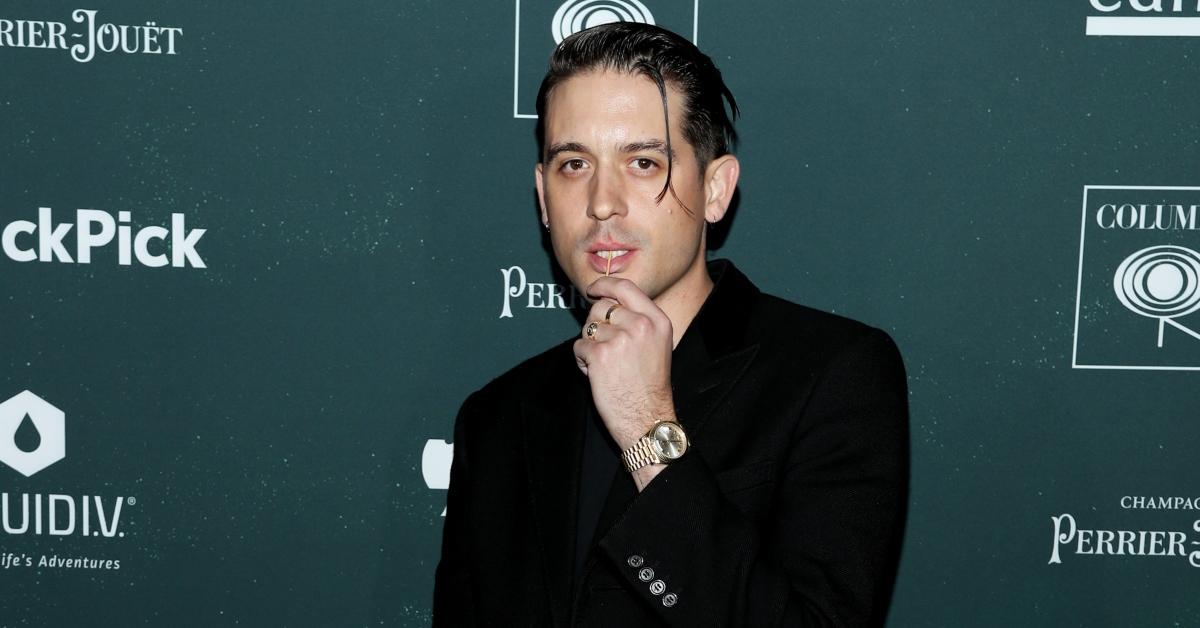 Article continues below advertisement
Before receiving some (friendly?) kisses from G-Eazy, Megan was previously in a relationship with fellow rapper Moneybagg Yo. The Memphis native recently appeared on Beats 1 and host Ebro Darden asked why the two decided to call it quits.
"Two strong personalities just bumping heads a lot," he explained.
Though the former couple decided to end their affair, Moneybagg said that they have no hard feelings towards one another. "It didn't work but I always wish her the best. I'm really proud of her. The Megan I know and the Megan ya'll know are two different things. It's still love, we just didn't see eye to eye," Moneybagg shared.
Article continues below advertisement
Megan and Moneybagg first sparked romance rumors in early 2019 and regularly posted PDA pics of each other on social media. In December, the exes unfollowed each other on Instagram, which is a universal sign that a relationship is over.
Article continues below advertisement
The songstress was also linked to another singer in 2019 after a video was circulating online of Hot Girl Meg hanging out with Trey Songz. When it was suggested that the two were more than friends, she tweeted, "Why y'all want me to be a 'hoe' so bad?"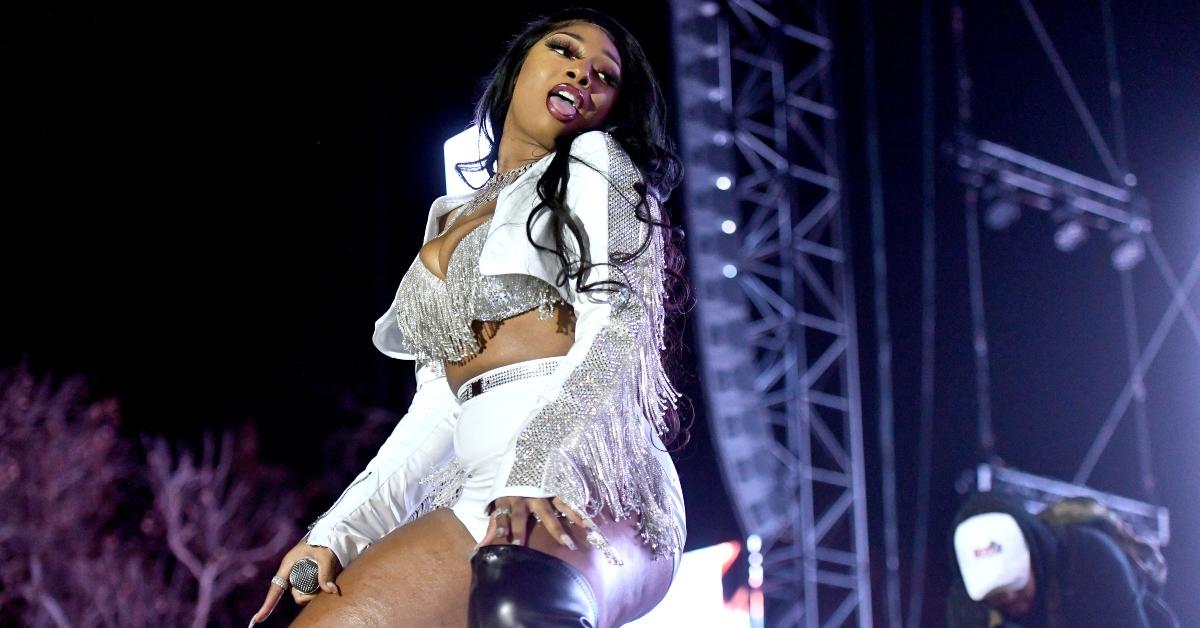 Article continues below advertisement
She added: "Lol I've only dated ONE person y'all know about. All that other s--t is RUMORS [and] LIES ... I ain't addressing s--t else bye."
In June 2019, Megan was also linked to Chris Brown's ex-girlfriend Indyamarie. Page Six reported that the two were together at the the Pretty Little Thing BET launch party. "They've been posting thirsty comments lately on social media," a source told the outlet.
Overall, no matter who the rapper is dating or romantically involved with ... it's no one's damn business. And, that's some real hot girl s--t.