Did Megan Thee Stallion and Pardi Break Up? Fans Believe She's on to the Next One
Did Megan Thee Stallion and Pardi break up? After the femcee was spotted out with a new man, fans are convinced the pair went their separate ways.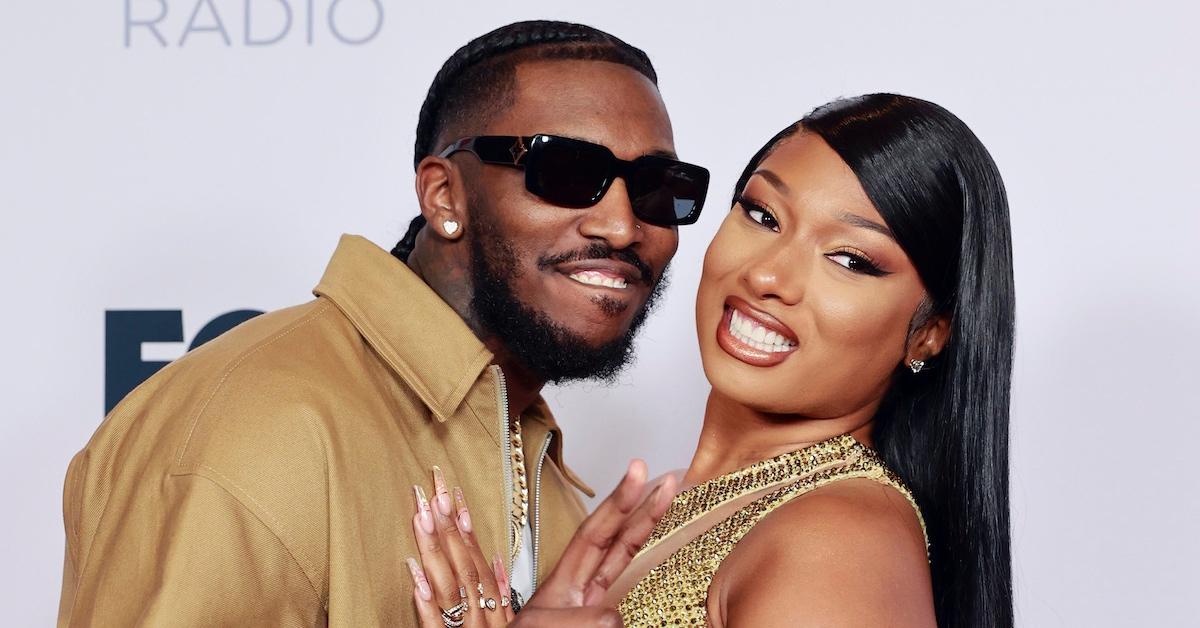 Alexa, play Jay-Z's "On to the Next One" featuring Swizz Beatz.
Fans who keep up with celebrity relationships are aware that Megan Thee Stallion and Pardison Fontaine have been one of hip-hop's notable couples. The pair first started dating in late 2020, and fans enjoyed their couples' content shared on social media.
Article continues below advertisement
However, the rumor mill has been buzzing about the pair splitting up. After the "Traumazine" femcee was spotted out in Italy with Belgian soccer player Romelu Lukaku, fans are convinced that the "Hot Girl Coach" has a new man in her life.
Here's the full scoop.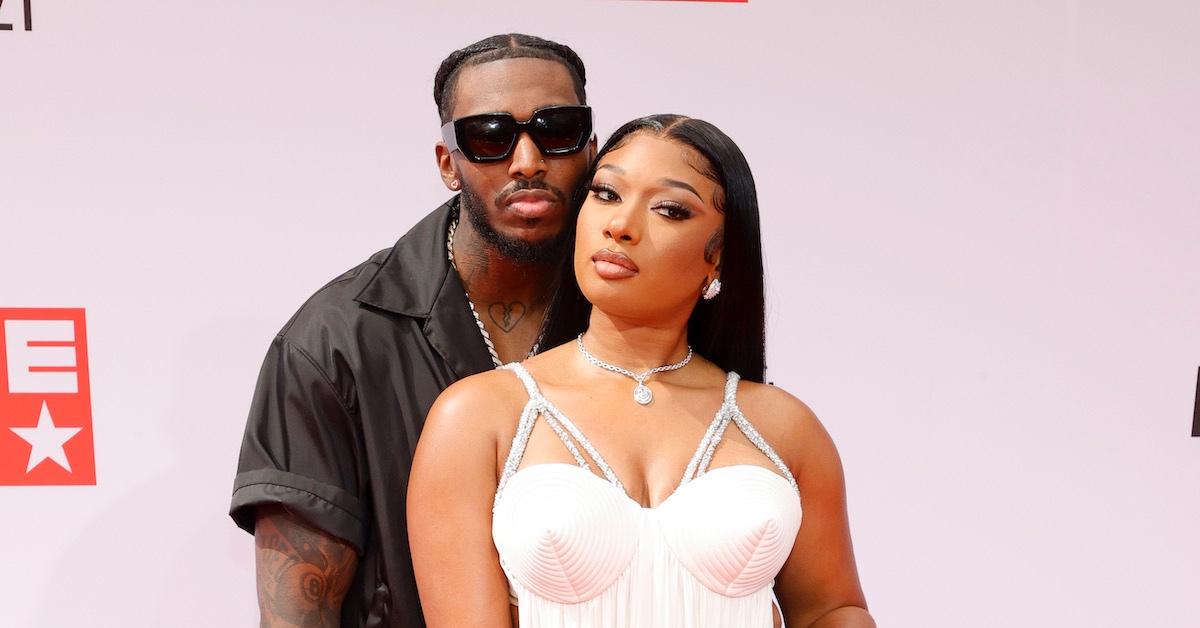 Article continues below advertisement
Did Megan Thee Stallion and Pardison Fontaine break up?
Although both parties have not publicly confirmed or denied their break up, Megan being spotted with Romelu likely signifies that she and Pardi are no longer together.
Breakup rumors between Megan and Pardi first started to circulate in January 2022. Foxy99 shared that Megan deleted all of her photos with Pardi except for one. However, neither she nor Pardi addressed the rumors at the time, and they moved on from the situation.
The rumors surfaced again in February 2023, per XXL Magazine. Eagle-eyed fans noticed that Megan unfollowed Pardi on Instagram. After that, Megan also slowly started to delete photos of the pair from her Instagram page, which only put the breakup rumors into overdrive.
Article continues below advertisement
However, fans believed that Pardi's impromptu performance at Los Angeles's Da Poetry Lounge on May 8, 2023 suggested that the pair reconciled. Pardi recited a poem that folks took to be a tribute to Megan.
"The piece I'm about to do is about another beautiful woman I know," Pardi said in the video. He went on to reference the woman being a "survivor and not a victim."
Article continues below advertisement
"You're a survivor but not a victim, somewhere in between 'God forgive him' and 'I gotta get him.' That's why you don't ever let these b---hes get you out of your rhythm. You treat these [n-word] like they're buy-one-get-one. You out here working to keep your mind off hurting," Pardi said during his performance.
Article continues below advertisement
However, photos of Megan and Romelu holding hands hit social media on May 29, 2023. The pair attended the wedding of Romelu's teammate Lautaro Martinez in Italy over the holiday weekend. So, fans took that to mean that the beauty has moved on.
How did Megan Thee Stallion and Romelu Lukaku meet?
It's no secret that Megan is a beautiful woman with endless potential suitors. However, since Megan's world is completely different from Romelu's, fans believe that someone had to have set them up. And it looks like Jay-Z's Roc Nation management team may be responsible for the pairing.
According to TMZ, both Megan and Romelu are signed to Roc Nation's management team for music and sports management, respectively.
Article continues below advertisement
Romelu, who is currently on loan from the Chelsea Premier Club, currently plays for the Serie A club Inter Milan team as a striker.
DailyMail shared that Megan was spotted at one of Romelu's matches on April 30, 2023. So, it's safe to assume that their relationship has grown from business associates to romantic partners.
Get it, Meg!