Megan Thee Stallion Has Accumulated a Sizable Net Worth Over the Years
What is Megan Thee Stallion's net worth? After she recently filed court documents to release new music, fans want to learn more about her finances.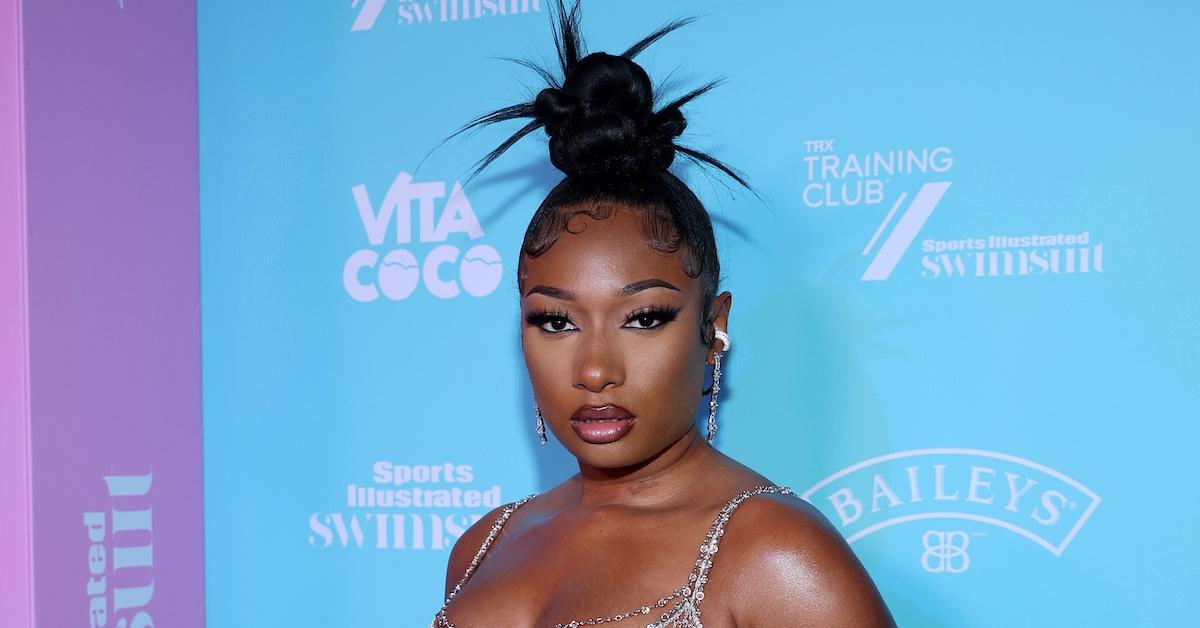 Hot girls always secure the bag! The minute Megan Thee Stallion released her mixtape "Fever" in 2019, hip-hop lovers knew she was something special. And over the years, Megan Thee Stallion (real name: Megan Pete) has catapulted into one of the biggest female rappers in the game.
Article continues below advertisement
Not only does Megan Thee Stallion continue to create music that we know and love, but the artist has also taken strides outside of the music industry to make her mark. With a slew of beauty, makeup, and fashion deals under Megan's belt, it's no surprise that her net worth has become a topic of discussion.
So, what is Megan Thee Stallion's net worth? Read on to get the 4-1-1.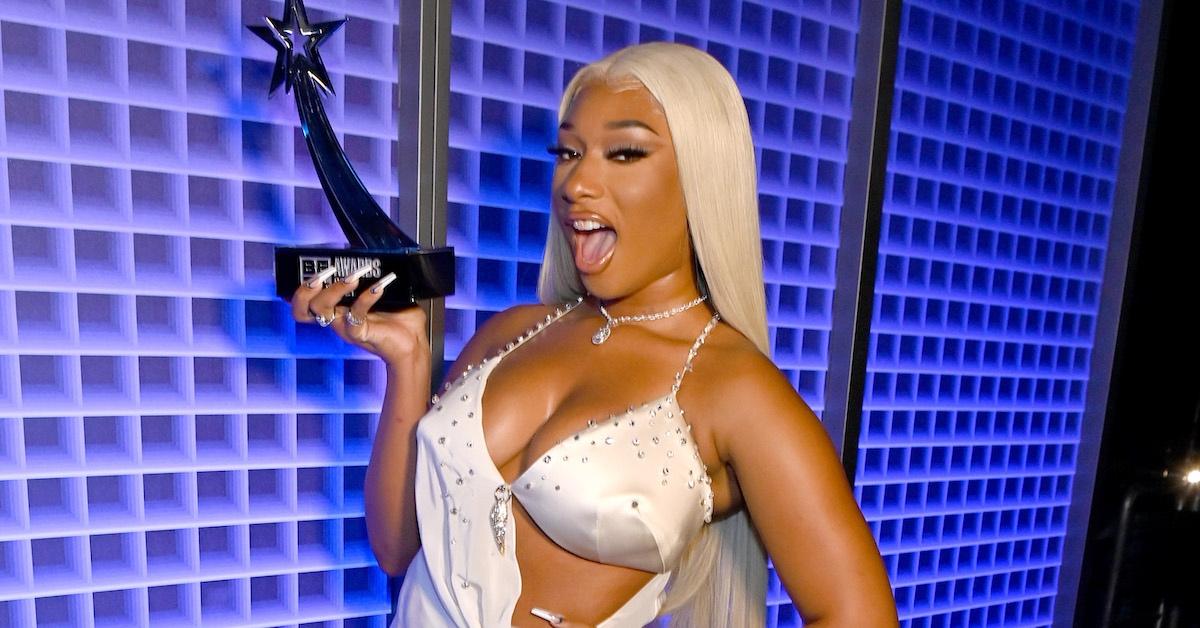 Article continues below advertisement
Megan Thee Stallion's net worth is set to multiply.
Since Megan's debut album "Good News" and a slew of her singles have all gone platinum, fans expect her net worth to be on the sizable side. And it turns out that Megan has built an impressive nest egg.
According to Celebrity Net Worth, Megan has accumulated a net worth of $8 million so far. This figure is the result of her work as a rapper, singer, actress, songwriter, and entrepreneur. Megan has worked with Nicki Minaj, Ty Dolla $ign, the City Girls, Cardi B, and many more influential artists.
Article continues below advertisement
Megan Thee Stallion (born Megan Jovon Ruth Pete) is a rapper and songwriter from Houston, known for her hit songs, "WAP" and "Thot S--t." In 2021, she won the Best New Artist award at the Grammys. Megan also goes by the alter ego "Tina Snow."
Birthplace: Houston, TX
Birthdate: February 15, 1995
Education: Texas Southern University
Marriage: Dating Pardison "Pardi" Fontaine
Children: 0
Megan has also secured beauty and fashion deals with Revlon, Black-owned beauty brand Mielle Organics, and Fashion Nova.
It's very likely that Megan's net worth will continue to increase over time. For starters, Megan is showing no signs of slowing down in the music industry and she's become a hot commodity in the beauty and fashion world. So, it's safe to say that more deals are likely in her future.
Article continues below advertisement
Megan Thee Stallion sued her record label over a contract disagreement.
In February 2022, Megan sued her record label 1501 Certified Entertainment over her 2021 album "Something for Thee Hotties" after her label claimed it was technically not an album due to its length.
According to Megan, the album is not less than 45 minutes and meets the terms of her contract. However, 1501 Certified Entertainment countersued, alleging the album contains only 29 minutes of new material.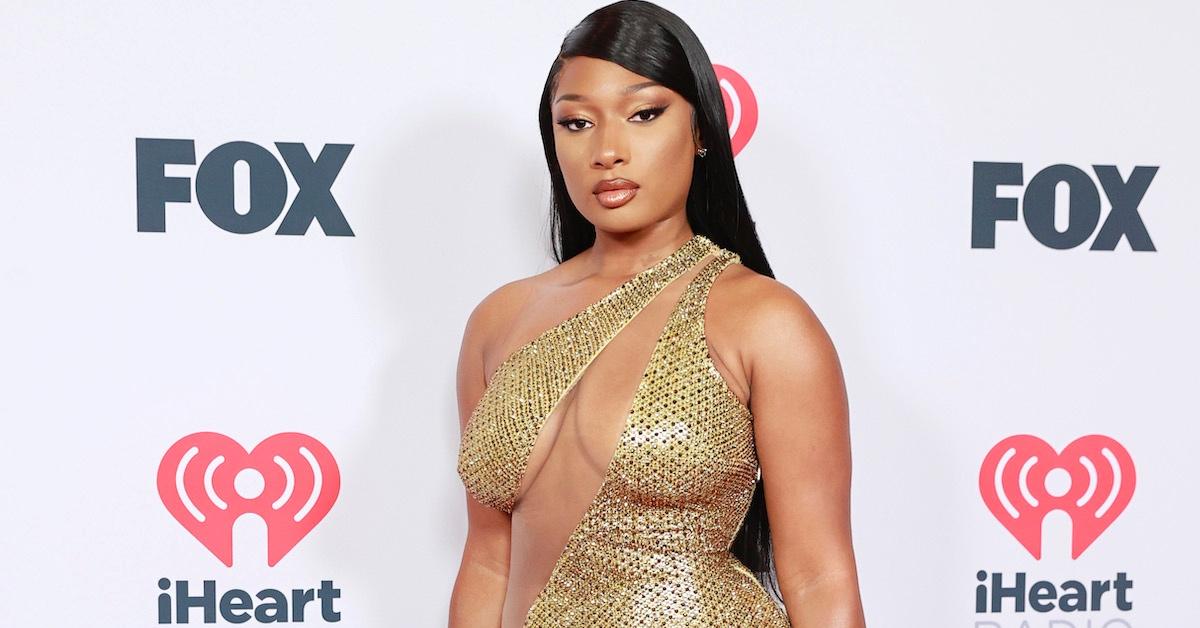 Article continues below advertisement
In August 2022, Megan filed an amended complaint to her lawsuit and is seeking $1 million in damages.
Megan also hopes to be released from the 2018 deal she signed with 1501 Certified Entertainment and move forward as an independent artist. The case is expected to run until 2023.
She called out her label during an appearance on Power 106, rapping on a freestyle, "These b---hes don't like me but I got to make them hate me/How you want to be me, at the same time wanna shade me?/I be making money on the motherf--king daily/Got my label mad but them n----s gotta pay me."