50 Cent Apologized to Megan Thee Stallion for Posting Memes Siding With Tory Lanez
50 Cent issued an apology to Megan Thee Stallion, but why? The rapper was outspoken during Megan's beef with Tory Lanez. Learn more here.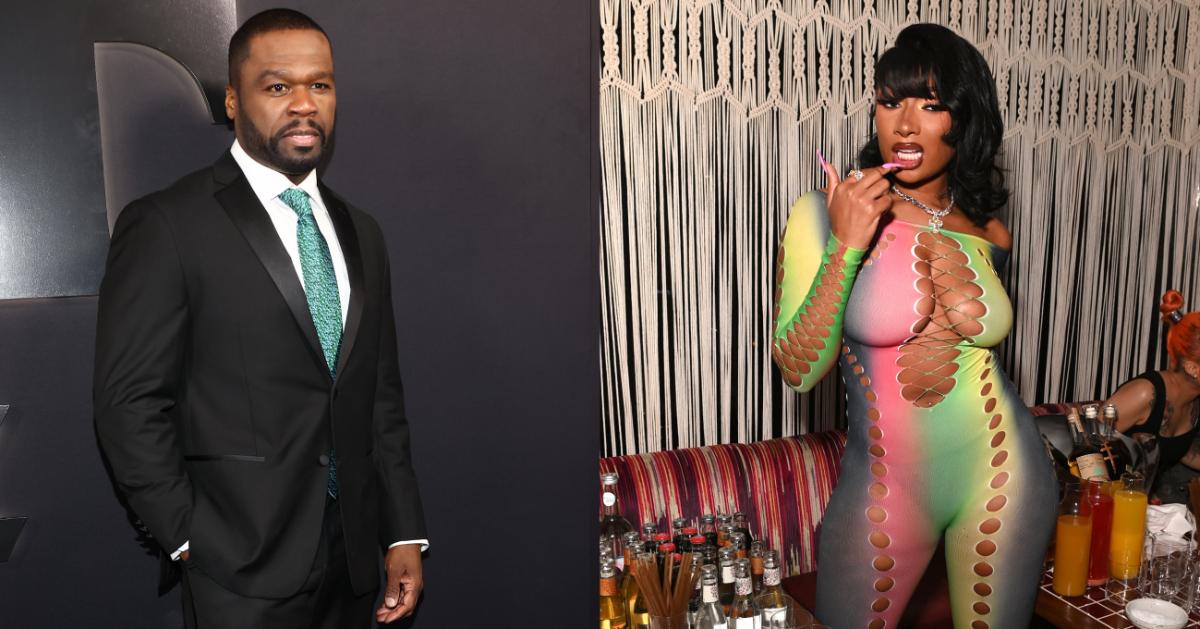 If there's one legal situation that has captivated the hip hop world for the better part of the last year, it has been the one between Megan Thee Stallion and Tory Lanez. Although Lanez was convicted in a matter of just two weeks in court, the back and forth of it all in the public sphere, and the media spectacle surrounding the shooting, went on for much longer than that.
Article continues below advertisement
In that court of public opinion, plenty of other big stars spoke out and shared their takes on what was going on between Megan and Lanez over the months leading up to Lanez' eventual guilty verdict. One fellow rapper who decided to take Lanez' side publicly was 50 Cent. However, things have now changed that the Toronto rapper has been found guilty, and 50 Cent has offered up an apology. Keep reading to find out what he had to say.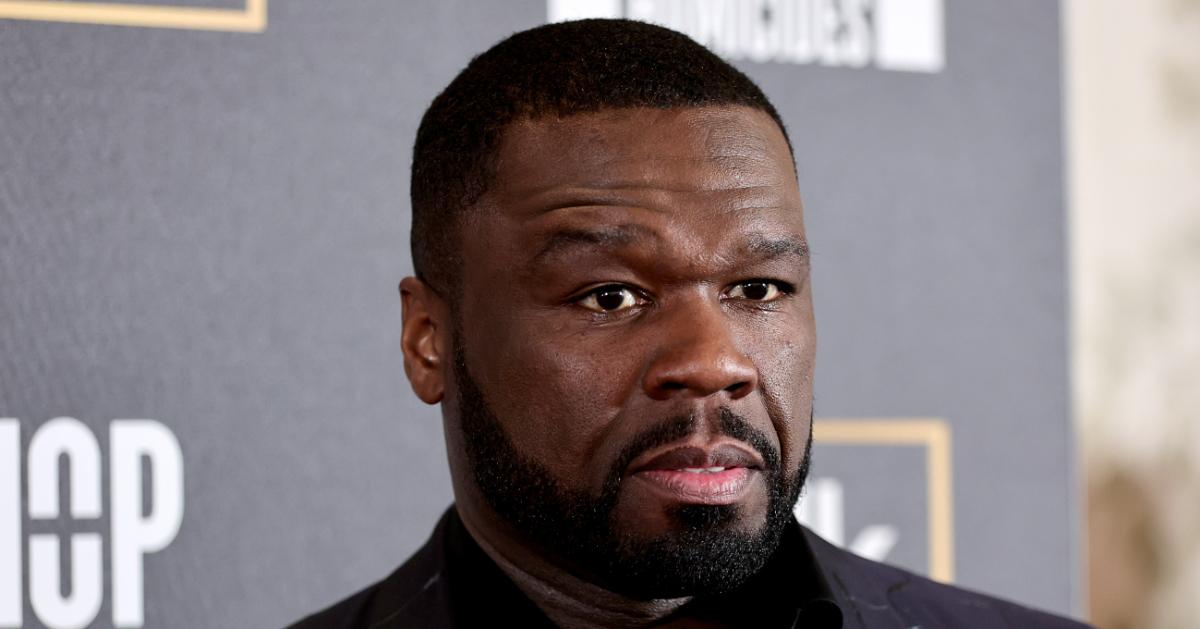 Article continues below advertisement
50 Cent offered an apology to Megan Thee Stallion on 'BigBoyTV.'
While appearing for an interview on BigBoyTV, 50 Cent decided to issue an apology for making memes about the situation between Lanez and Megan. "I'm gonna apologize to Megan Thee Stallion," 50 Cent said while speaking with host Big Boy at the 7:50-mark of their chat.
He went on to add, "I said some things, and it was because … On social media I posted things that — when she was with Gayle [King] — she said, 'Were you intimate with Tory Lanez?' And she said, 'What?' and it was like, 'No.' And I was like, 'Ah, she lying.' At that point I knew she was lying, it wouldn't be no reason for them to be around each other. From that, it felt like she was lying, to me."
Article continues below advertisement
The post that 50 Cent apologized for was a since-deleted one on Instagram in which he made a meme comparison between Megan and former Empire star Jussie Smollett, who was proven to have lied about being physically attacked in a 2019 hate crime.
"Damn I'm confused all this s--t going around I don't know what to think LOL," 50 Cent wrote accompanying the since-deleted meme.
On Dec. 23, 2022, Lanez was found guilty of assault with a semiautomatic firearm, carrying a loaded, unregistered firearm in a vehicle, and discharging a firearm with gross negligence. His sentencing is set to take place on Jan 27. 2023, and he faces up to 22 years in prison.