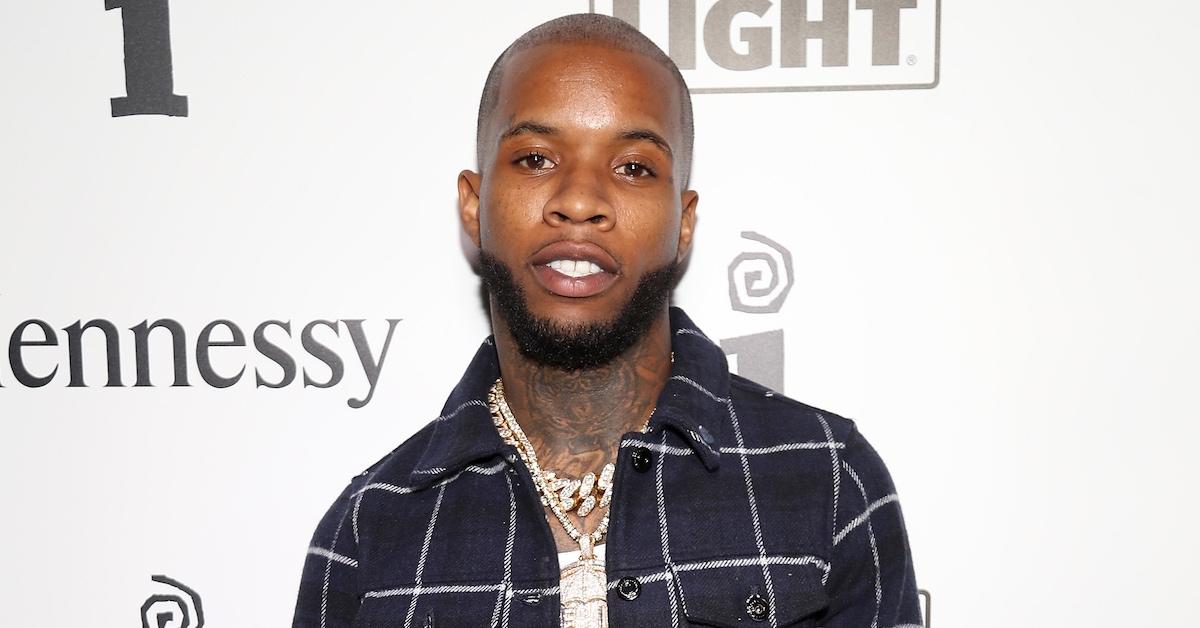 Fans Believe That Tory Lanez May Be Going to Jail After He Shared a Cryptic Tweet
Facing charges for assaulting a woman as a male celebrity means you're constantly in the spotlight. It's easy to believe that most people would uphold the innocent until proven guilty mantra, but social media can easily turn against you — especially when evidence of the alleged crime comes to light. And Tory Lanez has been rightfully feeling the heat for some time.
Article continues below advertisement
Even though the criminal case against Tory Lanez — born Daystar Peterson — is ongoing, the "SKAT" MC has become a target on social media. Since the rapper recently posted a cryptic tweet and wiped his Instagram page clean, speculation on social media has gone into overdrive. As a result, many fans believe that he's heading behind bars.
So, is Tory Lanez going to jail? Read on to get the 4-1-1.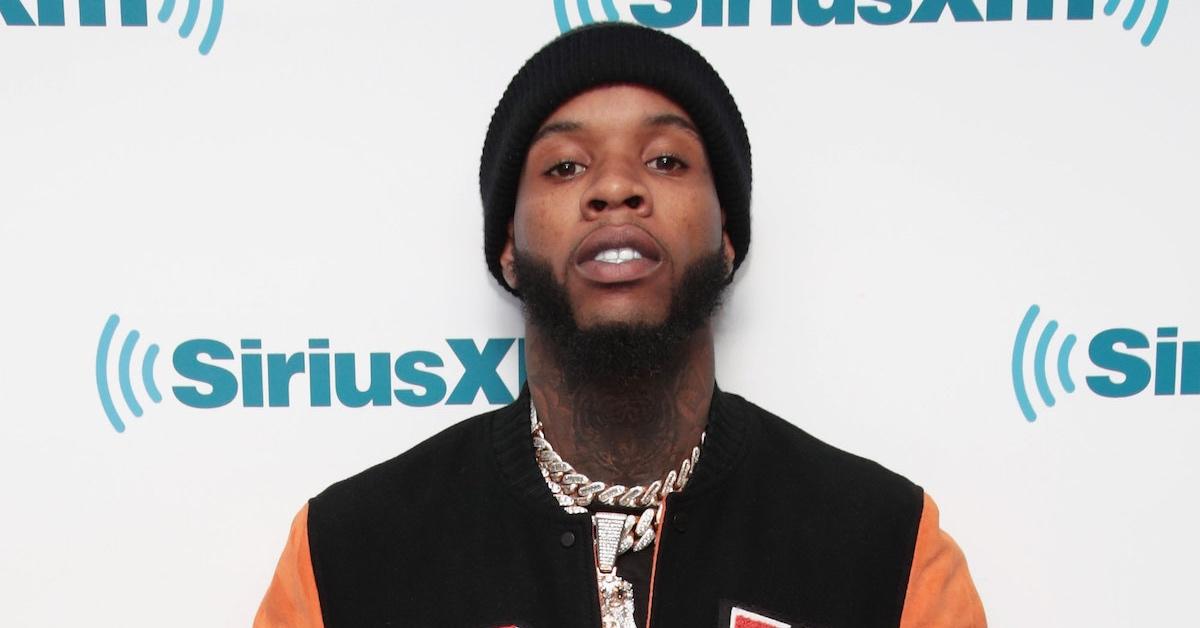 Article continues below advertisement
Fans believe that Tory Lanez is going to jail because of his cryptic tweet.
In case you've been MIA, Tory Lanez was charged with "counts of assault with a semiautomatic firearm and carrying a loaded, unregistered firearm in a vehicle," per AP News.
Article continues below advertisement
Article continues below advertisement
In the complaint, prosecutors claim that Tory fired on a victim, identified as "Megan P.," after she got out of an SUV during an argument in the Hollywood Hills on July 12, 2021, and "inflicted great bodily injury" on her.
Making matters worse, Variety reports that Megan posted a photo of her gunshot wound on Instagram in July 2020 — which has since been deleted. Once fans saw the graphic photo, Tory was deemed canceled.
Article continues below advertisement
Per Page Six, Megan was granted a restraining order against Tory in Oct. 2020, but a California state judge ruled on Aug. 23, 2021, that the rapper violated the order after performing at Rolling Loud Miami 2021 with DaBaby.
Article continues below advertisement
As a result, Tory's bail was increased from $190,000 to $250,000 and he was ordered to not attend any events where Megan would be present. If he were to violate the conditions under any circumstances, Tory would be placed behind bars immediately.
Article continues below advertisement
Although there is no proof or reports of Tory violating the terms of the restraining order for a second time, fans are convinced that the rapper is headed to the slammer based on his behavior.
Tory Lanez may simply be taking a social media break.
Although social media is buzzing with rumors that Tory is going to jail, his cryptic tweet and removal of content on his social media pages isn't a real smoking gun.
Article continues below advertisement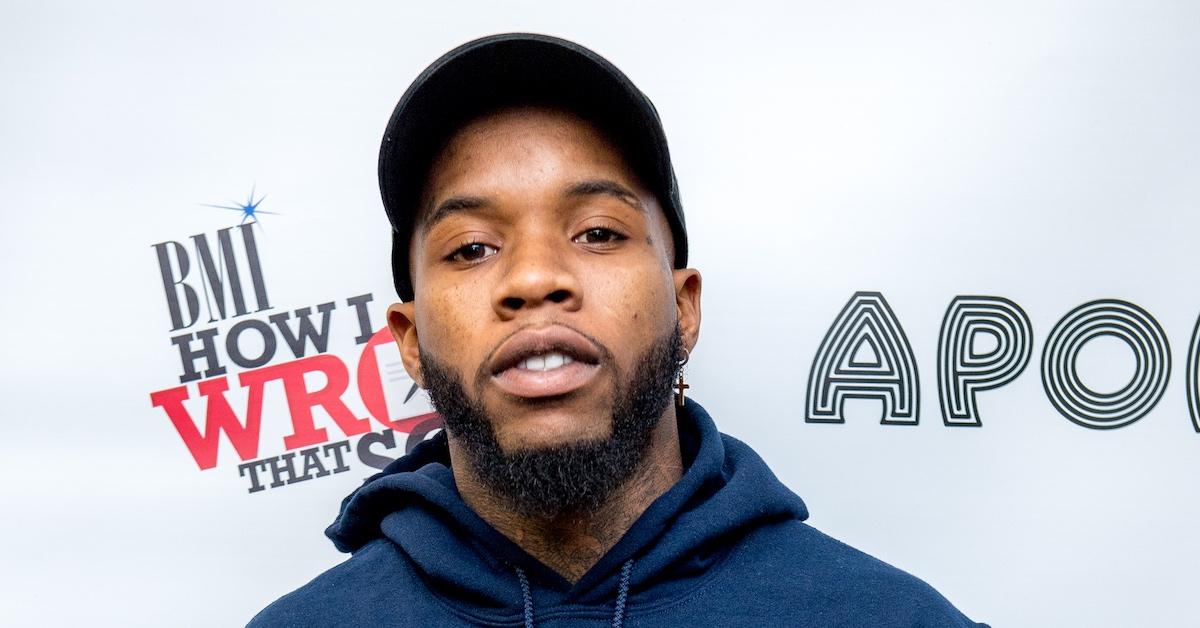 For starters, many celebrities have gone public with cryptic tweets paired with the scrubbing their social media pages. So, that doesn't mean that jail is the reason for Tory taking a step back from social media.
The rapper may have simply decided to take a social media break, or he could possibly be prepping for a new project.
Either way, social media users are interested to see how the next few days will play out. Tory could easily return to social media as if nothing happened, or more news about his legal troubles may come to light. Stay tuned.