Megan Thee Stallion Said Tory Lanez Shot Her, and Then Tried to Cover It Up
Megan Thee Stallion confirmed that Canadian rapper Tory Lanez shot her. She also called out Tory's publicist for denying the speculation.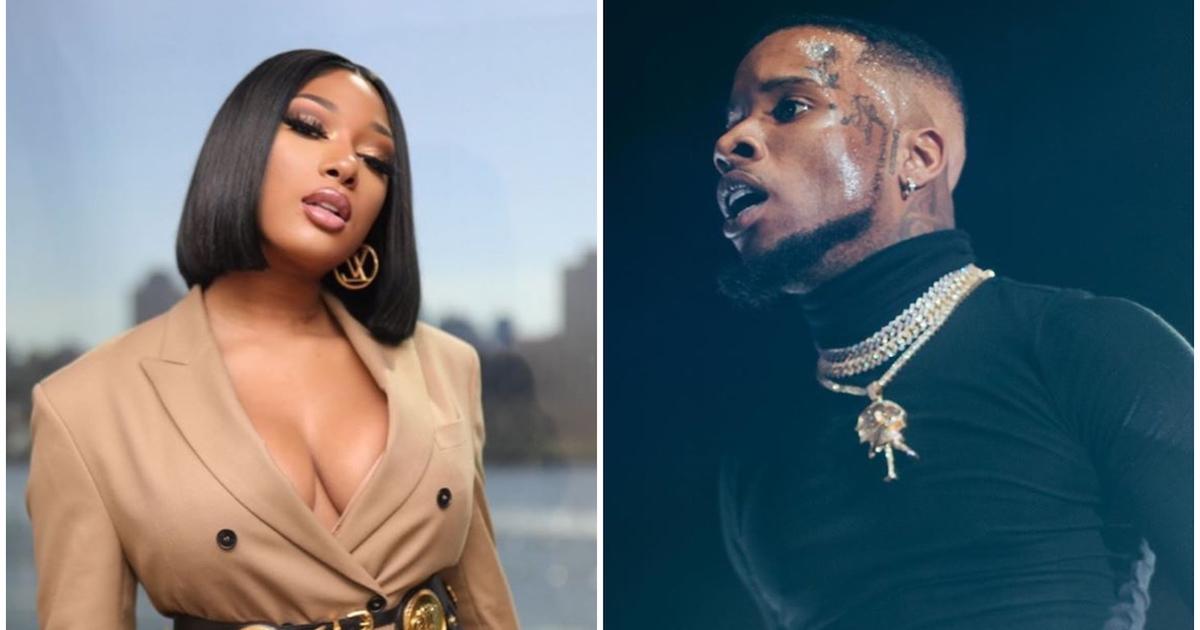 Rapper Megan Thee Stallion is currently topping the charts with her Cardi B collaboration "WAP," and she's also had a certified Platinum hit with "Savage." While the summer of 2020 was shaping up to be another "Hot Girl Summer" for Megan, she was the victim of a shooting in July of 2020, and she's since dealt with a multitude of rumors online about what really happened.
There was speculation that Canadian rapper Tory Lanez (real name Daystar Peterson) was the one to pull the trigger.
Article continues below advertisement
Megan stayed mum on the shooter's identity for weeks, while she continued to open up about being shot and the subsequent internet hate she received about her character. In an Instagram live posted on Aug. 20, Megan broke her silence and confirmed that Tory was the one who shot her. She also alleged that his team had been planting false stories about the night of the shooting online.
Who is Tory Lanez's publicist? Keep reading to find out what Megan said.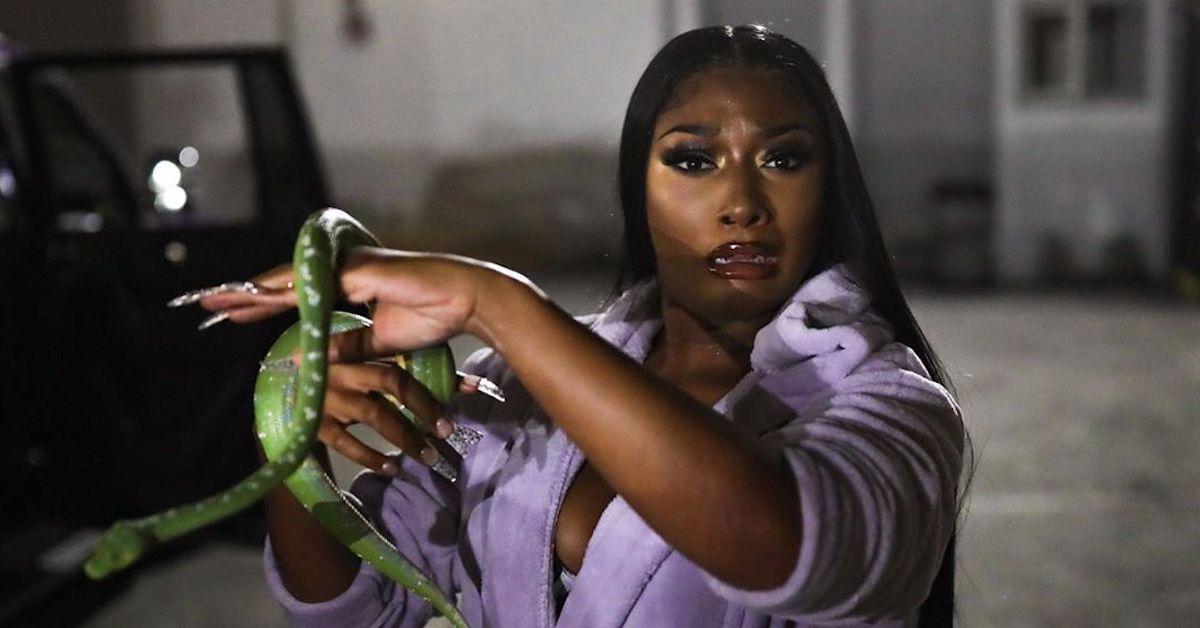 Article continues below advertisement
Megan Thee Stallion named Tory Lanez as her shooter for the first time on Instagram live.
In the weeks following the July 12 Hollywood Hills shooting, which took place after a party, Megan said that she dealt with people doubting whether or not she was actually shot. She shared graphic photos of the injury she sustained on Instagram on Aug. 19. The following day, she tweeted that she was close to revealing the identity of her shooter.
"Lie one more time and ima quit sparing you," Megan tweeted on Aug. 20.
Shortly thereafter, she named Tory as the shooter on Instagram Live.
"Yes, this n-----Tory shot me. You shot me and you got your publicist and your people going to these blogs lying and s--t. Stop lying. Why lie? I don't understand," she said on Instagram Live. "I tried to keep the situation off the internet, but you dragging it."
Megan then said that she never hit Tory, like others had alleged. She said she was sitting in a car with him and two other people, and that she got out when all of the passengers began arguing.
Article continues below advertisement
"You shot me. I didn't get cut by no glass," Megan continued.
Megan said that she did not tell the police what happened because she was afraid that they would harm the group if they knew there was a gun in the car.
"I ain't tell police what happened immediately there because I didn't want to die," she explained. Once she left the hospital, she said that she still did not want to implicate Tory.
"Even though he shot me, I tried to spare him," Megan said.
Article continues below advertisement
Who is Tory Lanez's publicist?
While Megan said that Tory's management team had been spreading false stories about the shooting to the press, she did not explicitly reference what exactly they had shared.
BookingAgentInfo.com has listed Tory's publicist as Tammy Broke from FYI Brand Group.
Tory's Twitter bio notes that his manager is Sascha Stone Guttfreund, but he has not explicitly confirmed who his publicist is.