Cardi B Reveals What "Nasty" Single "WAP" Actually Stands For!
What does Cardi B's new single featuring Megan Thee Stallion 'WAP' stand for? The rapper opens up about "nasty" new song and music video cameos.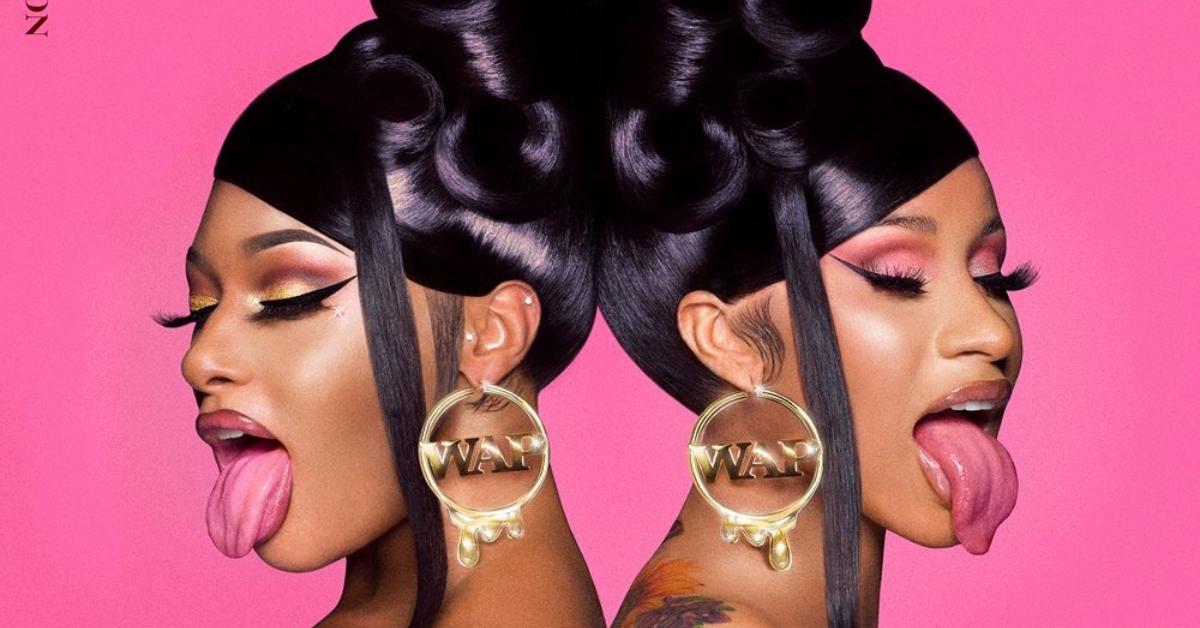 Two of the baddest female rappers in the game just dropped a new single... and we can't stop dancing twerking to the beat. Two years after her debut album, Cardi B announced that she was releasing a new single titled "WAP" featuring Megan Thee Stallion.
Fans are certainly obsessed with the latest song, and some may be wondering what the acronym "WAP" actually stands for. Keep reading to find out more about the "nasty" single.
Article continues below advertisement
What does Cardi B's new single "WAP" stand for?
Before the song's release, Cardi spoke with Hot97 about her new single and collaborating with Hot Girl Meg. "The song is really nasty. The song always been nasty," the New York native explained. "My verses and the hook has been the same since before Megan was there. So it just always been a nasty song and it's like, 'Who's saying more nastier things than Megan?'"
Cardi also revealed that "WAP" stand for "wet a-- p--sy."
While the lyrics may be a bit colorful for some, the "Money" rapper told Hot97 that she had trouble toning back the "nasty" track. Adding, "It was really hard for me to clean this song up."
Well, following the release of "WAP," we certainly can't wait for Cardi's much-anticipated sophomore album.
Article continues below advertisement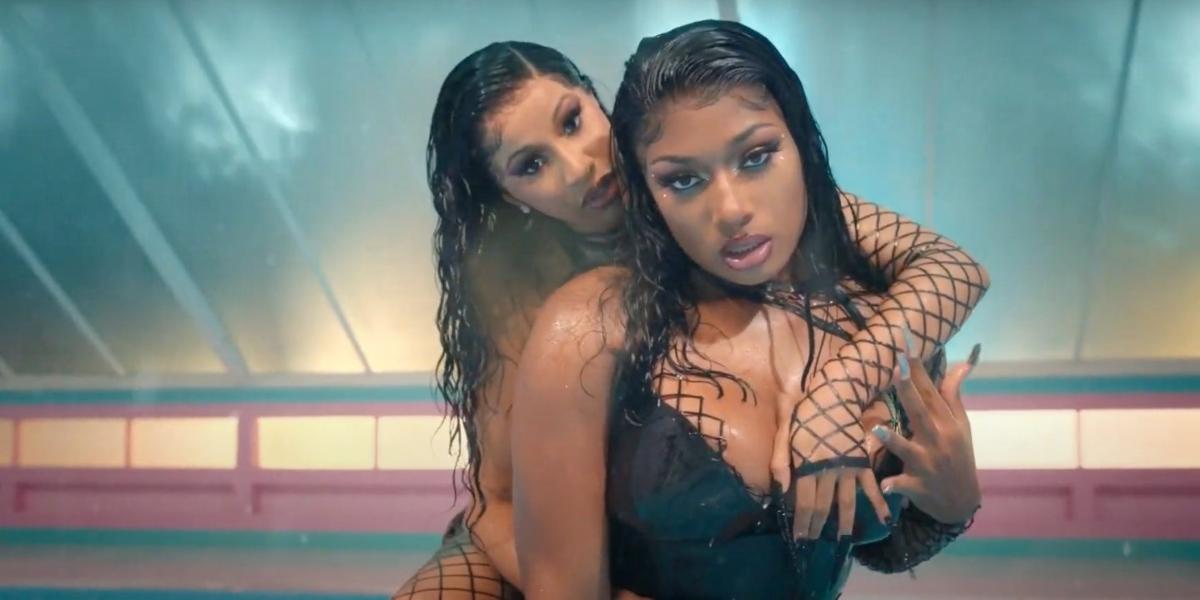 Check out the celebrity cameos in Cardi B's single "WAP."
Aside from a killer dance routine performed by Cardi and Megan Thee Stallion, the single also features other A-list female celebs. In the music video, fans were awarded with cameos from Normani, Rubi Rose, Sukihana, Rosalia, Mulatto, and even Kylie Jenner.
Article continues below advertisement
The rapper spoke with New Music Daily on Apple Music about her decision to cast these specific strong female celebrities in her video.
"I wanted a lot of different females, not just female rappers. I wanted ... a lot of different people," she explained. "And I'm like, 'These are the girls that I personally like. That I like they music. That I really feel they are going to go mainstream, to me.' All the girls right here, there's different things that I like about them. That's why I said about variety."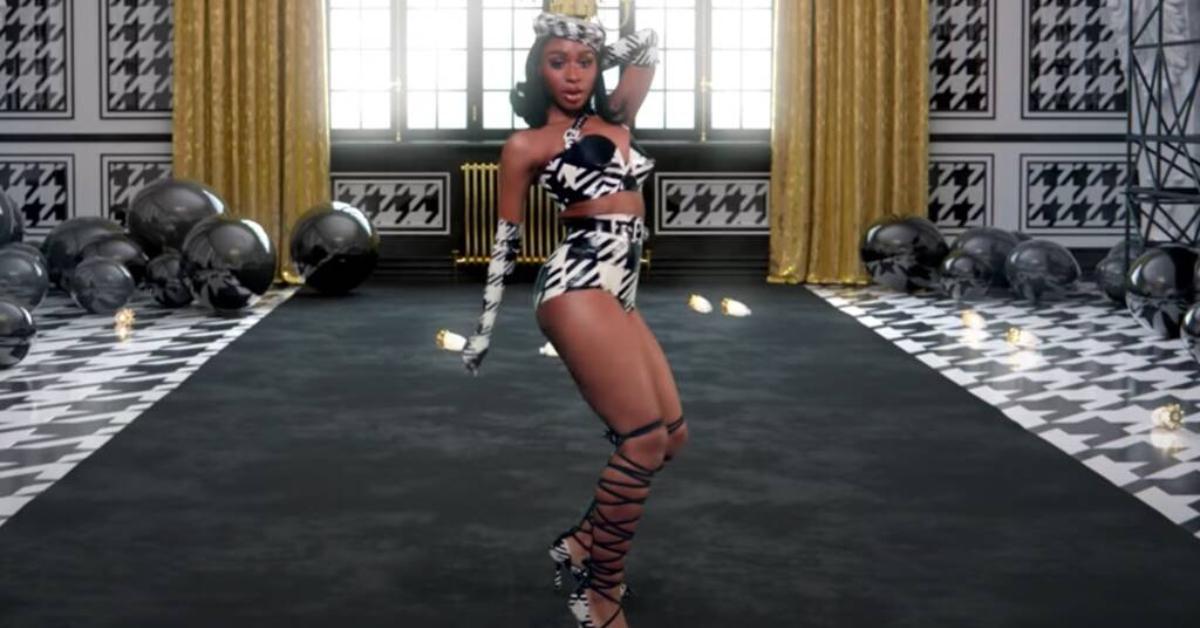 Article continues below advertisement
Additionally, Cardi revealed the inspiration behind her video, explaining how she wanted to show women supporting other women.
"I feel like people be wanting to put female artists against each other. ... You know what I'm saying?" she told New Music Daily.
She continued, "Every single time I feel like there's a female artist that's coming up ... I always see like little slick comments like, 'Oh, they taking over your spot. They taking over this. They taking over that.' And it just makes me feel like, damn, why it had to be like that? Because I actually like shorty music a lot. Why does it even have to be like that?"
The artist added, "I feel like there should be variety. You know what I'm saying? Because people need somebody to relate to or to gravitate to more. But people be trying to make that beef."